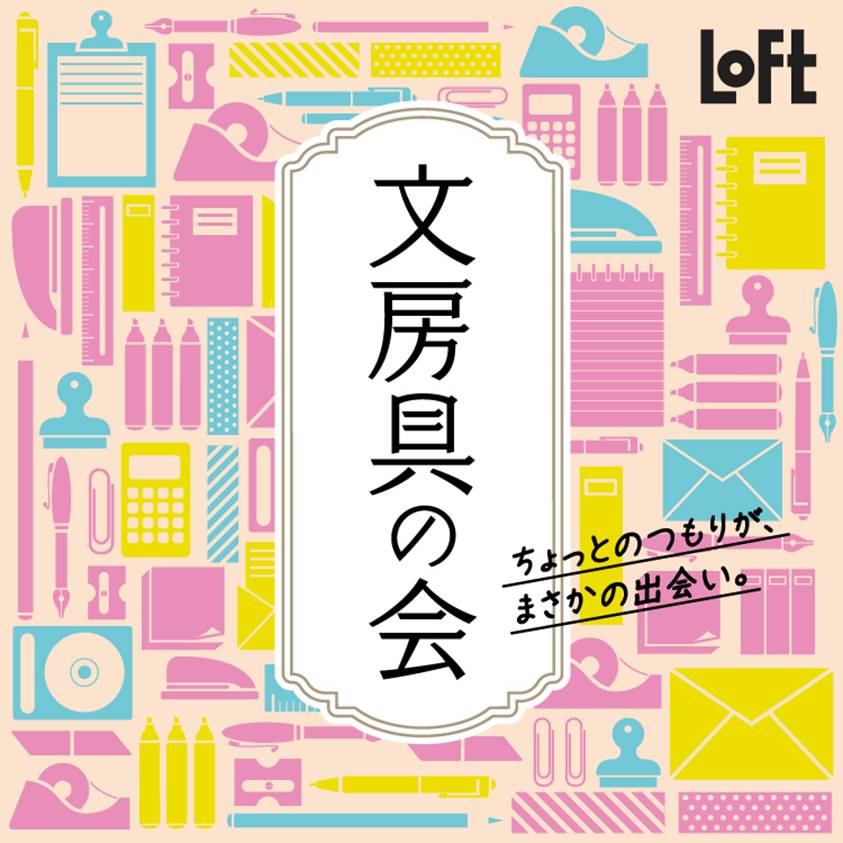 Appetizing sweets designs and useful items for promotion
Loft Co., Ltd. will hold "Stationery Meeting 2023" at lofts and loft net stores nationwide from Saturday, January 7, 2023. This time, with the theme of "my favorite things", we will focus on "sweets", "retro", and "Oshikatsu", stationery with delicious sweets, items that make you feel nostalgic, We have recommended card cases and collection files.
[Stationery Meeting 2023] Overview
■Period: Saturday, January 7, 2023 to Friday, March 10, 2023
Holding stores: 135 loft stores nationwide such as Shibuya Loft and Ginza Loft, and Loft Net Store ( https://www.loft.co.jp/store/r/rst09s/ ) *From Saturday, January 7, 2023 coming soon
■ Product example: * All prices include tax
[Loft Limited Merry Chocolate Goods 2nd]
The package of "Exploding Candy Chocolate" was designed by the long-established paper stationery company "Furukawa Shiko". This time, which is the second installment, we have 36 types such as die-cut letter sets and transparent masking tape.
・Die-cut letter set (Furukawa Shiko)・・・440 yen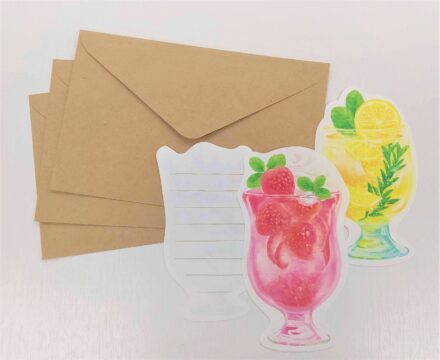 ---
---
・Transparent masking tape (Furukawa Shiko)・・・440 yen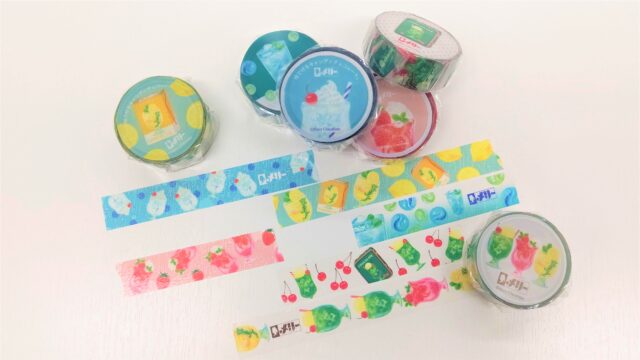 [PEZ® STATIONERY Series]
An item that uses a newly drawn illustration of the popular candy "PEZ®". A cup-shaped pen stand for loft pre-sale is also available. * Scheduled to be deployed from Saturday, February 4
・ Cup-type pen stand (Frontier) … 715 yen
・Message card tag (Frontier)・・・385 yen
[80's style retro sweets design CHICHIPI]
A brand that sells stationery and miscellaneous goods printed with illustrations of sweet and cute desserts that make you feel a little old.
・ Paper (CHICHIPI) … 550 yen
・Acrylic clip (CHICHIPI)・・・¥990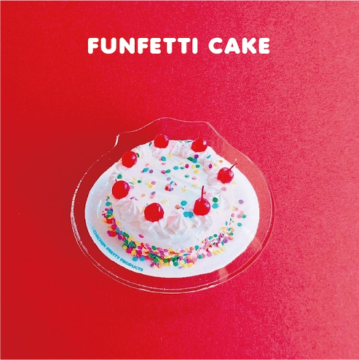 [Retro Gnome Series 2nd]
The 2nd stationery series with the motif of a fictitious resort hotel. There are also items with hotel elements such as towel toothbrush sets.
・ Matchbox flake sticker (green flash) … 462 yen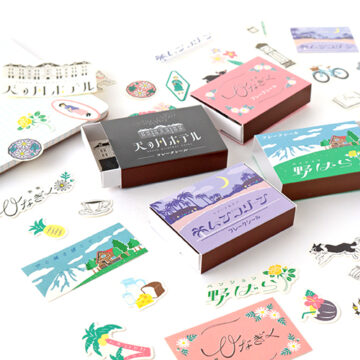 ・Towel toothbrush set (green flash)・・・1,320 yen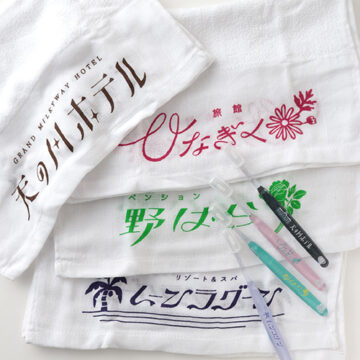 [The 5th popular series supervised by Ms. Misato Kan, a stationery sommelier! ]
Stationery that you may have seen before is now a miniature key chain. All 5 types. *Scheduled to arrive in mid-January
・Stationery Miniature Mascot Vol.5 (Ken Elephant)・・・440 yen
["Pushing" more fun! Mifa series】
Items that support "promotion", such as a card case that can stand on its own with your favorite photos and trading cards, and a fan collection file. 47 types in total.
・Card stand case (LIHIT LAB.)・・・1,815 yen
・ Fan collection file (LIHIT LAB.) … 1,595 yen
<Related articles in the past>
[Loft] A collection of special flavors from all over Japan "Ginza 2-chome Ramen Yokocho" @ Ginza Loft Cooking utensils and food sample magnets where you can enjoy authentic Chinese food
[Loft] Pay attention to the pre-sale curry at Ginza Loft and Loft Net Store! "Ginza Curry Institute 2022" held! ​There are also frozen curries where you can enjoy local curries from all over Japan and authentic spice curries.
A loft tour of the world-famous FPS game "RAINBOW SIX SIEGE" series will be held!