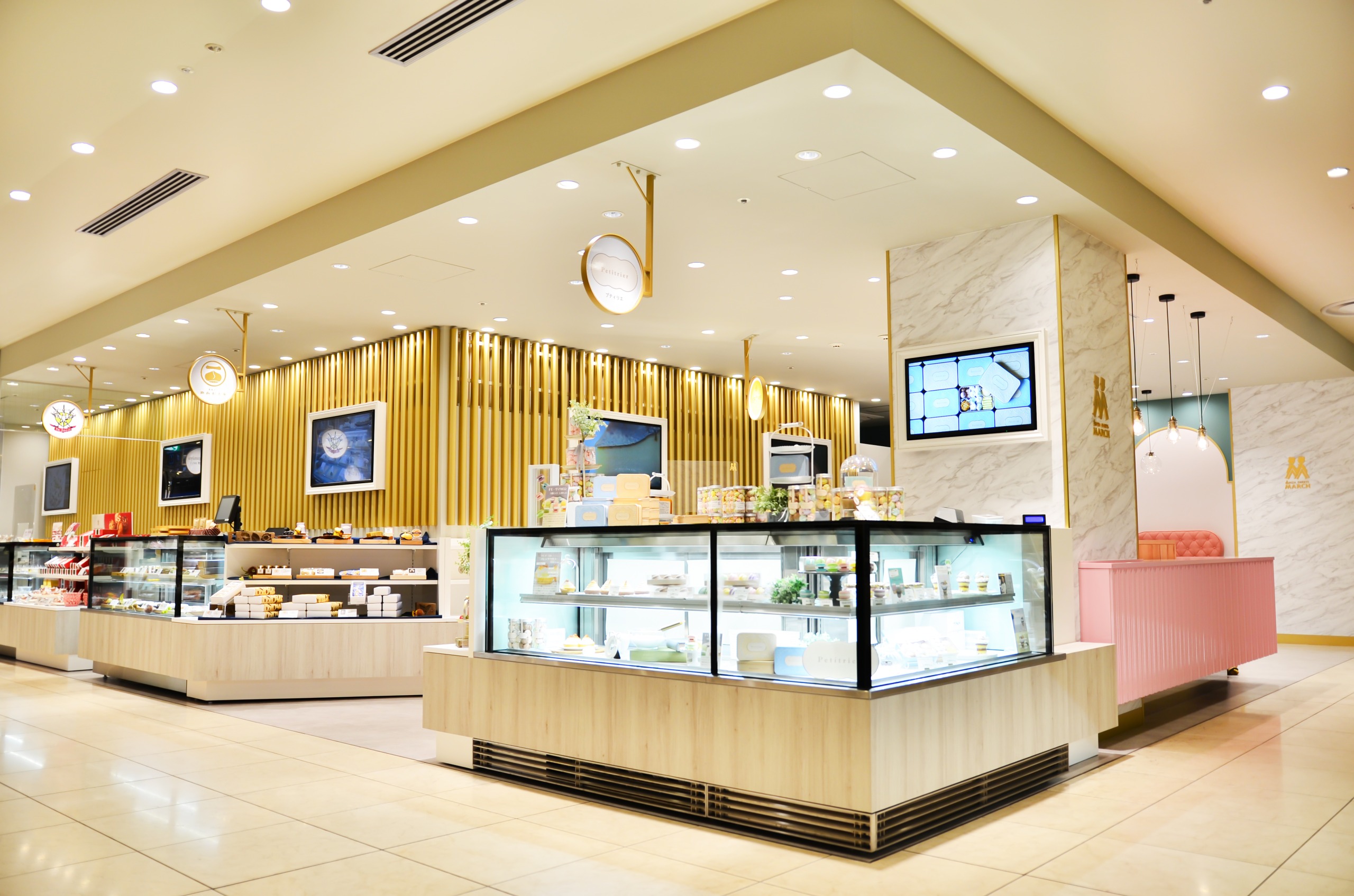 A total of 4 stores will open on March 1, 2023 (Wednesday) at "GINZA SWEETS MARCH" on the 1st floor of EXITMELSA, a commercial facility in Ginza 5-chome, Chuo-ku, Tokyo, operated by MERSA Co., Ltd. NEW OPEN!
"GINZA SWEETS MARCH" (grand opening on April 27, 2022), where 12 sweets shops that can only be purchased here, such as the first store in Tokyo and the first store in a commercial facility, are gathered and newly released.
Premel Cake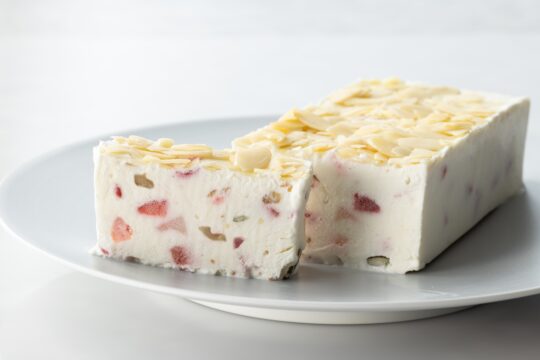 pâtisserie maison FUJIYA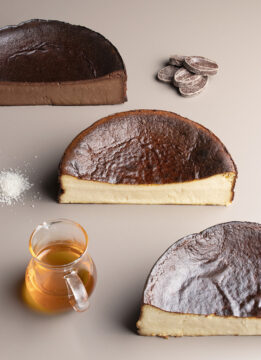 Confectionery shirushi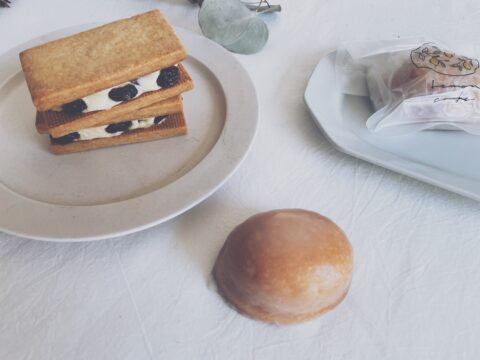 Japan's first vegetable gelato specialty shop Narukorin
---
---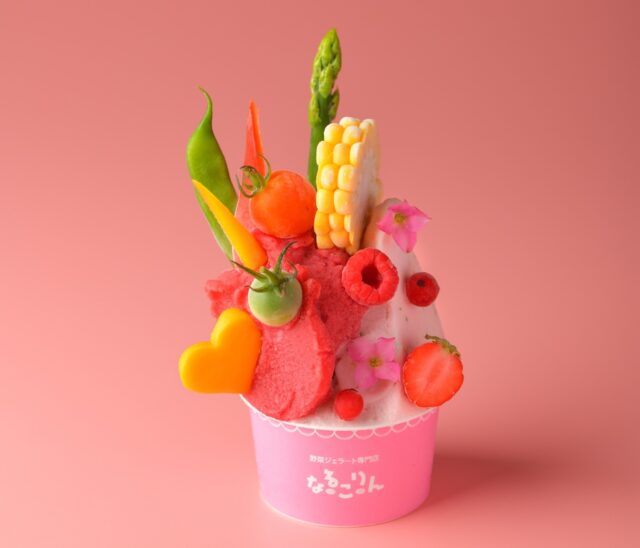 Based on the Sicilian sweet "Cassata", the Japanese Cassata "Premel Cake" arranged to suit Japanese tastes, using ingredients from Hokkaido, each gateau is made by hand. "pâtisserie maison FUJIYA", which delivers fromage and French baked confectionery directly from Hakodate main store, has a main store in the castle town of national treasure Inuyama Castle (Aichi Prefecture), and offers lemon cakes and seasonal butter sandwiches that are particular about the ingredients. Four stores, including the popular baked confectionery shop "Kashiya shirushi" and "Japan's first vegetable gelato specialty store Narukorin" using vegetables and fruits from Miyagi Prefecture, have opened their first stores in Tokyo. increase.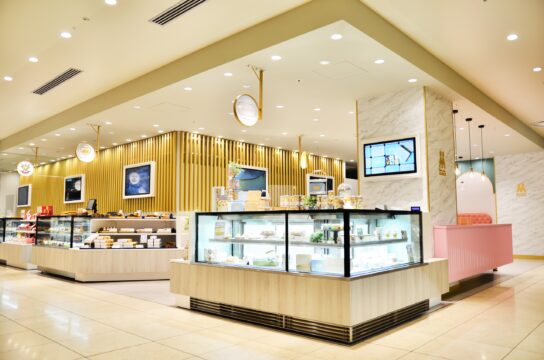 ■ NEW SHOP OPEN commemorative event
From March 1st (Wednesday), various campaigns will be held at all 12 stores to commemorate the opening of the "GINZA SWEETS MARCH" NEW SHOP, including limited-time product sales and first-come-first-served novelty gifts.
In addition, the following items are planned for the NEW SHOP.
Premel cake
・The first 100 customers who purchase a premel cake will receive a tea bag specially selected by the tea master for the premel cake.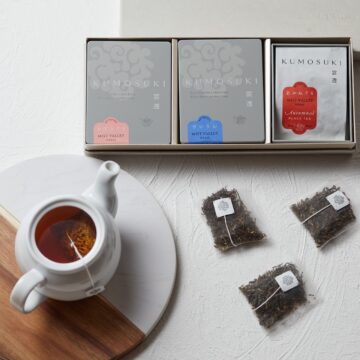 pâtisserie maison fujiya
・French chef Keisuke Fujitani (pictured) is scheduled to visit on March 1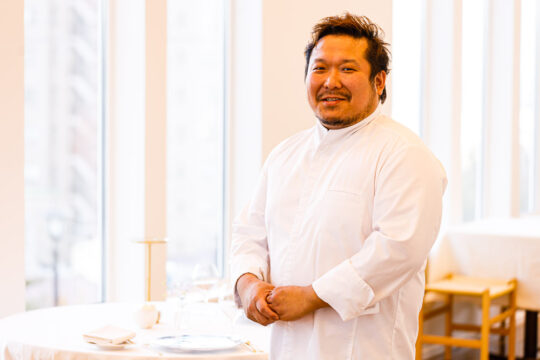 ・ From March 1 to 5, "Rouge Fromage" and "Busch de Pistache" will be sold on a first-come, first-served basis for 5 each. wrapped in mousse and sauce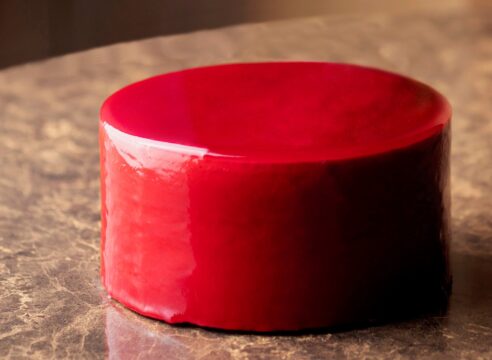 "Bush de pistachio" No. 4 equivalent The dough with pistachio flavor and mousse accented with honeysuckle jelly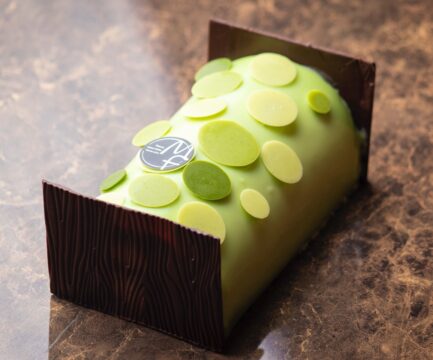 confectionery shirushi
・ From March 1st to 3rd, the first 50 people who purchase 1,000 yen or more including tax will receive a "spring dumpling cookie" (photo: left) Product details: "Spring dumpling cookie"
Strawberry, Inuyama Matcha, Inuyama Hojicha Bourdoneige
・From March 1st to 5th, the "Lemon Fun Box" (lemon cake, lemon meringue, lemon sable) (photo: right) will be sold on a first-come, first-served basis for 50 pieces per day.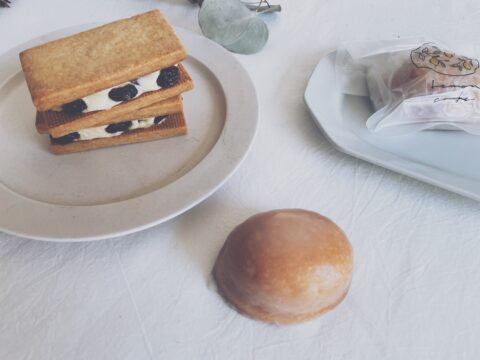 Narukorin, Japan's first vegetable gelato specialty store ・From March 1 to 5, the gelato maestro contest winner "roots of I" (pictured) will be sold on a first-come, first-served basis for 50 pieces per day Product details: Ruby chocolate and peach gelato, rhubarb & Champagne rosé, pink ruby chocolate, Amato peach from Yuki Farm, gelato with fromage blanc, Naruko rhubarb and champagne rosé sauce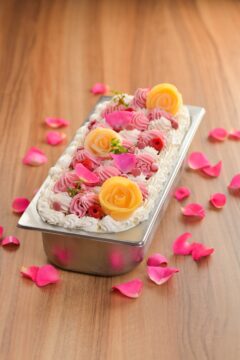 <New Tenant>
1. Premel Cake / Japanese Cassata [First store in Tokyo]
A hot topic on TV and SNS, sold out immediately at the online shop every day. "Premel Cake", which is based on the traditional Sicilian sweet "Cassata" and arranged to suit Japanese tastes, opened its first physical store in Ginza. The finest fresh cream sweets are characterized by the exquisite balance of the rich texture and aroma of the finest fresh cream, fruits and nuts.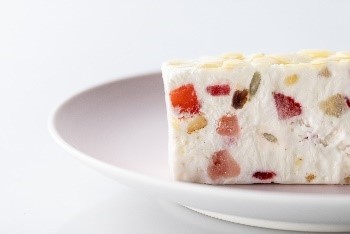 2. pâtisserie maison FUJIYA / Hakodate Sweets [First store in Tokyo]
Using Hokkaido cream cheese and genuine fresh cream, we offer the same taste as the main store Hakodate in Ginza, such as rich gateau fromage and French baked sweets that are particular about handmade recipes. Fully supervised by French chef Keisuke Fujitani, please enjoy the mature taste that goes well with alcohol.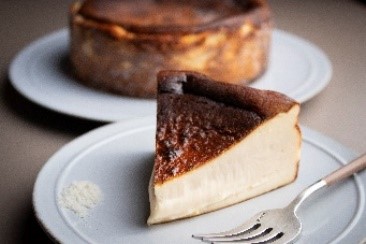 3. Confectionery shirushi / Lemon cake, seasonal butter sand [Tokyo first store]
The lemon cake is a cute signboard product with a moist dough covered with Setouchi lemon icing. In addition to lemon cakes that use plenty of carefully selected lemons from a farm in Omishima, Ehime Prefecture, which floats in the Seto Inland Sea, we will deliver our proud butter sandwiches using seasonal fruit ingredients for a limited time.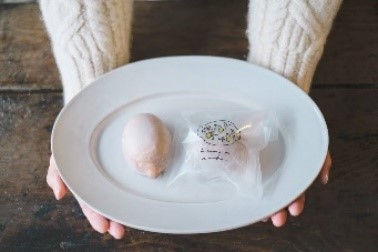 4. Japan's First Vegetable Gelato Specialty Shop Narukorin / Vegetable Gelato [Tokyo First Store]
Japan's first vegetable gelato specialty store (certified by the Japan Gelato Association) that uses local Miyagi vegetables. We propose gelato that makes the most of the taste of the ingredients while combining local resources and culture, such as fresh fruits, hot spring water containing a lot of minerals, soybeans, and fermented foods. Please experience gelato full of originality that is fun to look at and delicious to eat.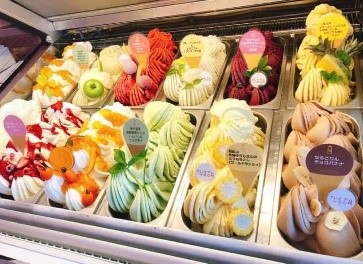 <Existing Tenant>
5. Anko no Kachi / Anko Sweets Specialty Store <br /> Hybrid sweets that are a hot topic in the media. Anko, which has a strong image of Japanese sweets, and western sweets that everyone knows, such as cream puffs and puddings, are arranged into new sweets. Furthermore, you can choose from 3 types of red bean paste with different sugar content so that you can choose according to your mood of the day. We will continue to propose new ways to enjoy red bean paste.
6. Kanedaya (Canadaya) / Evolutionary fruit daifuku <br /> White bean paste made from adzuki beans from Hokkaido and carefully selected cream cheese are wrapped in a pitch-black gyuhi kneaded with bamboo charcoal and decorated with carefully selected fruits.
Each one is carefully put in a cosmetic box, and Japanese and Western confectionery like jewelry.
The supreme fruit daifuku that wiped out the concept of daifuku so far.
7. JÉRÔME cheesecake GINZA / Basque cheesecake specialty store <br /> Selling the finest Basque cheesecake made by Mr. Jerome, who served as head chef at a 3-star restaurant in Spain. Starting with the finest cheesecake with new flavors, original coffee and Japanese tea developed for cheesecake,
We propose a lifestyle that snuggles up to your heartwarming daily life, such as tableware.
8. Shizuka Pastry Shop Natural Confectionery Research Institute / Western confectionery I am researching "sweets of happiness (self-matching)" every day.
9. Chocolatier Palais d'Or / Chocolatory <br /> A chocolate specialty store that explores all the possibilities of cacao and chocolate.
We develop original products using homemade chocolate that handles all processes from sorting and roasting cacao beans. At the Ginza store, we offer popular standard items, take-out drinks, soft serve ice cream, and many limited items.
10. Hinata Toshihisa / Chestnut confectionery specialty store <br /> Expanding from Kyushu and Miyazaki Prefecture, a hidden chestnut specialty area, to Tokyo. We handcraft Japanese and Western sweets that are particular about chestnuts. "Waguri Monaka" including the popular "Kuritoshikyu"
A lot of sweets that chestnut lovers can't handle. Please enjoy the rich flavor and aroma of generous amounts of chestnuts.
11. Petitrier _ / Meringue Confectionery Store <br /> Meringue, which complements various sweets, has many hidden charms.
We have prepared sweets with meringue as the main character, such as assorted cans of meringue and cookies that look cute, and gimove macaroons. Would you like to discover a new side of meringue?
12. Ginza Bunmeido / Castella and Japanese Sweets
Founded in Nagasaki in 1900, advanced to Tokyo in 1922. Advertisement on manufacturing innovation and the back cover of the telephone directory, TV commercial of "No.
A long-established store that has expanded to nationwide recognition. We sell a wide range of Japanese and Western sweets, such as castella, baumkuchen, and dorayaki, which are signature products that make use of "craftsmanship."
Overview of EXITMELSA ・Location: 7-10, Ginza 5-chome, Chuo-ku, Tokyo ・Business owner: MELSA Co., Ltd. ・Transportation: 2-minute walk from Tokyo Metro Ginza Station Exit A2 ・Business hours: 11:00 to 20:00 (restaurants) : 11:00-23:00 *Excluding some stores)
・HP: http://www.melsa.co.jp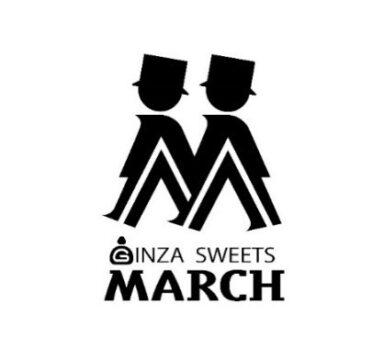 [Mersa Co., Ltd.] From the press release