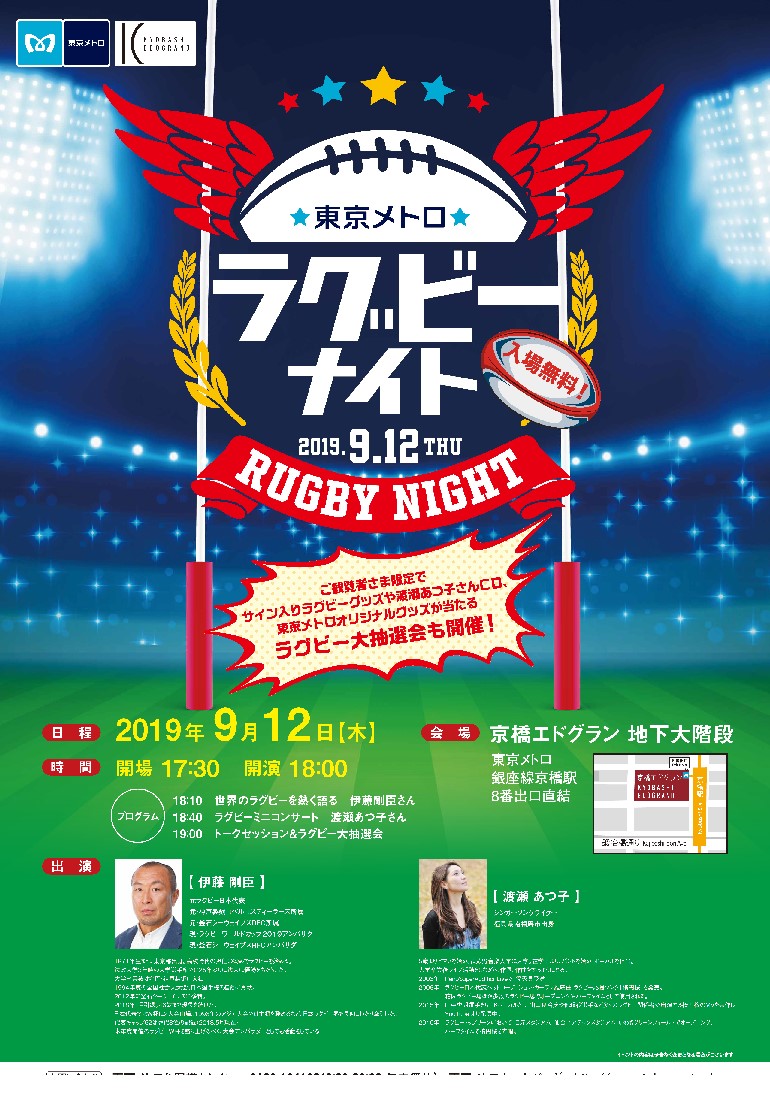 -Directly connected to Kyobashi Station on the Tokyo Metro Ginza Line Kyobashi Edgrand B1 staircase (free entry)-
Tokyo Metro Co., Ltd. will hold "Tokyo Metro Rugby Night in Kyobashi" on the 1st basement of Kyobashi Edgrand, directly connected to "Kyobashi Station" on the Ginza Line on Thursday, September 12th.
This event will be held with the cooperation of Kyobashi Edgrand, which is directly connected to Ginza Line Kyobashi Station, in order to convey the joy of rugby to customers who are always using the Tokyo Metro.
The global event Rugby World Cup will be held in Japan on Friday, September 20, 2019. In this event, Mr. Atsuko Watase, who is familiar with the talk show and rugby song of Mr. Takeomi Ito, who was active in the 1999 and 2003 World Cups, sent Yale from Kyobashi to Japan Rugby World Cup players.
---
---
Even those who are not yet interested in rugby will be able to feel a strong former rugby player. A fun lottery will be held at the end of the event. Please come to us with your friends.
Tokyo Metro Rugby Night in Kyobashi Details
1 Opening date Thursday, September 12, 2019
* In case of stormy weather, it may be canceled by the management office.
2 Holding time Around 18:00 to 19:30 * Opening is at 17:30 3 locations Kyobashi Edgrand B1 staircase Tokyo Metro Ginza Line "Kyobashi Station" Exit 8 direct connection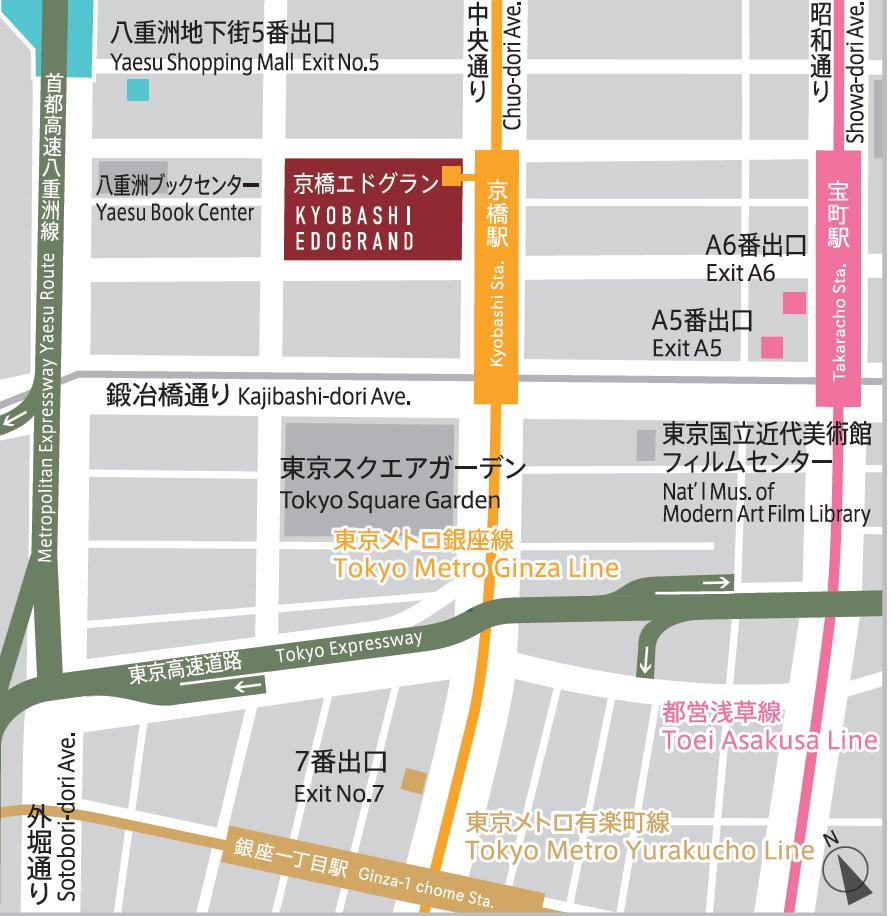 4 Admission Free 5 Performers Takeomi Ito Atsuko Watase 6 Organizer Tokyo Metro Co., Ltd. 7 Contact Tokyo Metro Customer Center TEL: 0120-104106 (Open from 9:00 to 20:00)
[Outline of performers]
Takeomi Ito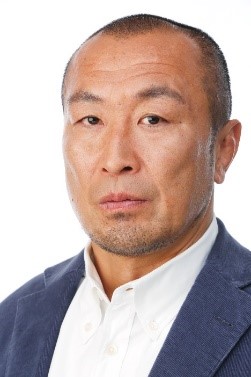 Former Rugby Japan Representative Former Kobe Steel Kobelco Steelers Former Kamaishi Sea Waves RFC Former Rugby World Cup 2019 Ambassador Current Kamaishi Sea Waves RFC Ambassador
Atsuko Watase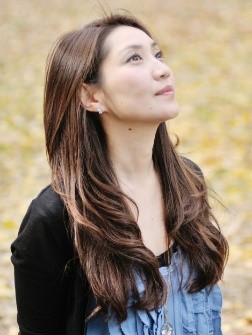 Singer / Songwriter Born in Soma City, Fukushima Prefecture
2008 Rugby support song "Oval Sakura" released
2016 "Oval Cherry Blossoms" at various venues in the Rugby Top League