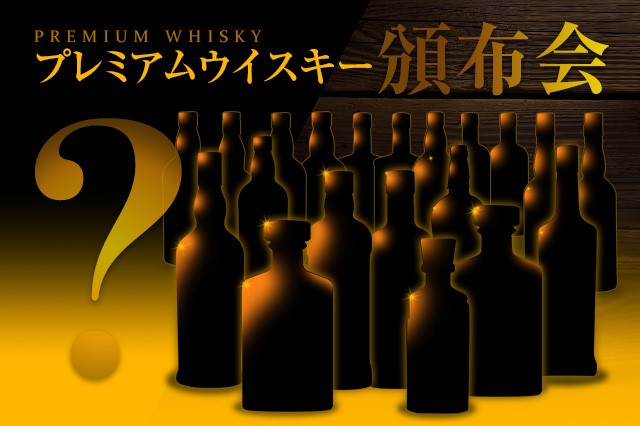 You can get rare whiskey!
Liquor Mountain Ginza 777 (Three Seven), a flagship store for liquor stores at Liquor Mountain Co., Ltd., a chain of 190 liquor specialty stores, celebrates the 2nd anniversary of OPEN, and will be held on Saturday, January 11, 2020. An event is held in. As one of the plans, we are recruiting members of "Premium Whiskey Distribution Association" with a limited number of 20 members.
---
---
New members will receive a total of 20 bottles from April to December 2020, including single cask at famous distillery and limited whiskey which is not normally available. Details will be announced at a briefing session.
"Premium Whiskey Distribution" Briefing Date: January 11, 2020 (Sat)
Part 1 15: 30-16: 00
Part 2 16: 30-17: 00
* A numbered ticket will be distributed at the reception from 15:00 Venue: NATULUCK Ginza 6F "room F"
2-7-18 Ginza, Chuo-ku, Tokyo Ginza Trading Building
https://www.natuluck.com/nl_ginza
Enrollment fee: 1 million yen + tax application deadline: January 31, 2020 (Fri)
【Notes】
・ Please refrain from participating in briefings for liquor makers and those involved in liquor sales.
・ Please bring your business card and ID card on the day.
・ Registration rights only apply to participants at the briefing session.
・ Admission to this distribution society is limited to 20 people over 20 years old.
・ If there are many applications, lottery will be required.
・ Some photos taken at the briefing venue and distribution of the contents of distribution on SNS etc. will be prohibited. Please note that you will receive a brief memorandum on the day of the briefing.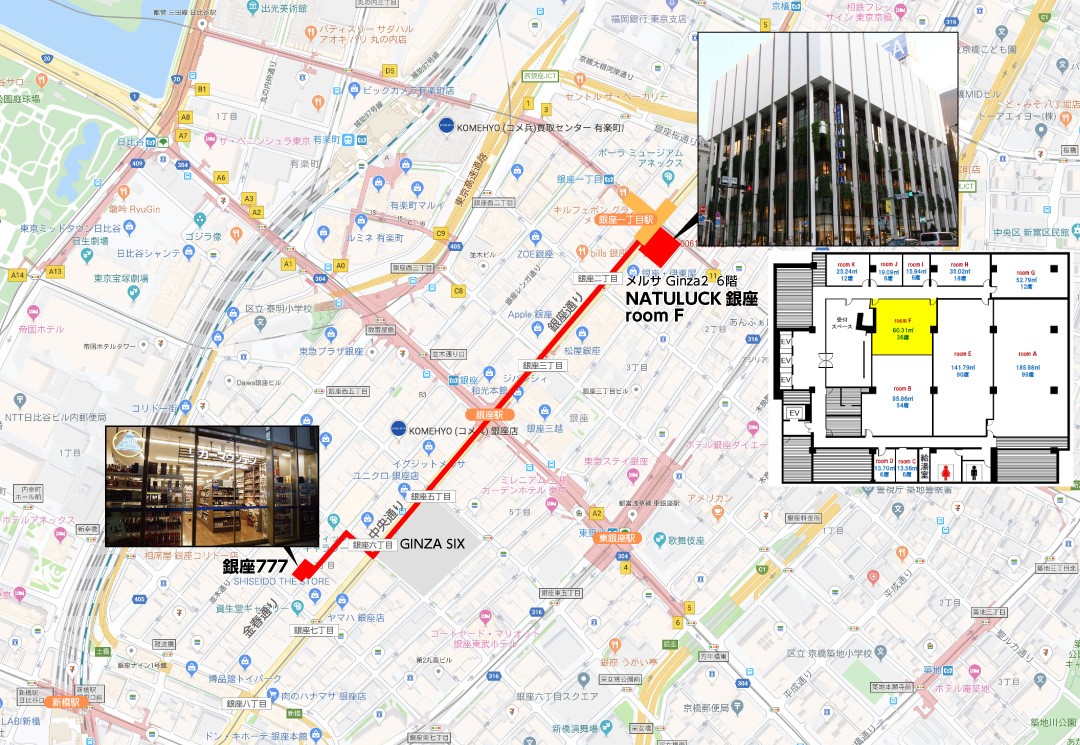 In addition, at the Liquor Mountain Ginza 777 store, a number of special projects are available from 11:00 am on the same day.
[2nd anniversary special project]
・ Rare domestic whiskey is always included! Whiskey 770,000 yen lucky bag Limited 10 sets, Hibiki 25 years, Hakushu 25 years may be included! 1 whiskey 15,000 yen lucky bag Limited 200 sets / 30 sets 1 salon 1997! VT Champagne 25,000 yen lucky bag Limited 30 sets, Nagahama distillery Limited 2 bottles Limited to 100 bottles each, Chivas Regal 18 years Mizunara Cask finish tasting sale. 1/5 chance of winning Alchemie! Gin Tomi Kuji Limited 30 sets Dicta Doll BEST OF 1987 Extree Mojin hits! Lam wealth lottery limited set of 30. Last year sold out due to popularity! That ○ lottery is back !?
・ Super rare champagne! Jack Theros Ryudiset Limited 1 set. Ichi Rose Malt & Enjoy the dark rum that leads to malt lovers set. Limited 100 sets. 14 generations and Shinsei are always included! Sake 70,000 yen lucky bag limited 7 sets * All prices are tax excluded.
Details of each project will be updated on the website and SNS as needed.
■ Ginza 777 Official Website: https://www.likaman.co.jp/special/ginza777/
■ Ginza 777 Official Facebook: https://www.facebook.com/likaman.ginza777/
【Company Profile】
Company name: Liquor Mountain Co., Ltd. Representative: Shinta Yamane, Representative Director Location: 82 Kyowa Building, Kyoto, Shijogyo-ku, Kyoto
TEL : 075-213-8200
Fax: 075-213-8250
URL: https://www.likaman.co.jp/
[Inquiries regarding this matter]
Liquor Mountain Public Relations Co., Ltd. Yoshino Imai
TEL : 075-213-8882
Fax: 075-213-8250
E-Mail: imai@likaman.co.jp
---