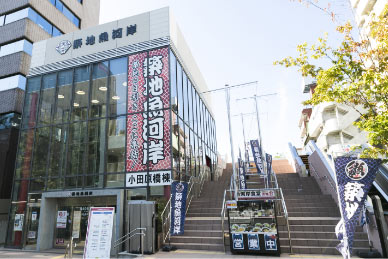 Let's Go Tsukiji!
Hotel Oriental Express Tokyo Ginza (Hotel Manager, Chuo-ku, Tokyo / Kenji Ishihara) operated by Hotel Management Japan Co., Ltd. has announced "Breakfast to choose from Tsukiji Uogashi in Tsukiji Outer Market", "Cup Ramen at a famous store in Ginza", and "Outing". We have sold accommodation plans that are full of benefits, such as "safety disinfectant goods".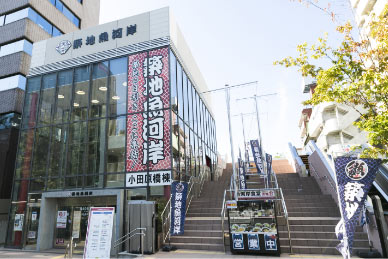 [Bonus 1]
You can choose from 4 stores: Tsukiji Breakfast Hotel Breakfast "Soup Breakfast" or Tsukiji Uogashi Market "Uogashi Shokudo".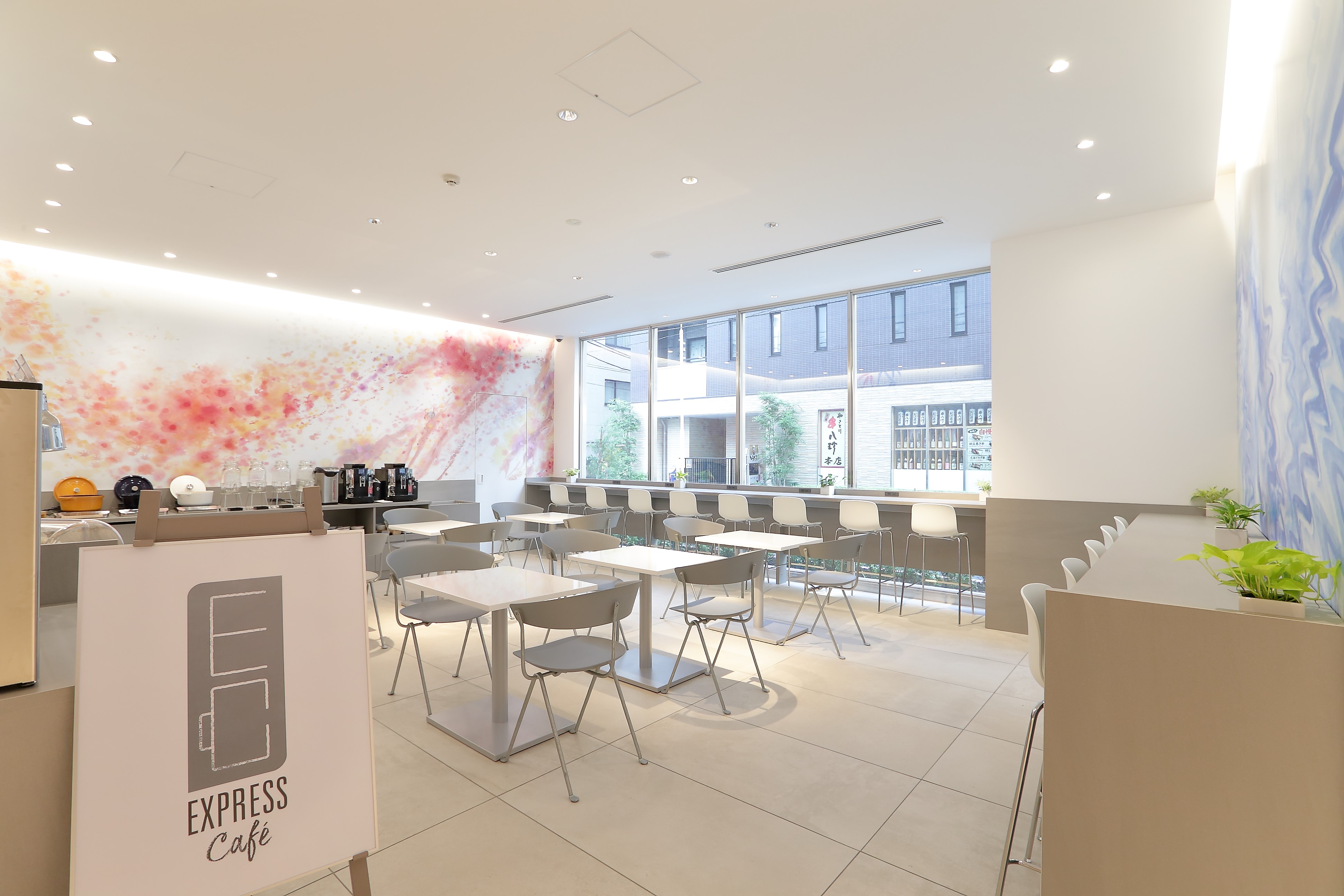 "Soup Breakfast"
How about a chef's special soup at the beginning of the day?
The seasonal soup is recommended for a quick nutritional supplement that warms and awakens the body.
---
---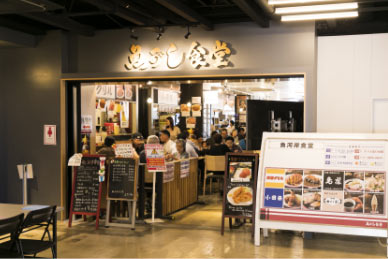 "Uogashi Shokudo"
Food court style where you can eat "market rice (Ichiba Meshi)" * Closed on market holidays. And there are regular holidays for each store.
Hotel breakfast is available on holidays.
≪Available stores≫ Hours 7: 00-10: 00
・ Tohto Grill Uogashi Shokudo Store ・ Oda Yasushi ・ Torimeshi Torifuji Uogashi Shokudo Store ・ Senriken
[Bonus 2]
Silver ion wet tissue (1 per person)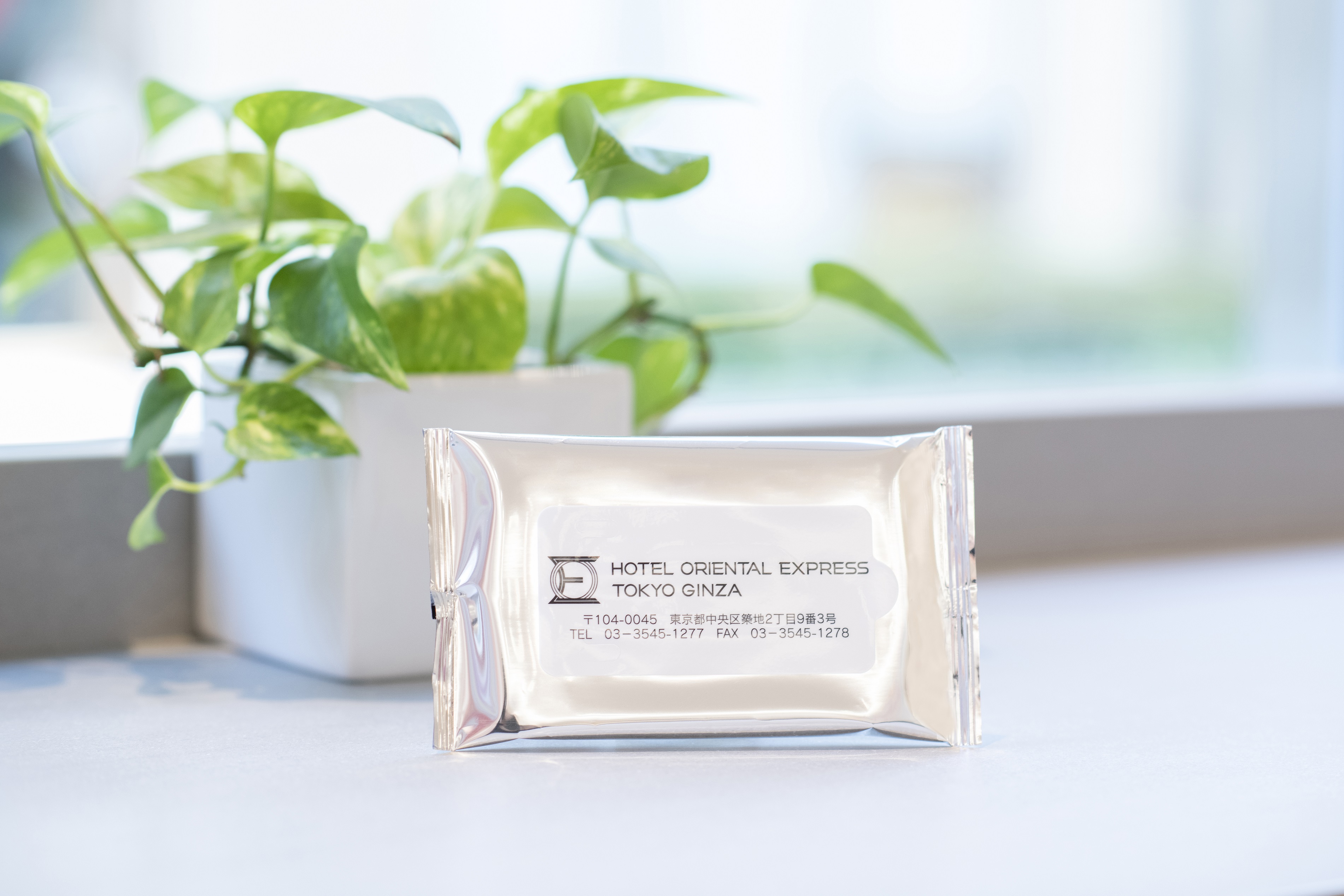 It is safe to carry one for disinfecting hands and tables.
[Bonus 3]
Pen type disinfectant alcohol spray (1 per person)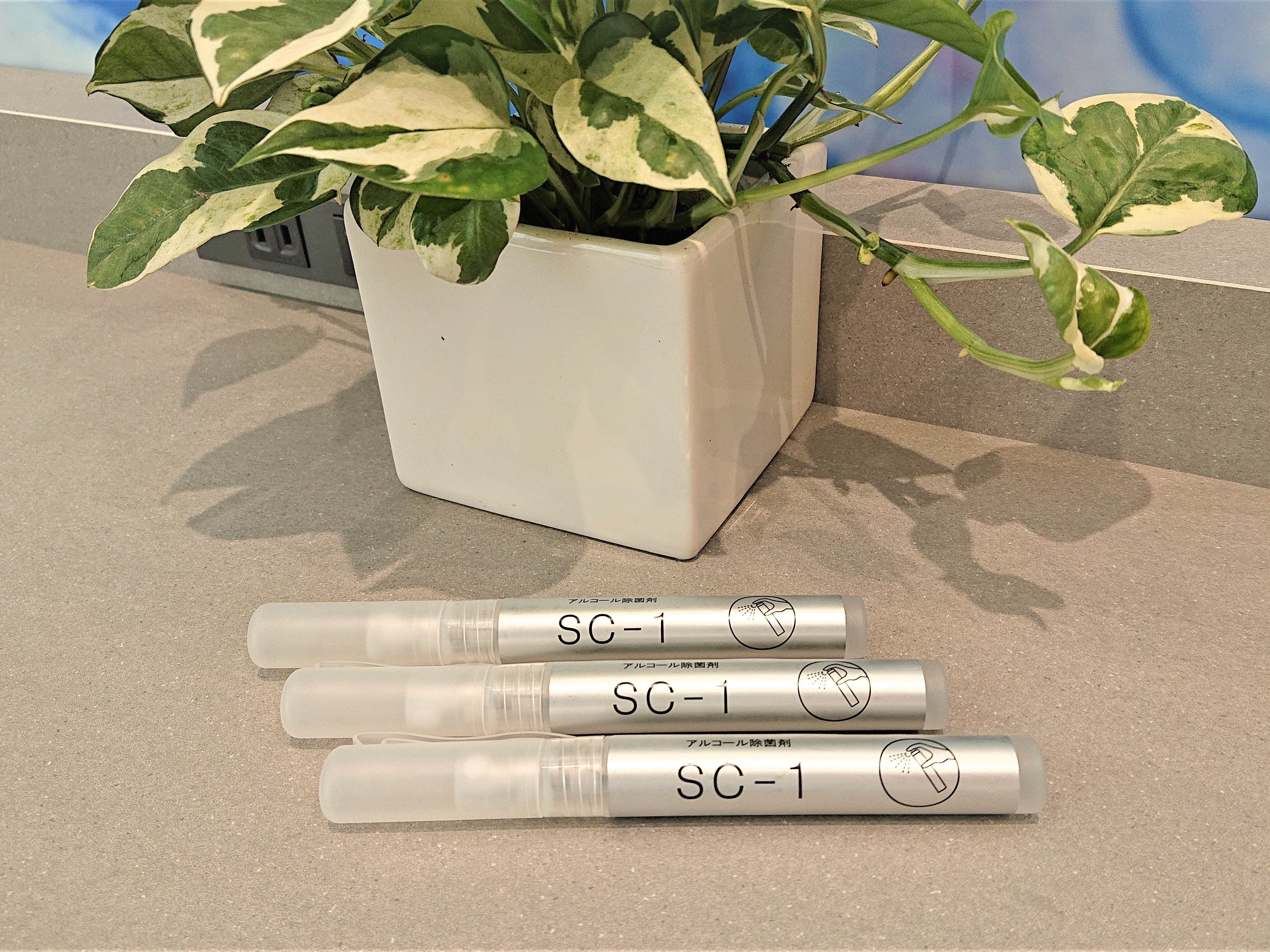 A pen type that is convenient to carry around. A quick blow where you are interested.
[Bonus 4]
Hotel original folding fan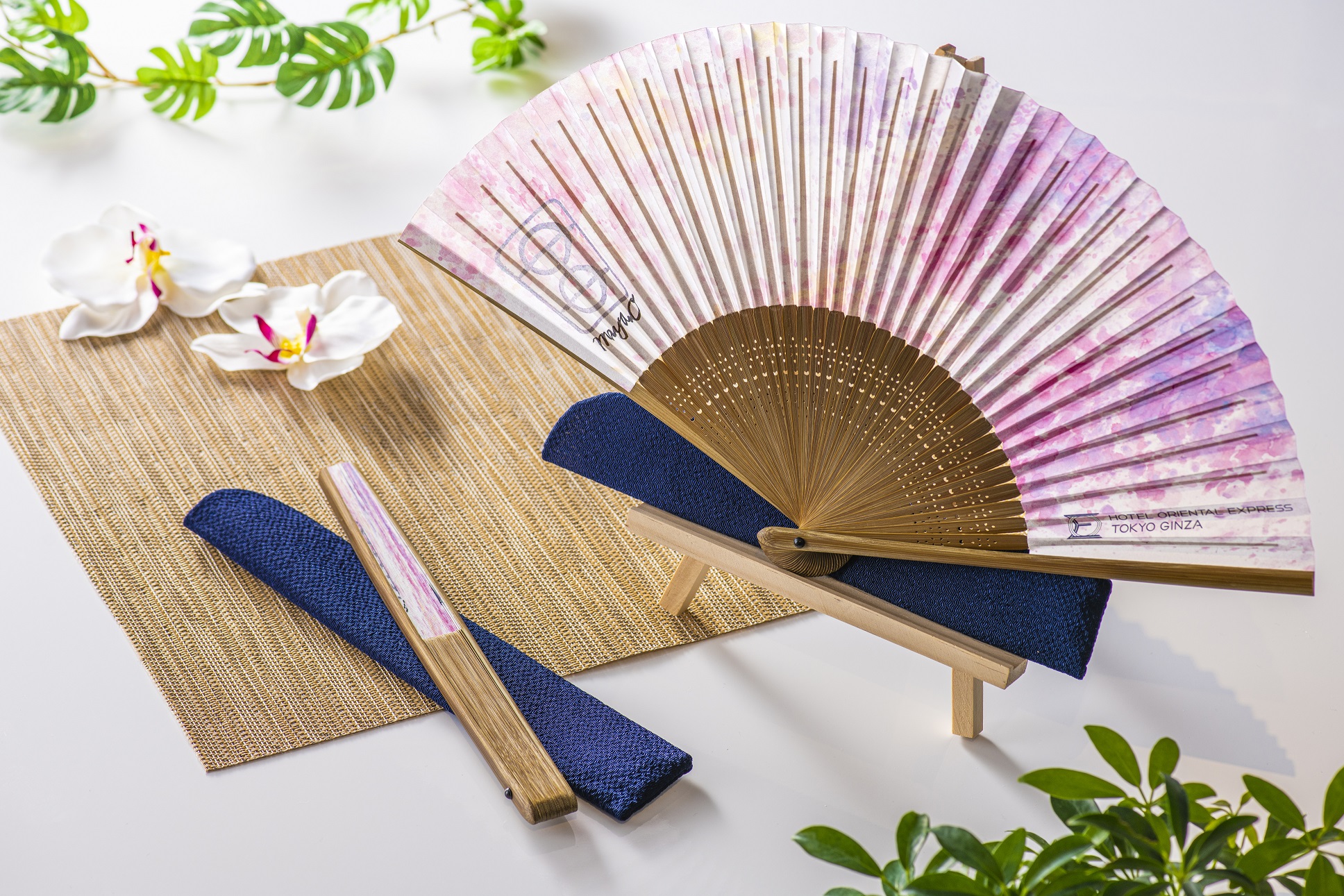 We designed "early summer" from the wall art concept "Four Seasons of Japan" used in hotel lobbies and guest rooms.
[Bonus 5]
Nissin Tokyo NOODLES Kagari Chicken Plain Hot Water Soba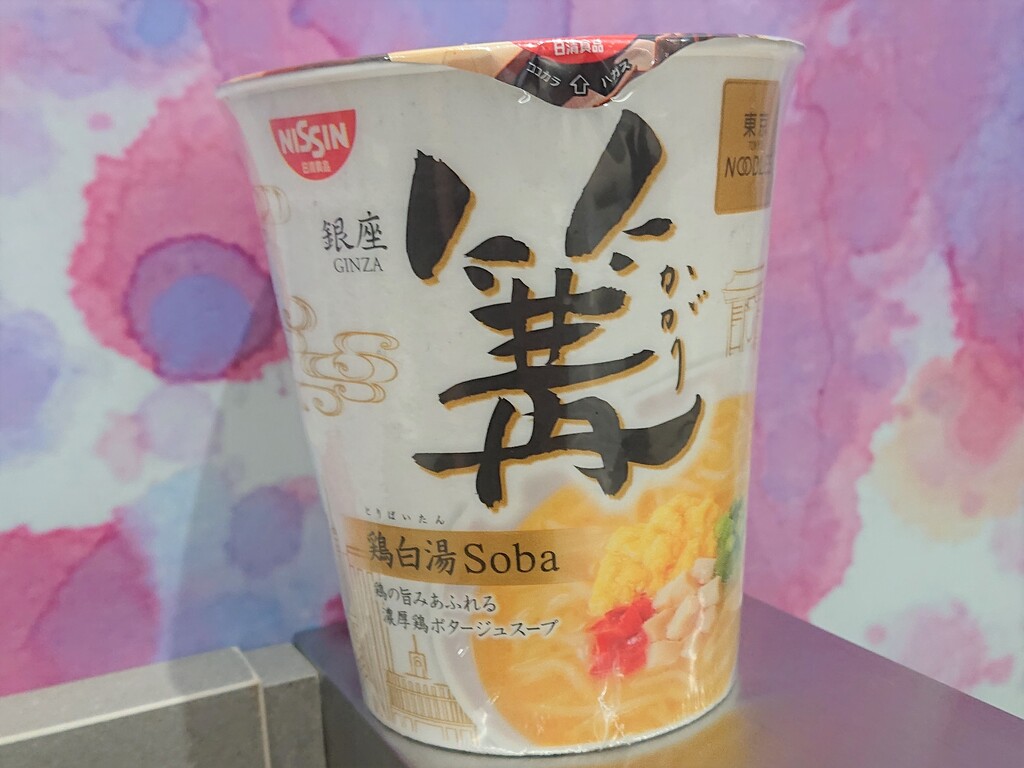 Cup ramen that reproduces the taste of the famous Ginza store "Kagari" * Since the quantity is limited, it will end as soon as it runs out.
[Bonus 6]
Tsukiji Outer Market Map
[Bonus 7]
Late check-out 13:00 (usually 11:00)
Accommodation plans can be booked from the official website.
[Let's Go Tsukiji] With benefits such as Tsukiji Outer Market Map ・ Late out until 13:00 《Tsukiji Breakfast to Choose》
https://bit.ly/3gTCznn
Click here for a list of other plans
https://bit.ly/31Y59A4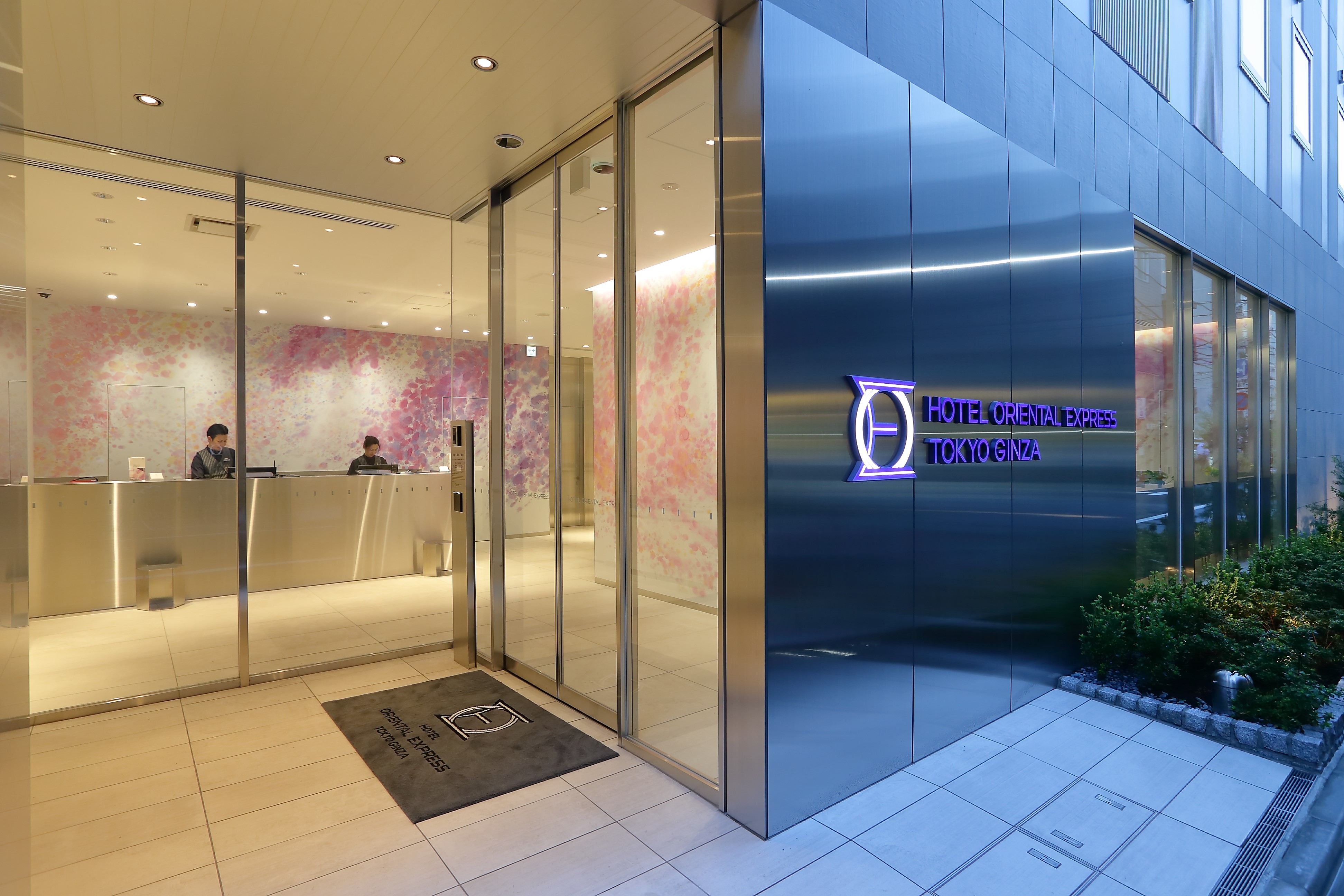 Hotel Oriental Express Tokyo Ginza
Opened on July 26, 2019. There are 103 guest rooms and 1 restaurant.
Based on the concept of "Art Gallery Hotel," wall art featuring the four seasons of Japan is used in the lobby and guest rooms. It creates an art space that stimulates the creative mind.
1 minute walk from Exit 4 of Tsukiji Station on the Tokyo Metro Hibiya Line.
https://tokyoginza.hotelorientalexpress.com/
Hotel Oriental Express Tokyo Ginza takes the following measures against infectious diseases.
・ Additional disinfectant solution and regular cleaning ・ Disinfection ・ Regular ventilation ・ Request to secure physical distance ・ Acrylic board to prevent splash infection ・ Thorough use of cash tray to prevent contact infection ・ Obligation to wear masks for staff and to customers Request to wear a mask ・ Temperature measurement before the staff goes to work
[Operating company] Hotel Management Japan Co., Ltd. ★ Hotel Management Japan Co., Ltd. Company Profile Hotel Management Japan Co., Ltd. is a hotel management company that operates 20 hotels in Japan and 5,951 rooms. We manage a wide variety of hotels such as Tokyo Disney Resort (R) and partner hotels, as well as domestic and overseas brands such as "Oriental", "Hilton", "Marriott", and "Holiday Inn" all over the country.
* Number of group hotels: 20 / Total number of group hotel rooms: 5,955 / Total number of group hotel employees: Approximately 2,600 * Domestic 20 hotels Hilton Narita (Narita City, Chiba Prefecture / 548 rooms), International Garden Hotel Narita (Narita City, Chiba Prefecture) / 463 rooms), Oriental Hotel Tokyo Bay (Urayasu City, Chiba Prefecture / 511 rooms), Hilton Tokyo Odaiba (Minato-ku, Tokyo / 453 rooms), Hotel Oriental Express Tokyo Kamata (Ota-ku, Tokyo / 158 rooms), Hotel Oriental Express Tokyo Ginza (Chuo-ku, Tokyo / 103 rooms), Oriental Hotel Kyoto Gallery (Higashiyama-ku, Kyoto / 150 rooms), Oriental Hotel Kyoto Rojo (Shimokyo-ku, Kyoto / 166 rooms), Hotel Nikko Nara (Nara City, Nara Prefecture /) 330 rooms), Holiday Inn Osaka Namba (Chuo-ku, Osaka / 314 rooms), Namba Oriental Hotel (Chuo-ku, Osaka / 258 rooms), Hotel Oriental Express Osaka Shinsaibashi (Chuo-ku, Osaka / 124 rooms), Oriental Suites Airport Osaka Rinku (Izumisano City, Osaka Prefecture / 258 rooms), Kobe Meriken Park Oriental Hotel (Chuo Ward, Kobe City / 323 rooms), Sheraton Grand Hotel Hiroshima (Higashi Ward, Hiroshima City / 238 rooms), Oriental Hotel Hiroshima (Naka Ward, Hiroshima City / 227 rooms) ), Oriental Hotel Fukuoka Hakata Station (Hakata-ku, Fukuoka City / 221 rooms), Okinawa Harbor View Hotel (Naha City, Okinawa Prefecture / 352 rooms), Hotel Nikko Alivilla (Yomitani Village, Okinawa Prefecture / 397 rooms), Okinawa Marriott Resort & Spa () Nago City, Okinawa Prefecture / 361 rooms)