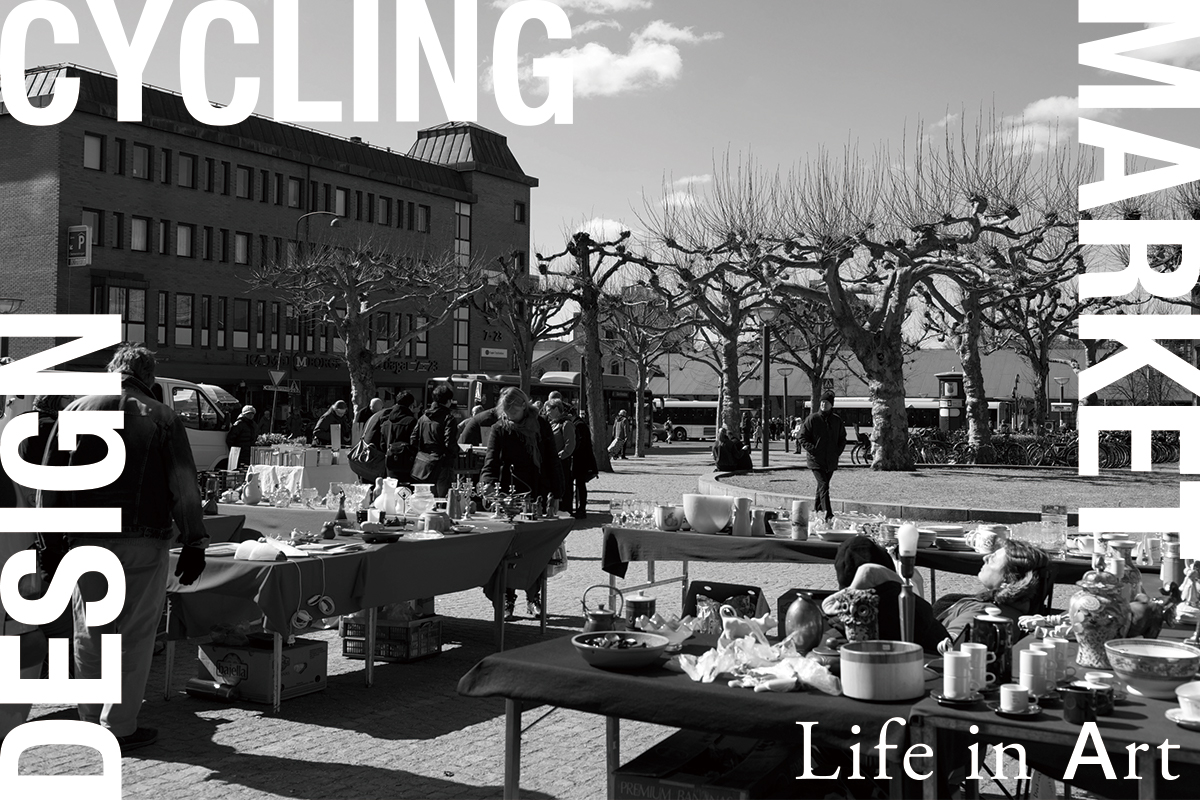 Lifein Art "Design Cycling Market"
Date and time: Saturday, June 25, 2022 17: 00 ~ 22: 00 Last admission: 21:30
Venue: MUJI HOTEL GINZA WA
*free entrance
A night market that connects what you have used with attachment to the next person with the theme of "connecting designs".
Creators and shop owners gather at MUJI HOTEL GINZA with their favorite items.
Please enjoy the encounter with the design while shopping in Ginza at night.
<Store owner>
Shinichiro Nakahara (Landscape Products Founder / Producer)
Ms. Kimiko Cold Water (Cooker) Ms. Natsuko Kaneko (Stylist)
Fumiko Sakuhara (interior stylist)
Kojiro Nagumo (Select Shop Creative Director)
Taro Tsukamoto (Representative of Riddle Design Bank)
Osamu Kushida (Editor / Representative of EDITHON)
Yoshio Suzuki (Representative of CIRCUS INC.)
Tadatomo Oshima (IDÉE Director)
IDÉE & MUJI Team
---
---
■ Past events * The products exhibited this time are different from the images. Please note. *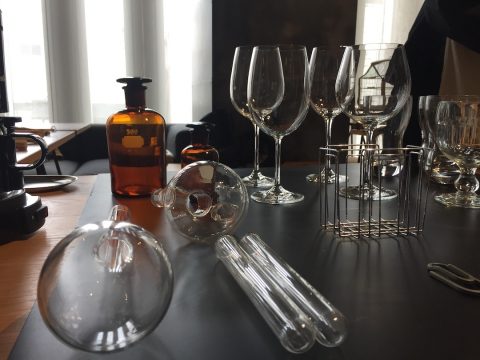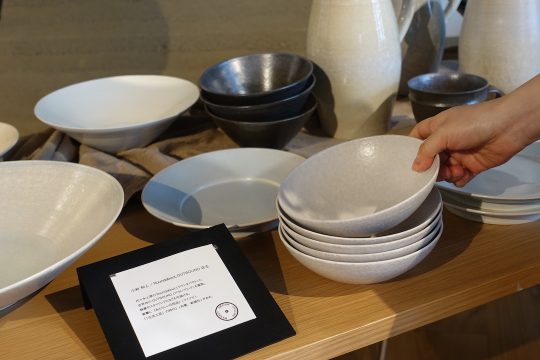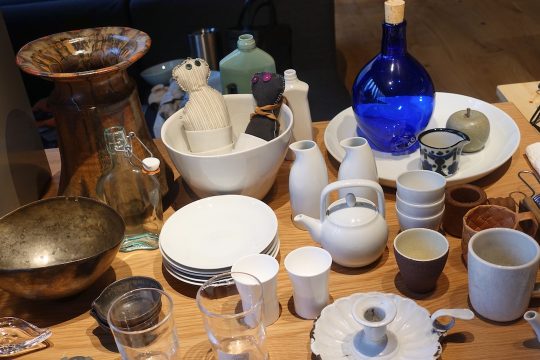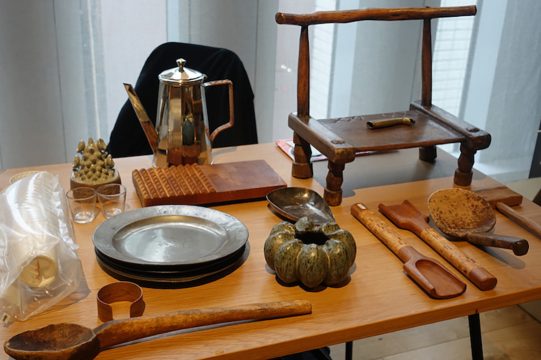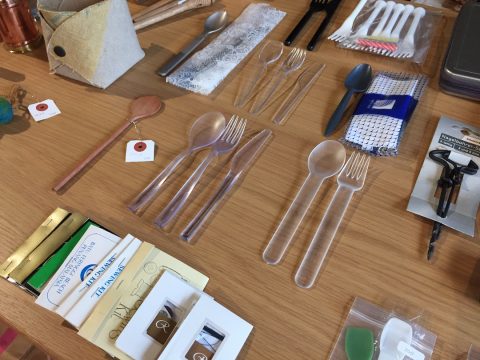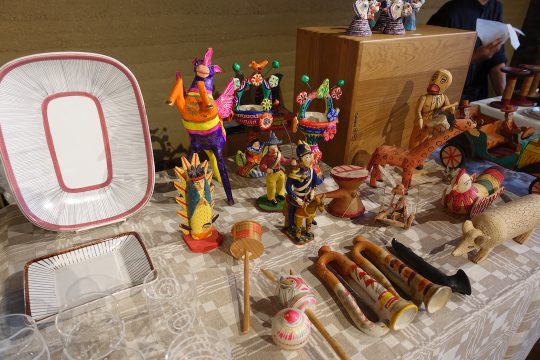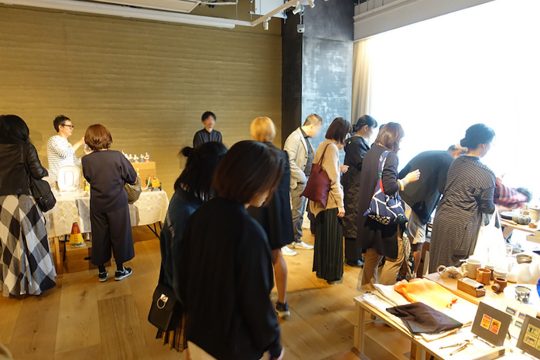 * Please wear a mask when you come to the venue.
* Please measure the temperature at the entrance of MUJI GINZA and disinfect with alcohol.
* Admission to the venue may be restricted to alleviate congestion.
* We do not have a take-out bag, so please bring your own eco-bag.
* After 21:00, please come to the 6th floor from the elevator at MUJI HOTEL GINZA back entrance (MUJI HOTEL GINZA entrance).
Event details / ATELIER MUJI GINZA official website | https://atelier.muji.com/jp/event/4756/
Event Details / ATELIER MUJI GINZA Instagram | https://www.instagram.com/p/CekLk2gJc-J/
<Past related articles>
ATELIER MUJI GINZA "Research! Announcement of "Design that Fascinates the Process" Exhibition
ATELIER MUJI GINZA "Life in Art Philip Wise Becker" HAND MADE Handmade "Exhibition"
"Life in Art" TOKYO MODERNISM 2022 "" will be held at 3 venues, ATELIER MUJI GINZA, IDÉE TOKYO and MUJI HOTEL GINZA!