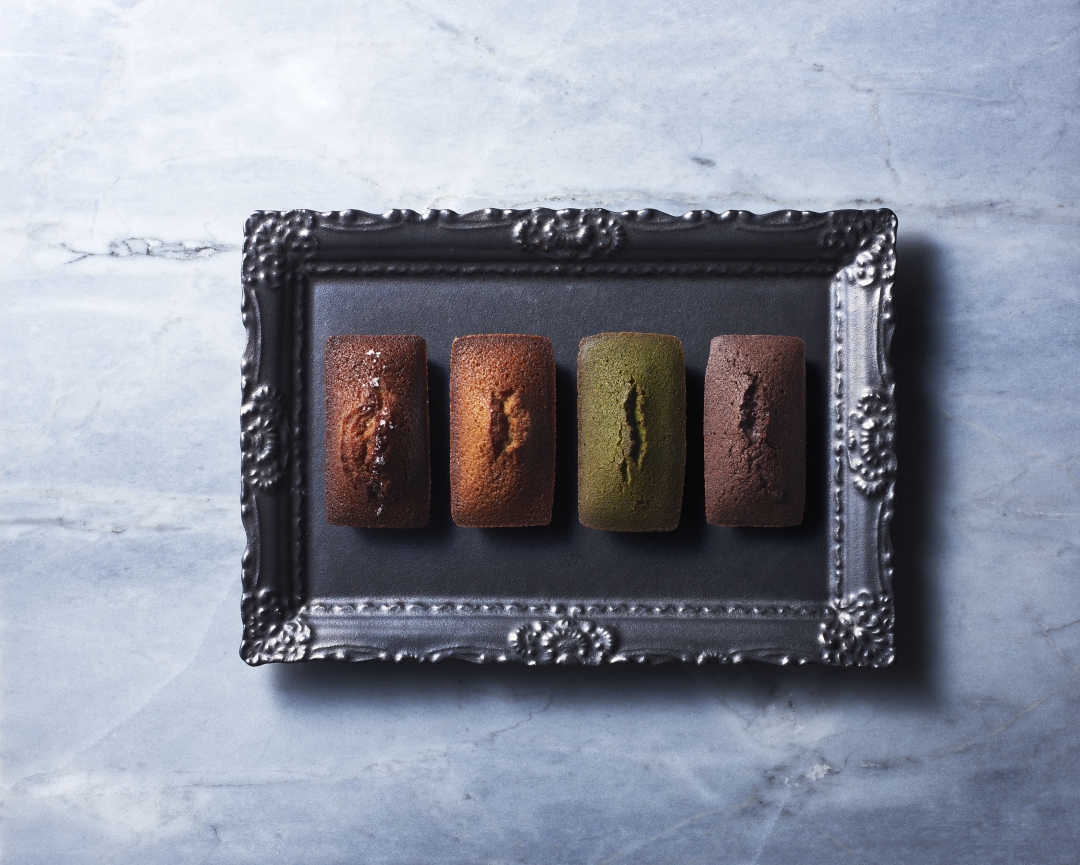 ~Financier specialty store in Ginza that pursues the original taste of ingredients~
The sweets brand "FRIANDS GALLERY" operated by Vallee Liger Co., Ltd. will open a financier specialty store in Ginza 4-chome on Thursday, February 23, 2023.
Brand URL: https://friandsgallery.com/
Instagram: https://www.instagram.com/friandsgallery/
·store information
FRIANDS GALLERY
Address: 4-10-1 HOLON-GINZA 1F, Ginza, Chuo-ku, Tokyo 104-0061 Business hours: 11:00-20:00
Phone number: 03-4400-5491
---
---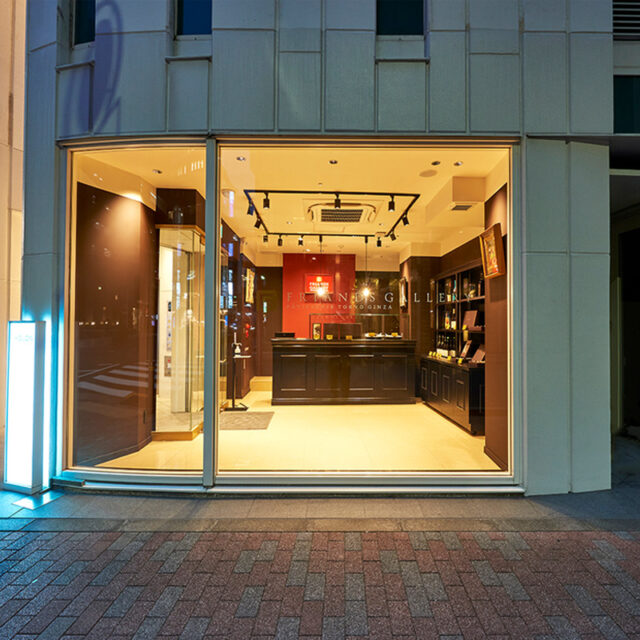 ・Brand introduction
A baked confectionery specialty store located in Ginza 4-chome.
The shop called "FRIANDS GALLERY" is a combination of "FRIAND", which is another name for financier, which means "delicious" and "gourmet" in French, and the many galleries in Ginza. it is complete. Inside the store, we offer freshly baked sweets made by a pastry chef in the kitchen (atelier) on the 2nd floor.
·Product introduction
Pursuing the original deliciousness of the ingredients and suppressing the sweetness, it has a light texture and is suitable for accompanying wine.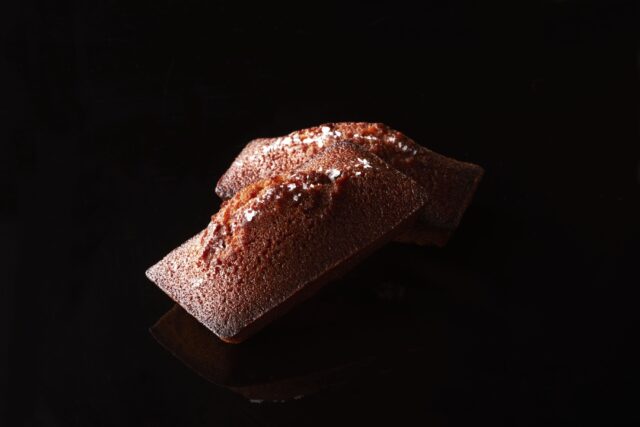 salted caramel
The bittersweet and charred homemade caramel is accented with sharp Maldon sea salt, creating a deep flavor that gives you a strong contrast between saltiness and sweetness.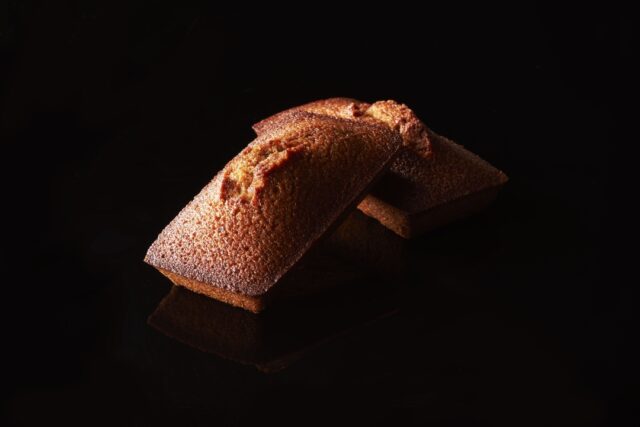 plane
Whole wheat flour is added to the base ingredients such as flour, butter, and eggs to create an even more fragrant and deep flavor. The original color of the material is emphasized by intentionally making it rustic.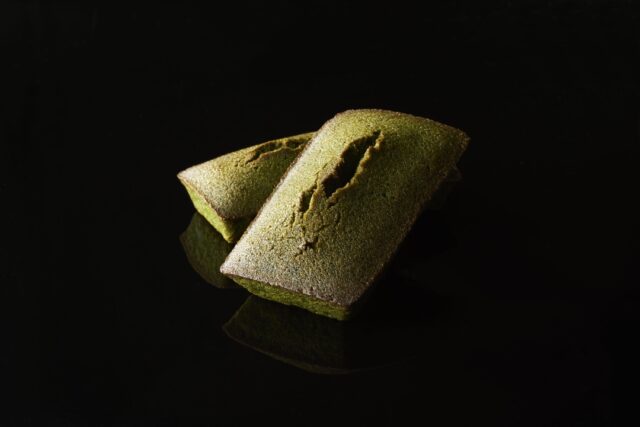 Uji Matcha
We lavishly use the highest quality and rare Uji Matcha from Miyako Saryo, an outstanding farmer in Kyotanabe City, Kyoto Prefecture, which is one of Japan's leading tea leaf production areas. It brings out a unique flavor.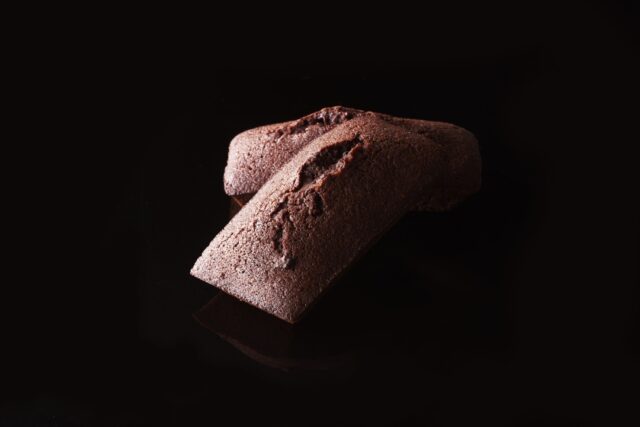 chocolate
Uses Domori's finest couverture "Sambillano". Taking advantage of the fruity flavor of Criollo cacao from Madagascar, it has an elegant fragrance.
·【Company Profile】
Vallée Regère Co., Ltd. Representative Director: Yuma Tanida Location: 4-10-1 HOLON-GINZA 1F, Ginza, Chuo-ku, Tokyo 104-0061
Established: February 17, 2022 Capital: 3,000,000 yen
[Vallée Regère Co., Ltd.] From the press release
<Related articles in the past>
"168 Dim Sum Dim Sum & Bar Ginza Inns", where you can casually enjoy "Dim Sum x Wine", which is secretly talked about among foodies, will open on March 1, 2023 (Wednesday)!
The second store of "Gourmet Hormone" proposed by "Yakiniku Ushigoro" "Yakiniku Hormone Ushigoro Ginza Store" Grand opening on Friday, March 10, 2023
Storie d'Italia, an Italian food cafe, opens in Hibiya OKUROJI