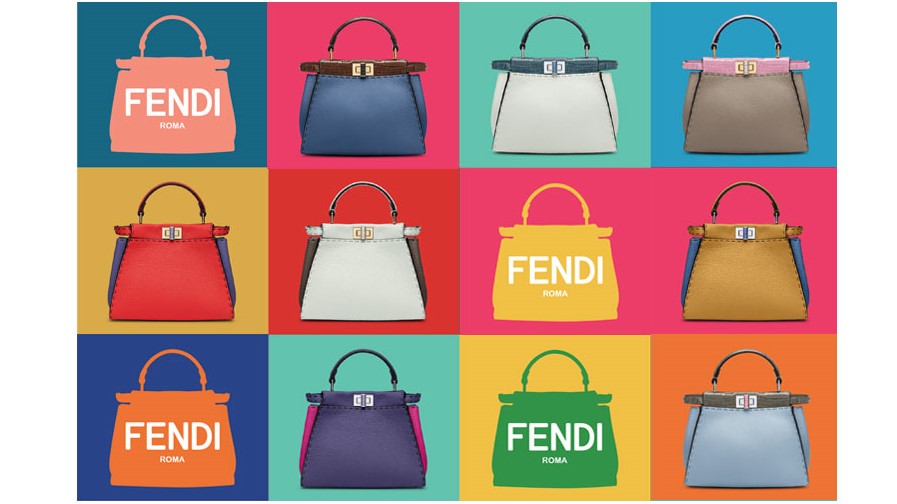 FENDI PRESENTS PEEKABOO POP STUDIO
FENDI, a luxury brand representing Rome, Italy, will hold a customized service event "PEEKABOO POP STUDIO" in 2020, where you can order a unique bag from a variety of color palettes. Starting from the Fendi Matsuya Ginza store, which will be held from Wednesday, January 21, the event will be held at limited stores in Sapporo, Hakata, Osaka, and Tokyo.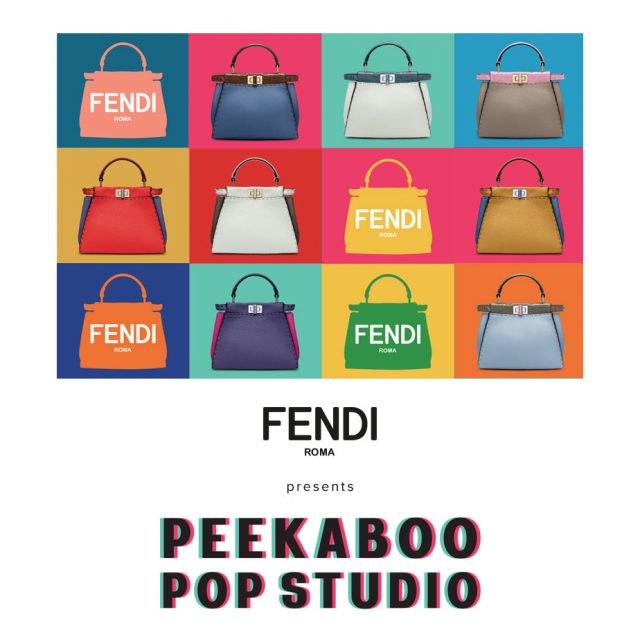 ---
---
Fendi's icon bag "PEEKABOO" was born in 2009. At this "Peekaboo Pop Studio", you can choose your favorite color combination from 69 different "Peekaboo Iconic Minis" using the finest calf leather "Cuoio Roma" from the "SELLERIA" line. You can choose.
In addition, closures with sparkling SWAROVSI® crystals, crocodile trimmings and handles, and metal tags inside can be engraved with initials. We will deliver only one special bag in the world.
Enjoy a special experience for a limited time, combining the timeless "Peekaboo" with a wide variety of colorful colors.
Delivery date:
4-5 months
Event name:
Fendi Peekaboo Pop Studio
Date / Place:
October 21, 2020 (Wednesday) -October 27, 2020 (Tuesday) Fendi Matsuya Ginza store
November 6th (Fri) -November 15th (Sun), 2020 Fendi Sapporo Daimaru store
November 11th (Wednesday) -November 24th (Tuesday), 2020 Fendi Hakata Hankyu store
November 18th (Wednesday) -November 24th (Tuesday), 2020 Fendi Osaka store
November 25th (Wednesday) -December 1st (Tuesday), 2020 Fendi Hankyu Umeda Main Store
December 1st (Tuesday) -December 7th (Monday), 2020 Fendi Omotesando
#FendiPeekaboo