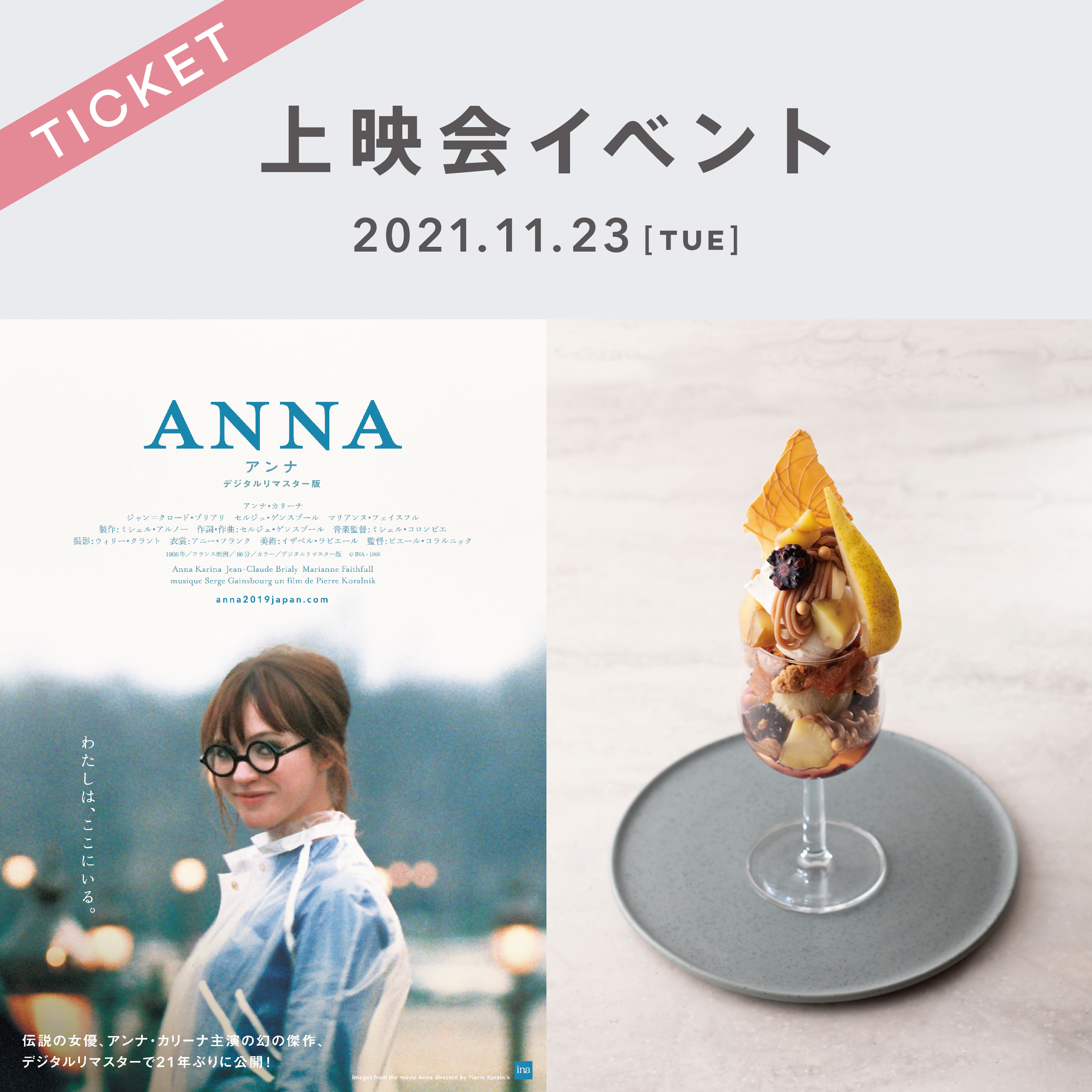 November 23, 2021 (Tuesday / holiday) @Beauty Connection Ginza 2F
"Beauty Connection Ginza" is a French movie entitled "Connecting Ginza and France this Autumn" at the Beauty Connection Ginza 2F Fruit Salon on November 23, 2021 (Tuesday / holiday). We will hold a screening of "Anna" (with baked goods + drinks, and a Japanese chestnut parfait will be available after the event). The French furniture "Lean Rose", which is associated with a French movie, is also displayed. Please enjoy seasonal fruits while feeling the French breeze.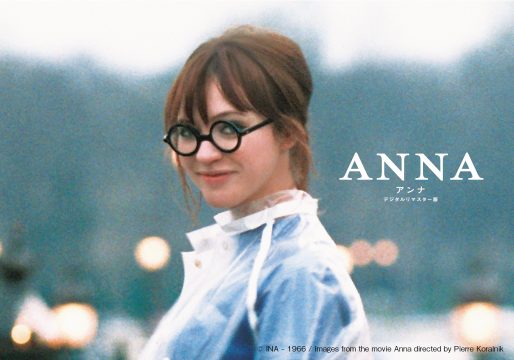 Through such wonderful collaborations, we would like our customers to experience and discover French culture and lifestyles, which will lead to a richer life. Please make a reservation and enjoy yourself.
・ About the French movie "Anna"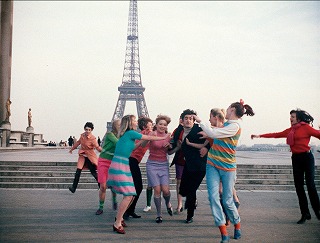 A pop and colorful musical piece set in the city of Paris, starring Anna Karina of "Pierrot le Fou". A television movie produced by the French national broadcaster as the first color program. Anna came to Paris from the countryside in search of a new world. Serge, the president of an advertising agency, falls in love at first sight with her accidentally reflected in a poster taken inside the station, and spends a surplus of money searching all over Paris. Anna notices Serge's thoughts …
・ About French furniture "ligne roset"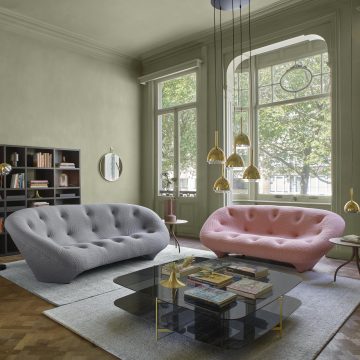 ---
---
In 1973, the ligne roset brand was established. In the same year, the first rose shop was opened in Paris. A brand that collaborates with designers who are active around the world to offer a total contemporary lifestyle. In the spirit of "French touch", we are always pursuing new expressions while respecting tradition and history.
Official HP: https://www.ligneroset.jp/
・ About baked goods and drinks
A selection of 3 types of original baked goods created by the pastry chef. Drinks can be selected from coffee (HOT / ICE), herbal tea: rooibos tea (HOT / ICE), apples and rosemary (HOT), lemon mint (HOT), darjirin (HOT), and mango jasmine (ICE). ..
・ About Waguri Parfait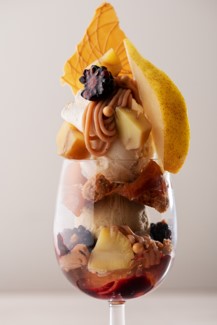 An autumn-colored Japanese chestnut parfait with a changing balance of taste and texture that will keep you surprised until the last bite. A specialty for adults, packed with rich autumn fruits. A variety of delicious chestnuts such as Japanese chestnut gelato and Japanese chestnuts boiled in jasmine are studded.
* Meals and drinks are subject to change. Enjoy delicious nutrition with the movie.
・ Event details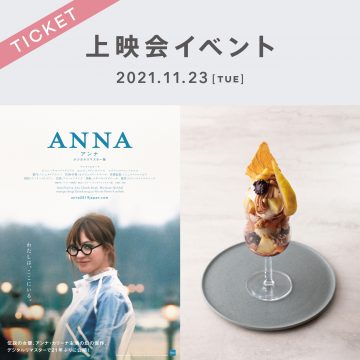 ・ Date: November 23, 2021 (Tuesday / holiday)
・ Time: 11: 00-14: 00
·timetable:
11: 00-Opening
11: 30- Screening starts
13: 00-End of screening-After talk
14: 00- Scheduled to end ・ Venue: Beauty Connection Ginza 2F Fruit Salon ・ Participation method:
Reservation required from November 8, 2021 (Monday) ▼ Reservation method is to purchase tickets on the mail order site (STORES) ▼
https://beautyconnection.stores.jp/items/61878a80ac36617f173ca68a
・ Sales price: Offer at 5,500 yen (tax included)
* Admission is not possible after 11:30 when the screening starts.
* For those who have made a reservation, baked goods and drinks will be provided at the time of admission on the day of the event. In addition, we will provide a Waguri parfait after the screening.
* The furniture of "Lean Rose" to be exhibited will be exhibited in "Inspiration Salon" on the 1st floor of the same building.
—————

Exhibition costume / accessory cooperation: idea by SOSU
・ About idea
A select shop with the three concepts of [IDEA], [INDEPENDENCE], and [INITIATION]. We have a wide range of items from up-and-coming designers to major maisons, and we also offer bespoke and limited items. We aim to provide information that tells the story of clothes and to interact with customers so that they can enjoy various fashions and styles regardless of trends.
Official HP: http://ideabysosu.com/
・ About screening cooperation: Traveling movie theater café de cinéma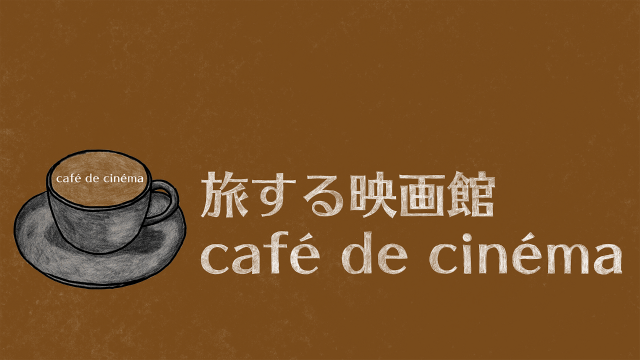 With the theme of "movies (cinema) that are an extension of everyday life," screenings are held nationwide, mainly in cafes, bars, and restaurants. Other extraordinary experiences include outdoor screenings such as campsites and screenings at event venues. We also plan and host screenings in collaboration with music, food, and embroidery.
Official HP: https://www.cafedecinema.com/
・ About the venue: Beauty Connection Ginza 2F Fruit Salon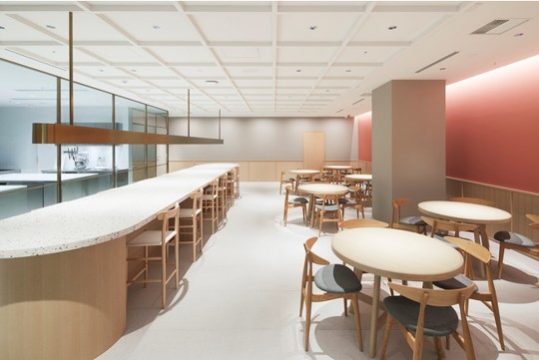 With the theme of "more beautiful, healthy, smiling, and delicious nutrition," this is a fruit course specialty store that attracts attention for its new sensation that you can enjoy nutritious seasonal fruits in a "full course." The recipe is supervised by Maiko Baba, the owner of the popular patisserie "BIEN-STRUCTTRE PÂTISSERIE" in Yoyogi-Uehara. You can enjoy a gorgeous menu that looks and tastes carefully calculated in every detail in a spacious space that requires a reservation.
https://www.instagram.com/bcginza_fruits/
* About our new coronavirus infection prevention measures: https://www.beauty-connection.jp/news/2020/05/26/business-resumption_0601/
・ Facilities: Beauty Connection Ginza
MTG Co., Ltd., which develops and develops "ReFa" and "SIXPAD", opened in November 2019 and consists of 4 floors: "Cosmetology / Cosmetics", "Food / Drink", "Aesthetic Medicine" and "Hairstyle". It is a complex facility of beauty to be done.
・ Name: Beauty Connection Ginza
・ Address: GINZA gCUBEB 1F-4F, 7-9-15 Ginza, Chuo-ku, Tokyo 104-0061
・ Business hours: 11: 00-20: 00 (Regular holidays | Tuesdays | Closed on Thursdays only on the 3rd floor)
・ Official HP: https://www.beauty-connection.jp/
・ About the operating company: MTG Co., Ltd.
With "VITAL LIFE" as our business vision, we are developing brands, products and services in the areas of HEALTH, BEAUTY and HYGIENE in order to realize healthy, beautiful and lively lives for people all over the world.
MTG Corporate Site: https://www.mtg.gr.jp/
<Past related articles>
Ginza beauty complex "Beauty Connection Ginza" 2F Complete reservation system Fruit full-course specialty store "Fruit Salon" A luxurious full-course meal of fragrant "grape" will appear from September 1st
Ginza beauty complex "Beauty Connection Ginza" 2F Fruit full-course specialty store "Fruit Salon" "Citrus" luxury full-course will be available from April 28th
Ginza beauty complex "Beauty Connection Ginza" 2F Fruit full-course specialty store "Fruit Salon" "Strawberry x Sakura" Spring luxury full-course will be available from March 17th