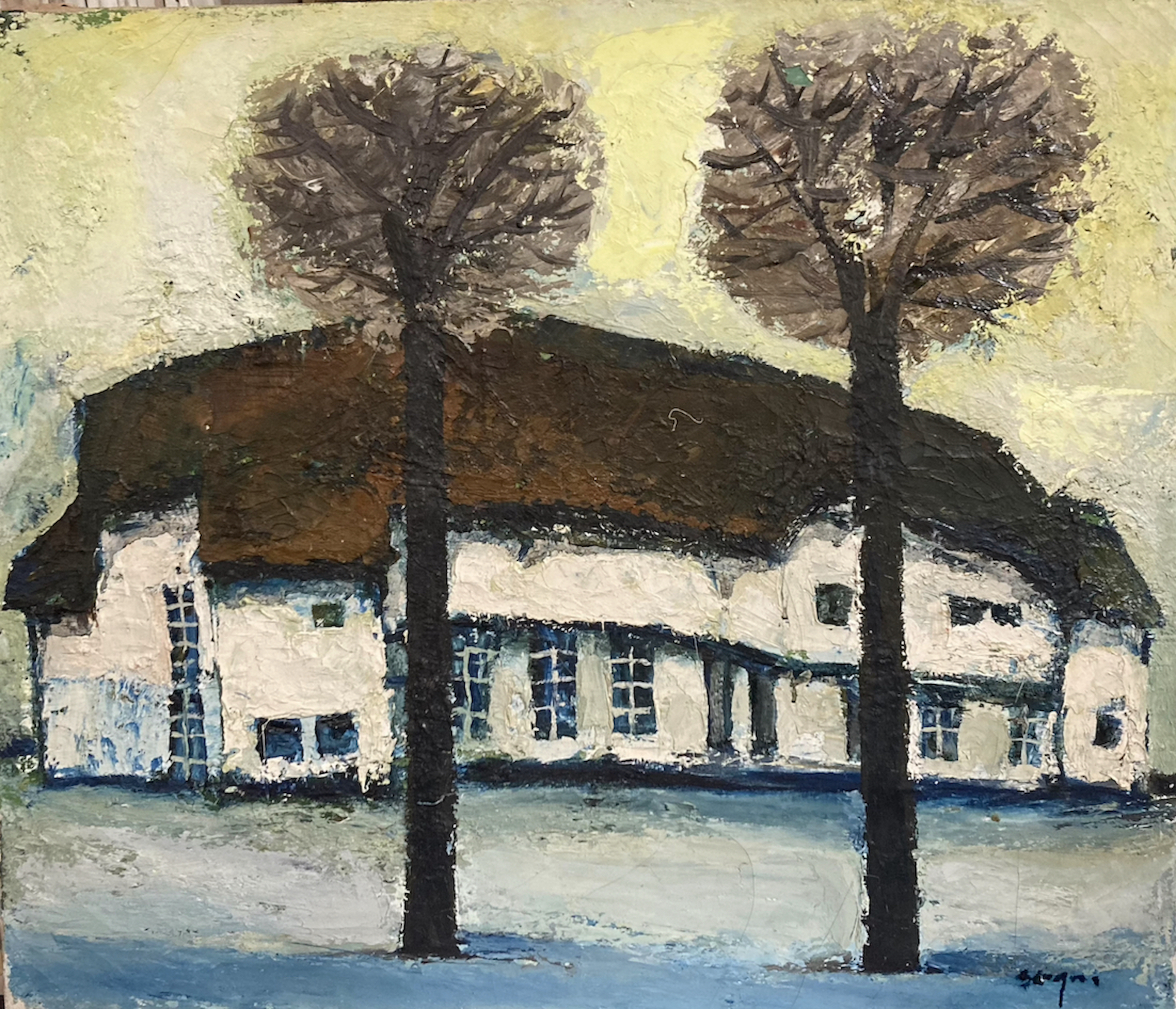 In the past, a young man who wanted to pursue a career in painting was asked to go to university instead of being a painter, as he was the eldest of four brothers. After entering college, he pursued the joy of painting with his friends at the university's palette club. Even after getting a job, he continued to draw pictures in his spare time while working hard for the company. The picture he draws changes according to the wave color of his life. Like a logbook.
This is an exhibition of works by Yasunori Seguchi, who passed away last year. 83 years old.
A picture I've been drawing since I was a teenager. This solo exhibition will be held while thinking about the deceased who spent time with many friends through his paintings. I would appreciate it if you could stop by to write a life voyage written in pictures.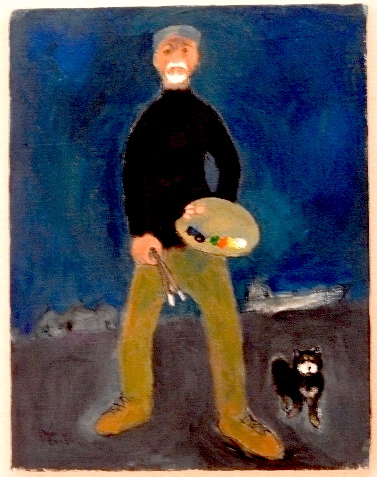 ---
---
<Painter Profile>
Born in 1939. Graduated from Keio University in 1963. Joined the Palette Club while in school and held his first solo exhibition in 1963. Since then, he regularly participates in solo exhibitions, group exhibitions, and Obi exhibitions in Kamakura, Nagoya, Niigata, and Izu. In particular, he has held solo exhibitions every year for 10 years at Gallery Léger in the Ikeda 20th Century Museum of Art (Izu), as well as holding solo exhibitions, two-person exhibitions, and group exhibitions at the Kamakura Museum of Art. In addition, he held annual exhibitions with his friends at Bunshun Gallery The Cellar in Ginza, Tokyo, until just before he turned 80.
Worked at the Yomiuri Shimbun Chubu Branch and TV Niigata from the Yomiuri Shimbun Advertising Department.
■ Homepage https://reach-ent.wixsite.com/yas-art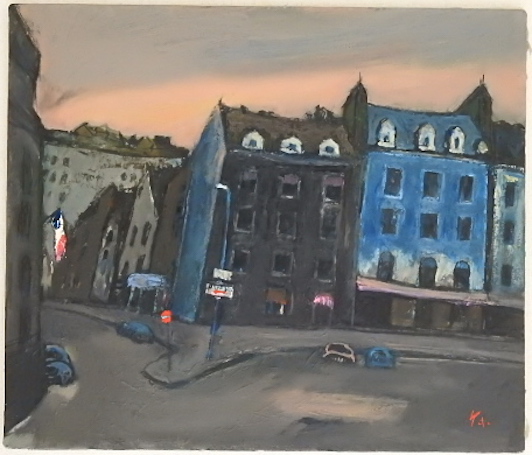 Date: Sunday, October 8, 2023 to Saturday, October 14, 2023
Location: Silkland Gallery
6-5-11 Ginza, Chuo-ku, Tokyo 104-0061
1st floor of the 15th Marugen Building tel: 03-5568-4356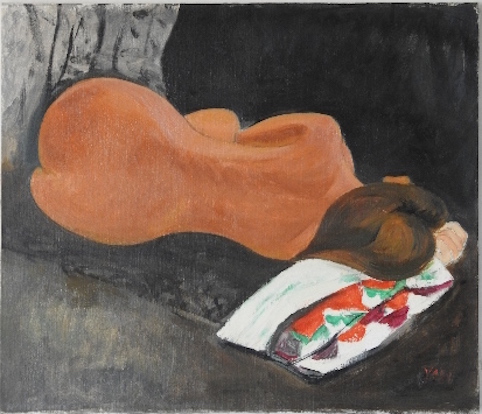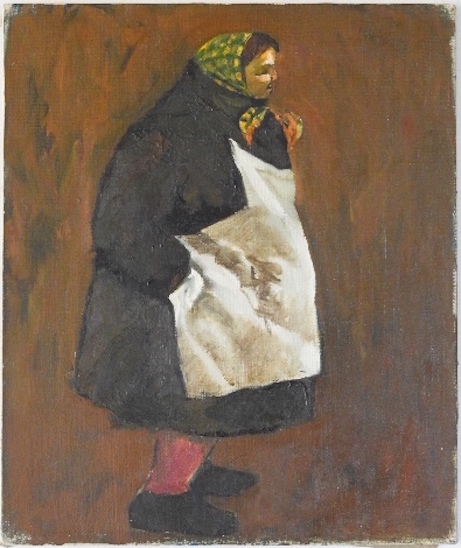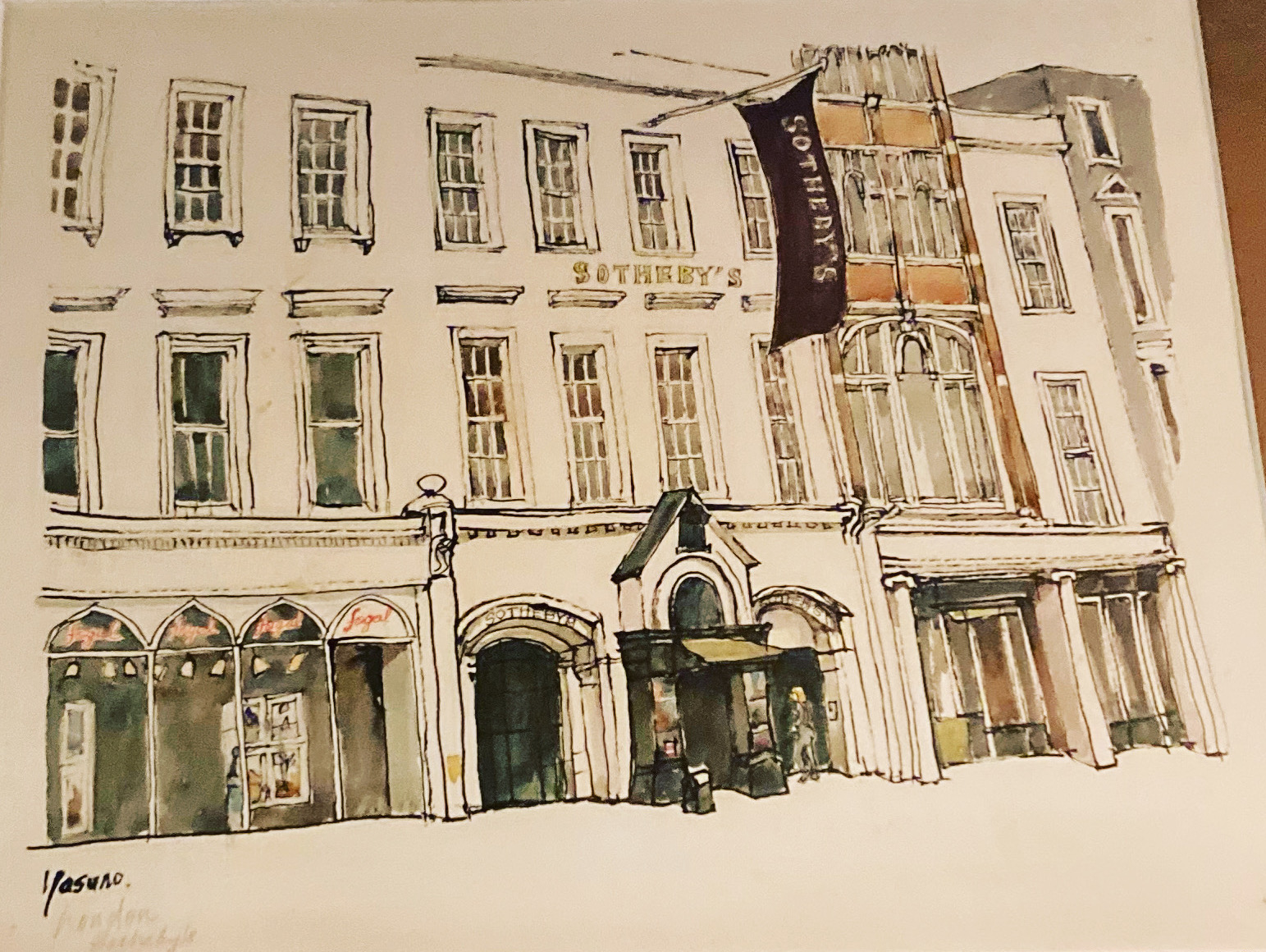 Organized by:
Reach Entertainment Co., Ltd. 4-20-3 Ebisu, Shibuya-ku
Ebisu Garden Place Tower 18F
Phone: 080-5880-0133
mail: reach.enter.tokyo@gmail.com
HP⇒ https://reachreach.tokyo                        
[Reach Entertainment Co., Ltd.] From the press release
<Related articles in the past>
Street photographer collective VoidTokyo's photo exhibition "Sharo SHARAKU VoidTokyo Exhibition" will be held at Hikohiko Gallery in Ginza from July 18th.
Opened "Gucci Ginza Gallery". Held a photo exhibition featuring Yuzuru Hanyu
[Seiko House Ginza Hall (former Wako Hall)] "Persian beauty colored by light and shadow-hand-spun and plant-dyed carpet exhibition-" will be held from Saturday, July 8th