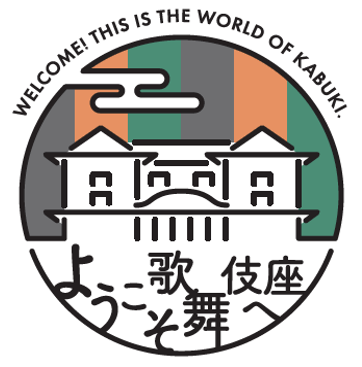 Shochiku Co., Ltd. will hold an inbound-friendly special exhibition "Welcome to Kabukiza" from Sunday, November 19, 2023.
[Event overview]
Venue Kabukiza Gallery (Kabukiza Tower 5th floor)
Event period: November 19th (Sunday) to November 25th (Saturday), 2023
Business hours 10:30~17:30 (last entry 17:00)
Free admission
Recently, as movement restrictions have been eased due to the new coronavirus becoming a Type 5 infectious disease, Kabuki-za has been receiving a lot of visitors not only from Japan but also from overseas. "Everyday life" has returned, albeit slowly.
We would like to take this opportunity to hold this exhibition in order to provide domestic and international audiences with the opportunity to further understand Kabuki and learn about its appeal.
・Kabukiza Gallery Exhibition Contents
---
---
We have prepared exhibits that even those who are experiencing Kabuki for the first time can enjoy, from the history of Kabukiza to how to enjoy Kabuki.
In addition, this exhibition can be viewed not only in Japanese but also in multiple languages.
We will be introducing QR Translator ( https://jp.qrtranslator.com/ ) on a trial basis. By scanning the QR code placed in front of each exhibition panel with your smartphone, you can view the content translated into each language from the web page.
・Mixed Reality: New experience content using mixed reality (MR) technology
Screen screenings of video works will also be held at Kabukiza Gallery's Kobikicho Hall.
At this screening, by wearing an MR headset, we will provide a new viewing experience, including multilingual subtitles and virtual effects floating in the space.
・Screen screening works
Title of work: "Until Umeou Maru is made ~Umeou obihiki love~"
Planning, production and writing: Kabukiza Gallery Contents of work:
This is a documentary-style video work closely following Kabuki actor Ainosuke Kataoka, who takes on the role of Umeomaru, who appears in the Kabuki play "Kurumahiki,'' and goes on stage.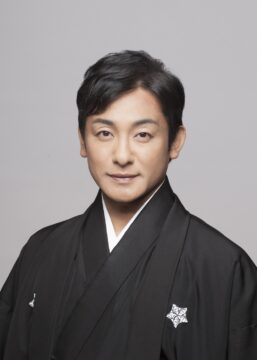 Performer : Ainosuke Kataoka
In 1981, he became the 13th generation Nizaemon Kataoka's stablemate and made his stage debut under the name Chiyomaru Kataoka.
In 1992, he was adopted by Hidetaro Kataoka and assumed the name Ainosuke Kataoka as the sixth generation.
◆Screening schedule <br />Every day 11:00~, 12:10~, 13:20~, 14:30~, 15:40~, 16:50~
*It takes about 30 minutes including the MR part.
*Reception will close if the capacity for each screening is reached.
◆MR headset for viewing (HoloLens 2)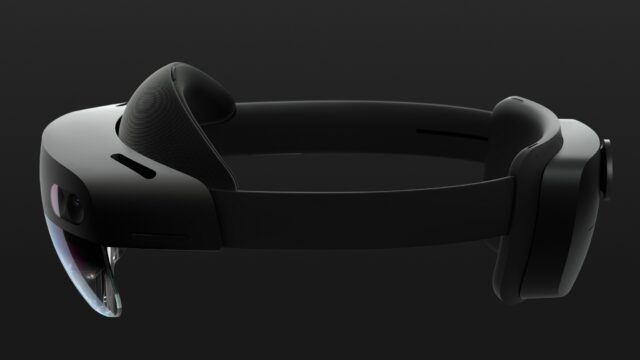 The MR headset "HoloLens 2" used in this case is a holographic computer equipped with Windows that fuses the physical world and the digital world.
For details, please refer to the website below.
https://www.microsoft.com/ja-jp/hololens
Microsoft Japan Co., Ltd.
https://www.microsoft.com/ja-jp/
*Microsoft and HoloLens are registered trademarks or trademarks of Microsoft Corporation in the United States and other countries.
・Event details
Kabuki official comprehensive site "Kabuki Bijin"
https://www.kabuki-bito.jp/news/8566
Venue: Kabukiza Gallery, 5th floor, Kabukiza Tower, 4-12-15 Ginza, Chuo-ku, Tokyo
https://www.shochiku.co.jp/play/theater/kabukiza/ginza-kabukiza/gallery/
*Kobikicho Hall is an exhibition hall within the Kabukiza Gallery.
MR content development company
MR content production: Shochiku Co., Ltd. Music production: Shochiku Showbiz Studio Co., Ltd. Subtitle production: Earphone Guide Co., Ltd.
MR design, CG production: HERE Co., Ltd.
System development: Kadinche Co., Ltd.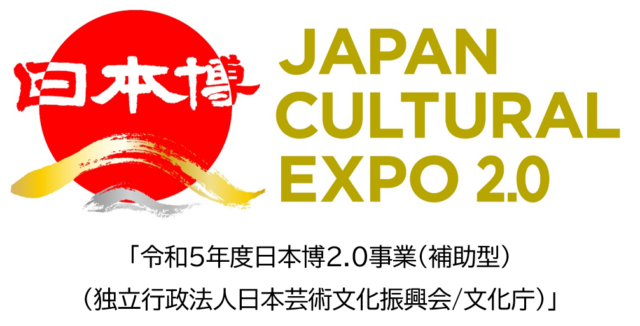 [Shochiku Co., Ltd.] From the press release