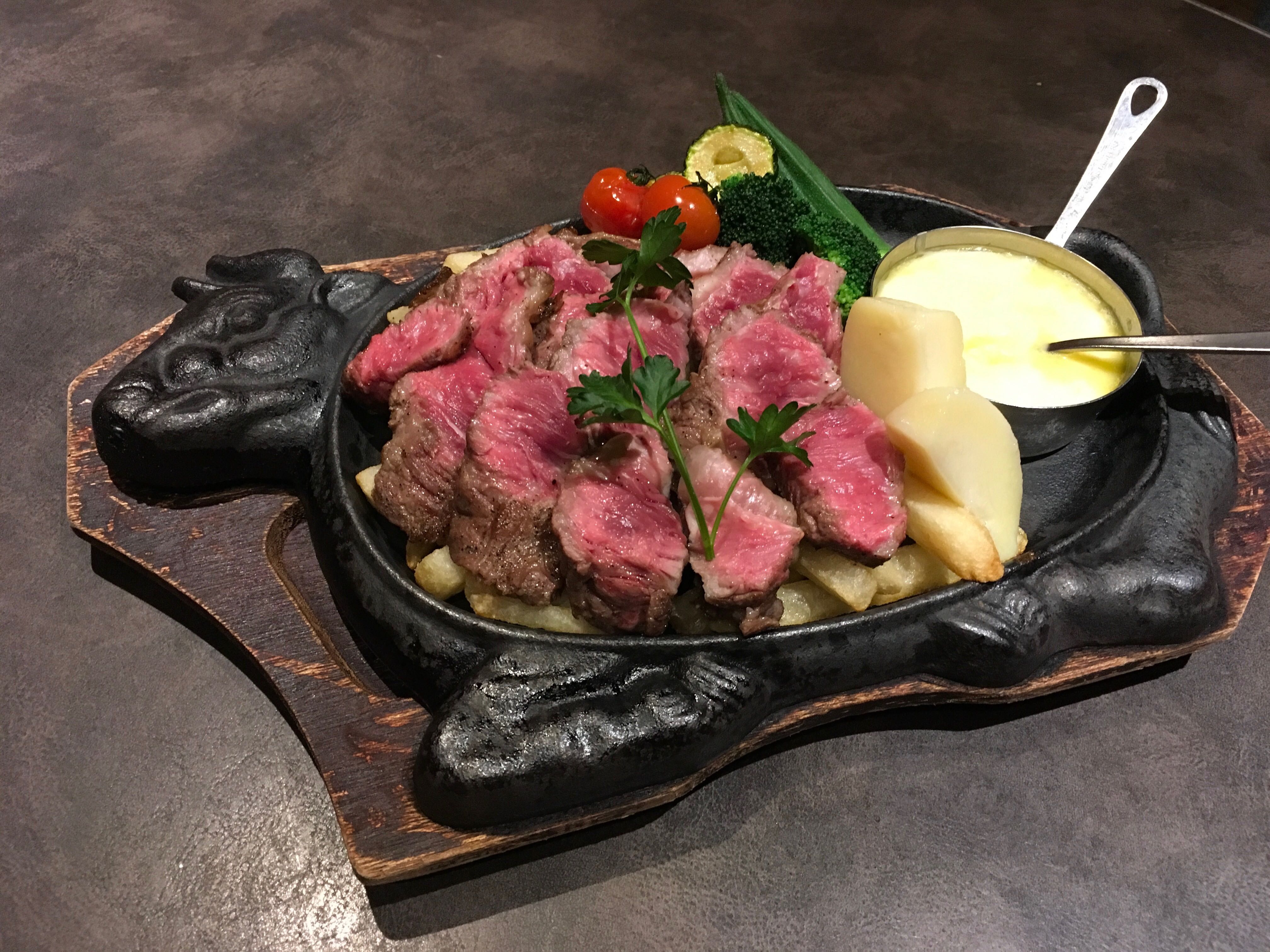 "Tokachie Festival" which can enjoy a variety of menus using Hokkaido / Tokachi cheese is held at 52 stores in 11 facilities in Tokyo for 2/4 ~ 2/28.
This event will be held for the second time this year, but this time there are 4 cheese makers of Tokachi and 25 cheese of all kinds participated. Each store will offer original menu using carefully selected cheese.
Since the Kokosil editorial department covered three stores in Ginza, I will tell you how that situation is.
BISTECCHERIA ENOTECA OSTERIA IL MORO ILMORO
This shop in the 8th floor of the Ginza Vervia Museum is an authentic Italian restaurant handled by Takaiki chef who was studied in Italy. You can taste bone steaks and hand-rolled pasta called Bistecka.
Tokachi mozzarella Caprese il moro style ¥ 2,160 (provided for dinner time only)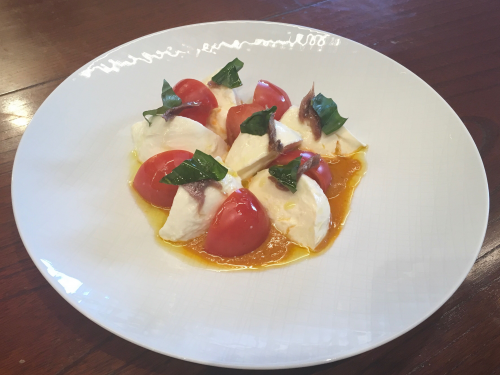 Takai chef who sticks to the material selected Mozzarella of "solder farm" which consistently carries from dairy cattle breeding to cheese processing and sales. Italy is native Mozzarella, but the cheese used this time is more fresh and fresh because it is domestic. There are fruit tomato and Basilico, plus an original sauce, and it is one dish which made full use of the umami of the ingredients. According to Takai Chef, the sauce roasted garlic, nuts, fresh tomatoes and mixed olive oil there.
Juicy mozzarella, the source is rich and deeply added to sweet fruit tomatoes because of the seasons while being steady. Furthermore, anchovy fillets are exquisite accent.
Steinhouse Ginza
Situated on the 8th floor of the Ginza Vervia House, Steinhaus is a German beer & wine specialty store. You can enjoy beer and ham · sausage imported directly from Germany.
Tokachi cream cheese soufflé ¥ 1,058 (provided for only 15 meals per day for dinner time)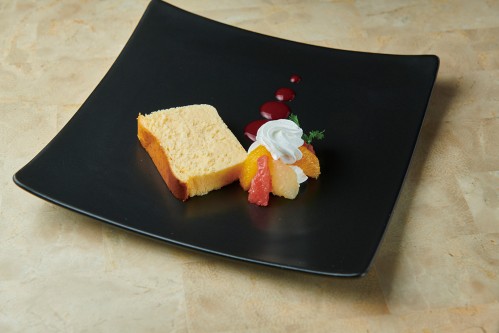 This souffle using cream cheese of the cheese brand "Tokachi Flame magazine" has a smooth and light texture while leaving a plump smell of cheese. As it joins a faint sour taste of cheese and it is finished refreshing with seasonal fruit and strawberry sauce, even after German cuisine with plenty of meat is used, it will be taken as much as possible.
WINE HALLGLAMOUR (Wine Hall Glamor) Ginza
Entering the first floor of Nita Building The interior of this shop is an image of an old castle wine cellar. It is a wineball that can enjoy over 200 kinds of wine and authentic meat dishes.
Cow finger meat's steak fondue ¥ 2,700 (1 meal only)
Normally, a barbecue with a raclette of "NEEDS" rich in red meat called "middle falling ribs" in the BBQ. I will put plenty of smooth cheese aged for 3 months on meat. It is meat with less fat, so it goes well with thick cheese. In addition to having plenty of vegetables, fried potato is spread under the meat so it is satisfying not only the taste but also the amount.
Tokachi cheese and Parma Procurate frittata ¥ 853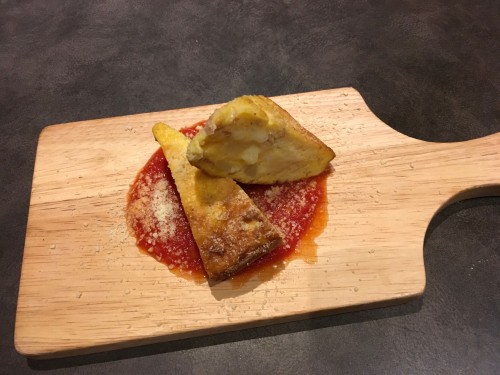 I got another item at the wine hall glamor. It is an omelet with cheeses of "NEEDS" , potatoes and chopped prosthettes.槲 is made by milking raw milk thoroughly for more than 4 months, it has a richness and features a flavor like a nut. It combines refreshing tomato sauce with omelet which can feel the taste of strong cheese.
---
The menu we got this time was producing each personally rich taste that made full use of the taste of each cheese being used. This time it was an introduction of only three stores, but 52 shops are participating in the "toka chies festival" in all. The genre of the shop is also various, offering a new cheese menu which has never existed. "Toka-chies Festival" is held until February 28 th (Thursday) 2019, so please take advantage of this opportunity to enjoy the charm of "toka chi".
For more information on "Tocha-chies Festival" please visit here:
https://mitsui-shopping-park.com/urban/special/19-005/19-005.pdf