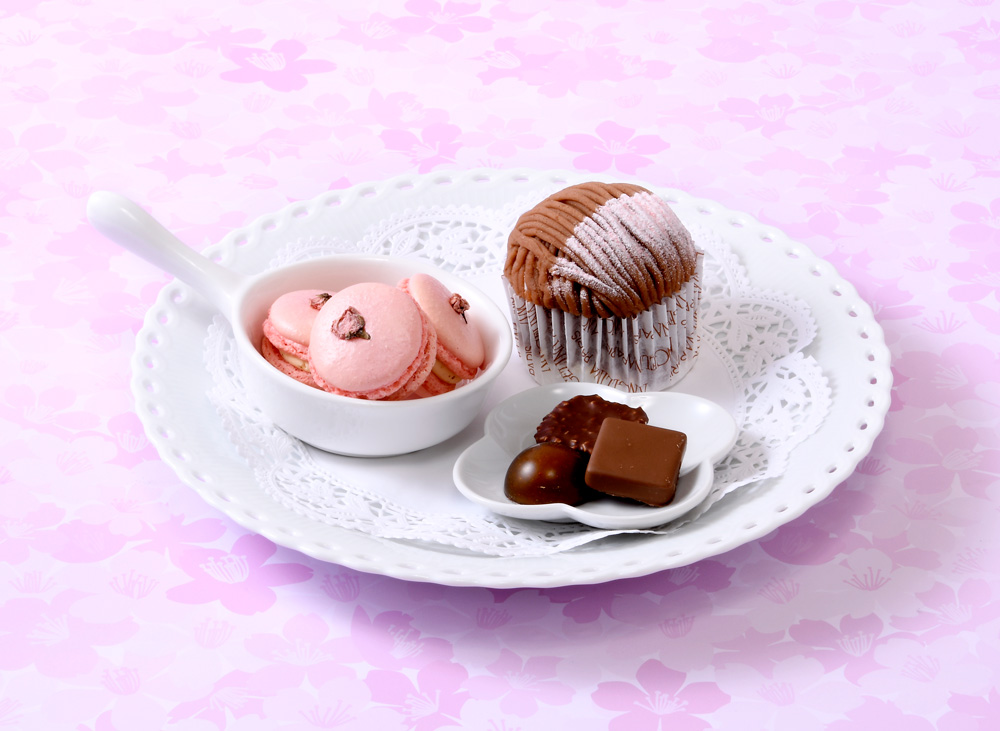 The Spring Feast Fair will be held from March 1 (Fri) to April 7 (Sun), 2019 at the Foods Cafe shop at Maronie Gate Ginza 2 .
From meals to sweets, limited-time original menu using the ingredients that feel the spring will appear.
"Fall of spring feast" menu list
※ All prices are tax-included
---
---
Angelina (cake shop) (1st floor) "Sakura no Mont Blanc" (540 yen)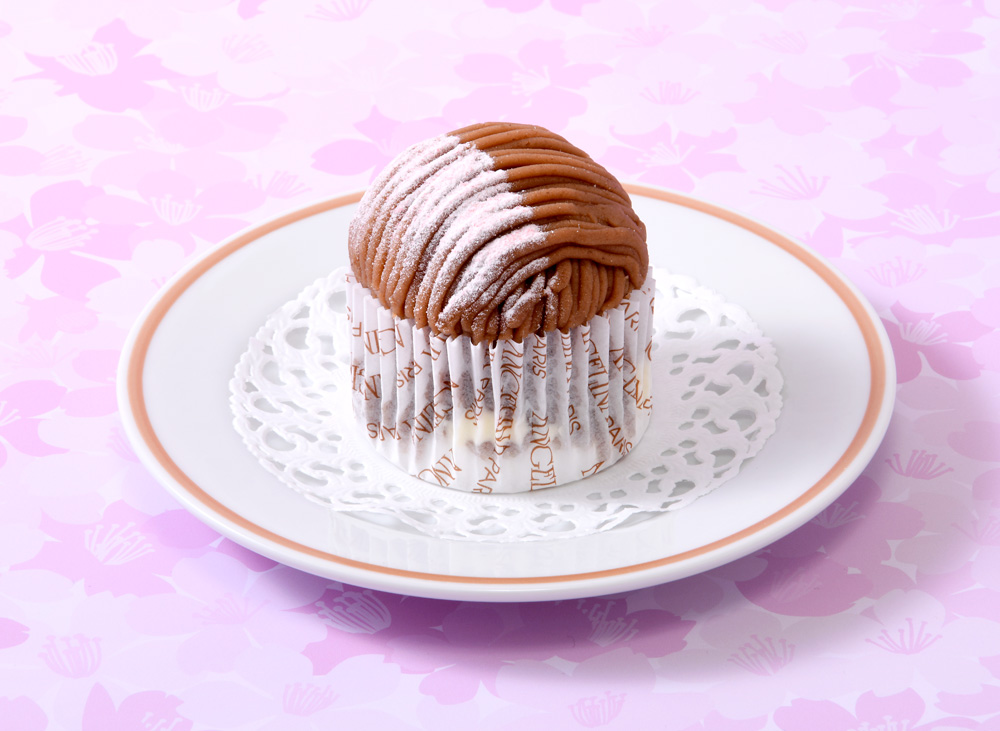 The popular MontBlanc has been seasoned with marron paste and cherry flavors.
※ The sale of this product is scheduled until March 31st.
Yugo and Victor (1st floor) "Mimi" (with 3 chocolats: 1,404 yen, 6 pieces: 3,024 yen)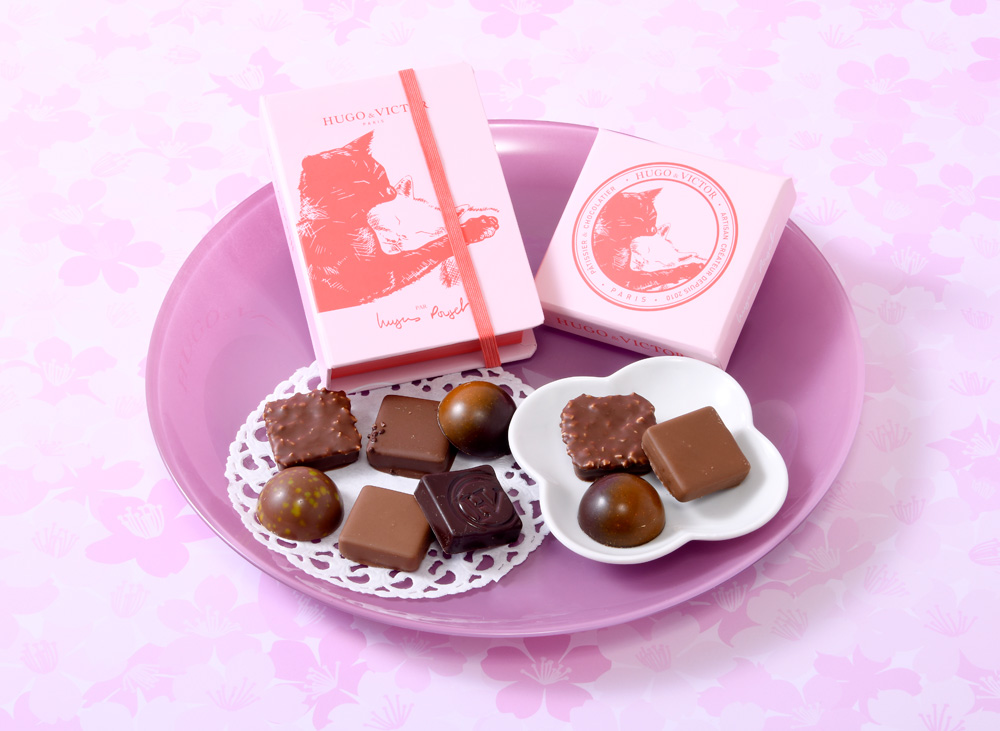 Chef Yug Puget designed a cat in a pink package. Product name "Mimi" is a name often given to a cute girl's kitten. This is a fruity peach and pear ségur *.
※ round chocolate
Vigo shop (patisserie) (B2 floor) "Cherry macaroons" (5 pieces 1,296 yen)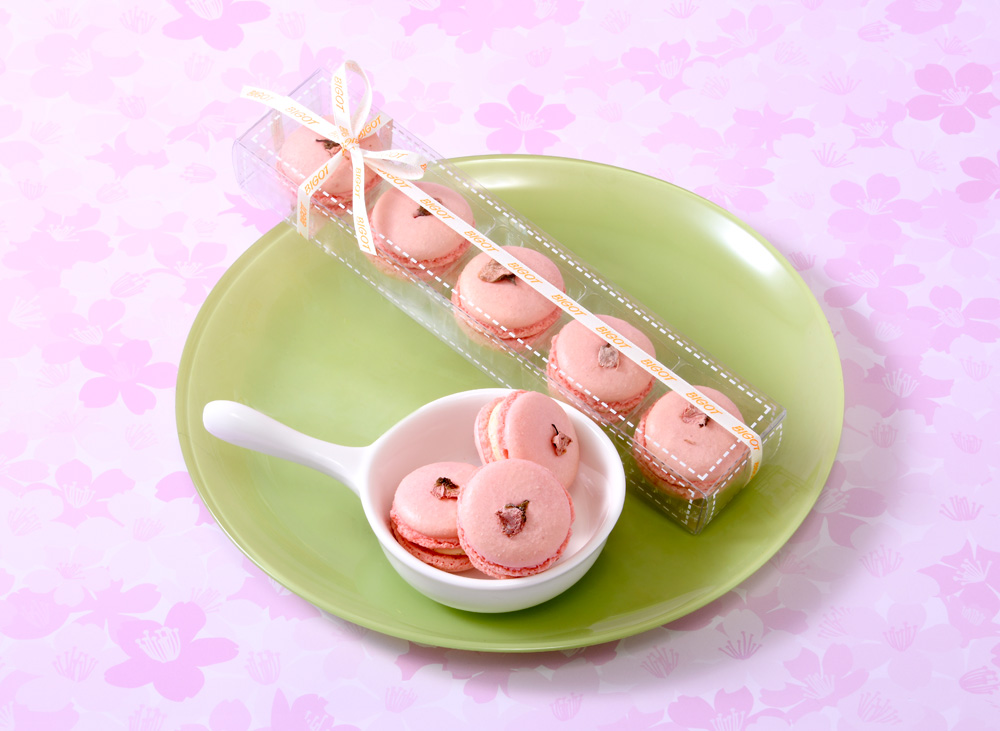 It is a cute spring-only macaroon with sand filled cream with cherry leaves and salted cherry blossoms.
Bigo's shop (Bourerie) (B2nd floor) "Sakura French bread" (size large 432 yen, small 270 yen)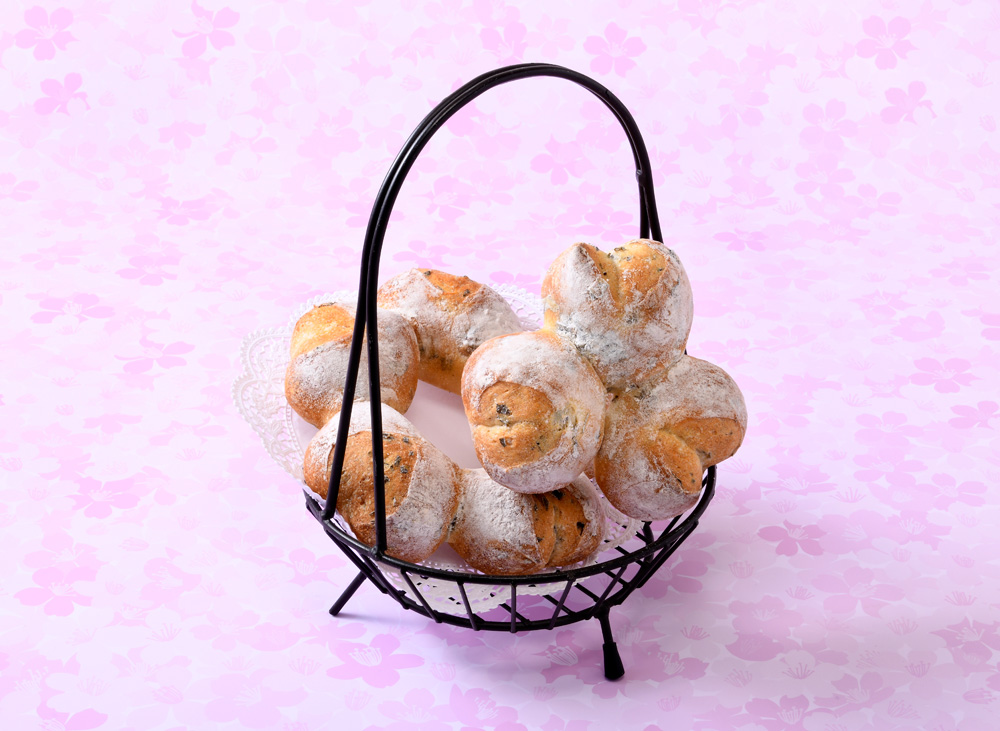 French bread mixed with salted cherry is a popular item every spring. The image of the shape and the cherry blossoms The image of the cherry blossoms was also imaged.
Bebi-bure (B2 floor) "HARU" (600 yen)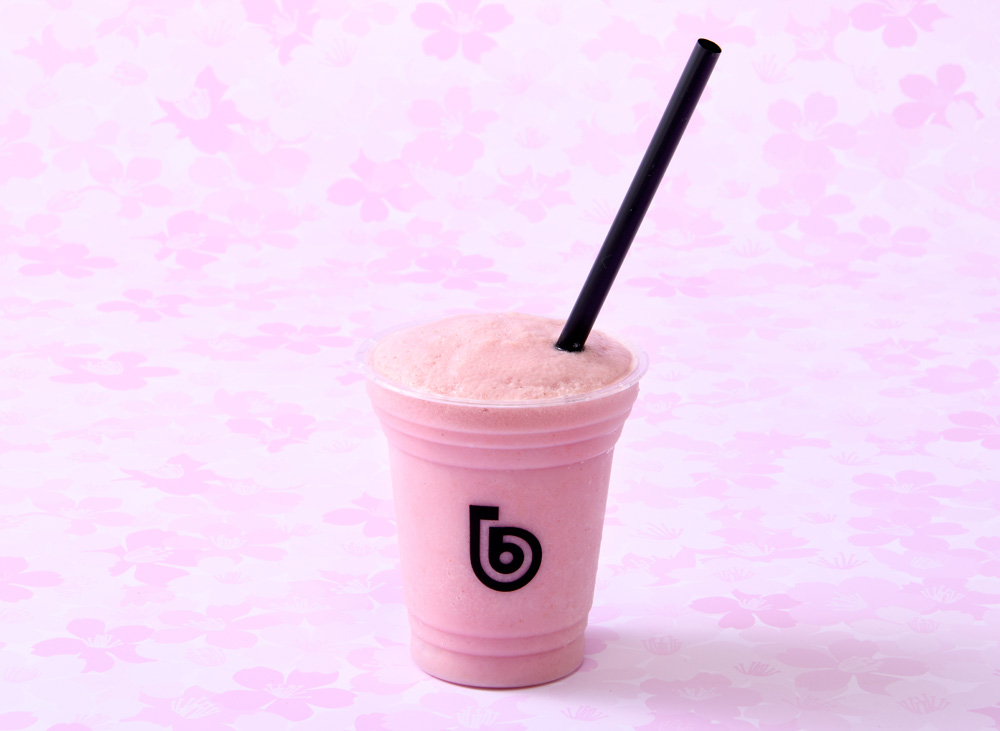 We expressed vivid cherry color with three kinds of fruits of strawberry, pine and banana. Sweet and sour, sweet and sour with a refreshing flavor of strawberry milk taste smoothie.
Luciano Bio (underground second floor) "Felice" (401 yen)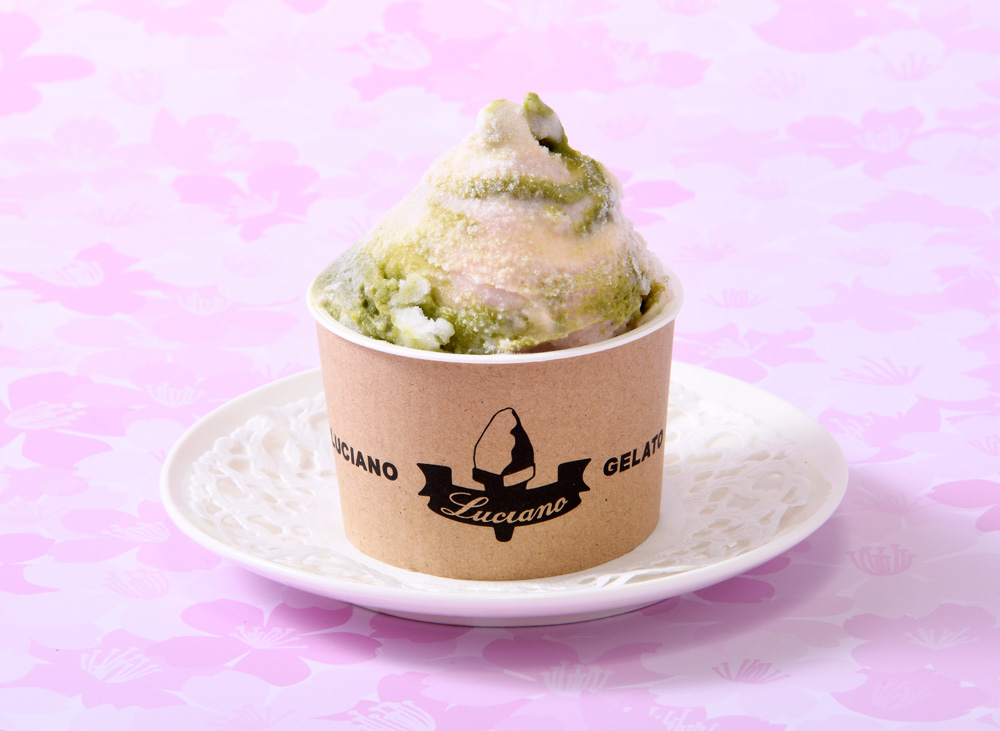 A new time-limited flavor is added to the popular gradation color. It is gelato which can feel spring by quartet of cherry blossoms, green tea, yuzu, Kinako.
Wiz Green (B2 floor) "Bulgogi of domestic beef and salad of rape blossoms Namul" (1,180 yen)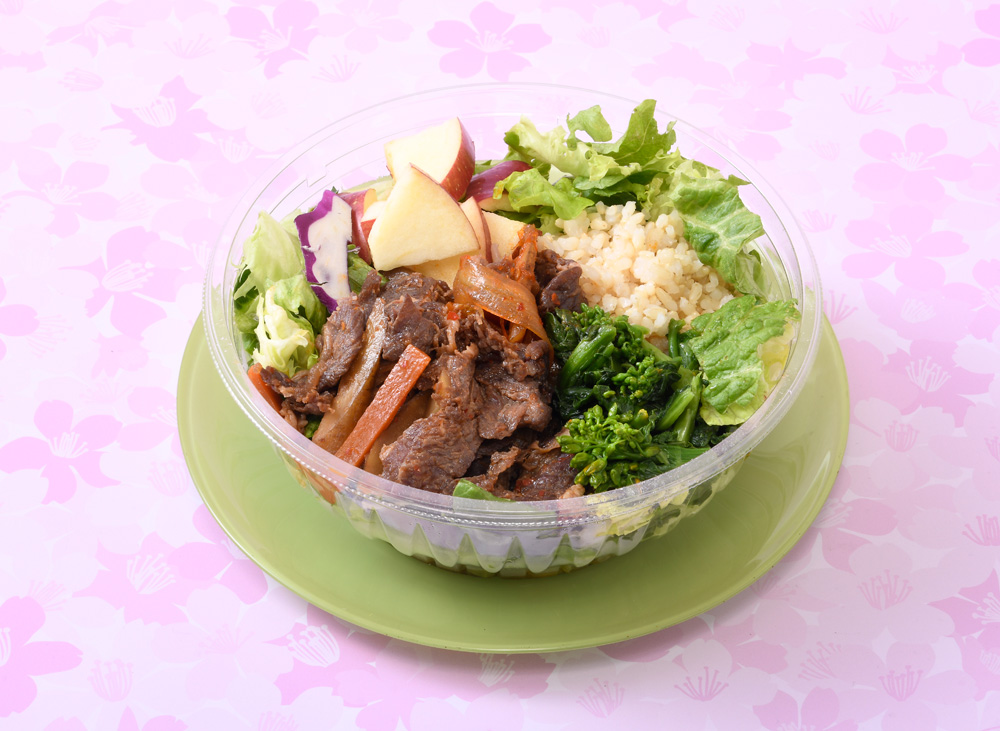 Salad of popular domestic beef bulgogi in our shop. It is recommended that you mix springtime rape blossoms namul, healthy brown rice and fresh sweet apple. Recommended dressing is "lemon" and "goma salt".
SAKURA dining room (the second floor under the ground) "Fresh chicken minced meat set meal" (1,330 yen)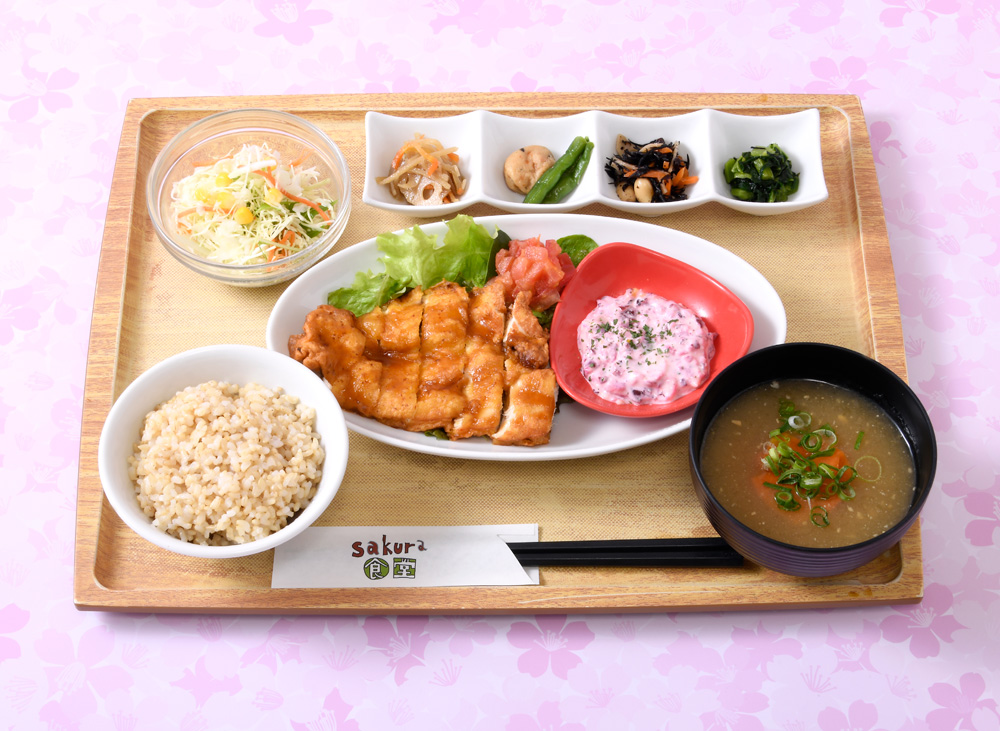 We added spring colorful tartar sauce to popular standard menu. Instead of pickles, a little sour pickled pickled pickles are used, and you can get a more fresh chicken squash.
COMFOR (underground 2nd floor) "Sakurazushi no GINZA SET" (1,200 yen)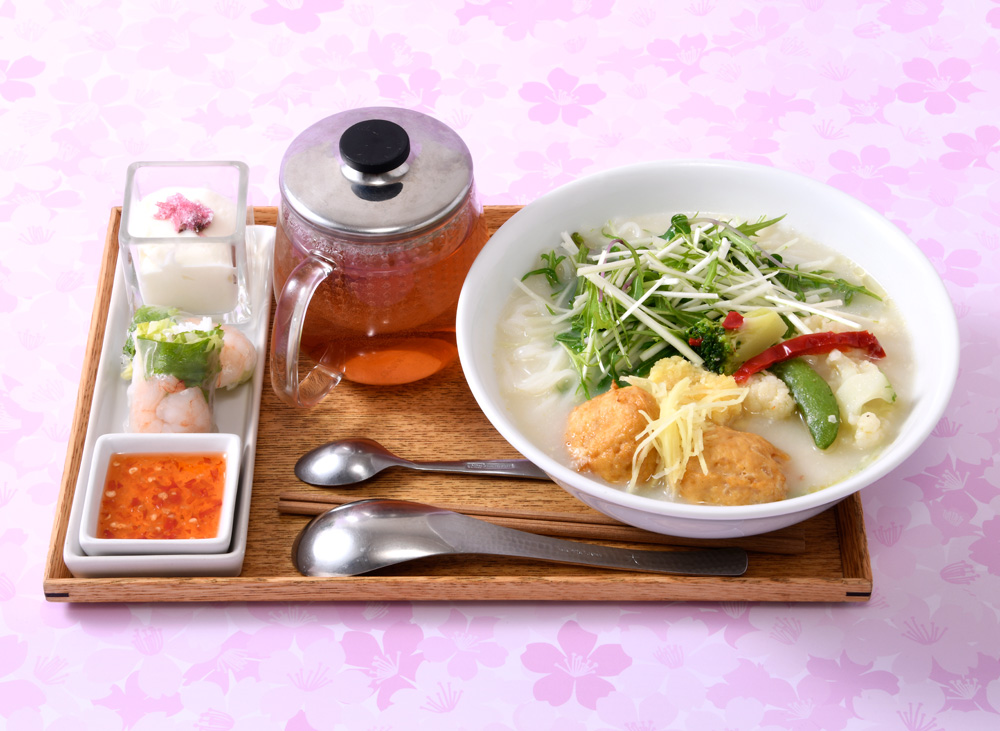 "Soy milk Shiraito Four of vegetables and meat dumplings" is very popular because the depth of creamy cream is very popular. It is a spring set with non-caffeine cherry herb tea and homemade persimmon tofu with salted cherry petals.
Laa Noodle Lemon & Fromage (B2nd floor) "Spring cherry colored noodle" (1,050 yen)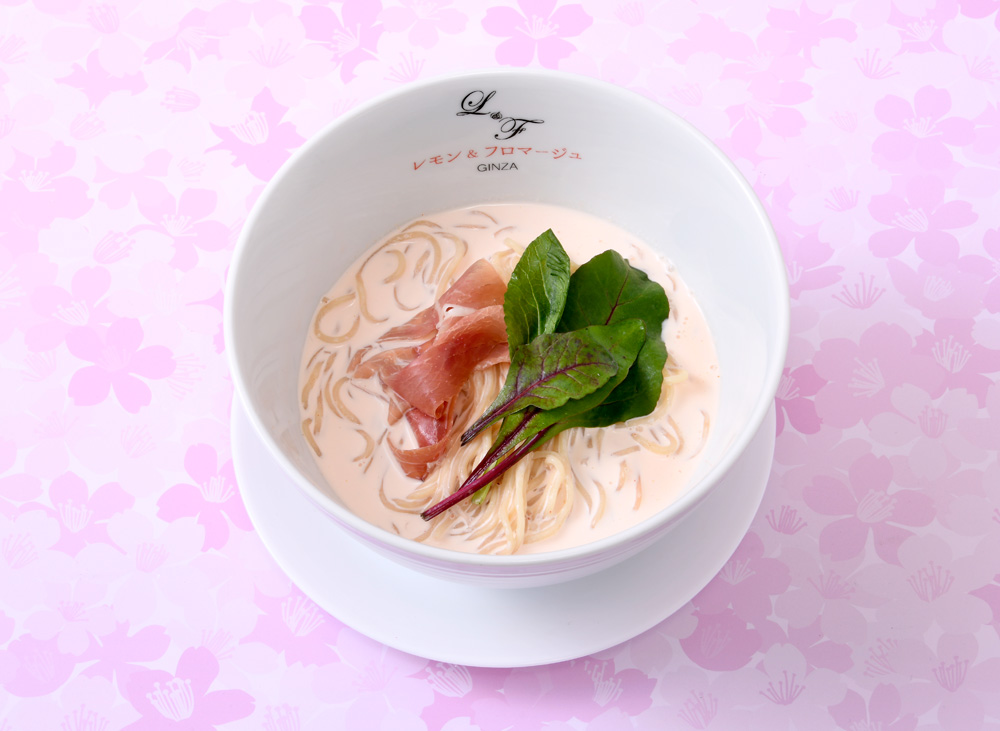 This cream-based soup is arranged in spring, and Ginza limited menu with raw ham accents. The soup is made of Japanese apricot, and it is finished with a rich taste and a clear taste.
Learn more about the Spring Feast Fair: https://www.marronniergate.com/special/index/8
Maronie Gate Ginza 2 & 3
See information and reviews