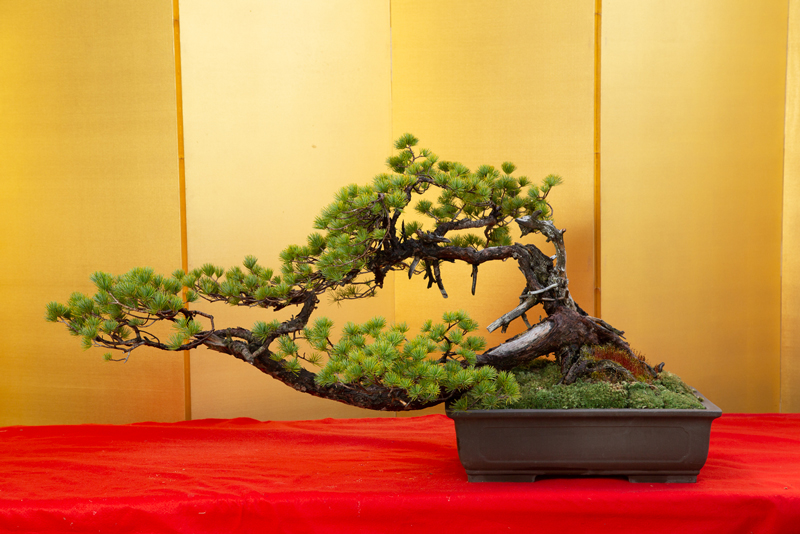 Display along with a panel of award-winning works at the Chelsea Flower Show and works scheduled to be exhibited this year
Kazuhara Ishihara Design Research Institute, Inc. holds "Kazuko Ishihara Landscape Bonsai Exhibition 2019" at KIRIKO LOUNGE at Tokyu Plaza Ginza 6F for 8 days from April 26 (Fri) to May 3 (Fri,) You

Ishihara Kazuyuki Design Research Institute, Inc. Designs a Bonsai Collection of Garden Designer Kazuyuki Ishihara at KIRIKO LOUNGE at Tokyu Plaza Ginza 6F for 8 days from Friday, April 26 (Fri) to May 3 (Friday) We will be holding "Kazuko Ishihara Landscape Bonsai 2019", which will be displayed together with a number of award-winning works from the show * 1 and a panel of works scheduled to be exhibited at the Chelsea Flower Show this year.
It is a bonsai growing in popularity worldwide as a symbol of Japanese culture.
---
---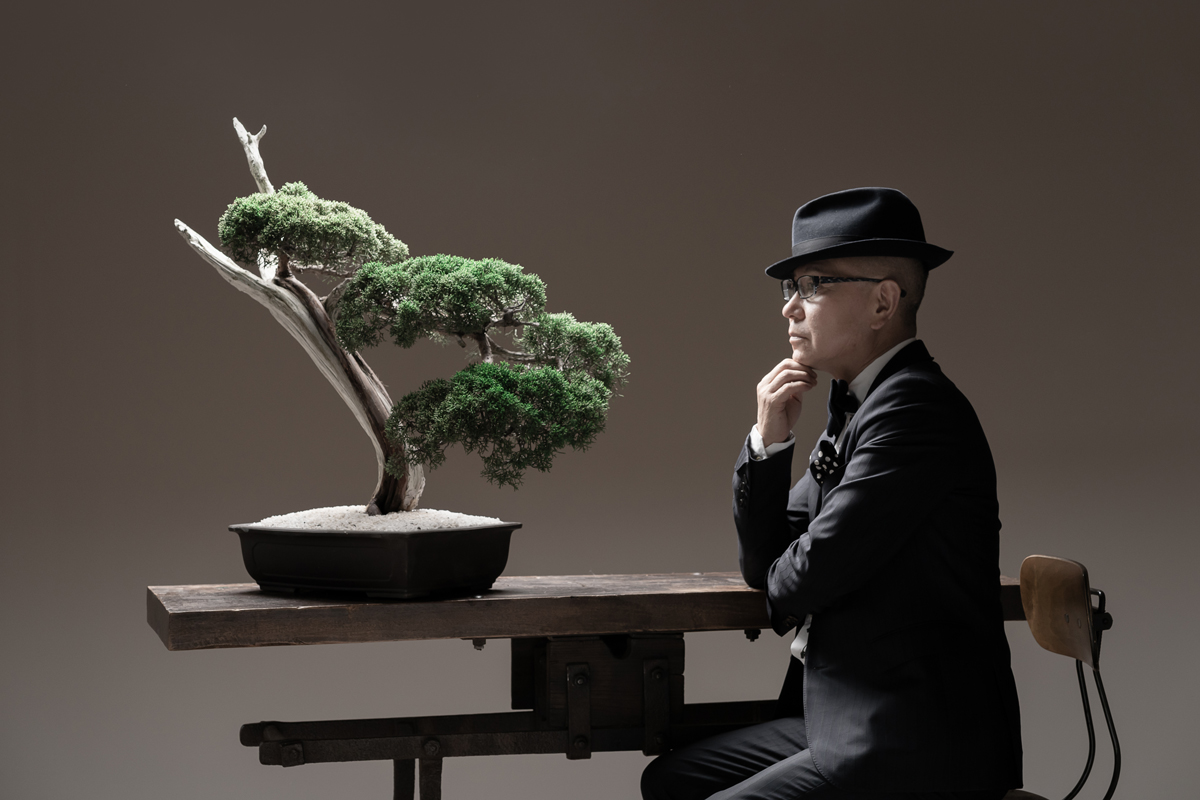 The world of Ishihara Kazuko's garden, created from the first show at the Chelsea Flower Show using bonsai and rattan, has always captured the hearts of those who have seen the crowd and attracted garden fans visiting from around the world. Kazuyuki Ishihara, who has been expressing the reproduction of Edo culture as a garden designer until now, has his life work from KIRIKO LOUNGE at Tokyu Plaza Ginza where the tradition and innovation coexisting with the motif of "Edo Kiriko", a traditional Japanese craft, I will present a selection of works selected from among the Ishihara Kazuyuki scenery bonsai collection, which is a central presence in the garden works.
In this exhibition, the panel looks back at the locus from the Chelsea Flower Show's first exhibition in 2004 to 2018 (10 gold medal winning works, etc.), as well as a panel of works to be exhibited at the Chelsea Flower Show in 2019 and We will exhibit and sell about 50 bonsai trees, which are full of variety including Bonsai. ※ 2
In addition, we hold performance of the making of bonsai, box garden by Kazuyuki Ishihara two times each at 13 o'clock and 16 o'clock of April 26 and May 1 of the first day (a total of 4 times).
■ Summary of "Kazuyuki Ishihara Landscape Bonsai Exhibition 2019" 【Main Event】 Kazuyuki Ishihara Design Research Institute, Inc. ( http://www.kaza-hana.jp )
【Date and time】: April 26th (Fri), 27th (Sat) 11: 00 ~ 23: 00
April 28 (Sun)-May 3 (Fri, Holiday) 11:00 to 21:00
[Place]: Tokyu Plaza Ginza 6F KIRIKO LOUNGE
Website: https://ginza.tokyu-plaza.com/
【Admission Fee】: Free 【Content】:
● KIRIKO LOUNGE
・ Icon Ishihara Kazuyuki scenery bonsai collection
・ Panel display of past exhibits of the Chelsea Flower Show ・ Participation of the planned display of the Chelsea Flower Show this year
● Hakko Garden set-up performance by Kazuyuki Ishihara April 26 (Fri) 13:00 to 14:00 16:00 to 17:00
・ May 1 (Wed): 13:00 to 14:00 16:00 to 17:00
(The real box garden setting performance may change the time without notice.)
● Bonsai sales · During the period, we will sell works exhibited by Kazuhara Ishihara landscape bonsai.
[I would like to see this exhibition by Kazuyuki Ishihara]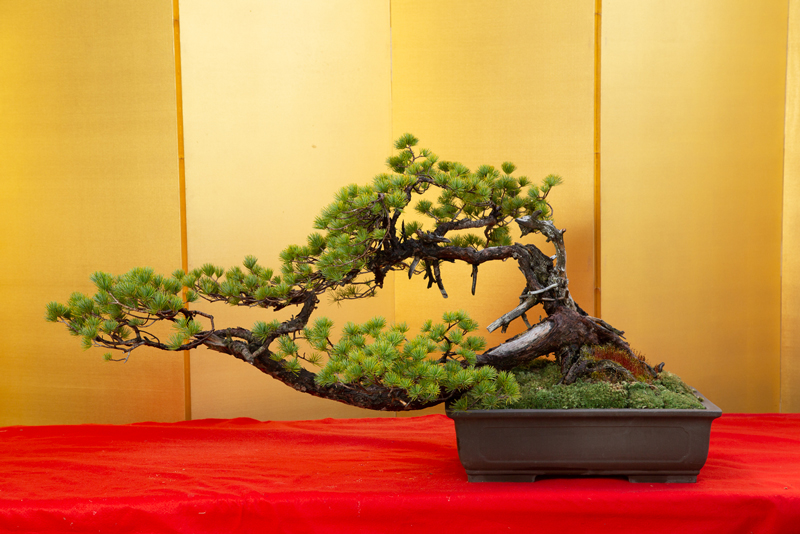 "From the 1st of May this year, the year has become a new" Rekazu ", and from that point the depth of Japanese culture and history is again drawing attention from all over the world. We will exhibit at Tokyu Plaza Ginza, Ginza, where innovation co-exists, so let's all come together and send out Japanese culture bonsai to the world. "
* 1 The Royal Gardening Society of the United Kingdom, organized in May every year in London Chelsea, is the world's most historic and prestigious gardening and flower show with over 100 years of history. The show, which is said to influence the trend of horticulture in the world, is a global festival where prominent gardeners compete and exhibit leading-edge designs, attracting more than 150,000 spectators each year. This year's event will be held on May 21-25. Kazuyuki Ishihara has won the past 10 gold medals and will exhibit for the 11th gold medal this year.
※ 2 This exhibition's work is different from the past winning works.