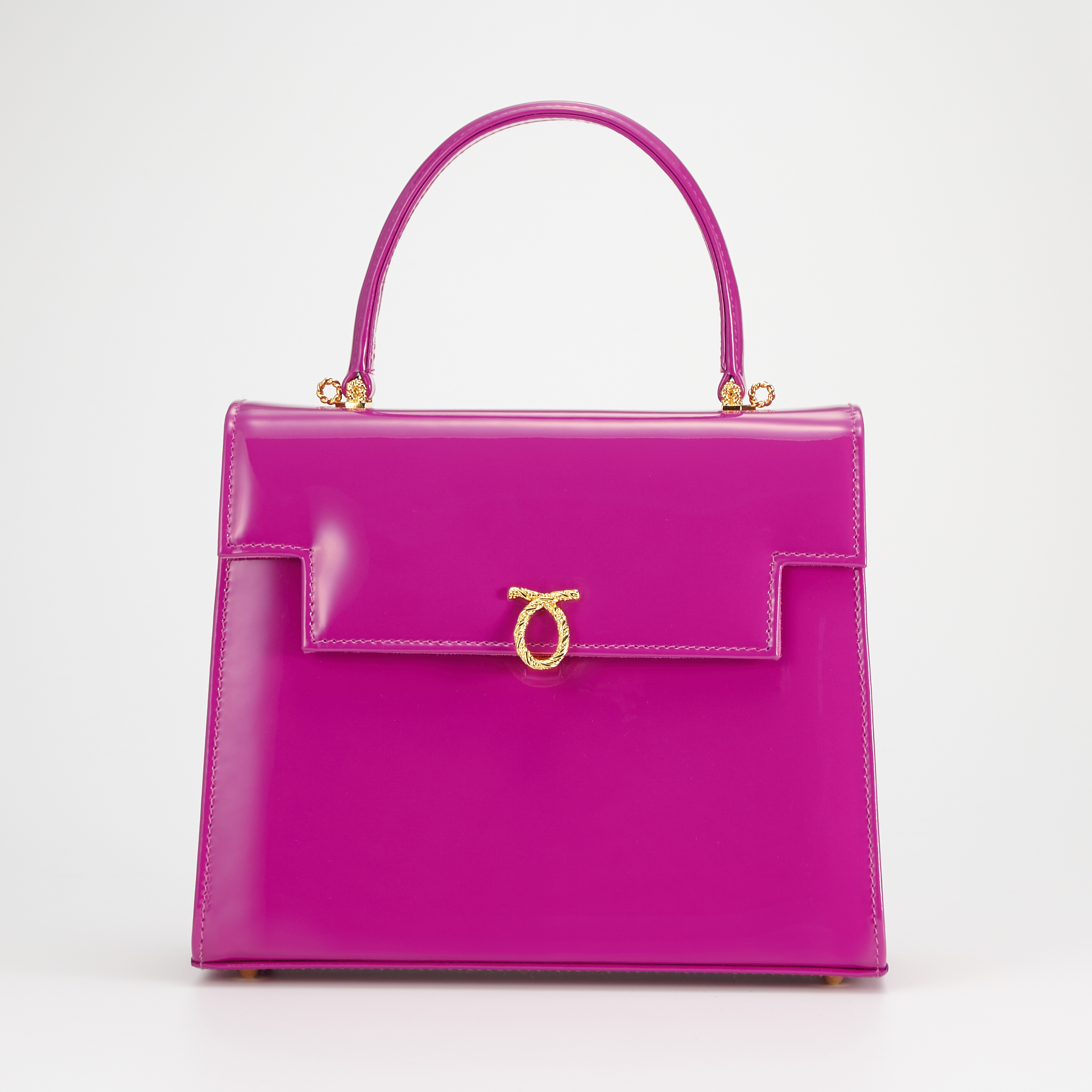 We will carry out the first attempt, marking-service is also limited
The UK Royal Warlords brand LAUNER LONDON (Lawner London) will be holding a LAUNER pop-up event on the first floor of Ginza Mitsukoshi from May 1 (Wed) to May 7 (Tuesday). This time, we will carry out a marking service that will be the first attempt in the limited Ginza Mitsukoshi. Since being designated as a royal royal handbag maker in the 1960s, as a favorite icon of Queen Elizabeth, of course, the quality has refined its style, LAUNER. Completed all work processes by a craftsman at a factory in the United Kingdom. Each point is carefully manufactured over time. In the UK, it is also one of the iconic brands of noble noble ladies, and in recent years it has been a hot topic in Japan. From formal dress, to a wide range of coordination from casual, a large number of lineup of this season you can use. Please visit Ginza on this occasion to go out during Golden Week.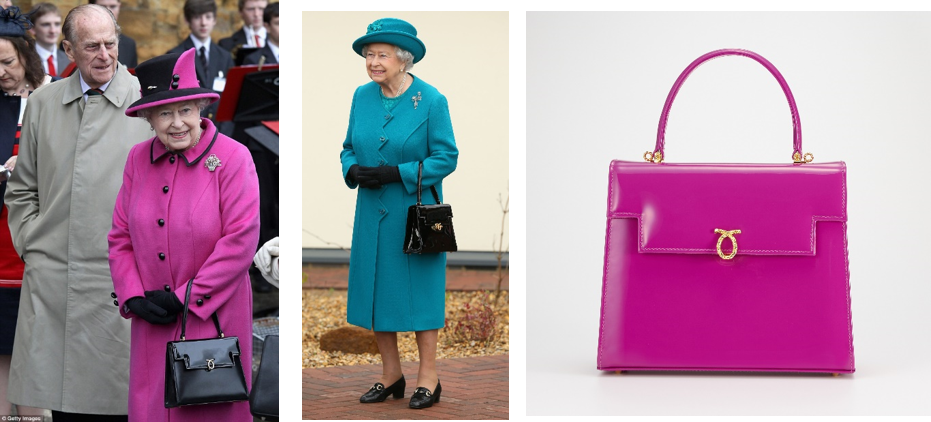 ---
---
【LAUNER LONDON ・ STORE information】
<Ginza Mitsukoshi the first floor Lowner London POP UP>
Period: Wednesday, May 1, 2019-Tuesday, May 7
— About Ginza Mitsukoshi limited engraving service — —
We will put initials and messages for free in the wallets and handbags purchased and ordered at the venue.
It is a stamp recommended for wedding anniversary and memories of Heisei, rewards for yourself and gifts for putting names.
The types of handbags and wallets that can be engraved are fixed. Also, it will take several days before delivery.
For inquiries regarding the exhibition period, please contact LAUNER Japan official site https://launer.jp/
To be innovative <br /> In the UK factory, the style of completing all the work processes by skilled technicians once had almost the entire collection collected by Diana, making it a symbol of Britain. We are also continuing renovations. The products of Launer, which are manufactured only in the UK, are handled by the prestigious UK department stores, Selfridges, John Lewis, Fort Nam Mason, etc. and are gradually expanding in Japan.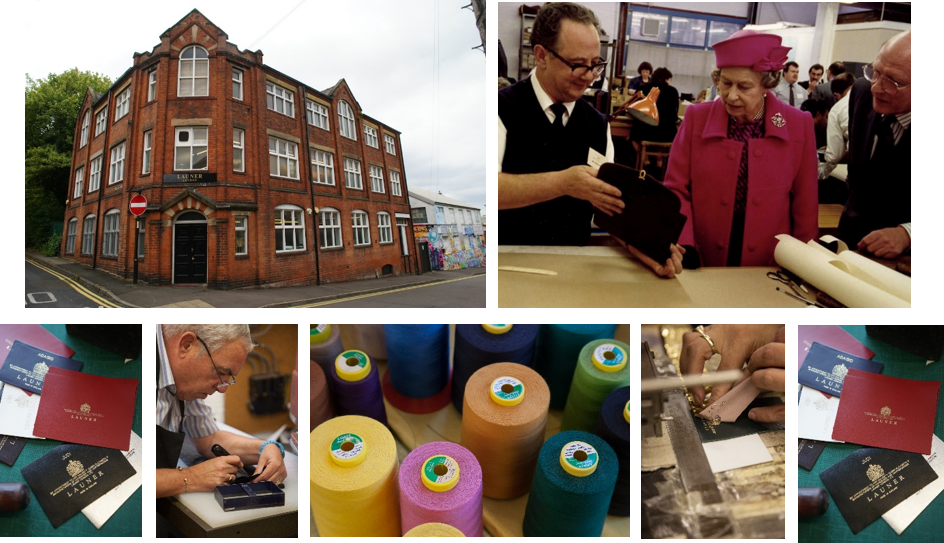 TRAVIATA (ト ラ ヴ ィ ア タ)
Named "Tsubaki", this Kelly-style handbag uses LAUNER's finest calf leather. It has a beautiful unique line and a gorgeous gold plate logo on the front. The inside is finished with soft touch suede. Detachable, adjustable shoulder strap, with hand mirror in same color body.

Price: 345,000 yen (excluding tax)
Size: Width 23.5 cm Height 20 cm Machi 10 cm
※ Queen Queen Elizabeth favorite, most popular model
Main dealers in London other than Ginza Mitsukoshi: Nihonbashi Mitsukoshi, Ginza Wako, etc.
---
Ginza Mitsukoshi See information and reviews