Holding period: Monday, June 17-Thursday, July 11
When returning home or greetings, summer is a season with many opportunities for giving feelings. I would like to present something that conveys my feelings properly, with daily gratitude and concern for hot times. We have prepared items to meet such voices.
Let's go out to summer greetings with feeling, of course, for gifts for the superiors, as well as for small souvenirs.
A gift for loved ones and superiors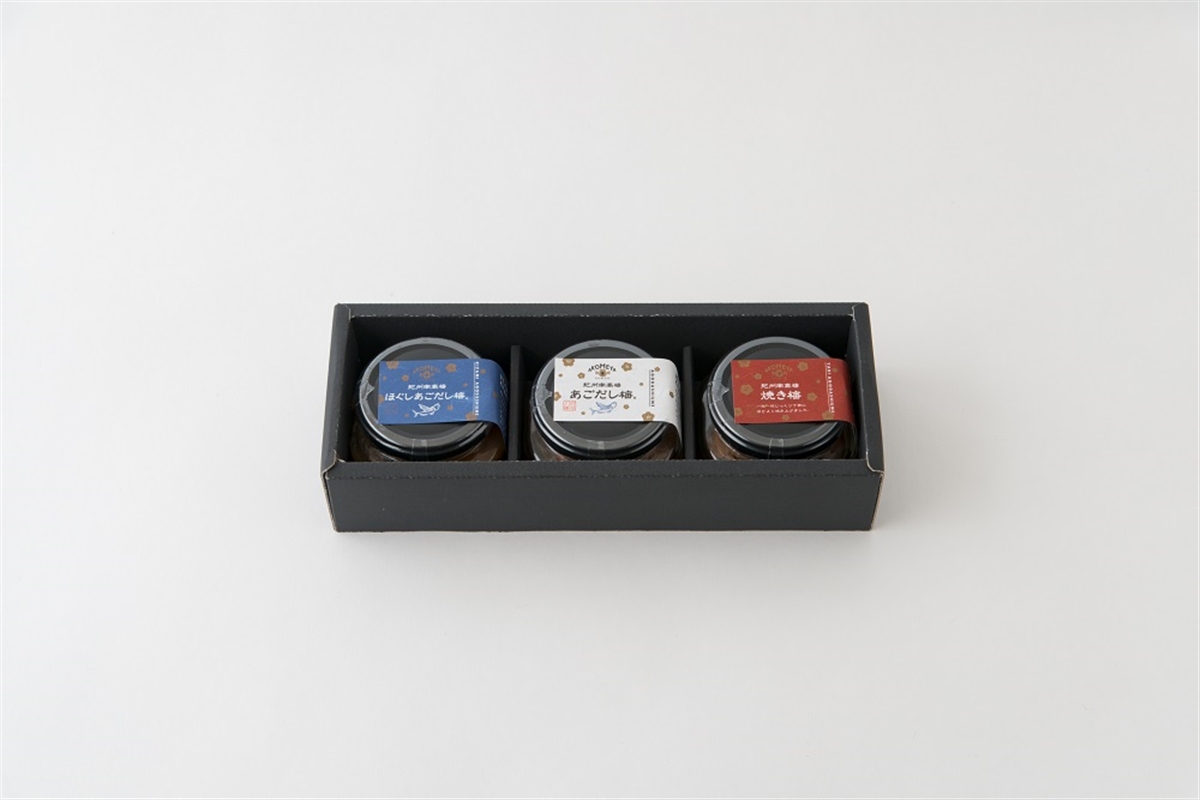 Add two new varieties of this year to popular "Jo dashi plum" and <br /> Add "Yawn plum" which burns the ripened south high plum of Kishu Minabe and finished fragrant "Kai plum" and a cypress from Kagoshima prefecture A relaxed "scissored plum" is a member. The taste is rich and the food goes on.
AKOMEYA plum dried set ¥ 2,800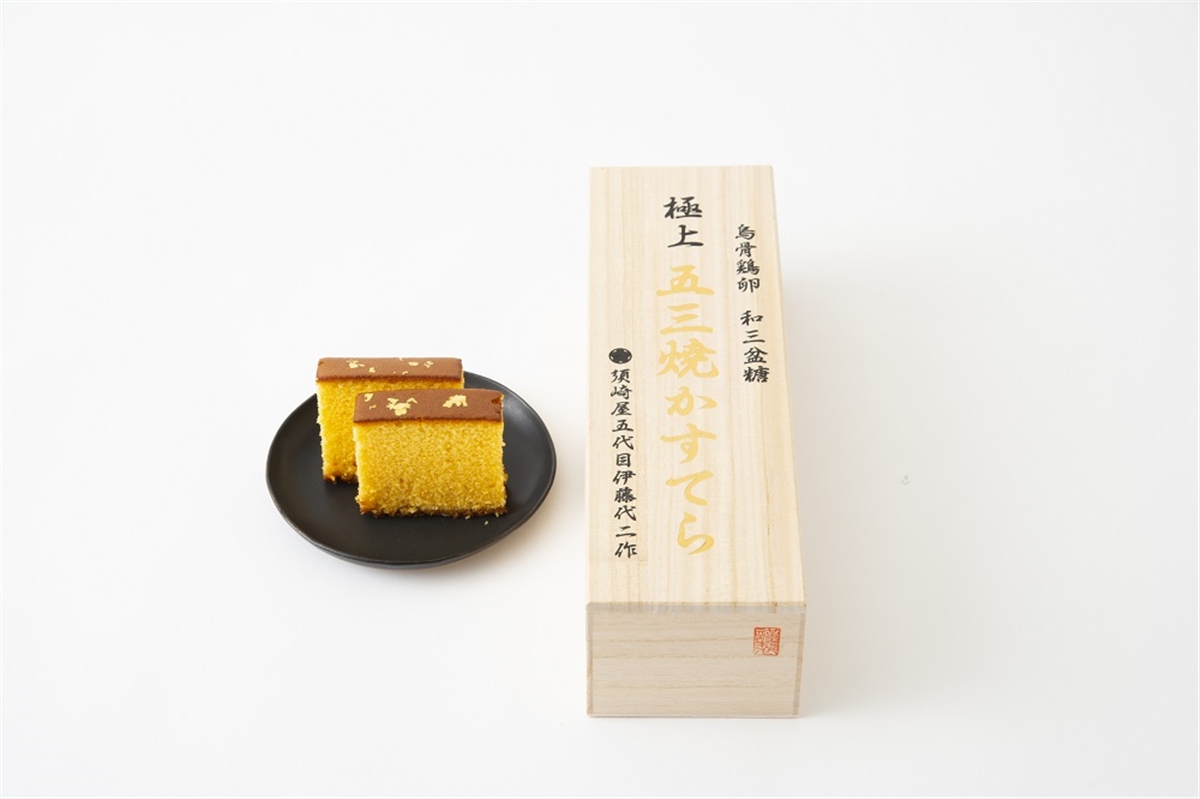 Special castella with plenty of yolk
The origin is also called "Gosanyaki" because the raw material is "yolk: egg white = 5: 3". There is little ratio of egg white and flour to inflate dough, and even the castella craftsman of Nagasaki is a gem that only limited people can make.
Gold leaf castella ¥ 3,000
---
---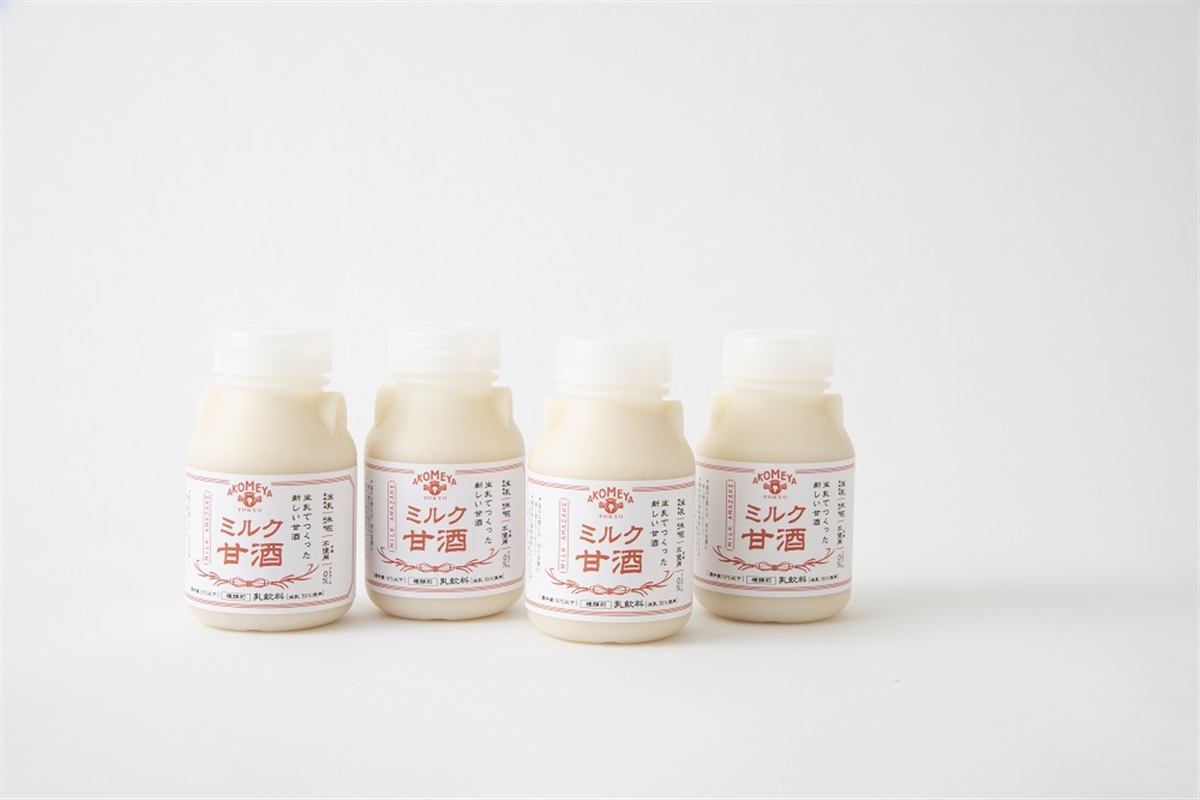 I want to drink cold, no added sweet sake <br /> AKOMEYA TOKYO original additive-free, non-alcoholic sweet milk made with only milk and rice bran. Contains 100 times more free amino acids than milk. It is characterized by a natural sweetness with a well-balanced nutrition. I want to give it to a health conscious person.
Milk sweet sake set 10 pieces ¥ 5,000
Noodles of commitment to summer greetings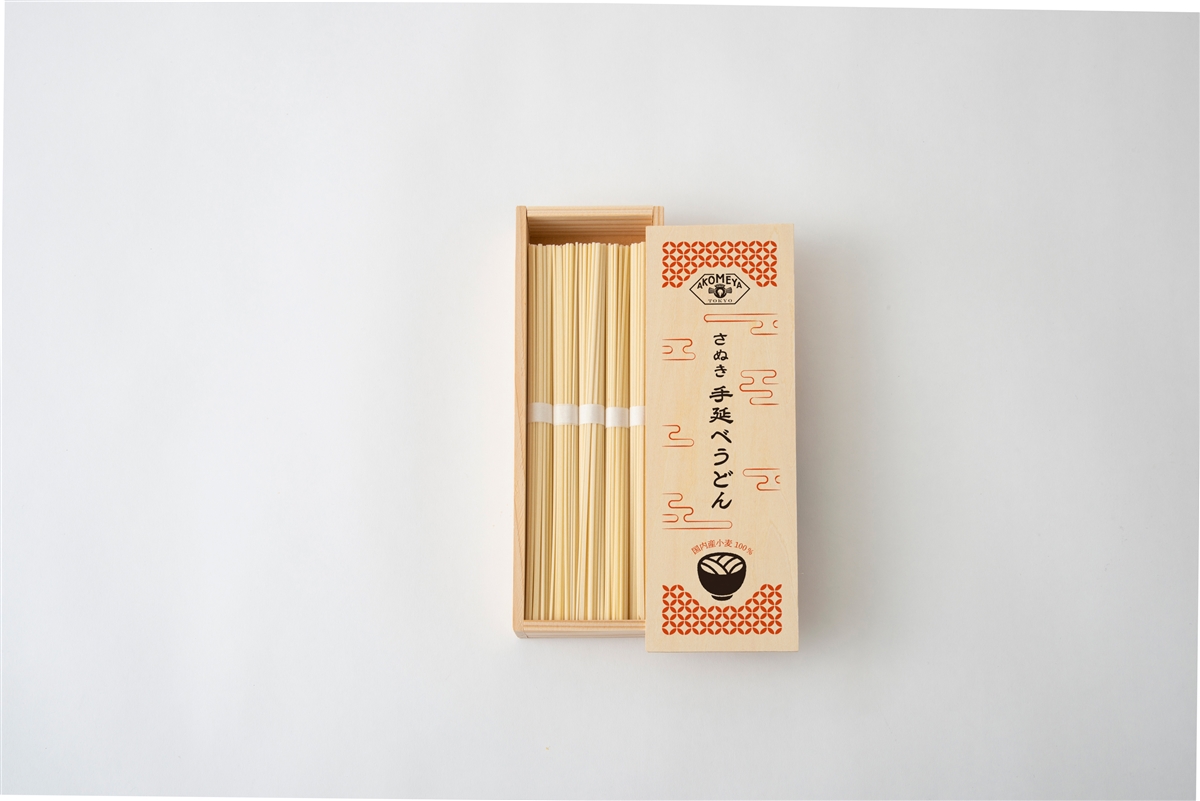 Taste of summer that refreshing throat invites <br /> Udon of 100% of domestic wheat. The crunchy texture, mild sweetness and gentle smell of wheat spread in the mouth and make it appetizing. It is perfect for summer gifts, where heat is severe, as it can be enjoyed with the vine.
Sanuki Udon Udon ¥ 1,300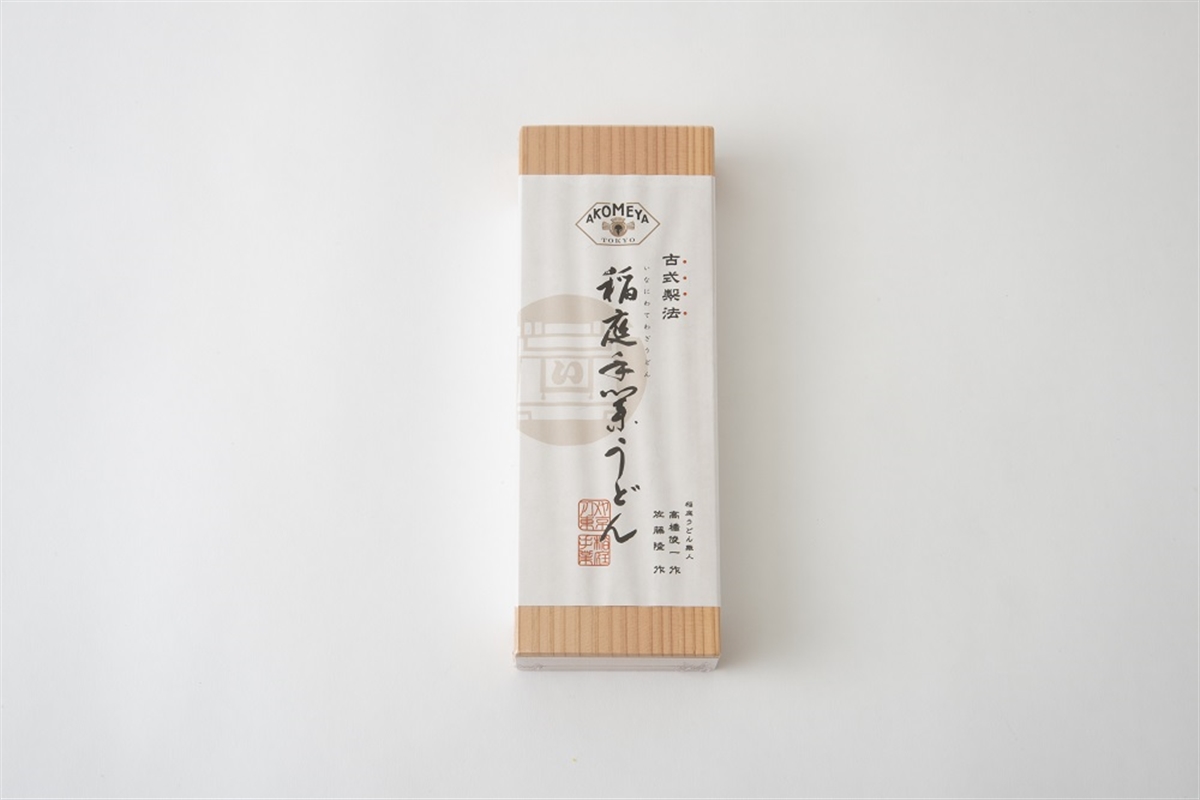 Luxurious texture and refined taste
Extremely cold inaniwa handicraft udon that has been handed down to skilled craftsmen for over 350 years. Because of the completely hand-made method, the strength of Kosi features. Shiny shine and good throat are perfect for a summer meal.
Inaniwa Udon Udon ¥ 1,600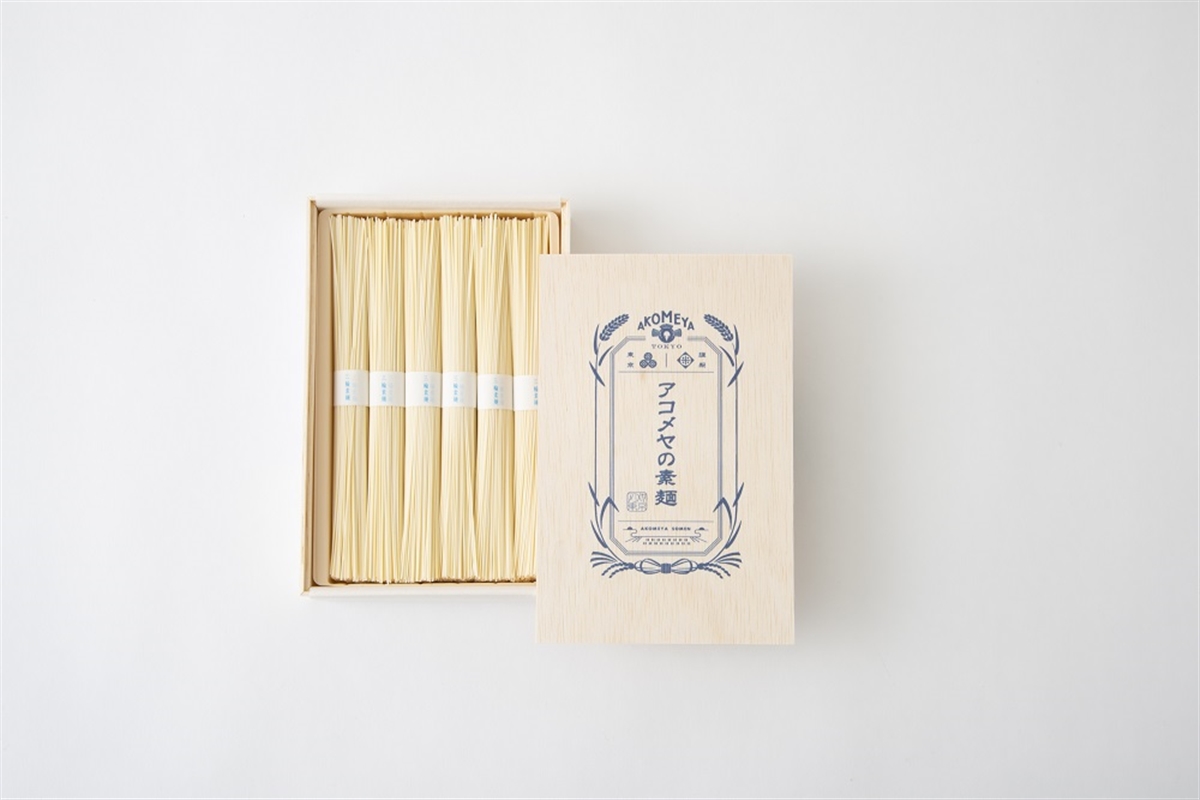 Aging noodles rich in flavor and strong in stiffness <br /> A traditional method of making noodles carefully ripened by carefully trained by a skilled noodleer. It is equipped with crunchyness and stiffness by lying down, and there is no luster even if it is boiled.
Twin noodles ¥ 1,200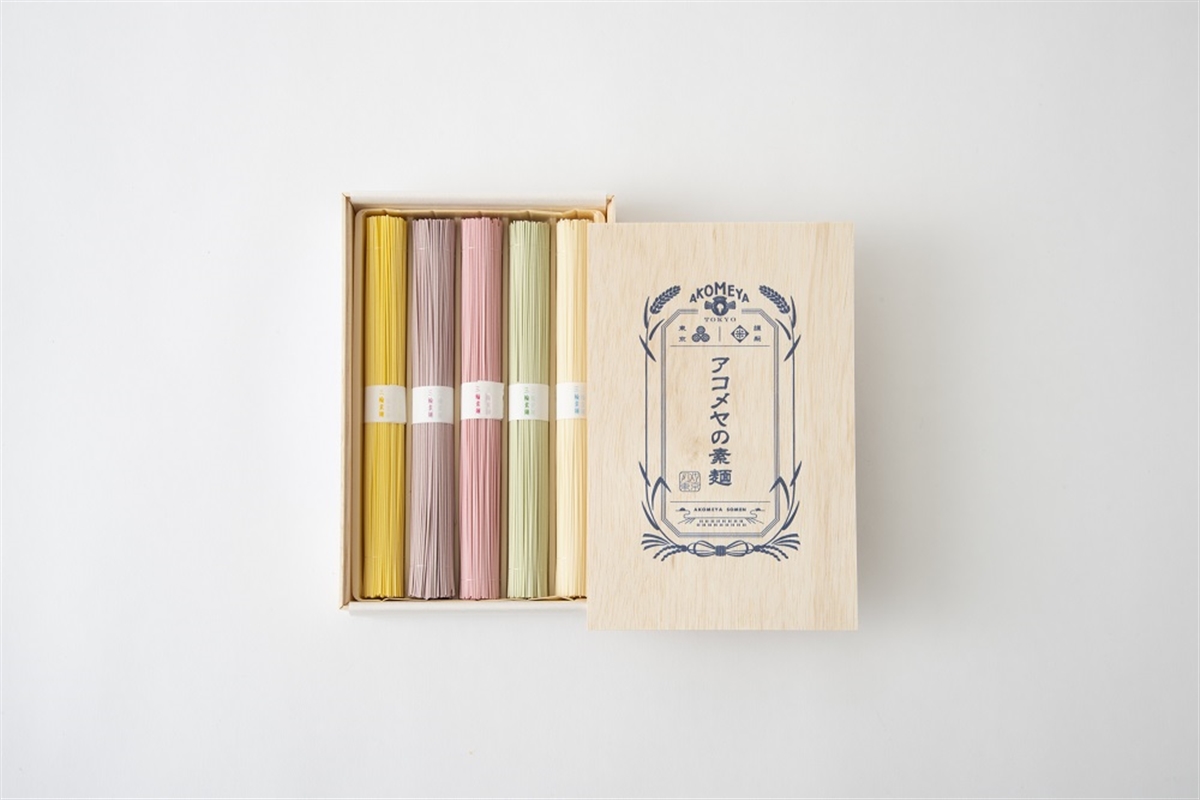 Multi-colored noodles to enjoy with the five senses <br /> Somen with added color and flavor. We blend natural color materials such as persimmon leaf, plum, purple sweet potato, kabosu, and are finished in Gomi five colors. You can enjoy the over-the-counter and glamorous dining table that you can only taste with Miwa Somen.
Dyeing noodles ¥ 1,200
A tool to enjoy summer noodles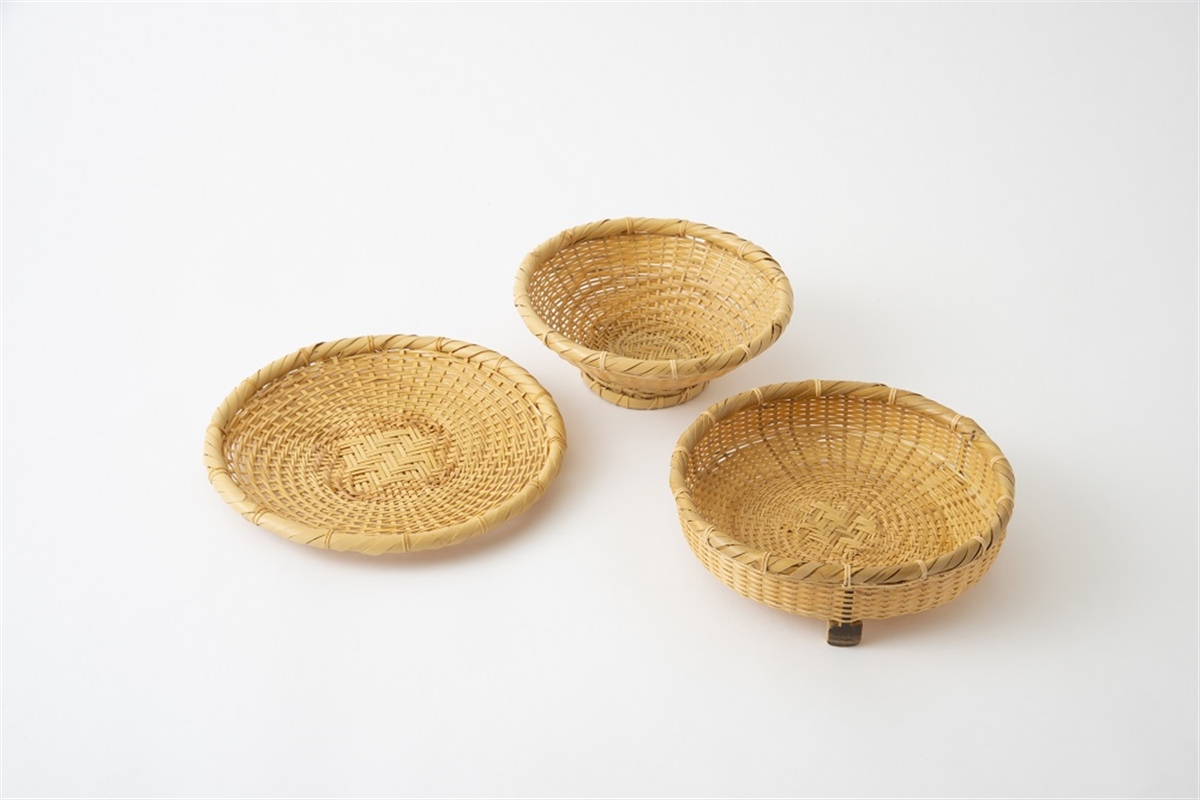 At the table, the texture of natural bamboo.
It is processed by examining white bamboo, and the color and luster increase as you use it, and the bamboo blind. Of course not only summer noodles, but also tea confectionery or tempura. To accent the summer dining table.
Konagai Noodles Various buckwheat noodles ¥ 3,900-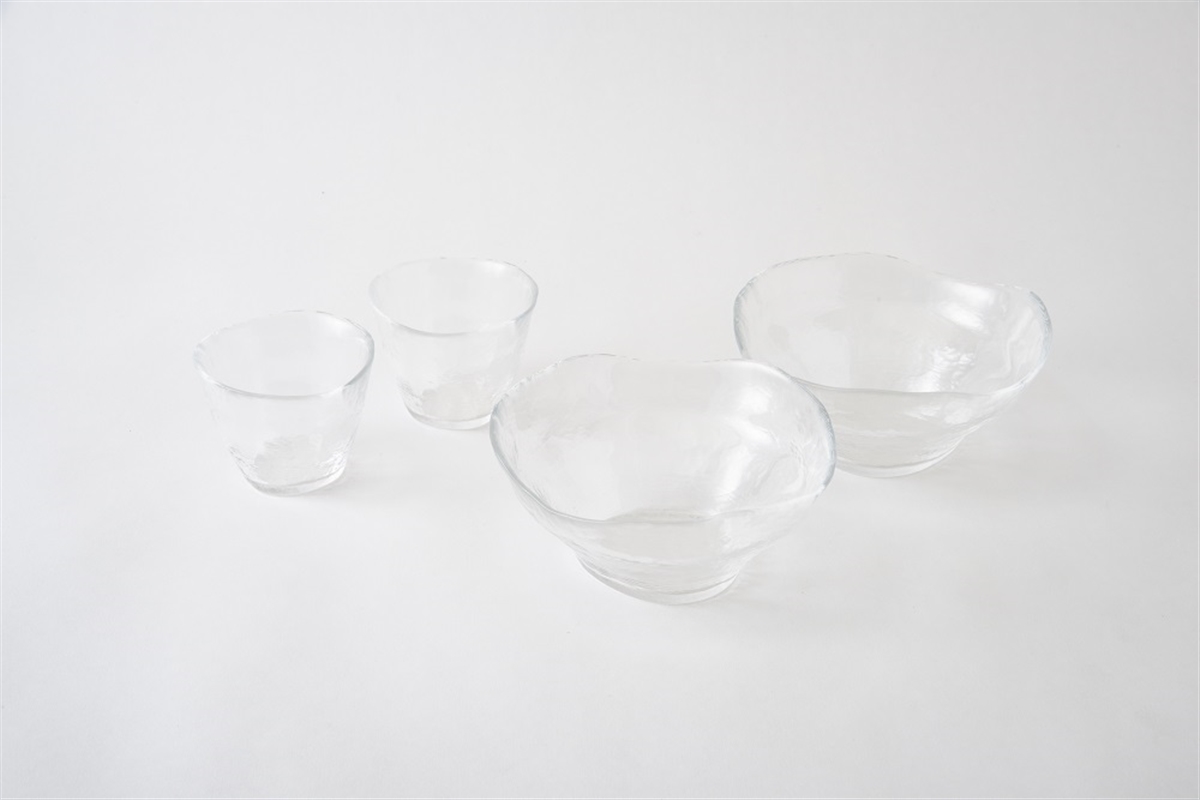 Cool on the summer table <br /> A clear Tsugaru-bi-iro pot and glasses that are cool from the eyes. Cold noodles, of course, ice well and just good for sashimi, a bowl perfect for summer that has a distinctive hand-made texture.
Tsugaru biirro various bowl ¥ 2,000
Tsugaru biidoro free glass ¥ 1,300
Wrapping to feel the refreshing summer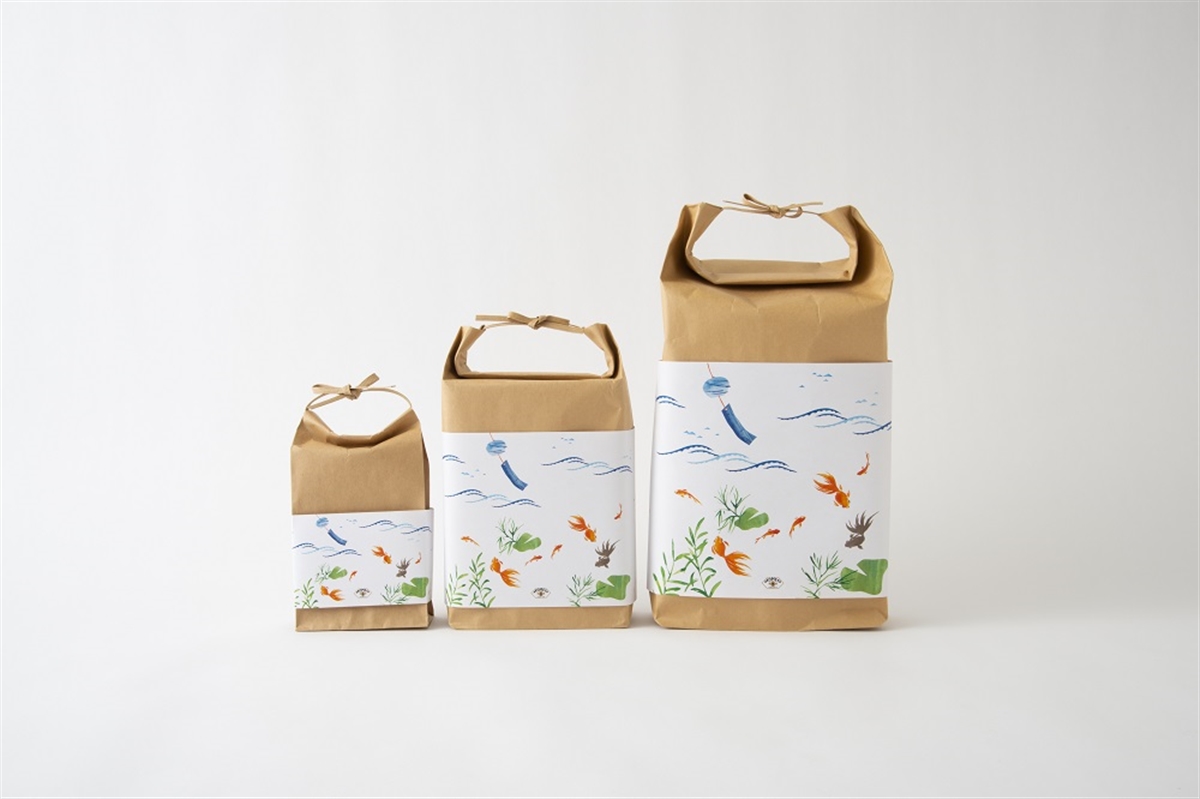 We offer wrapping that feels a refreshing summer with wind bells and goldfish drawn.
Please use it as a wonderful gift that makes the person who was given a smile.
※ Number is limited. It will end as soon as it disappears.
※ It becomes service only for the store. There is no handling in the online shop.
※ All listed prices are tax-excluded.
■ Store information
・ In la kagū
Location: 67 Yagicho, Shinjuku-ku, Tokyo 162-8805
Opening hours: 11:00-20:30
Kitchen: Lunch time 11:00-15:30 (LO 14:30) / Night time 17:30-22:00 (LO Meal 21:30)
Chaya: 8: 00-22: 00
Shiratama Salon Shinsaburo: 11:00 to 20:30
Phone number (store): 03-5946-8241
Phone number (AKOMEYA kitchen): 050-3627-8669
・ Ginza Main Store <br /> Location: -6104-0061 2-2-6 Ginza, Chuo-ku, Tokyo
Opening hours: 11:00 to 20:00 (Friday, Saturday, 11:00 to 21:00 the day before the national holiday)
Kitchen: lunch time 11:00 to 14:00 / tea time 14:00 to 17:00
Night time: 17: 30-22: 00 (LO food 21: 00 / drink 21:30)
Phone number (store): 03-6758-0270
Phone number (AKOMEYA kitchen): 03-6758-0271
・ NEWoMan Shinjuku <br /> Location: 4-1-6 Shinjuku, Shinjuku-ku, Tokyo 160-0022 NEWoMan Shinjuku 1F
Opening hours: 11:00 to 21:30
Phone number: 03-5341-4608
・ Nihonbashi Sugashimaya SC
Location: 2-5-1 Nihonbashi, Chuo-ku, Tokyo 103-6199 Nihombashi Sakaijimaya SC New Wing B1F
Opening hours: 10:30 to 21:00
Phone number: 03-6262-2227
・ Tachikawa Takashimaya SC
Location: 2-9-3 Tsubakimachi, Tachikawa City, Tokyo 190-8507 Tachikawa Tsubakijimaya SC 2F
Opening hours: 10: 00-20: 00
Phone number: 042-519-3335
・ LUMINE Omiya <br /> Location: 〒 330-0853 Saitama Prefecture Omiya-ku, Omiya-ku, No. 630 LUMINE Omiya branch LUMINE 2-2F
Opening hours: 10:00 to 21:00 (only on Sundays 10:00 to 20:30)
Phone number: 048-729-7108
・ Urawa PARCO <br /> Location: 11-1 Higashi Takasagocho, Urawa Ward, Saitama Prefecture, Saitama Prefecture 330-0055 Urawa PARCO 1F
Opening hours: 10:00 to 21:00
Phone number: 048-611-8530
・ Perrier Chiba <br /> Location: 1-1-1 Shin Chiba, Chuo Ward, Chiba City, Chiba Prefecture 260-0031, Main Building 1F
Opening hours: 10:00 to 21:00
Phone number: 043-445-7890
・ Kyoto BAL
Location: 〒 604-8032 Kawahara-cho, Chukyo-ku, Kyoto-shi, Chuo Sanjo Shimo-ru Yamazakicho 251 Kyoto BAL1F
Opening hours: 11:00 to 20:00
Phone number: 075-606-5444
・ Kashiwajimaya Osaka <br /> Location: 5-1-5 Nanba, Chuo-ku, Osaka, Osaka Prefecture Sakaijimaya Osaka Branch Ground floor west zone opening hours: 10: 00-20: 00 (Fri / Sat 10:00 To 20:30)
Phone number: 06-6632-9303
■ AKOMEYA TOKYO official page
HP: https://www.akomeya.jp/
Instagram: https://www.instagram.com/akomeya_tokyo/
LINE @: https://page.line.me/akomeya-tokyo
Facebook: https://www.facebook.com/akomeya.jp
■ Company Profile <br /> Company Name: Sotheby League Co., Ltd. Address: 49-13 Motoyoyogicho, Shibuya-ku, Tokyo 151-0062
Representative: President and CEO Ryota Kakuda Founded: Established in April 1972: August 2010 Business: Holding company of the group that operates the food, clothing and housing brand, planning, sales and wholesale business of the food, clothing and housing brand
URL: http://www.sazaby-league.co.jp/
---