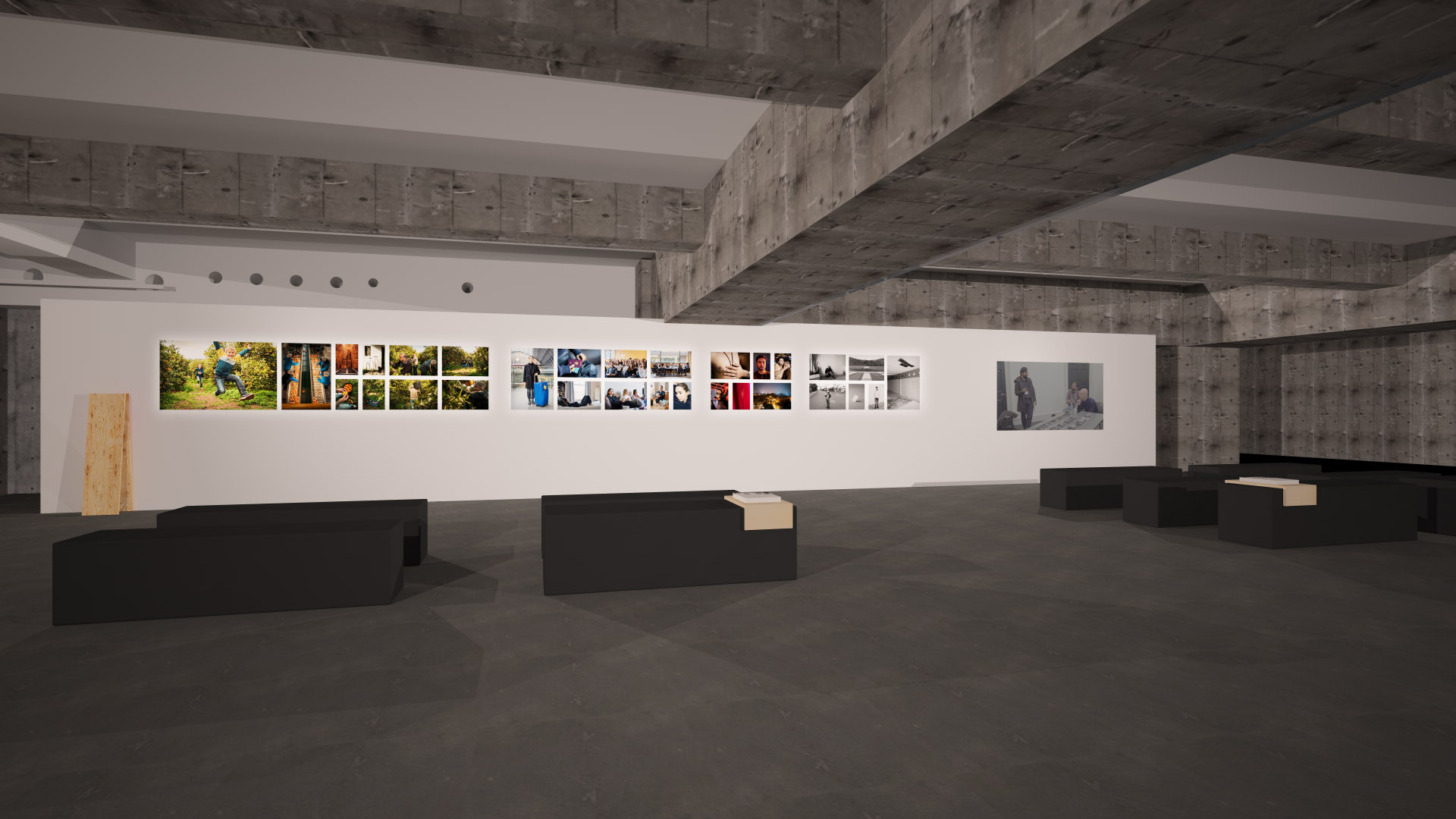 About 250 pieces of the world's largest photo contest winners with a total number of entries of about 330,000 gathered at Ginza Sony Park! Saturday, June 1, 2019-Sunday, June 23
Ginza Sony Park (Ginza Sony Park) is an experimental park located in the urban area for a limited time until the fall of 2020, and carries out programs such as various hands-on events and live performances where surprises and playfulness can be felt throughout the year. Since opening on August 9, last year, more than 3 million (※) customers have come to visit.
※ As of May 12, 2019
The eighth of the program to be held from June 1 (Sat) [# 008 Sony World Photography Awards 2019 Where the photographs of the world intersect. This year's 12th edition will be held this year, and the world's largest photo contest with a total number of 326,997 entries from all over the world "Sony World Photography Awards (Sony World Photography Awards) 2019" (hereinafter referred to as "SWPA") It is an exhibition. A photo exhibition you can drop in at a park in a city. Please experience the world of photos full of diversity.

The Sony World Photography Awards are open to professionals from photographers, photographers and teenagers, and can apply from a wide range of people of all ages, nationalities and careers. The application category also includes a wide variety of genres such as architecture, documentary, landscape, portrait, sports, street, wildlife, travel, culture, etc., and is one of the world's largest not only in terms of scale and publicity, but also in terms of diversity.
The works on display are selected from a wide range of fields, from works that capture the current state of the world and make you feel "now in society," to those that use cutting-edge viewpoints and techniques and feel "now in photographic expression." You are
In addition, about 250 points including "Beneath the Surface of Competitive Freediving" (Professional category sports category 2nd), which was awarded this year as Japanese only this year, and six excellent works of the Japan category award that are displayed only in Japan. Also screened are works and interview videos of winners.
You can interact with the world's highest level photos in a style you like, such as sharing commemorative photos with your favorite works on a social networking service (SNS).
[# 008 Sony World Photography Awards 2019 Where the photos of the world cross. Outline of the event]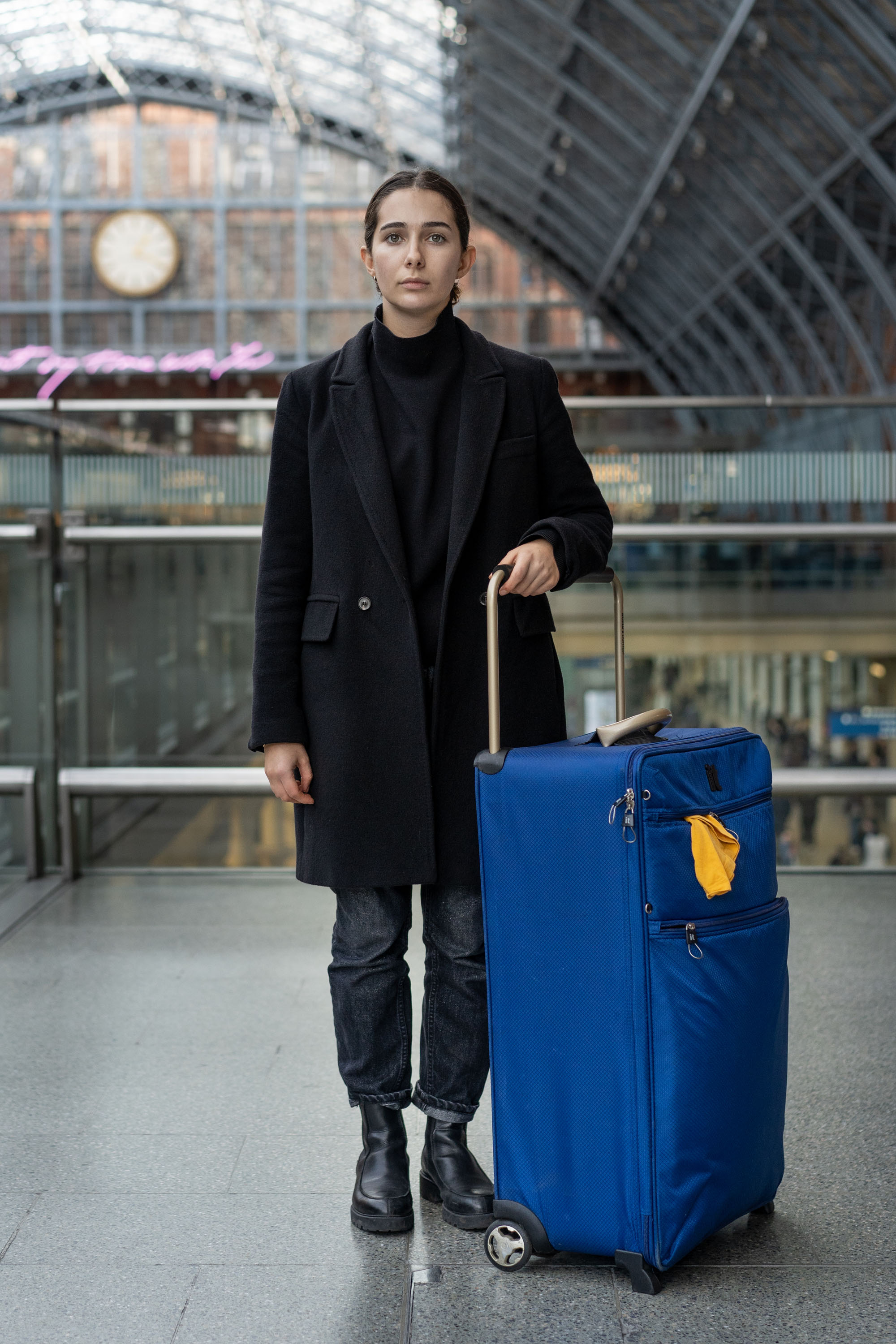 ---
---
Holding period: June 1 (Sat)-June 23 (Sun), 2019
Holding time: 10:00 to 20:00
※ May 31 (Fri) will be pre-opened from 18:00 to the general opening venue: Ginza Sony Park PARK B1 / B1 basement to PARK B3 / B3 basement fee: Admission free
URL: https://www.ginzasonypark.jp/program/014/
SNS account: @ginzasonypark (instagram, twitter, facebook)
#ginzasonypark # SWPA2019
Organized by: Ginza Sony Park, Sony Imaging Products & Solutions Co., Ltd. Cooperation: World Photography Organization
■ Exhibition outline
The SWPA's 4 categories "Professional" (10 categories), "General Recruitment" (10 categories), "Youth", "Students" winning works and the history and outline of SWPA will be introduced and displayed on each floor.
・ We introduce summary of SWPA 2019 winning work by PARK B1 / basement the first floor <br /> slide projection machine.
・ The work of PARK B2 / basement 2 floor <br /> Professional section (group photo) ・ General recruitment section (single photo) is exhibited.
・ PARK B3 / basement 3rd floor <br /> Student Division ・ Japan Division Prize ・ Use works will be exhibited. In addition, we introduce each time special merit award winner.


■ Related events
・ Talk event <br /> During the exhibition period, a talk event will be held on the exhibition floor PARK B3 / B 3 floor (participation fee free).
On June 1 (Saturday), a talk and guided tour event will be held by Scott Gray, founder and CEO of the hosting organization World Photography Organization. We will explain easily the messages contained in the works and the reasons for awards. (Japanese interpreter available)
June 16 (Saturday)-June 22 (Saturday), editors of various magazines and books, Masanobu Tsuji with active as author "photographer" welcomes domestic and foreign active photographer photographer Suzuki Suzuki A talk event will be held to deepen the theory of photography from various viewpoints with Mr. Mikiya Enomoto as a guest.
In addition, Mr. Toshio Ishido, who won the 1st place award for the SWPA 2019 Japan Category Award, will receive the international photo festival "T3 PHOTO FESTIVAL TOKYO" founder Mr. Toshihiro Hayami as the "Photographer" on June 23 (Sun), SWPA 2017 Open Call for participants We will talk about the way to the world through SWPA with Mr. Shinya Kawane.
"World Photo Trends in the Sony World Photography Awards"
Date and time: June 1 (Sat) 14:00 / 16:00 twice (about 30 minutes each time)
Guest: World Photography Organization CEO Scott Gray
"Making photos cross over"
Date: June 16 (Sun) 15:00-16:30
Guest: Mikiya Enomoto (Photographer) / Interviewer: Masanobu Tsuji (Editor)
"Common language in the world of photography"
Date: June 22 (Sat) 15: 00-16: 30
Guest: Suzuki Suzuki (Photographer) / Interviewer: Tsujitsuki Masanobu (Editor)
The way to the world-what I saw through SWPA <br /> Date: June 23 (Sun) 14: 00-15: 30
Guest: Toshio Ishido (SWPA 2019 Japan Category Award 1st) / Shino Kawane (SWPA 2017 General Public Recruitment Category Winner)
Interviewer: Tatsuhiro Hayami ("T3 PHOTO FESTIVAL TOKYO" founder)
Performer Profile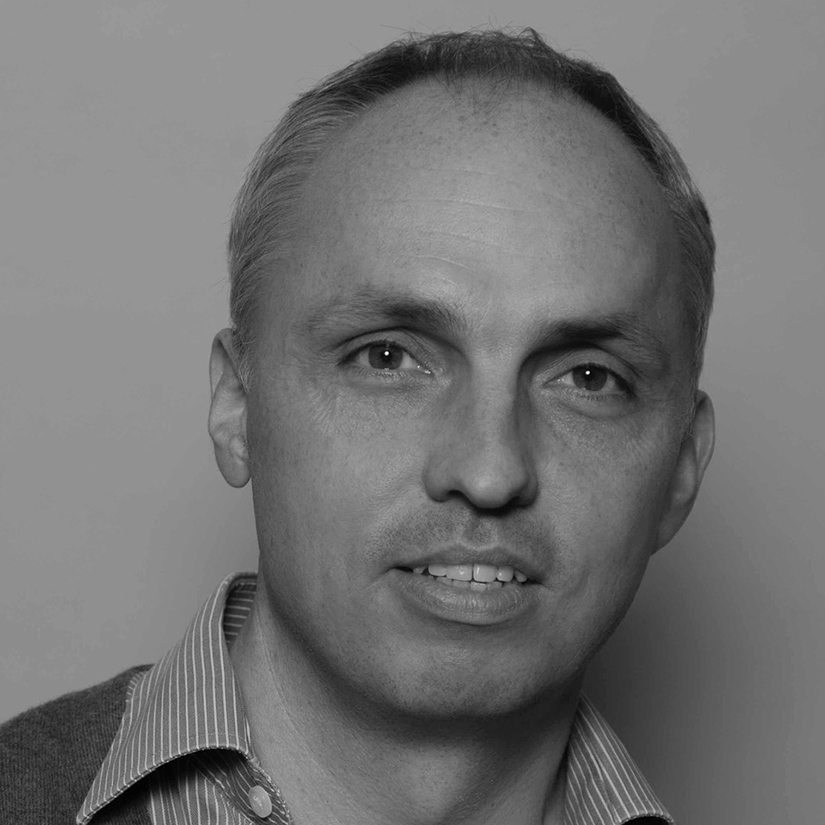 Scott Gray Scott Gray
World Photography Organization Founder, CEO
Scott Gray has been in the fashion and apparel industry in the West, and has since launched several international events in Europe. Taking that opportunity, we broadened the scope of our activities to photography and have led to the current international cultural activities of photography.
The World Photography Organization was established in 2005, and has launched various programs under the "World Photography" brand in the photography industry around the world. One of them is the Sony World Photography Awards, which started in 2007.
Scott provides photographers with an opportunity to work internationally as well as enlightenment activities in countries / regions where the development of photography culture is expected in the future, and will continue making efforts for global development of the photography industry. To go.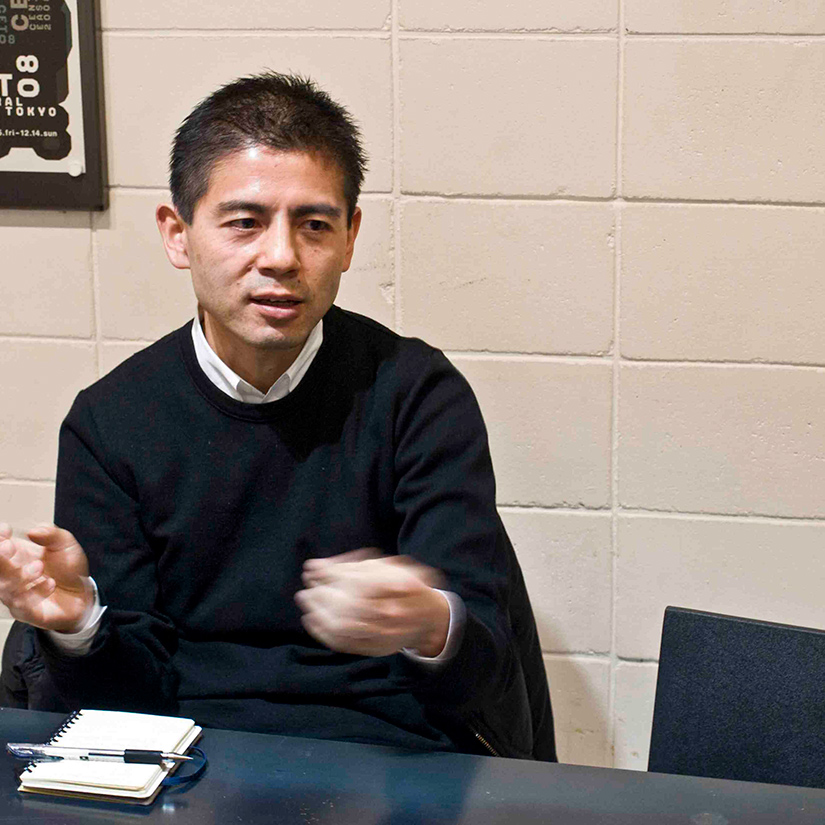 Masanobu Yusuke Masanobu Sugatsuke
Editor / Gutenberg Orchestra Inc. Representative Director
1964 grade. Independent through "Monthly Kadokawa", "Cut", "Esquire Japan Edition" editorial department. As editor-in-chief of "Composite", "Invitation" and "Eco Coro", he is involved in planning and consulting for clients after editing the publication. His first book, "First time editing," "a world without a lust," "a new freedom of photography," etc. He also represents Artbook publisher United Vagabons. "Commercial photo" "WIRED JAPAN" is being serialized on the WEB. In his photobook, he edited Kishinzan, Daido Moriyama, Yoshihiko Ueda, Mark Boswick, Elena Emchuk, and more. Received NYADC Silver Award.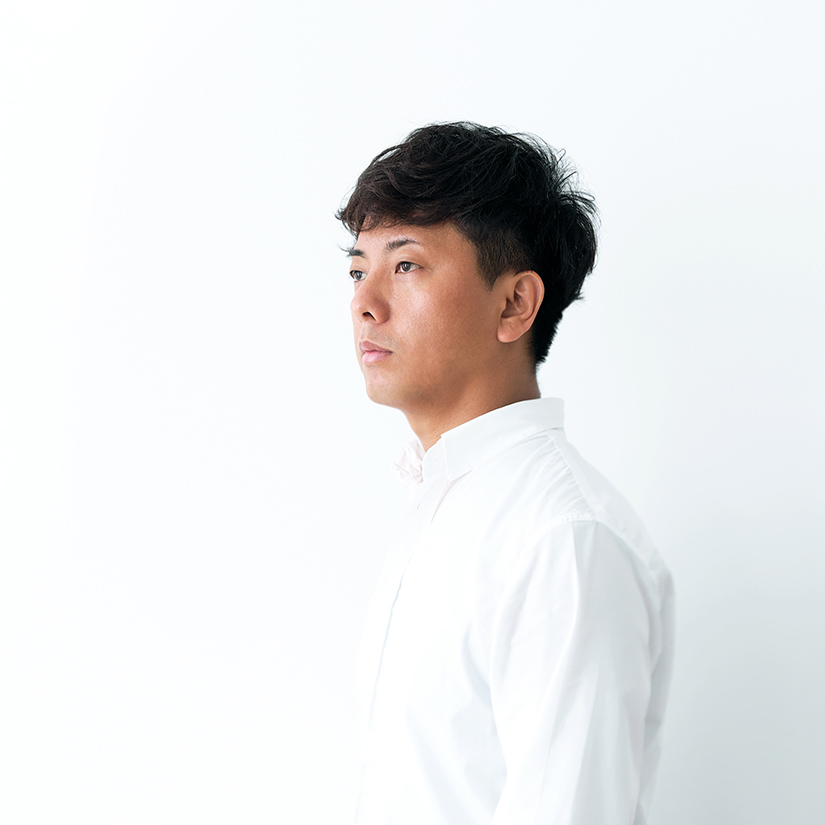 Mikiya Takimoto
photographer
Born in Aichi Prefecture in 1974. He works on a wide range of shootings, including advertising photography and film productions, film and commercial films.
Won the 39th Japan Academy Award for Best Shooting Award at Umaji Diary in 2015. He is also responsible for filming the movie "And Becoming Father" and "The Third Killing".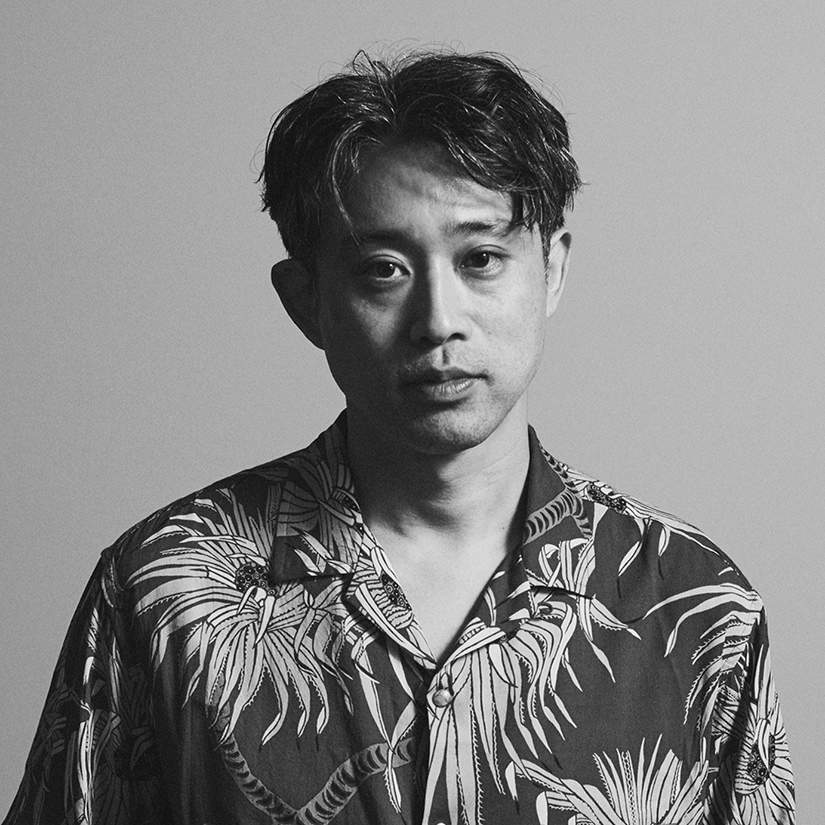 Suzuki parent Chikashi Suzuki
Photographer
Born in 1972. Visited France in 1998. Started his career as a photographer in the magazine Purple. From domestic and foreign magazines, he produces commercials for ISSEY MIYAKE, TOGA, CEBIT and GUCCI.
Major group exhibitions: 1998 COLETTE (Paris / France), 2001 MOCA (Los Angeles / USA), 2001 HENRY ART GALLERY (Washington / USA)
Major solo exhibitions: TREES ARES SPECIAL (Tokyo / Japan), 2005 G / P GALLERY (Tokyo / Japan), 2018 KOSAKU KANECHIKA (Tokyo / Japan), 2019 KOSAKU KANECHIKA (Tokyo / Japan)
Works: 2005 "shapes of blooming" (TREESARESOSPECIAL), 2008 "Driving with Rinko Kikuchi" (THE INTERNATIONAL), 2009 "CITE" (G / P GALLERY, TREESARE SPECIAL), 2014 "SAKURA!" (LITTLE MORE) )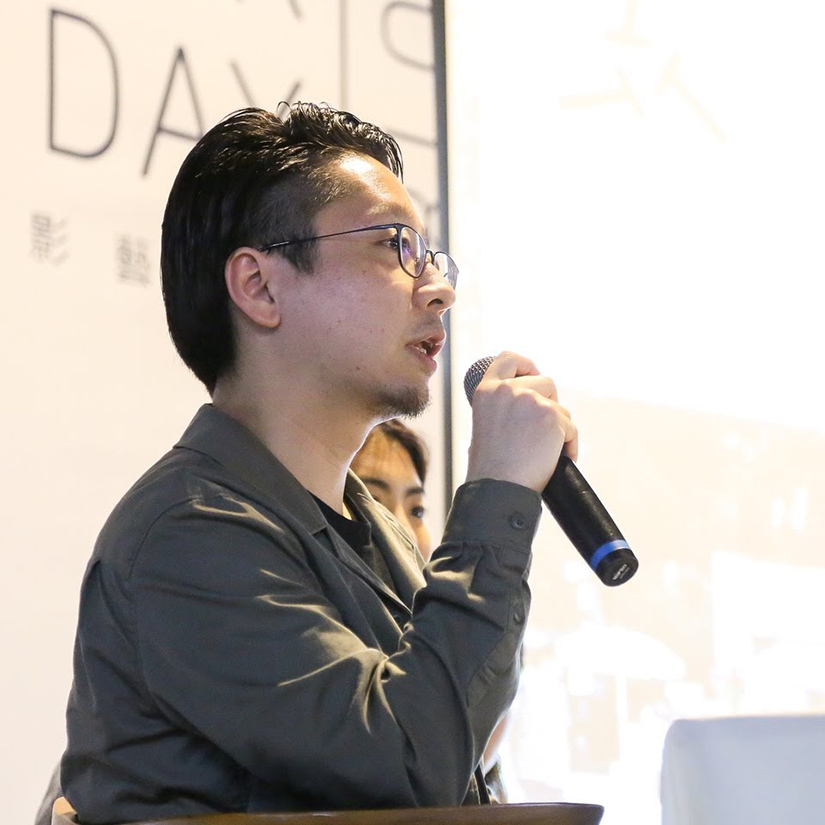 Hayamizu Ihiro Hayami
T3 PHOTO FESTIVAL TOKYO (Tokyo International Photography Festival) Founder
Born in 1982 in Osaka. She is also active at overseas photo festivals, and her recent activities include "Photo Vogue Festival" (Milan, 2019), "HIPA" (Dubai, 2018) and "Lens Culture Black & White Awards" (Amsterdam, 2018). Jury member of New York Times Portfolio Reviews (New York, 2018) has a portfolio review. In addition, many lectures and examinations at international photo festivals such as Taiwan, Singapore, Malaysia, Brazil and Colombia. In the past, he worked on major exhibitions he had worked on, such as Alejandro Chaschielberg's "Otsuchi Future Memories" (Oyashi-cho, Iwate Prefecture, 2016, etc.), Alex Preger "WEEK-END" (Tokyo, 2010), and more. Former editor in chief of photo magazine "PHaT PHOTO".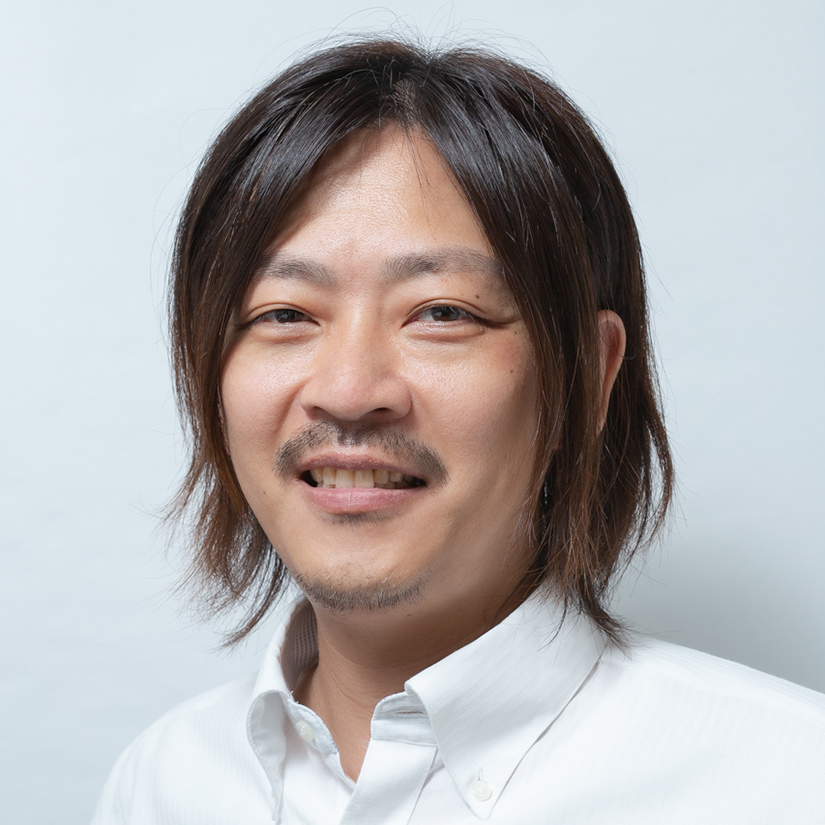 Toshio Ishido
Photographer
Born in 1975 in Tokyo. I would like to take pictures of the beautiful scenery I saw in a long time in a hobby with touring with a large motorcycle in 2008 and start holding the camera. After that, I was attracted by the attraction of the camera, my hobby changed from a motorcycle to a camera, and I mainly shot portraits.
I would like to expand the range of expression of my photos from 2018, and various people start to make street photos in earnest mainly in Shibuya where the change in the city is remarkable.
Sony World Photography Awards 2019 National Awards 1st, TOKYO INTERNATIONAL FOTO AWARDS 2018 Nature Flowers Gold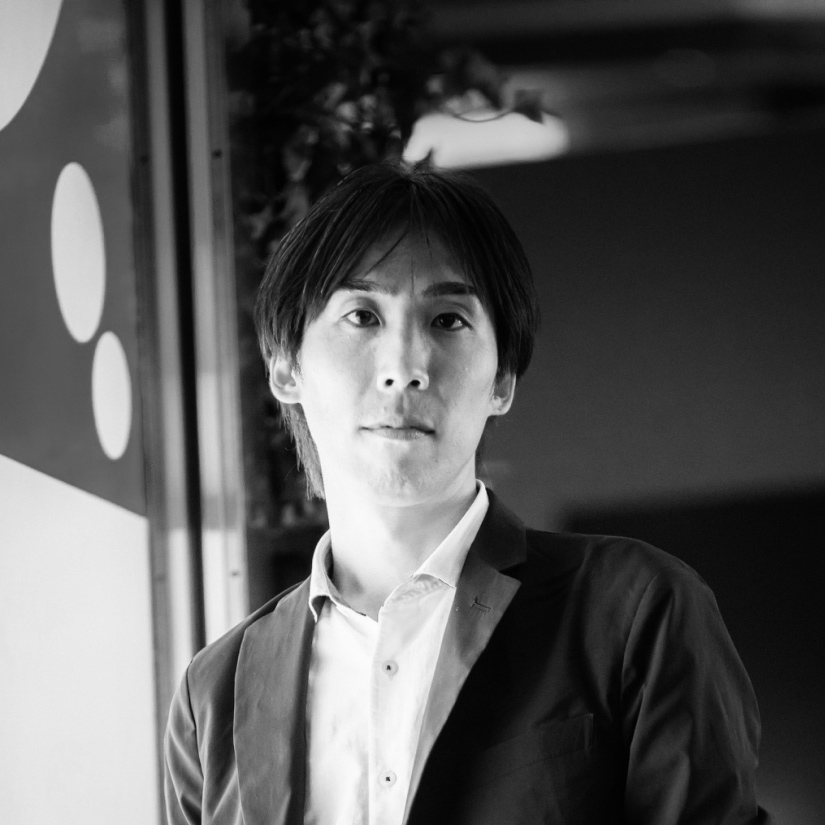 Kawaya Shinya (Ash) Shinya Kawaoto
Street photographer
Born in Kanagawa Prefecture in 1980. Starting taking photos of the streets around the city of Tokyo from around 2016. I shoot daily to record the transition of the city through the facial expressions of people living in the city. Sony World Photography Awards 2017 General Competition Category Street Category Shortlists, Lens Culture Magnum Photography Awards 2017 Finalists have won a variety of international and other competitions. In March 2018, held a solo exhibition "Scrap and Build" in Tokyo. A member of the street photography magazine "VoidTokyo" in Tokyo. Currently, VoidTokyo is selling to about 40 countries worldwide.
■ Linked Exhibitions <br /> Sony Imaging Gallery Ginza will hold a work exhibition focusing on the SWPA 2019 Student Division from Friday, June 7.
"Evolution / Belong Sony World Photography Awards 2019 Student Category Winners Exhibition"
Period: June 7 (Fri) to June 20 (Thu), 2019
Holding time: 11:00 to 19:00
Venue: Sony Imaging Gallery Ginza (5-8-1, Ginza, Chuo-ku, Tokyo Ginza Place 6F)
Fees: Admission Free
URL: https://www.sony.co.jp/imaging/gallery/
About Sony World Photography Awards 2019
The Sony World Photography Awards are a Sony-supported photo contest from 2007 aimed at contributing to the continuous development of the photographic culture. It consists of 4 departments: "Professional" (10 categories), "General Recruitment" (10 categories), "Youth" (12 to 19 years old), and "Student", and provides a platform corresponding to all career stages and work genres To do. The 12th Sony World Photography Awards 2019 attracted approximately 330,000 entries from 195 countries and regions, the world's largest. Winners will be given the opportunity to win prizes and prizes, exhibit at London photo exhibition in the UK, publish in annual pictorial record, media exposure on a global scale, etc. and help them to fly to the world.
Every spring, the works of winners and winners are collected, photo exhibitions are held at the Somerset House in London, UK, and more than 30,000 visitors from around the world, etc., a must-see cultural event in London It has become.
【About the Ginza Sony Park Project】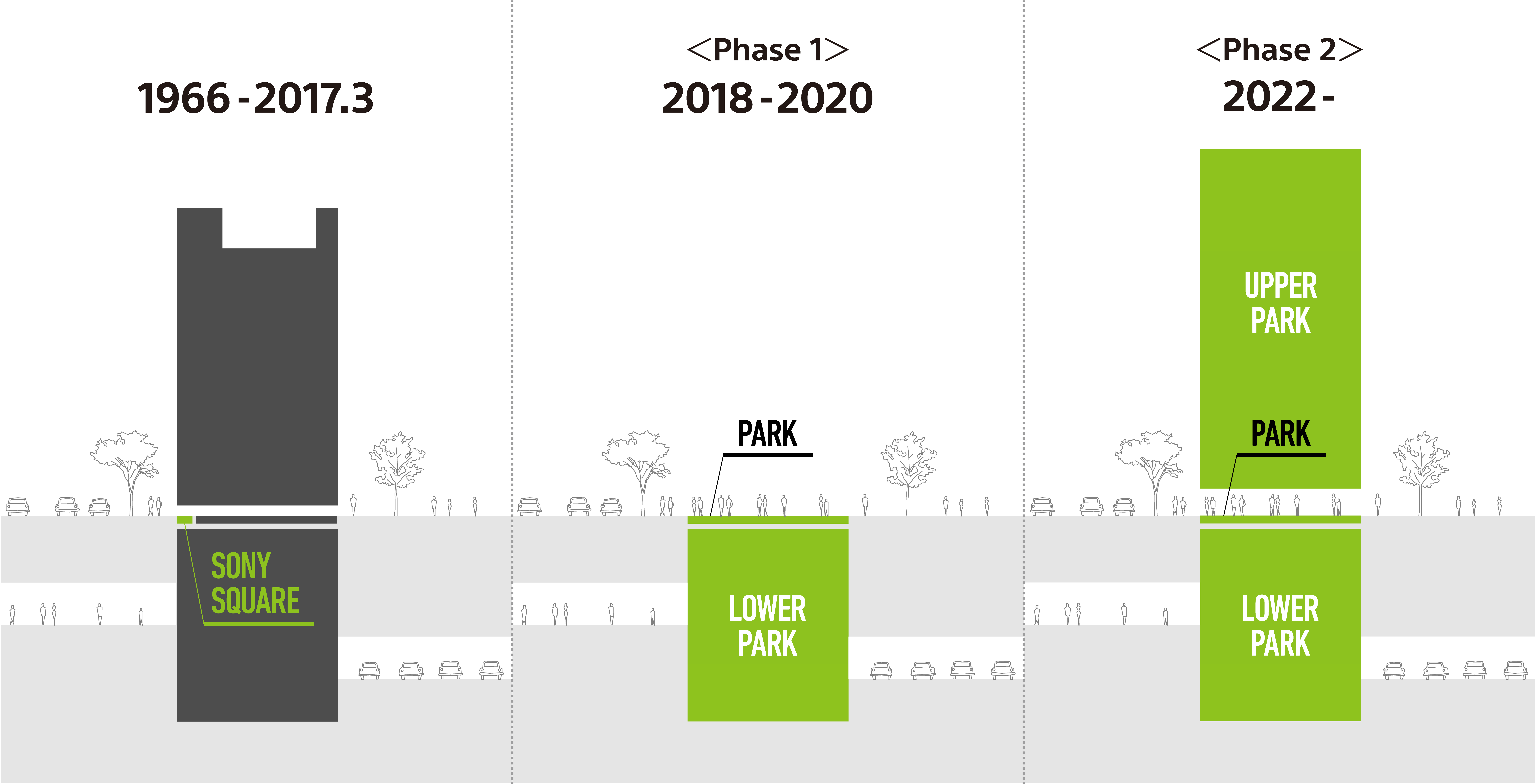 It is a project to renew the former Sony Building, which has continued since 1966, after two phases. In the first phase, we will further expand the public space (Sony Square) next to the Sony Building entrance, which has continued as the Ginza garden since its establishment, and open the Ginza Sony Park for a limited period until the fall of 2020. In the second phase, we plan to complete a new Sony Building in 2022, a new concept that extends the Ginza Sony Park Park concept to the upper and lower floors.
Ginza Sony Park Official Website / SNS Account
Web: https://www.ginzasonypark.jp/
instagram: https://www.instagram.com/ginzasonypark/
twitter: https://twitter.com/ginzasonypark/
facebook: https://facebook.com/ginzasonypark/
@ ginzasonpark # ginzasonypark # SWPA2019
---