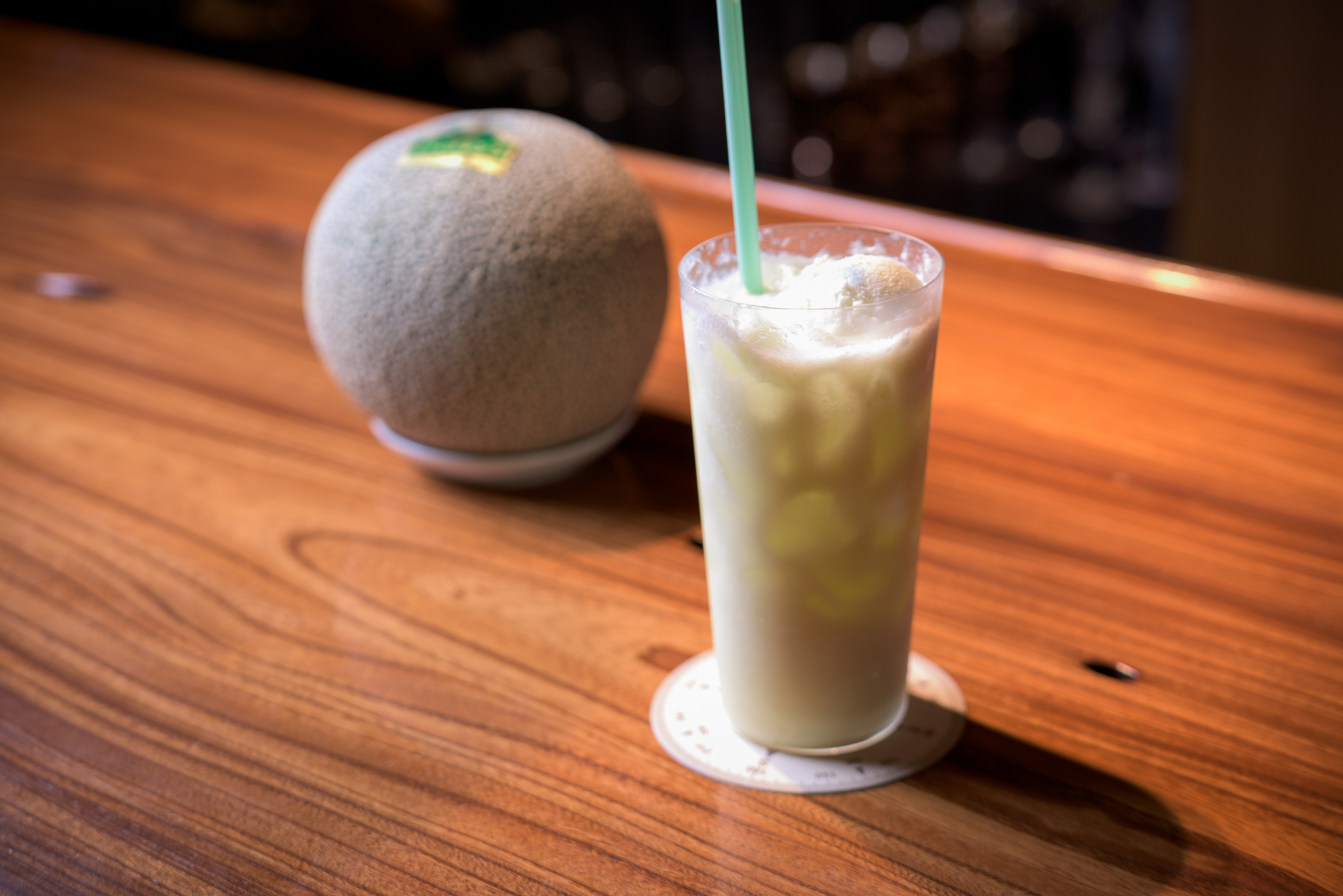 Ginza restaurants, cafes, BAR, etc. offer a menu using Hokota melon from Ibaraki prefecture. Please come and enjoy the sweet, fragrant and delicious "Hokota Melon" at this opportunity.
The Ginza Restaurant and Restaurant Association Federation and Ibaraki Prefecture Iwata City cooperate, and the Melon Menu appears for a limited time from May 25 (Sat) to June 16 (Sun), at 22 stores around Ginza and Nihonbashi. Please enjoy "Hokota melon" which can be enjoyed at famous shops and long-established shops unique to Ginza.
● Example of menu
Brick casket
---
---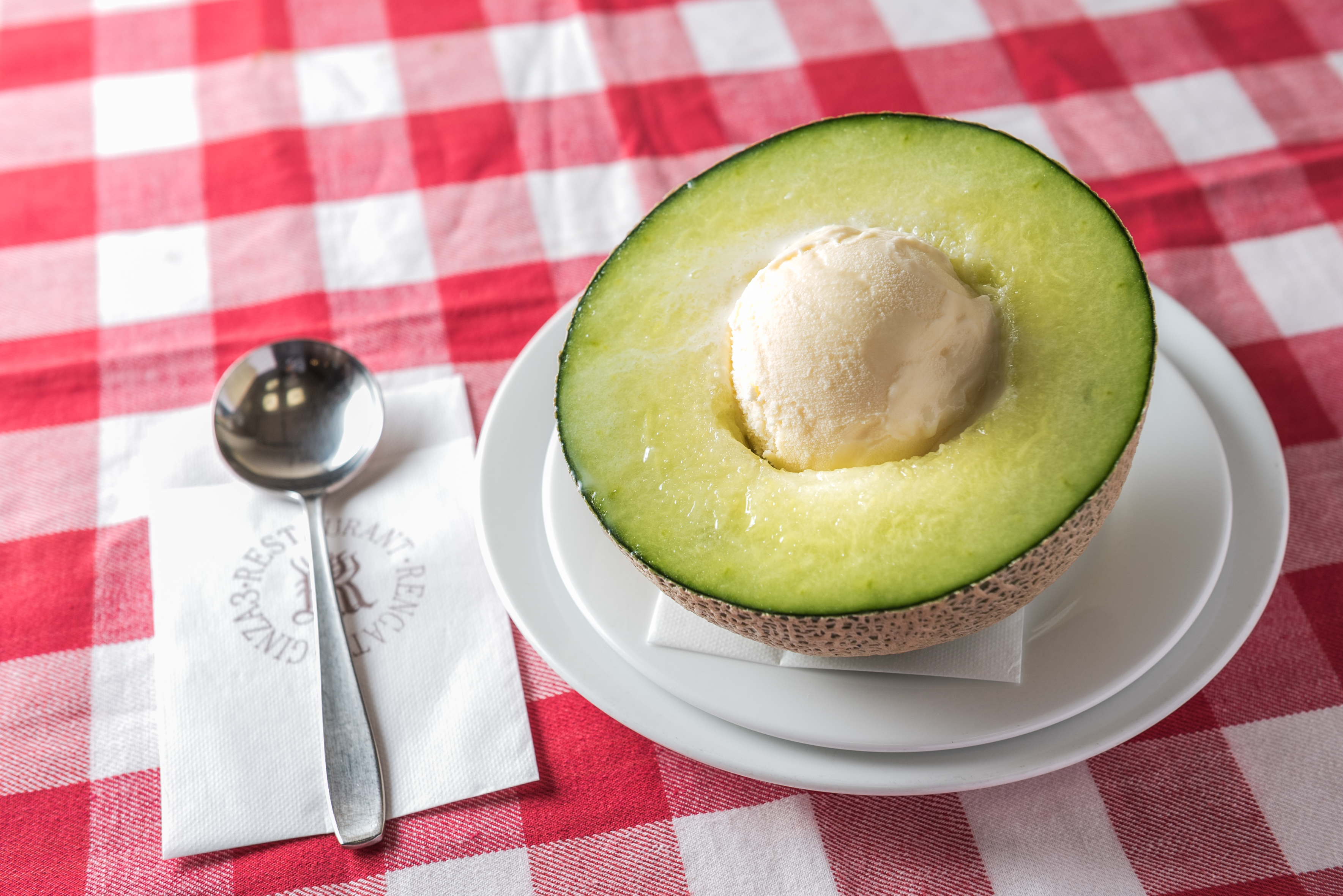 BAR yu-nagi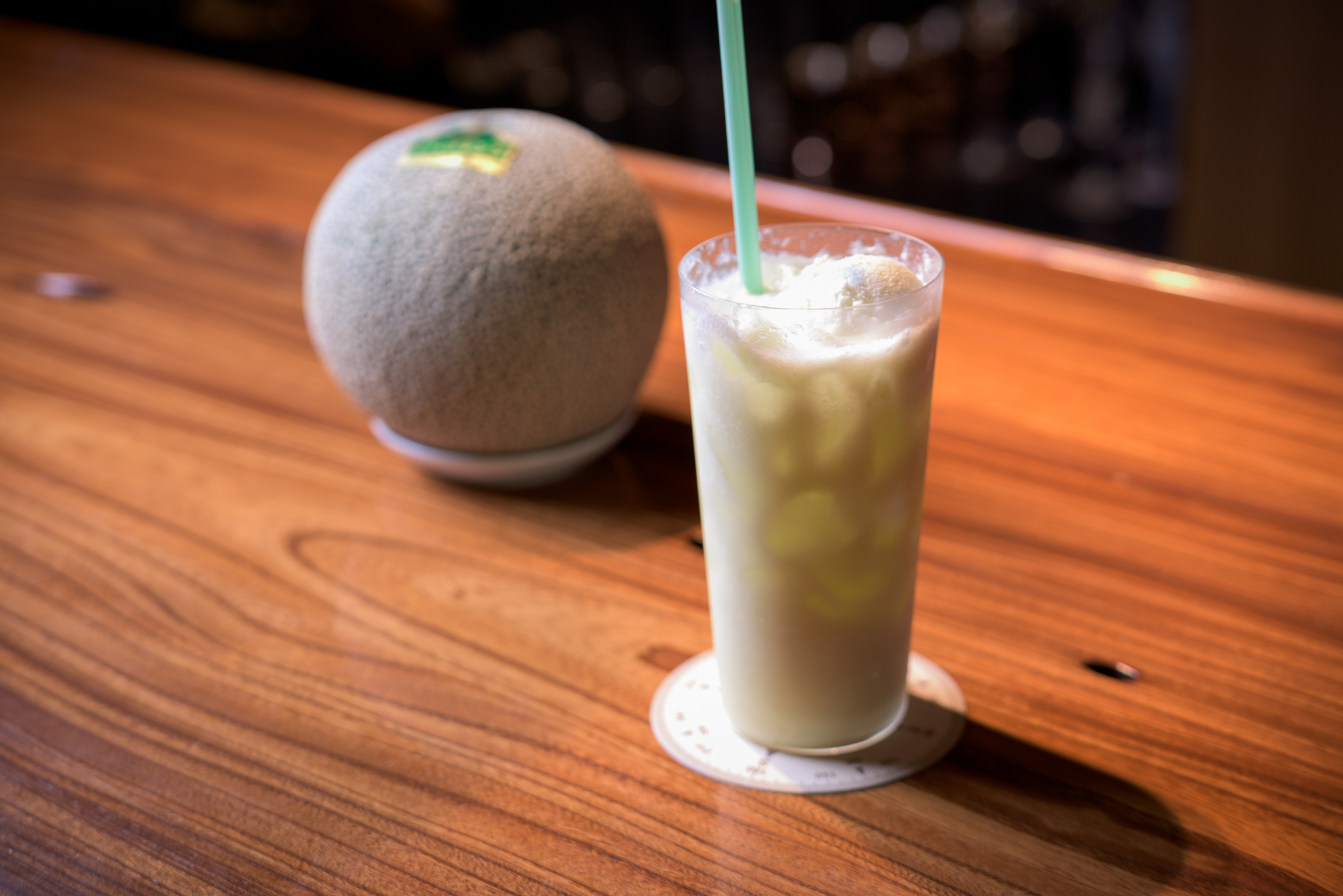 KAIRADA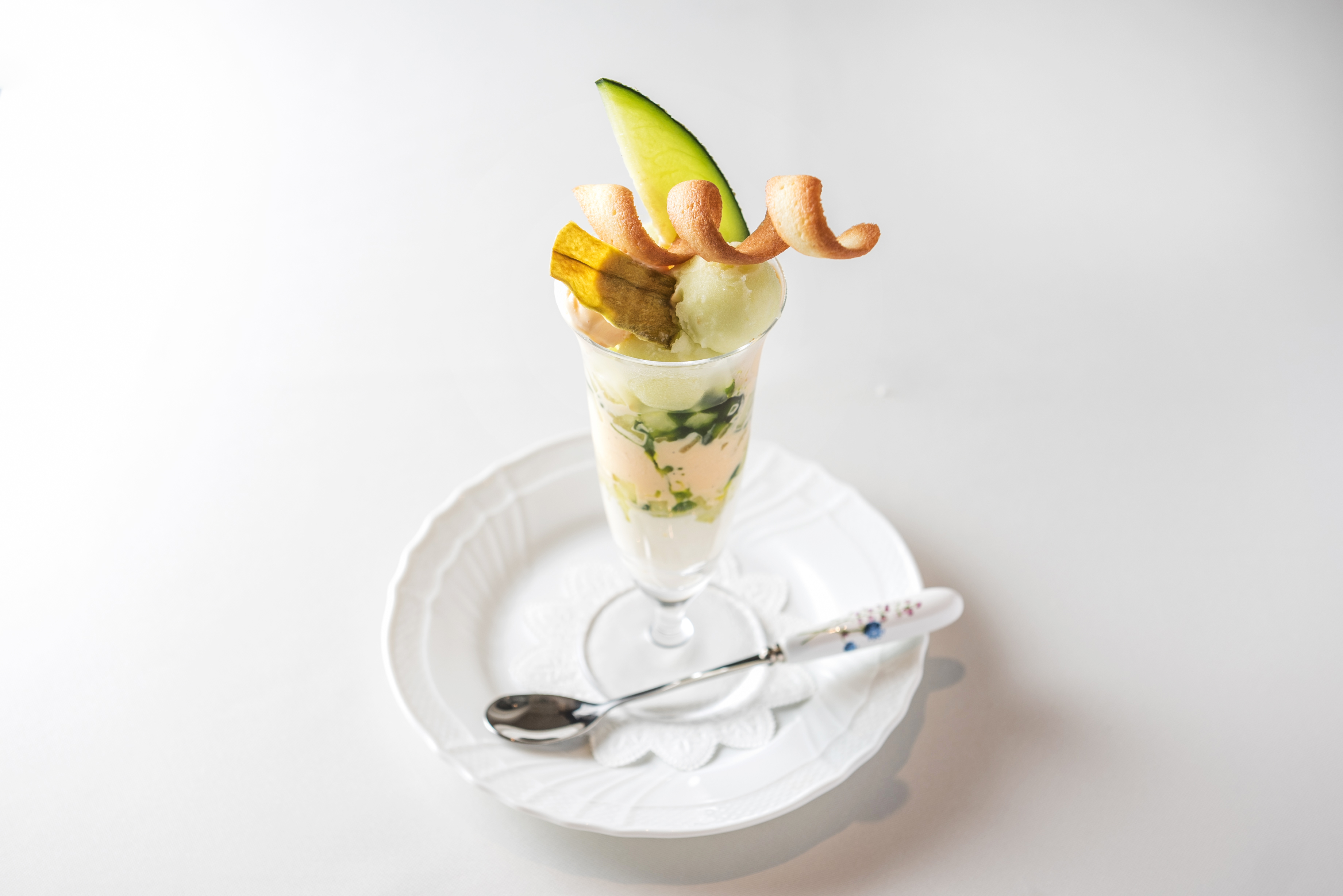 It is hormone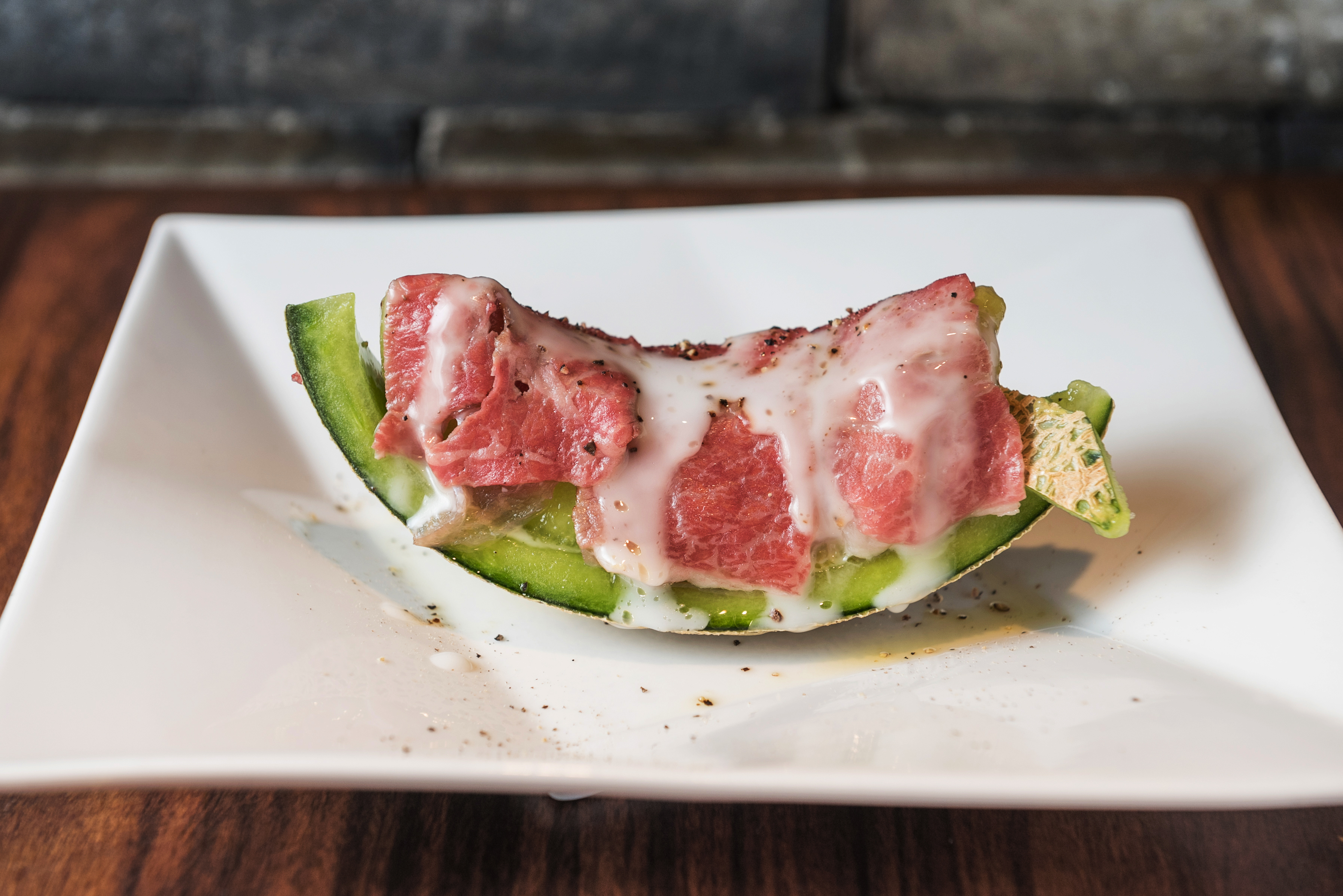 ● Participant store
<Ginza 1-chome>
From Ginza Koharu Day
<Ginza 2-chome>
Up Town / KAIRADA / I Road
<Ginza 3-chome>
Horondeke / brick bowl / sukiyaki cracker Yoshizawa
<Ginza 4-chome>
Ginza Kimura House
<Ginza 5-chome>
CINQ / Tsubame Grill Ginza Core store
<Ginza 6-chome>
Ginza Sushi Kohonten / BAR yu-nagi
<Ginza 7-chome>
Il Ponentino / taste of Chinese Hangara Ginza main store / Ginza Fukuwa / Ginza Jushiyuki
<Ginza 8-chome>
Misho / Japanese Cuisine Honohana / Ginza Kyubei
<Chuo Ward>
Ura terras / Nihonbashi OIKAWA / Sushi Mori
<Ginza Restaurant and Restaurant Association Association>
The Ginza Food and Beverage Industry Association was launched in 1947 (Showa 22).
As the name implies, it consists of a wide variety of shops related to "drinking and eating" in Ginza and its neighboring areas,
It is a food and drink association that has not been seen anywhere in the country. Create warm shops, pay attention to customers,
We carefully examine the ingredients and do not spare time and effort. Union member stores that continue to refine each such commitment,
We strive every day with the spirit of hospitality and the pride of being a store in Ginza, a commercial hub of Japan.
The Ginza Food & Beverage Association is pleased to satisfy all its customers as "a shop in Ginza".
Every single store that shines like a star gathers like a galaxy and illuminates each other,
We aim to make Ginza even more colorful.
<The town where you make the most vegetables in Japan Ibaraki Prefecture Iwata City>
Located in the east coast of Ibaraki prefecture, this town is a major industry based on agriculture.
It is blessed with a warm climate all year round, surrounded by the Pacific Ocean in the east, Hinuma in the north, and Kitaura in the south. The city of Shibata is blessed with an environment suited to agriculture. Iwata City is one of the nation's leading producers of melons, strawberries, tomato greens, sweet potatoes and burdocks.
Shibata City ranked first in the whole country with the agricultural output "Vegetables Division" according to municipalities announced by the Ministry of Agriculture, Forestry and Fisheries.
● Shibata City Related Website
Hokkota Ambassador Kaminari became a vegetable artist? ! "The pride of Shibata"
http://hokota-brand.com/hokotanohokori/
Introduction of Shibata agricultural products brand
http://hokota-brand.com/
Curated WEB Magazine <Hokotta!
https://hokotta.jp/