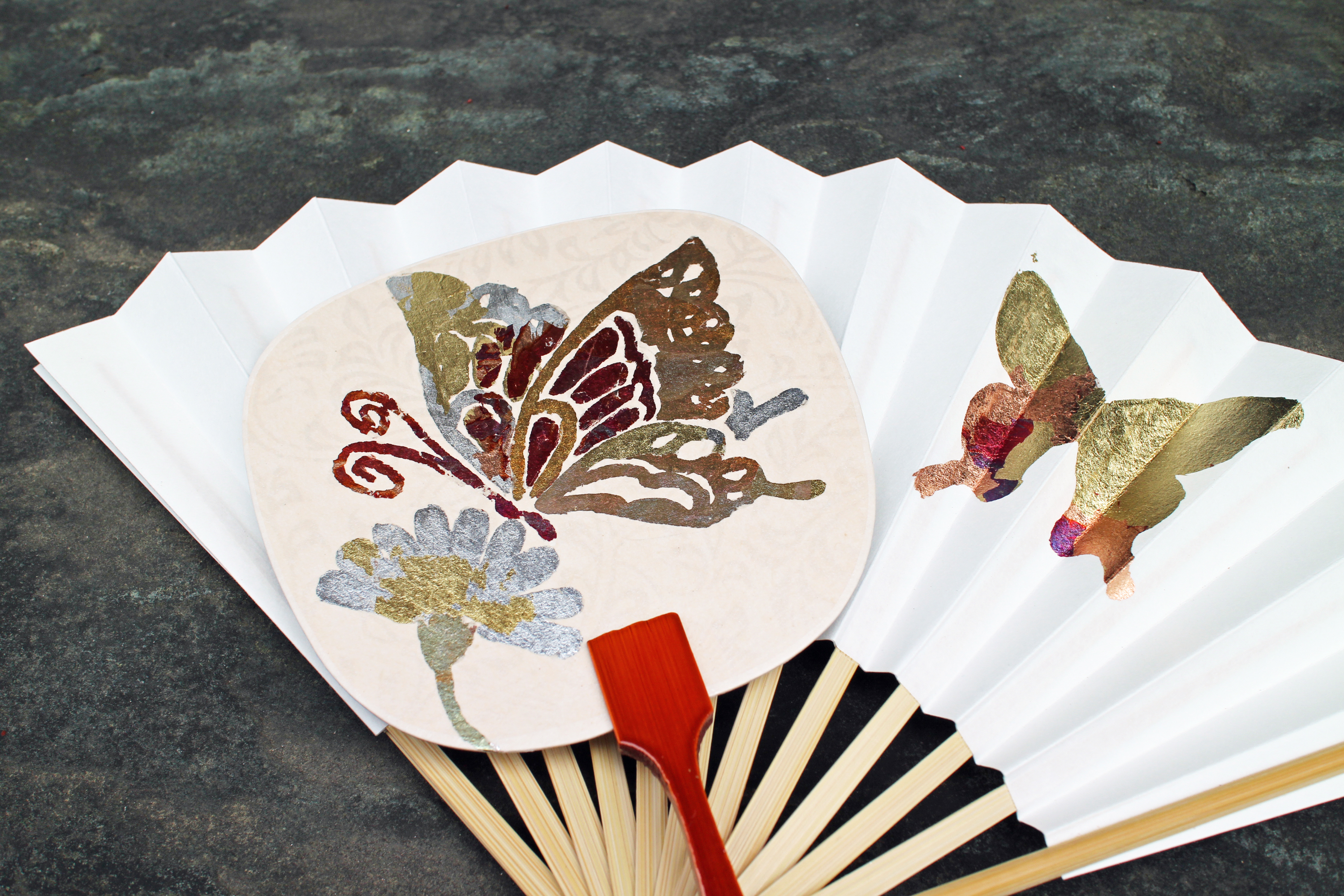 ~ Let's feel the wind of early summer with a stylish handmade fan ~ Saturday, June 22, 2019 15: 00-17: 00
Operated by Grand Vista Hotel & Resort, Hotel Intergate Tokyo Kyobashi regularly holds workshops where you can experience local culture and traditional crafts while learning. This time, with the cooperation of "Ozu Washi" at the Washi Paper Store in Tokyo Nihonbashi, which was founded in 1653, we will hold a handmade workshop of an original fan using gold leaf only on June 22 (Saturday).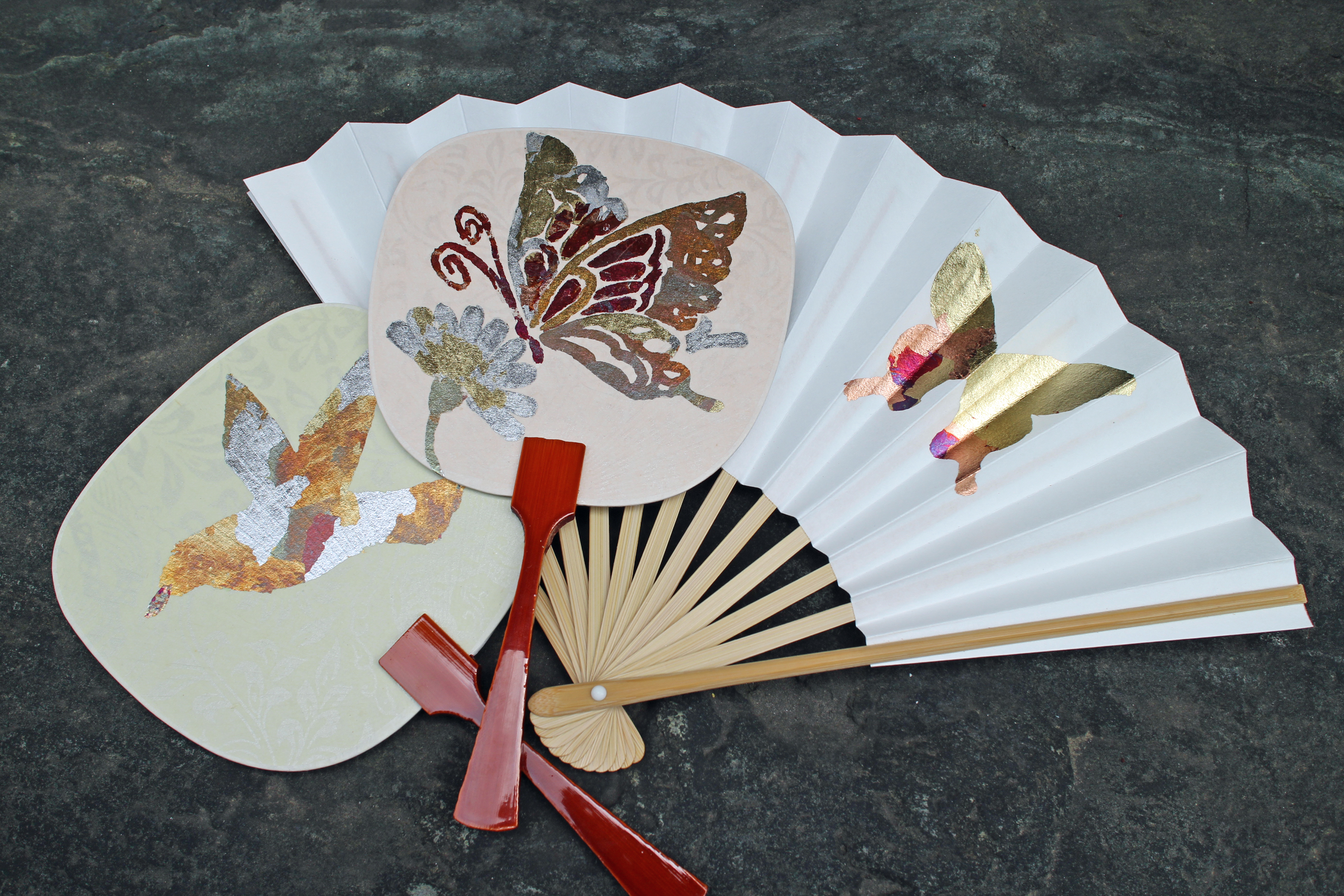 Under the lecturer's lecture, participants can design their own designs using gold leaf on the "Japanese paper fan" and create a wonderful original fan. We also offer convenient fans if you have one for summer. How about taking a walk in the city with the original fan in one hand.
[About "Ozu Washi"]
Ozu Washi is a cultural hub that conveys the attractiveness of Washi and the traditions of Japan. As a company that lasts for more than 360 years since the Edo period, I would like to share with you the joy of making the dream of the unknown bloom beautifully, as the wonderful potential of Japanese paper brings.
---
---
["Original fan colored with gold leaf" handmade workshop summary]
■ Experience contents: We make original mini fan using guilding foil. The unique and beautiful colors are expressed utilizing the characteristics of metal oxidation and corrosion. It is a palm size fan that can be used as an ornament or as a greeting card.
■ Date and time: Saturday, June 22, 2019 15: 00-17: 00
■ Venue: Hotel Intergate Tokyo Kyobashi 2F Intergate Lounge ■ Fees:
-Mini fan course-1 point ¥ 500 (tax included)
—Fushi course— 1 point ¥ 1,600 (tax included)
※ A fan is a size that can be used practically.
※ Prices include materials, instructor fees, taxes and service fees.
■ How to participate: No reservation required. Come directly to the Intergate Lounge.
■ belongings: Unnecessary ※ Adults, of course, children can participate happily.
■ Required time: About 30 minutes ■ Inquiries: TEL 03-5524-2929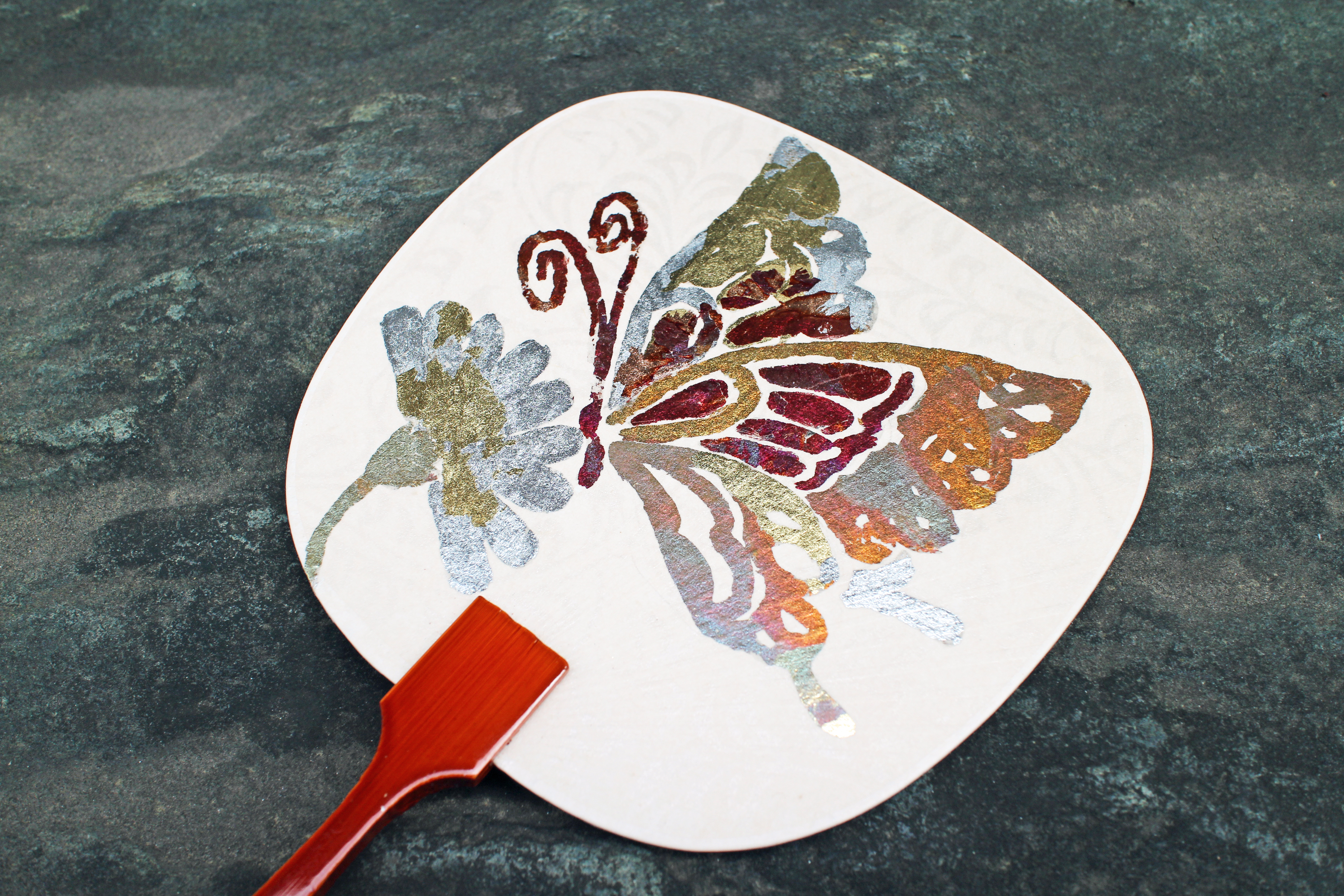 【Hotel Intergate Tokyo Kyobashi Overview】

Location: 3-7-8 Kyobashi, Chuo-ku, Tokyo
Inquiry: TEL: 03-5524-2929
Opening: April 1, 2018 Structure: 17 floors above ground Number of rooms: 200 rooms
HP: www.intergatehotels.jp/tokyo_kyobashi
Grand opening in April 2018 in a good location 1 minute walk from Ginza Line Kyobashi Station and Asakusa Line Takaracho Station. Hotel Intergate Tokyo Kyobashi is truly the center of areas such as Ginza, Nihonbashi, Tsukiji, Marunouchi and Yaesu. For those of you visiting Tokyo, please enjoy the morning with various expressions unique to Intergate Hotels and enjoy your trip to Tokyo.
※ Hotel Intergate Tokyo Kyobashi is a group hotel of Grand Vista Hotel & Resort.
【INTERGATE HOTELS Concept】
Official website: https://www.intergatehotels.jp/
Brand concept: All For Tomorrow-A hotel that delivers "the best morning"
A pleasant morning that is the starting point for a good trip. Not only good quality sleep, but also "vegetable breakfast breakfast" which used a lot of vegetables and added a little time and "comfortable morning coffee" of the area direct the beginning of the trip. In addition, in lounge space prepared as place of communication connecting "person and person" "hotel and person" "area and person" that can discover local charm, we can regularly hold events where you can experience local traditions and culture Held. As a "value experience hotel", we provide an experience where you can feel worthwhile when you look back. A hotel that supports a trip that touches the culture of the region, with its wonderful morning.
※ "INTERGATE HOTELS" is a group facility of Grand Vista Hotel & Resort.
【INTERGATE HOTELS Facility List】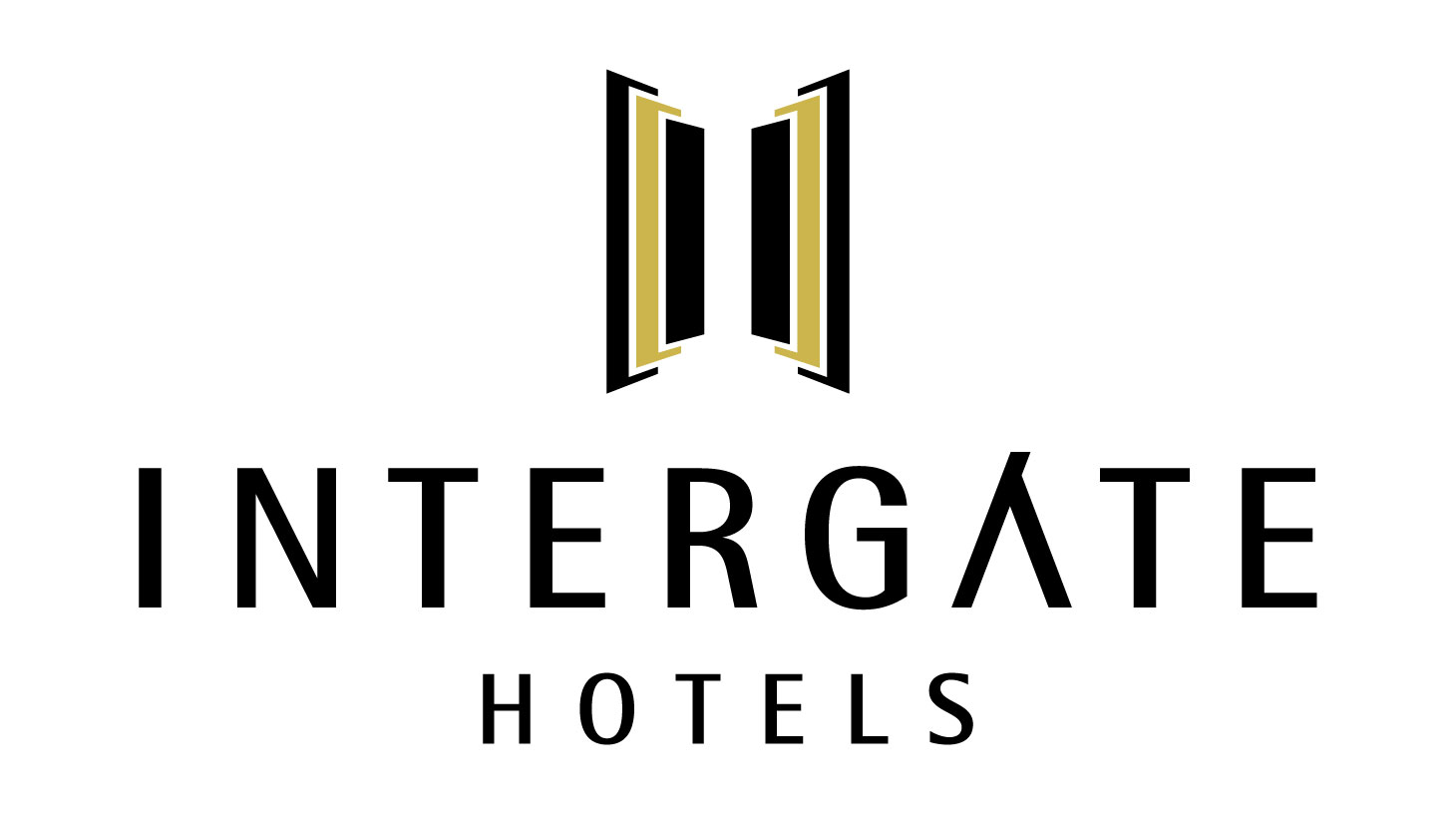 "Hotel Intergate Kyoto Shijo Shinmachi" March 1, 2018 opened
"Hotel Intergate Tokyo Kyobashi" opened on April 1, 2018
"Hotel Intergate Hiroshima" opened on January 15, 2019 "Hotel Intergate Kanazawa" opened on March 16, 2019
[About Grand Vista Hotel & Resort]
The Grand Vista Hotel & Resort has a north guesthouse, Sapporo Grand Hotel, which was born as the first full-scale Western-style hotel in Hokkaido, and has city hotels, business hotels, hot spring inn, comprehensive ocean leisure facilities, golf courses and highways throughout the country. Through facilities management such as restaurant, we develop hotel management trust business and walk with area.
Company Name: Grand Vista Hotel & Resort
Location: 2-3-4 Uchikanda, Chiyoda-ku, Tokyo S-GATE Otemachi Kita 5F
Founded: August 27, 1958

Capital: 100 million yen
President and CEO: Yasunori Suda
TEL: 03-5209-4121 (Representative)
Facebook: https://www.facebook.com/granvista.co.jp
«Facility list» Sapporo Grand Hotel Sapporo Park Hotel Kumamoto Hotel Castle (affiliated facility) Hotel Intergate Kyoto Shijo Shinmachi Hotel Intergate Tokyo Kyobashi Hotel Intergate Hiroshima Hotel Intergate Kanazawa Ginza Grand Hotel Hotel The Lutheran Shiraraso Grand Hotel Hotel Yumoto Noboribetsu Kamogawa Sea World Kamogawa Sea World Hotel Tomakomai Golf Resort 72 Sano Highway Restaurant Ashigara Highway Restaurant Otsu Highway Restaurant Atami Beach Line