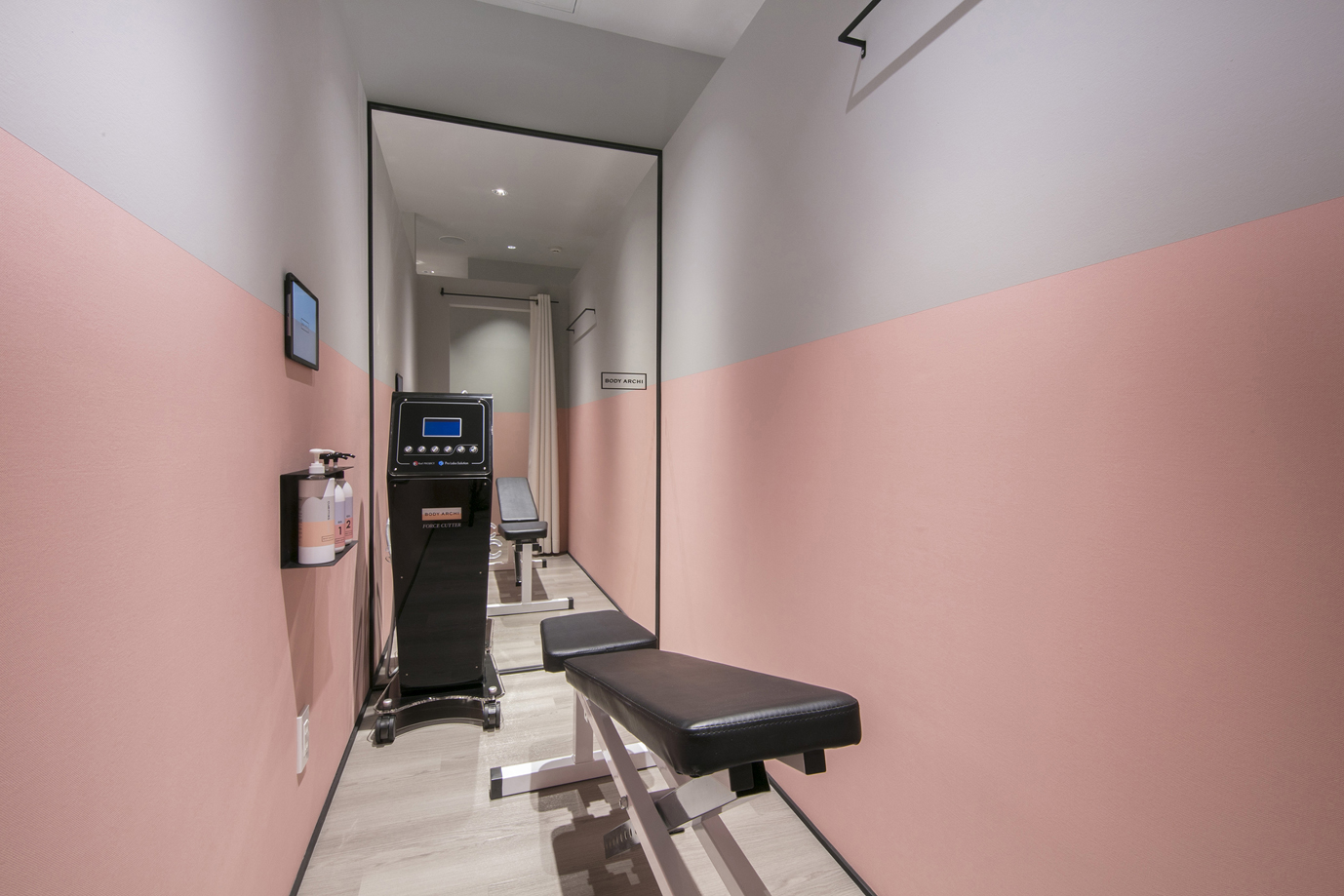 Este & gym's new common sense is "flat-rate" & "self-esteem"
Bagus Co., Ltd., a consolidated subsidiary of DD Holdings Co., Ltd., will participate as a partner, and will open Grand Prix on June 25 (Tuesday) at BODY ARCHI (Body Archi) Ginza Store, a flat-rate self-esteem studio produced by Nexies Group Inc. It was carried.
With "BODY ARCHI (body archi)"
The fixed-price self-esteem studio "BODY ARCHI" developed by the Nexies Group, Inc. has both "Esthetic" and "Gym" where all rooms are private and can meet their own body lines and stoic until they are satisfied It is a new sense of self-esteem studio.
"BODY ARCHI" will be the first store opened in Omotesando on Thursday, November 15, last year, achieving the target number of members acquired in the first year in two months, and will become a brand that has received great popularity .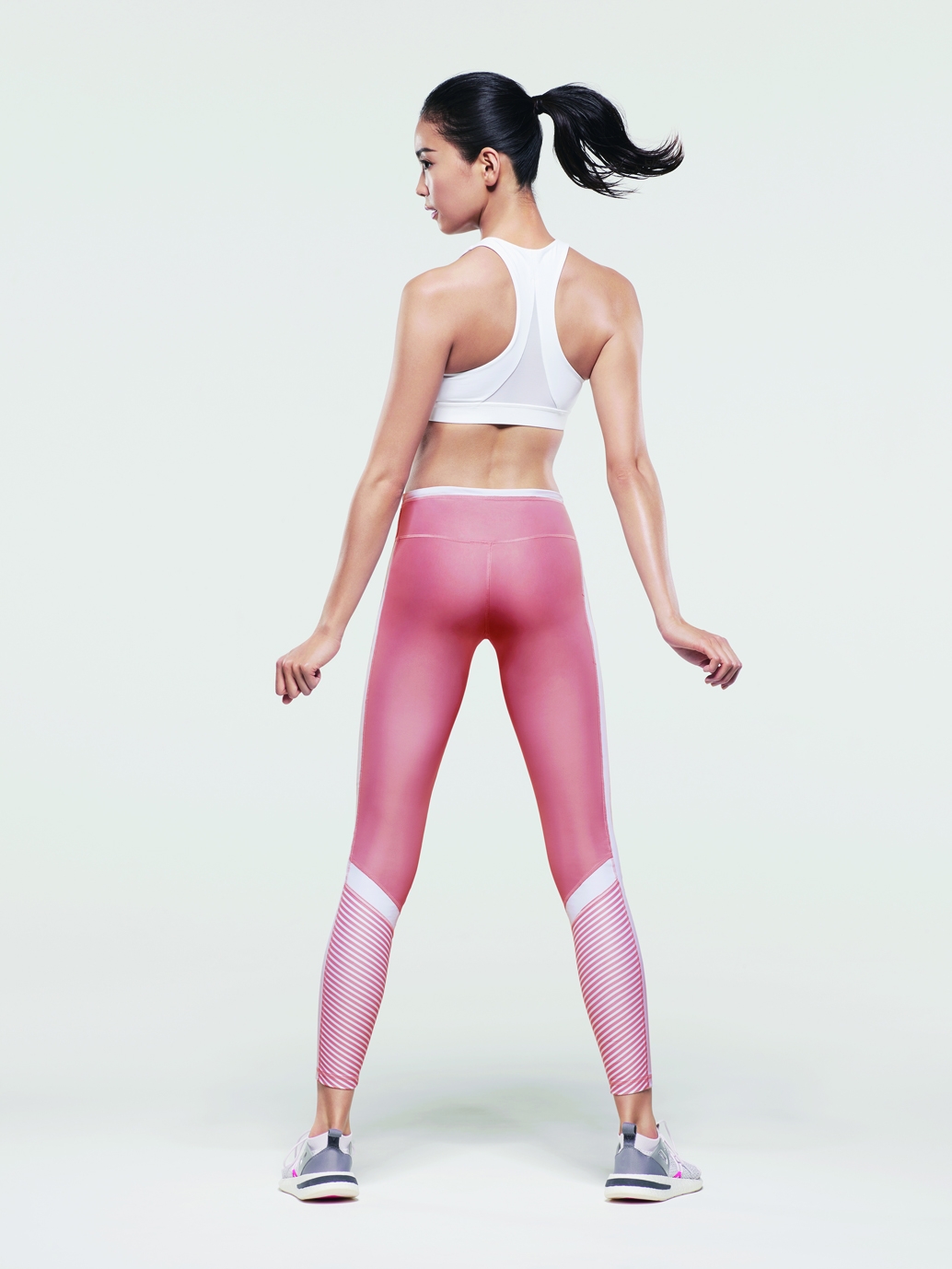 Outline of "BODY ARCHI Ginza Store"
---
---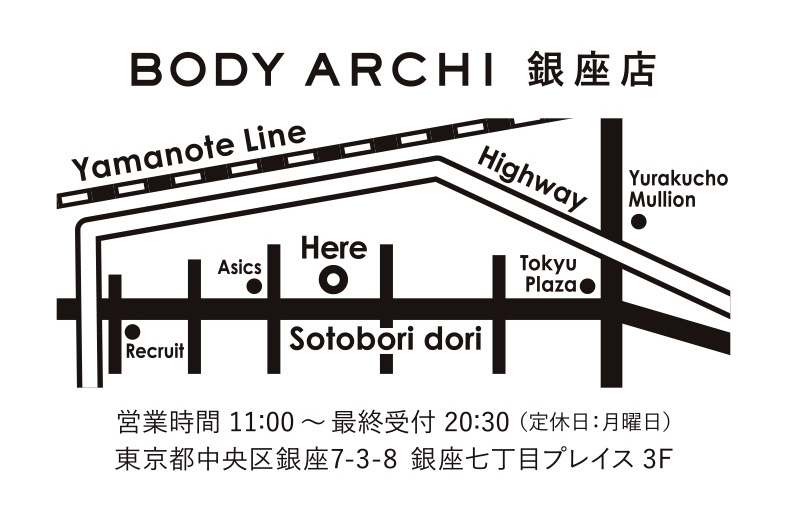 Store name: BODY ARCHI Ginza store (Bodyarchi Ginzaten)
Address: 3-8, Ginza, Chuo-ku, Tokyo Ginza, 7-chome Place 3F
Access: Tokyo Metro Ginza Line etc. (Ginza) Station 4 minutes on foot
JR Yamanote Line (Shinbashi) Station 6 minutes on foot Operating hours: 11:00 to the last reception 20:30
Regular holiday: Monday private room number: 20 rooms (20 machines)
Basic number: 41.14 tsubo Official site: https://bodyarchi.com/
※ All rates shown are tax-excluded.
◆ First-time experience <br /> The first-limited course where you can experience the trial experience for 45 minutes at an affordable price.
BODY or FACE 45 minutes 1,000 yen ※ On the day of admission, the trial trial fee 1,000 yen → free admission fee 20,000 yen → free + BODY ARCHI original training wear is given by joining a flat-rate course

◆ Monthly course member (monthly fee)
A reasonable standard course with unlimited flat rates.
Daytime members 45 45 minutes 10,000 yen Daytime members 75 75 minutes 12,000 yen All time members 45 45 minutes 13,000 yen All day time members 75 75 minutes 15,000 yen

◆ Visitor Courses Pay-as-you-go visitor courses.
VISITER 45 minutes
OPEN-15 o'clock 5,000 yen
15:00 CLOSE 6,000 yen
From stress-free self-care time to more satisfying 45 minutes <br /> Eliminate unnecessary stress for women today, such as useless movement and other people's gaze, from reservation to leaving the store Simulation thoroughly to be comfortable.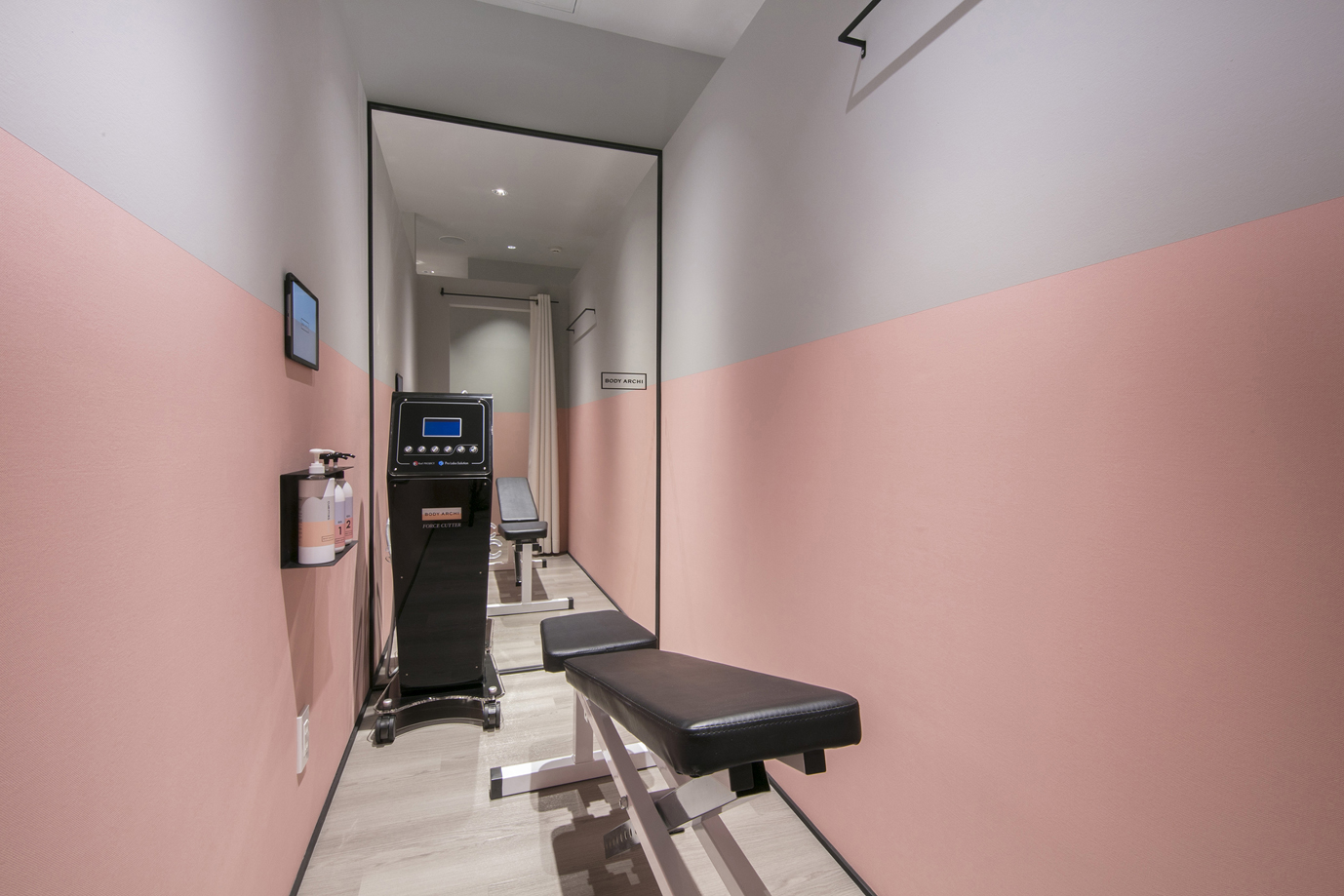 Private room, you can make your own body
BODY ARCHI is a private room in all rooms. The stylish private space is fully equipped with a full-body mirror, a training bench, a cutting-edge beauty machine "force cutter", and a tablet for watching videos, creating a space where you can focus on treatment. Designing a body line that you would like to approach on your own to the worries of a delicate body that you have previously decided on your professional achievement. Available according to various lifestyles such as clearance time and lunch time. In the first-time experience, we fully assist the usage and effects of each part, how to put the head, etc. and support the staff.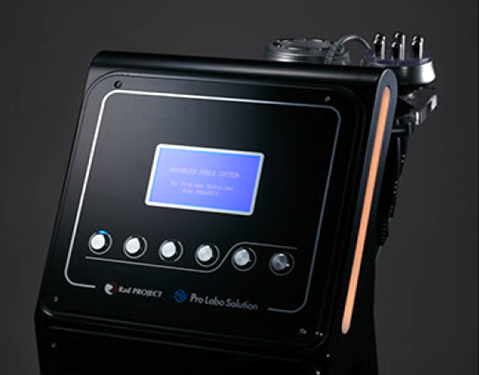 Introduction of cutting edge beauty machine "force cutter"
It is equipped with high technology of one 4 role (radio wave / EMS suction / poration / LED). We cope with all five troubles of woman such as swelling, sagging, chilling, solid fatness, beautiful skin. You can go as many times as you like on a flat-rate basis of ¥ 10,000 (45 minutes / once) per month. If we go four times a month, the latest machine treatment is 2,500 yen per one time.
Stylish design <br /> The stoic gym element is strongly emphasized, and it is a design that is completely different from other fitness and esthetic business styles for cool urban women.
The bright and stylish reception and private rooms are carefully designed to ensure a sense of privateness and comfort, and the urban space has a refined atmosphere with no waste.
◆ Store image

Bagus Co., Ltd. is a pioneer in creating sophisticated entertainment spaces for adults based on the concept of "Hospitality & Entertainment", and has a wide range of activities such as billiards, darts, karaoke, golf, internet cafes, amusement businesses, food and beverage businesses, and capsule hotels. It is a company that develops various business types in the metropolitan area.
https://www.bagus-99.com/