We introduce the history of manufacturing and items to enjoy luxury moments.
June 12-18. In Ginza Mitsukoshi, we hold POPUP event which collected recommended item for present of father's day.
To the father who always supports the family, how about a gift called "a luxury moment"? In Ginza Mitsukoshi, we are holding GINZA FATHER'S DAY fair on each floor.
At POPUP event on the 7th floor living floor, we introduce 3 popular brands that are familiar in the world and people who know even in Japan.
◆ Antica Barbieria Colla – Antica Barbieria Colla –
"Be sure to have a haircut here and a shave when you visit Milan"
Nestled close to La Scala for over 100 years in Milan, Italy, this long-established barber shop is a well-known high-class store with performers and Italian gentleman who attend.
---
---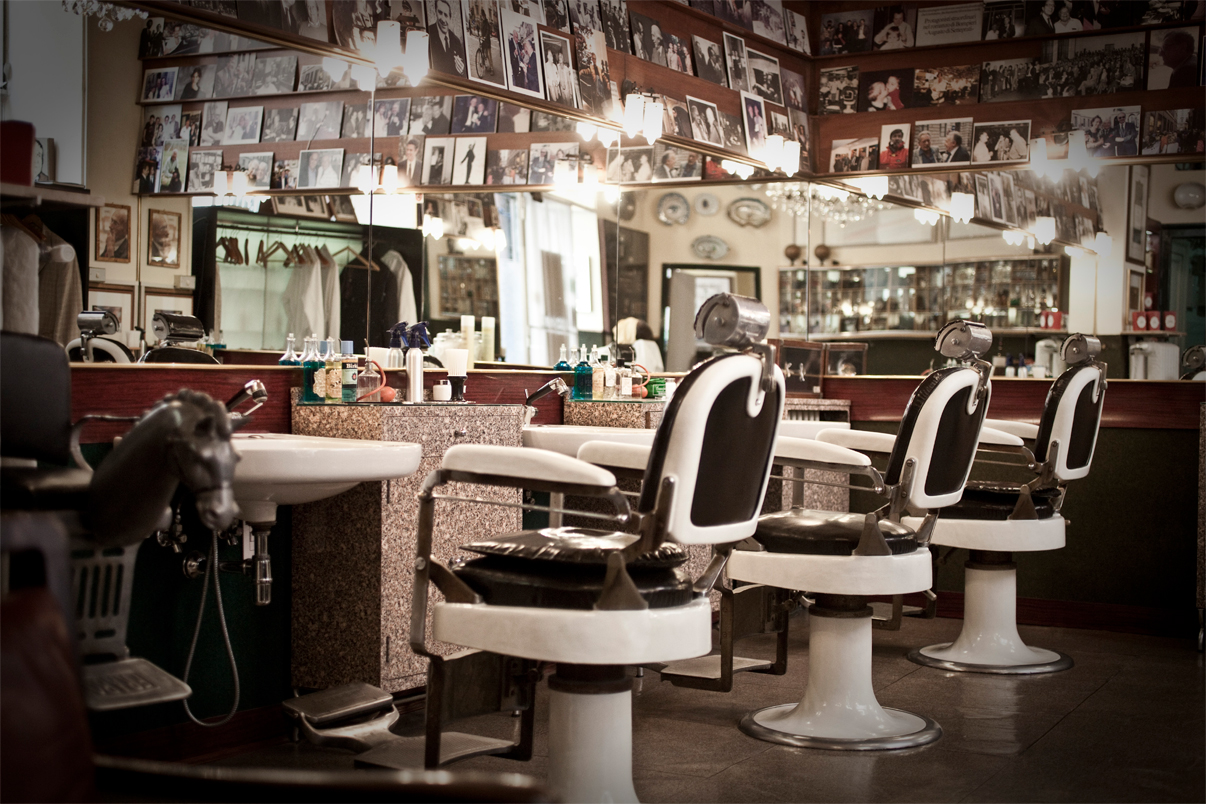 Antica Barbieria Colla-The shaving product made for the gentleman who loves rattan style, taking advantage of the know-how gained in its long history, is not only comfortable to use, but also attractive for eye-catching designs. A gift with a sense of Father's Day.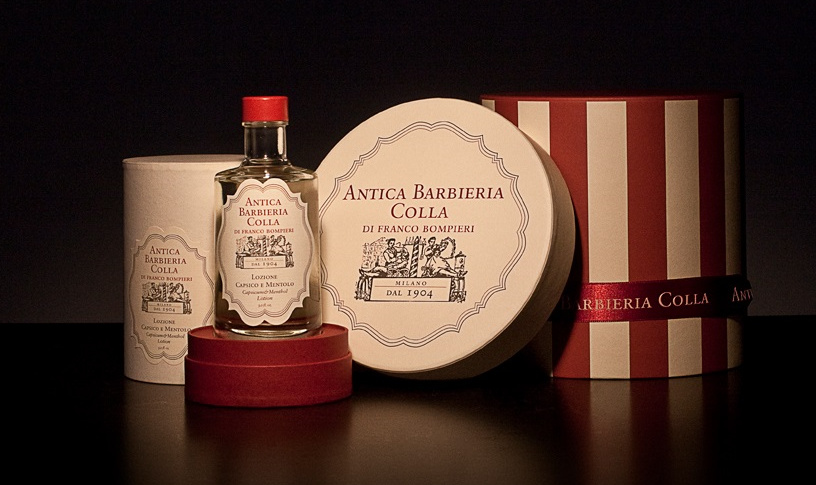 Puchi skin diagnosis is also performed at the storefront. Please feel free to drop by.
◆ RATHBORNES 1488-Rathbones 1488-
"Light that has illuminated people's lives for more than 500 years"
Founded in 1488, Ireland's candle maker with a history of more than 500 years · RATHBORNES [Rathbones]. Committed to materials and methods, the aroma candle is created by layering multiple essential oils and attracts people with its aroma reminiscent of nature.
I feel the depth of history in the commitment to the hand-held technology and handed over 500 years since the founding of 1488. Would you like to spend a relaxing time with your family with the gentle fragrant aroma candle, which is also recommended for the coming "Candles Night" on the 21st of June.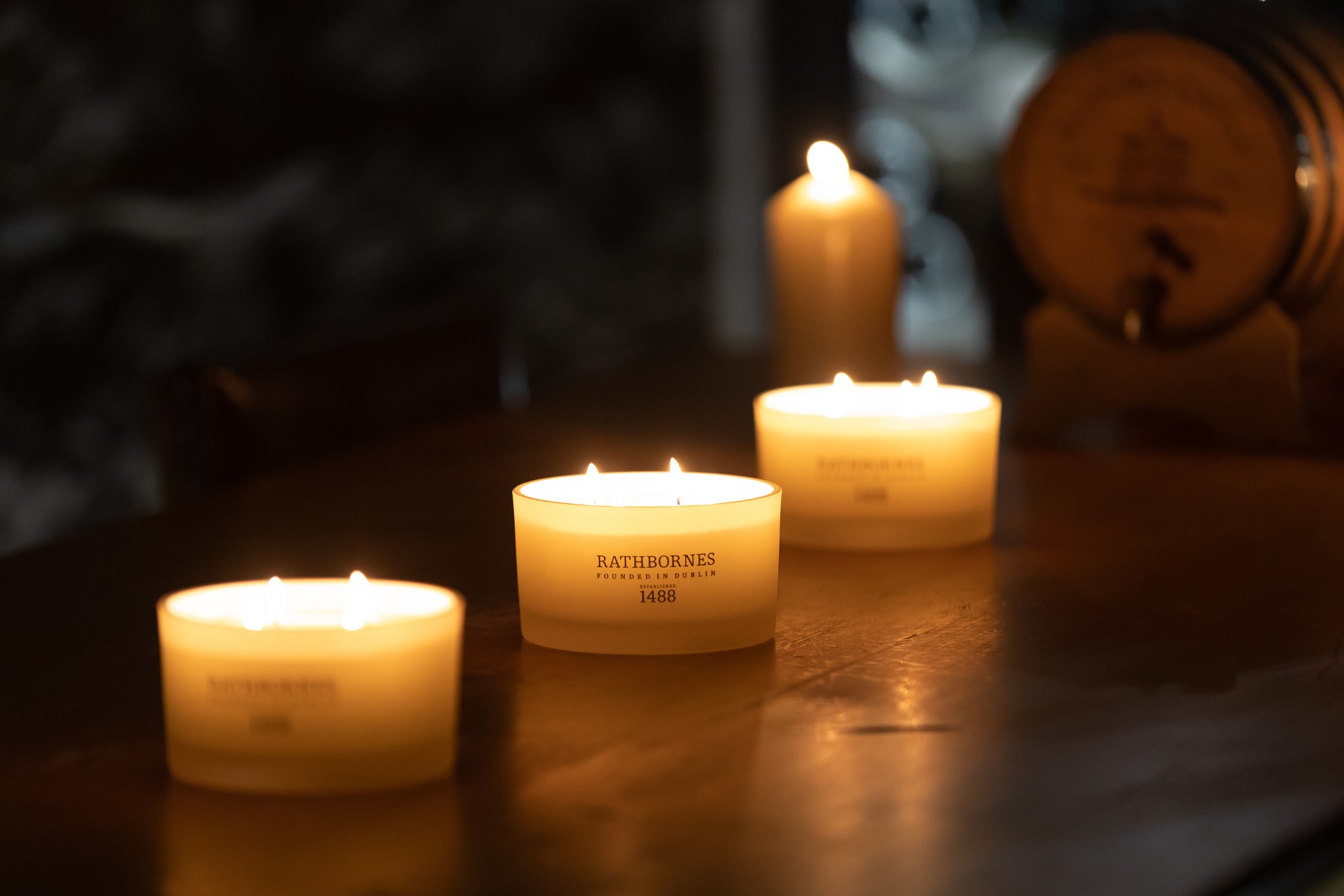 Las Bones 1488 won the Special Award and Cultural Exchange Promotion Award at the Japan Gift Award in April this year.
◆ Micro Cotton-Micro Cotton-
"Careful daily life," special "everyday with one of your favorite.
Micro Cotton [Micro Cotton] is adopted in a world-famous hotel, and it is also selected as a celebration or a prize from its simple and high-class design in Japan.
I want you to stick to what you use every day and increase your daily small happiness-. It is a global towel brand with fans in the world who sympathize with that thought.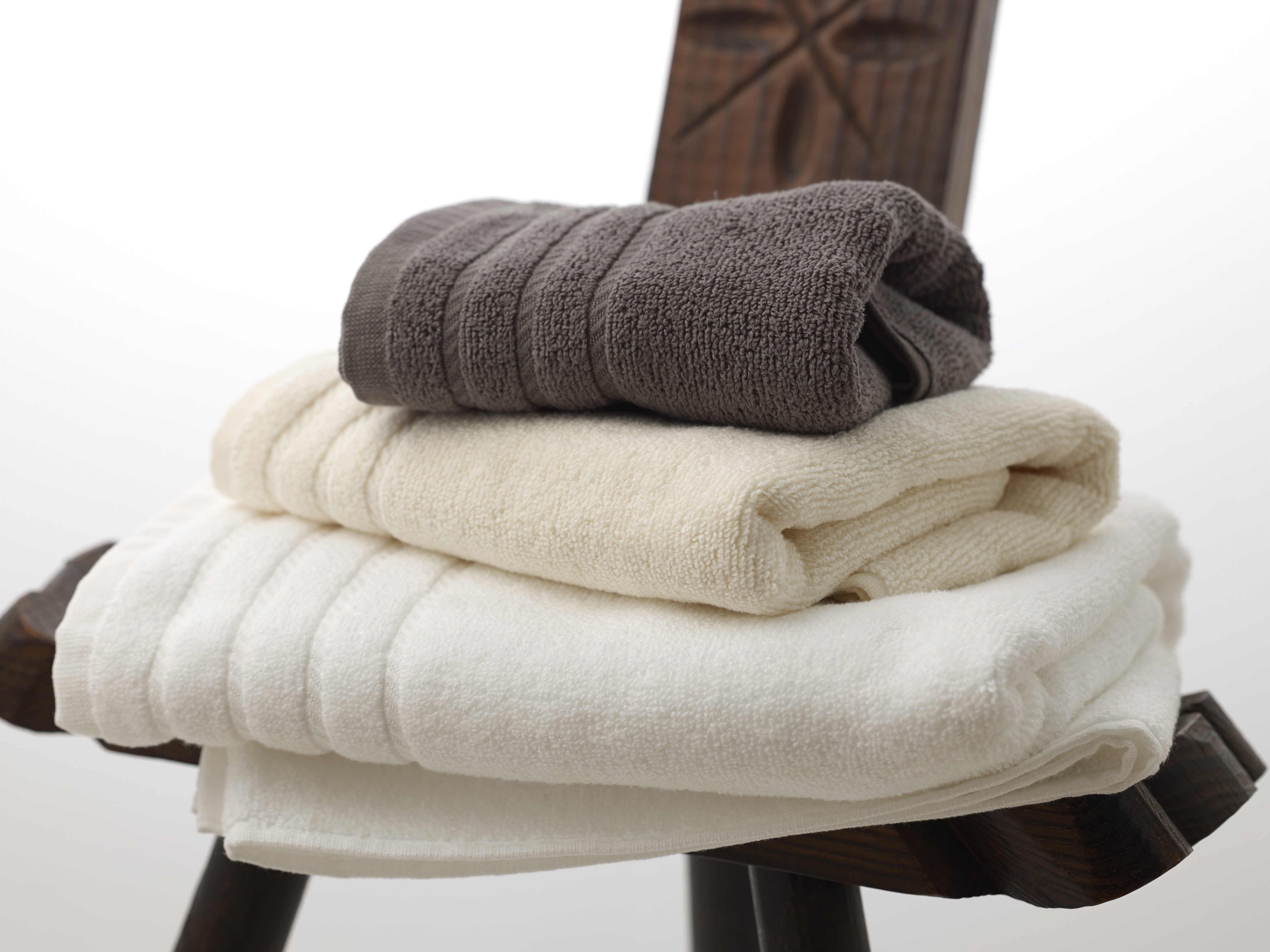 Stylish gift box renewed from this month and gray of new color are must-see for present candidate of Father's Day.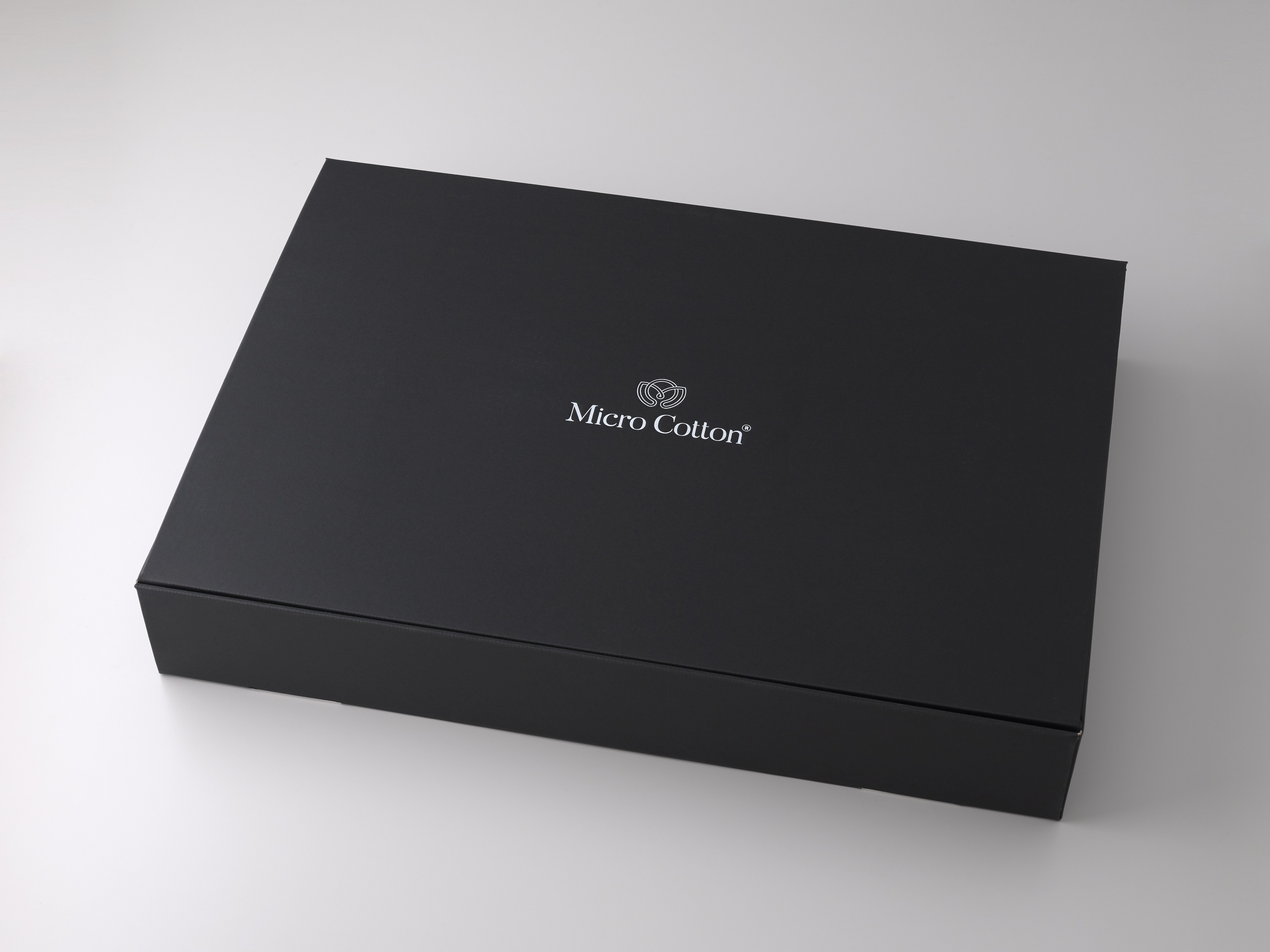 With the acquisition of Ecotex ® "MADE IN GREEN", Micro Cotton is recognized as a global standard not only for product safety, but also for eliminating harmful substances, giving consideration to workers and reducing environmental impact.
We look forward to your visit.
● Period: June 12-18, 2019 ● Place: Ginza Mitsukoshi 7th floor living floor
Helios Holdings Inc.
URL: https://www.helios.jp/
---