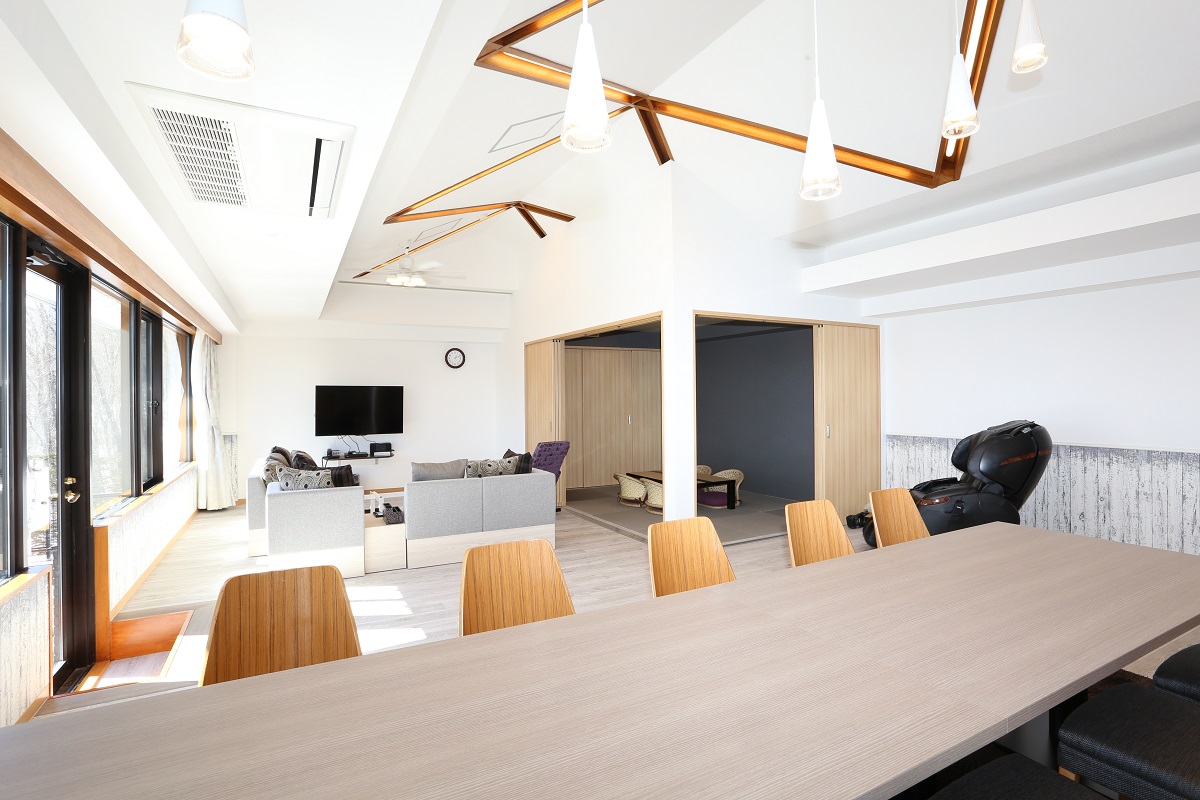 Held an event for members-only events
Lilo Vacations Co., Ltd., which develops time share of villas with the concept of [village x family time], will hold English conversation lessons for members at Liloworks Higashi Ginza on Monday, July 8, 2019. We have created a luxury space in Ginza that is convenient for access so that members of Lilo Vacations can enjoy their full leisure time.
<Information site for Lilo Vacations members> http://www.stayle.jp/
We have introduced [Point Exchange] which can be exchanged for various products and events other than resort stays so that members can enjoy more important time.
As part of this program, we will hold English conversation lessons for beginners. If you can help foreigners who are in trouble, why don't you like to tell them where you are looking for so that you can enjoy such easy-to-use conversations in a fun way?
Conversational image in English I learned
It is a content that you can enjoy as a program for the exchange of members, the improvement of their own skills and the enhancement of leisure time.
Details of the event July 8th, 2019 Mon
1) 10:00 to 12:00 / 2) 13:00 to 15:00
Location Liloworks Higashi-Ginza Capacity 15 people (minimum 10 people)
Owner experience accommodation is also being held: https://bit.ly/2GgZhFU
◆ ◆ Tutor Profile ◆ ◆ ◆
Kylie Macpherson (Kyley Mac Pawson)
From adults to children, I teach at each AEON school.
After that, he has worked as a trainer for foreign instructors, personnel affairs, etc. and has been teaching business English at various companies in Tokyo.
Currently, we also have private instructors.
English teacher expert.
■ Operates a timeshare resort offering Lilo Vacations, Inc.-[Villa X Family time]-
□ Location: 〒 160-0022 Shinjuku 17-chome, Shinjuku Ward, Tokyo
TEL: 03-5155-5840 FAX: 03-5155-5842
□ Official site: http://company.pvr.jp/
□ Establishment: October 1, 2004 □ Capital: 100 million yen (TSE partial listing listed 100% owned by Lilo Group, Inc.)
□ Description of business: Operation of point-based timeshare resort □ Representative: President and Representative Director Yoshikatsu Tamura