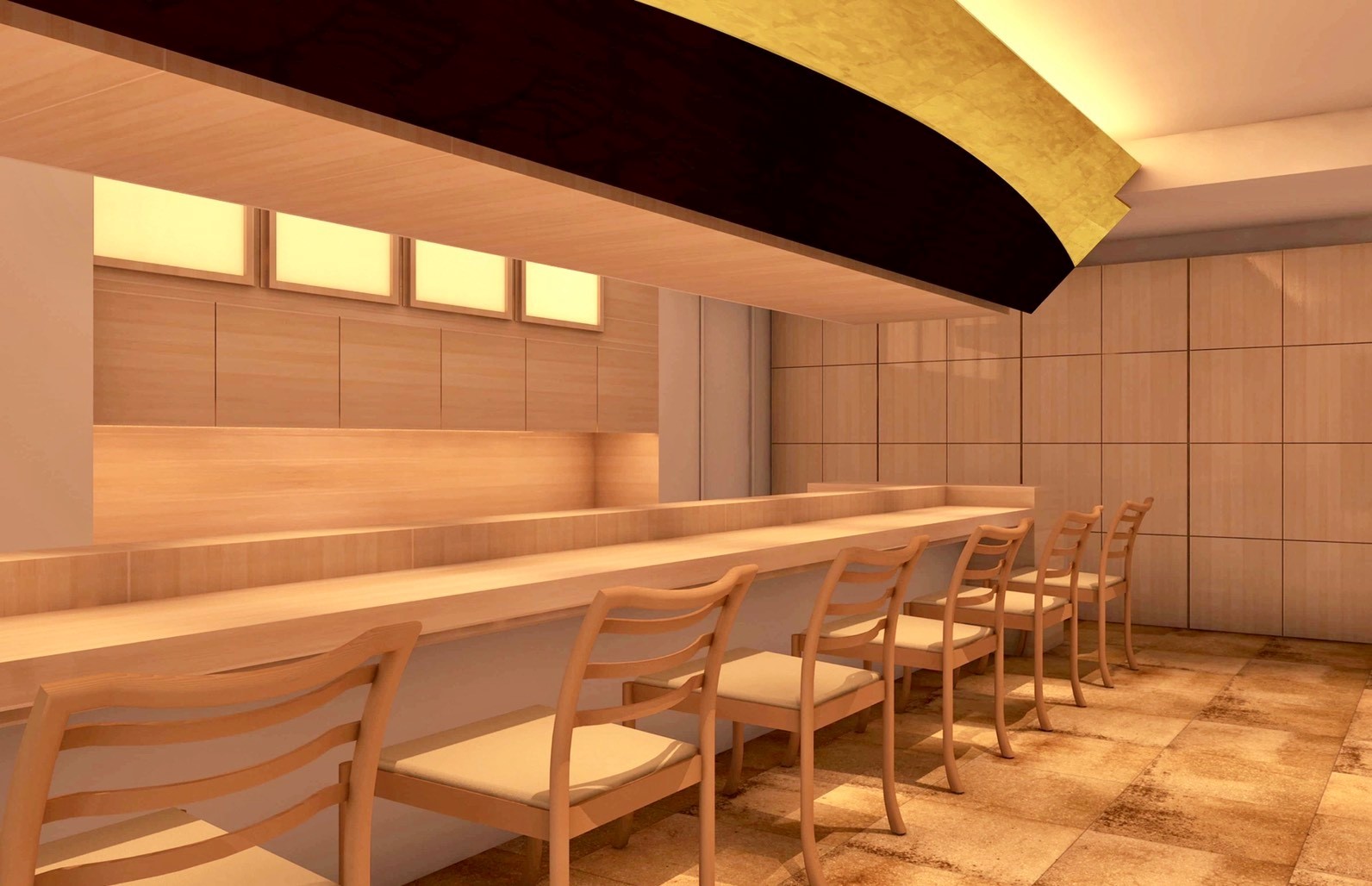 Opened on July 18th, 2019
Ddining Co., Ltd. (Reading: D-Dining), a subsidiary of DYM Co., Ltd. (Reading: D.Y. M.), which operates the web business, human resources business, and overseas medical business, started Japanese cuisine on July 18, 2019 (Thu). ] (Yomi: Yuzuki, below Yuzuki) will open in Higashi Ginza.
■ Supervised by Hideo Mochizuki of Japanese cuisine that has won high acclaim in Omotesando
---
---
Uzuki is under supervision at the opening of the store, and is supervised by Hideo Mochizuki of a famous Japanese restaurant, Otsuki-san, which is highly regarded by numerous gourmet media and foodies.
The cuisine is mainly based on tea kaiseki, and it offers traditional Japanese cuisine with a sense of the four seasons in a well-kept course, in a privileged location along Kiso-cho, near Kabukiza. In particular, the well-deserved soup is prepared by cutting the bonito soup and 2 kinds of kelp soup and boil-out bonito soup every day in the shop, and drawing the heart with heart.
Opening hours are 17: 00-23: 00 (LO 21:30). In the shop where the texture of the wood is warm, the counter seat (8 seats) and the private room (3 rooms) by the natural xylem cypress are prepared, and in the counter seat the space with the atmosphere unique to Japanese cuisine You can enjoy a sense of presence, such as serving dishes and conversations with craftsmen.
In addition, in the private room that creates a special space, you can relax and relax, despite the bustle of Ginza. There is room possible for up to 12 people, and it is available by important meeting meal or entertainment.
■ Store details <br /> Store name: Japanese cuisine Uzuki address: 3-14-17 Ginza, Chuo-ku, Tokyo Kobikisu Ginza B1
Access: Higashi-Ginza Station 3-minute walk, Shintomicho Station (Tokyo) 5-minute walk, Tsukiji Station 6-minute walk Phone number: 03-6264-2949
Opening hours: 17: 00-23: 00 (LO 21:30)
Regular holiday: Day, number of celebrations: 24 seats (8 counters, 3 private rooms)
Instagram: https://www.instagram.com/yuzuki_ginza/
■ Ddining Company Profile
(1) Business name: Ddining Co., Ltd.
(2) President and Chief Executive Officer
(3) Business content: Restaurant management