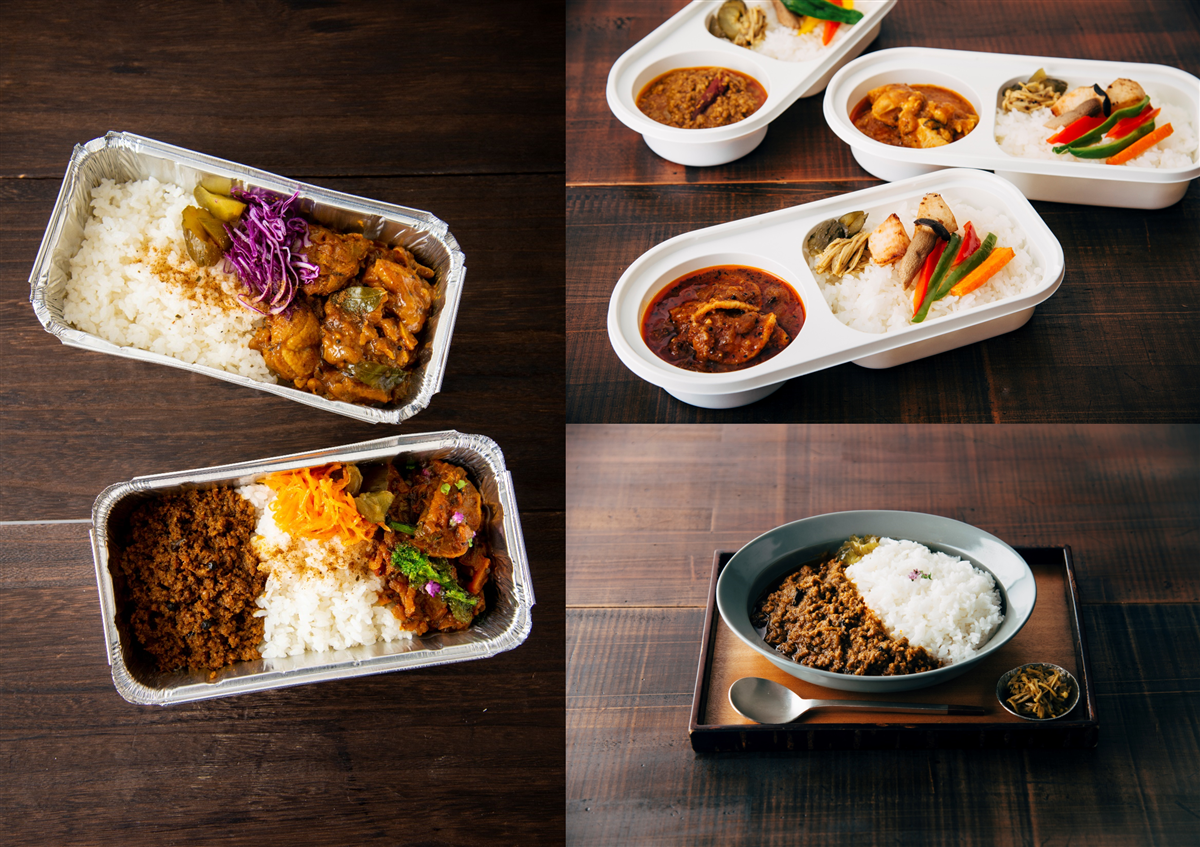 Released from Friday, August 2, 2019! (Advanced sales start on online shop from 10:00 on July 26th)
In collaboration with SPiCE Cafe, Oshiage, a spice restaurant in Tokyo, which is challenging the expression of authentic spice dishes, the combination of soup and spices has created a retort curry that suits Japanese rice. I was also particular about the Japanese ingredients.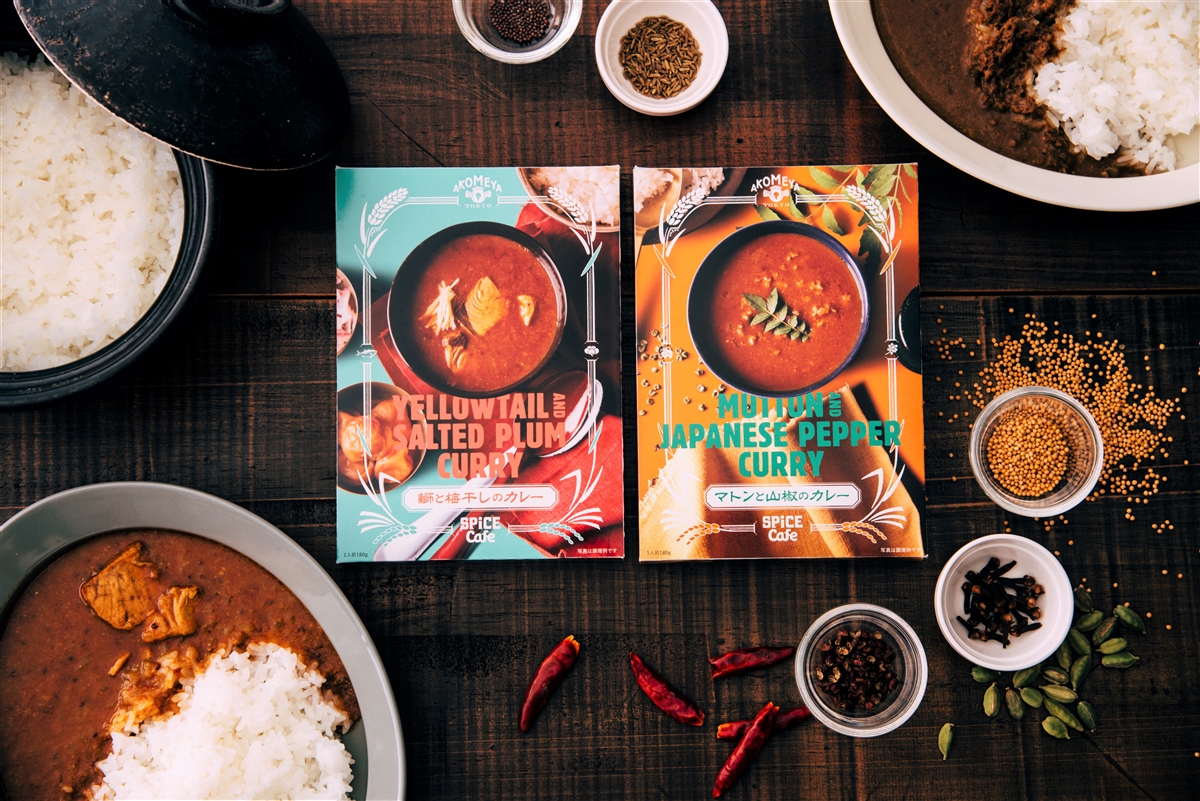 Even in summer when appetite tends to decline, I would like to deliver a full-fledged curry that can be eaten at home easily. From such a feeling, "Kame and plum dried curry" and "Mutton and yam curry" will be released from AKOMEYA TOKYO. The tag was formed by a chef of SPiCE Cafe, a spice restaurant in Oshiage, a pioneer of spice dishes. A retort curry with a new flavor that goes well with Japanese rice has been completed.
A new taste using Japanese ingredients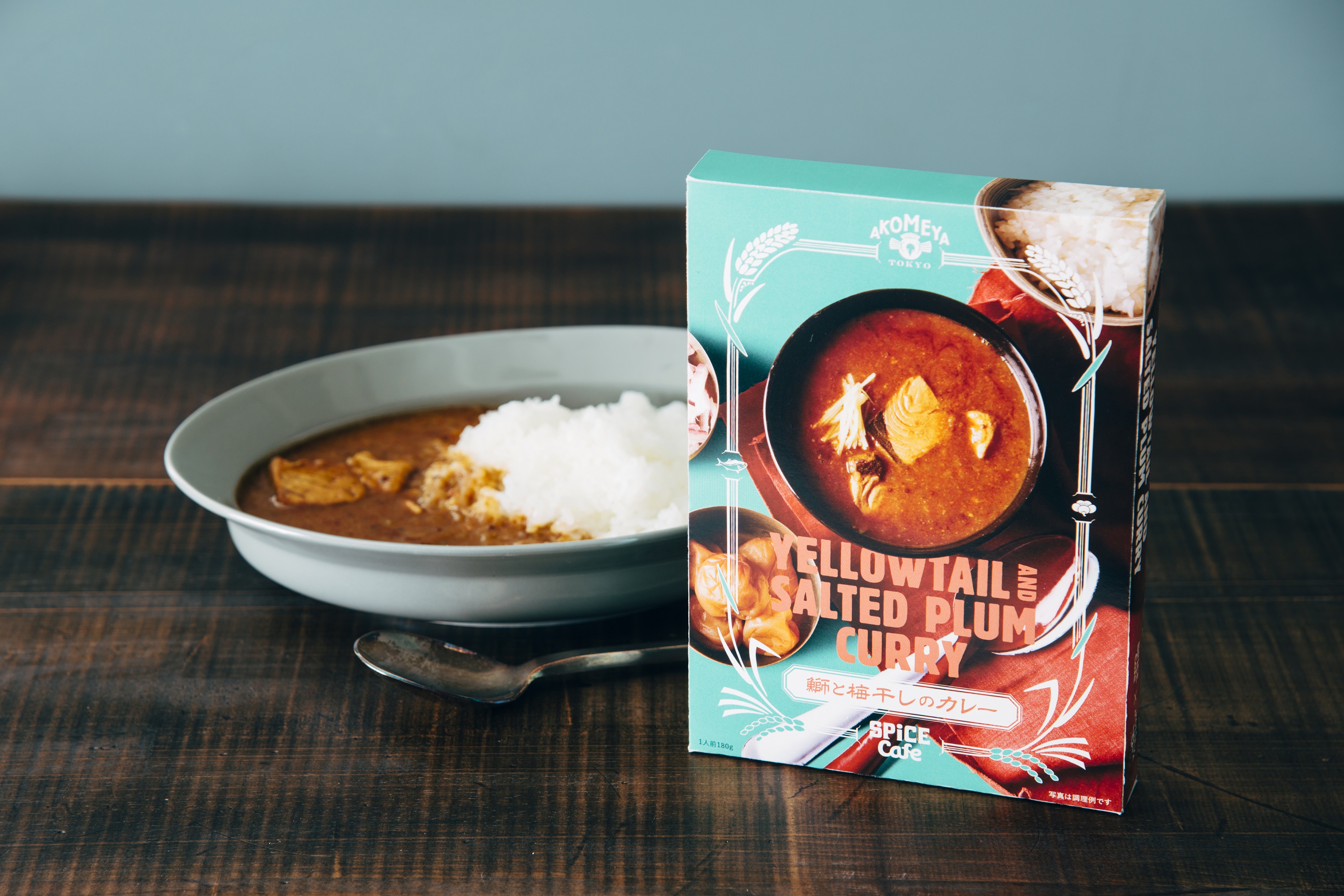 A delicious new taste with a Japanese-style traditional food, using persimmon and pickled plum. The unique taste of greasy salmon and the sour taste of dried ume. The Japanese ingredients that seemingly do not match are put together in a unique combination of soup and spices.
Strawberry and plum dried curry ¥ 500
Curry that can enjoy the fusion of mutton and spices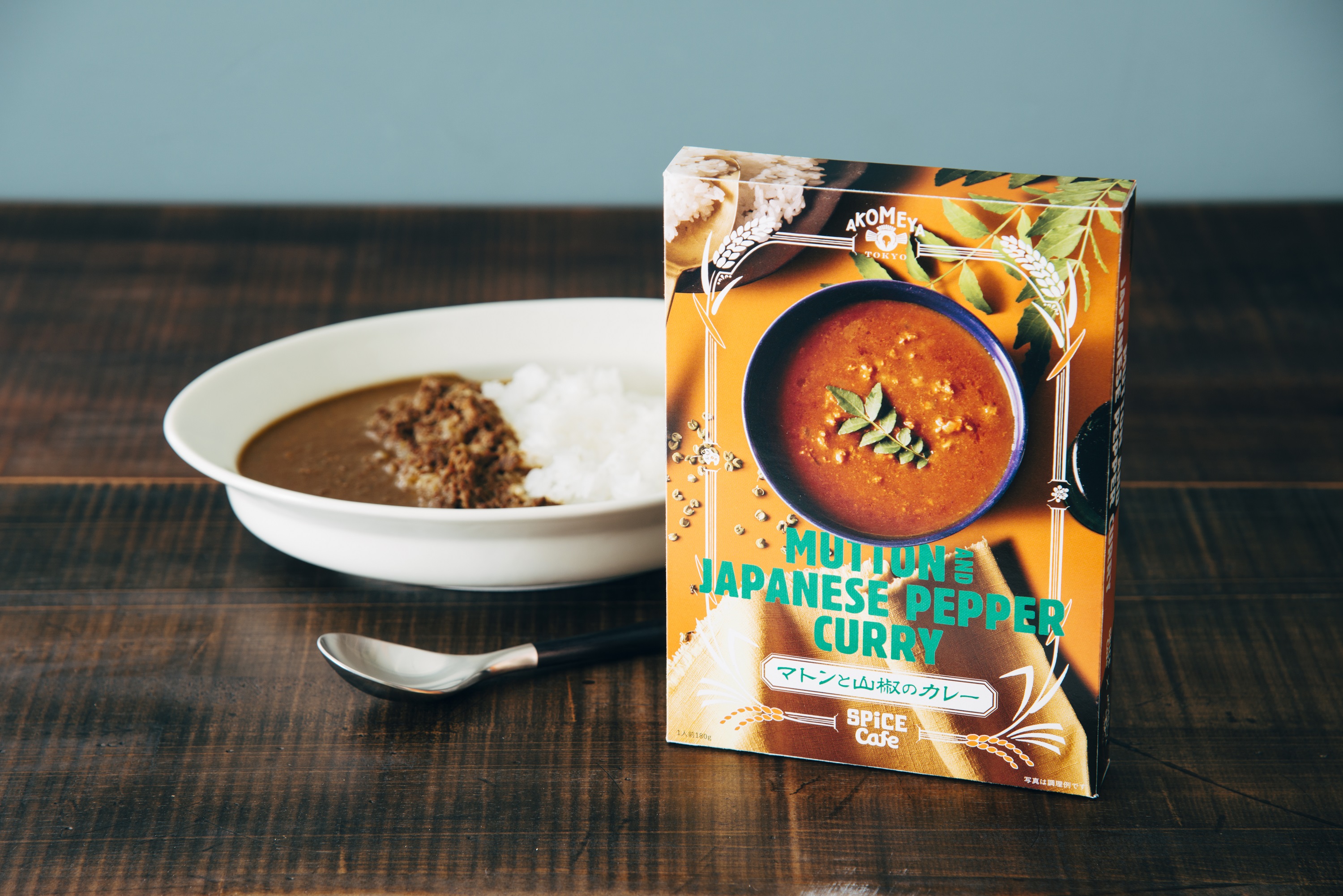 ---
---
It is the wild boar that has been loved since ancient times in Japan that brought out the goodness of the mutton with the habit by cooking. A dish that allows the characteristics of the mutton to jump rapidly and the fusion of plenty of spices and tender soup. Compatibility with Japanese rice is also ◎.
Mutton and yam curry ¥ 500
The secret of the unknown taste is the "stock"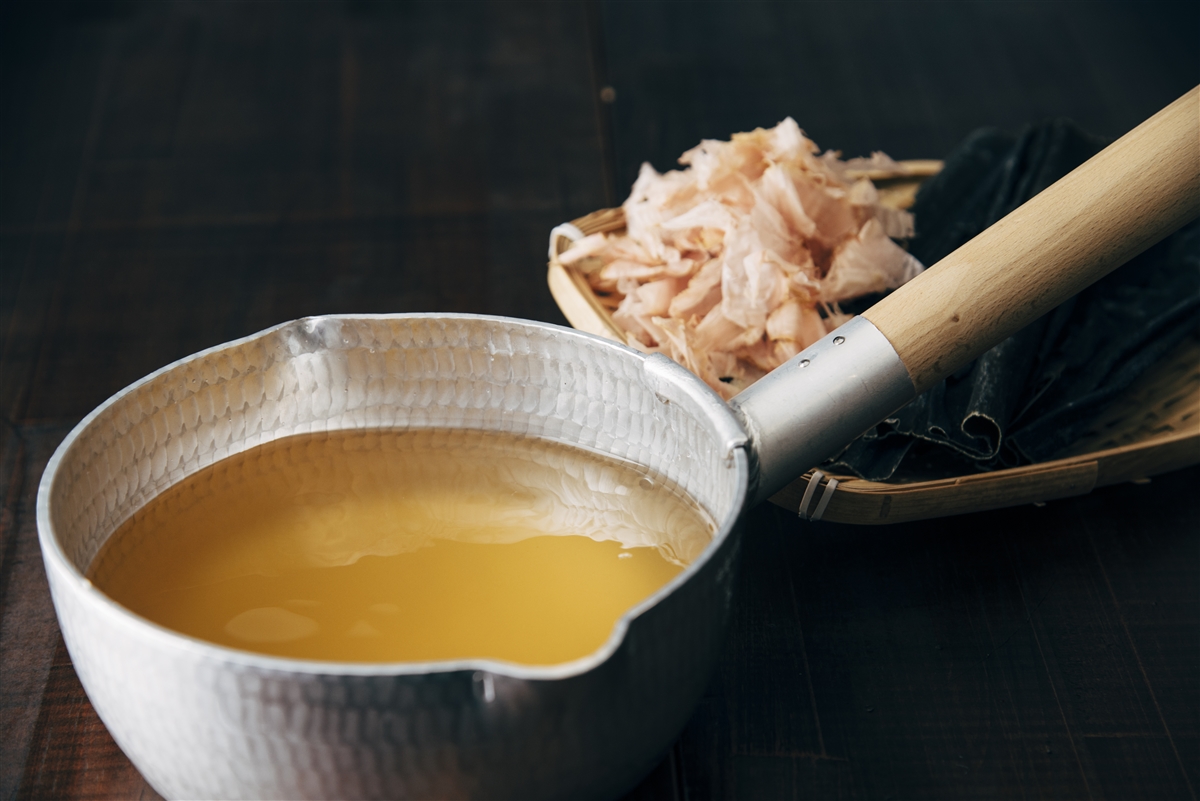 The secret to make you feel the flavor of Japan is in the broth. By combining the soup that is not found in India with the spice, a completely new taste was born. The key to the taste is the balance between the soup and the spices. The exquisite balance expresses the flavor in three dimensions.
Fusion of exquisite spices and soup stock
To enjoy the taste of Japan, the soup is the key, but the exquisite balance of spices and soup holds the key. Completed with a selection and allocation of spices that can draw out both good points and make full use of it.
A completely new flavor brought by Japanese ingredients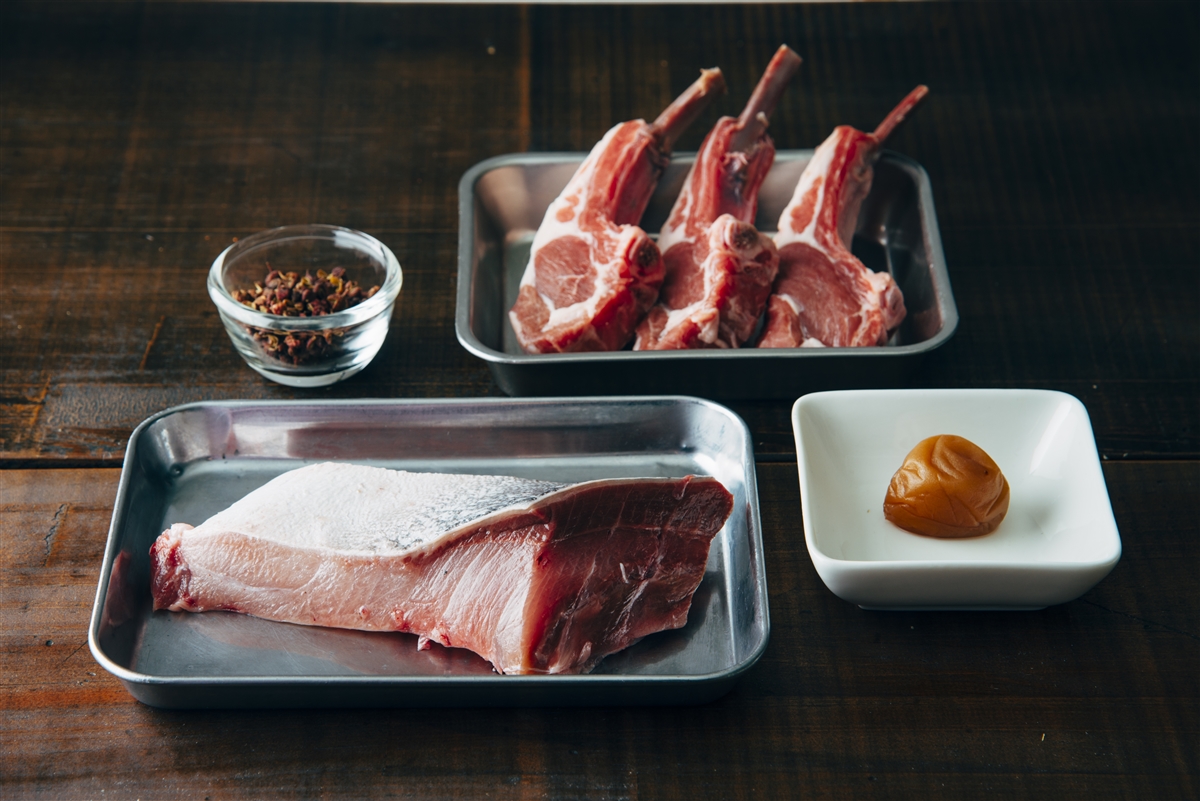 Now, retort curry exists innumerably. Under these circumstances, Japanese and Indians used to challenge retort curry that has never been seen in the world, but the ingredients of "Japanese" that AKOMYA TOKYO has been exploring. This time, a new flavor was born from salmon and umeboshi, mutton and yam.
The best match between the sweetness of rice and the taste of curry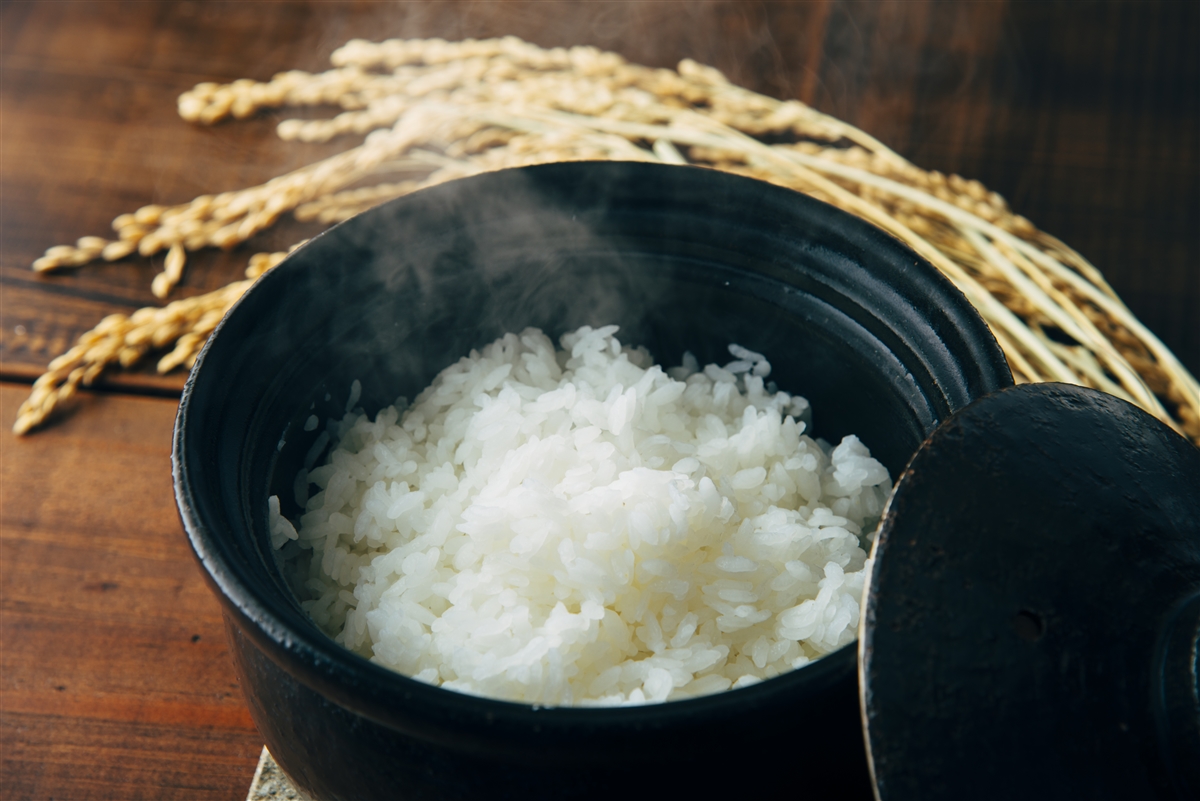 For sweet and savory Japanese rice, it is best to have curry with a taste that does not overly insist on spices. The umami is the sweetness of vegetables, meat, fish, and soup stock. I was aiming for curry that involved with rice rather well.
Pioneer of spice dishes that does not stop the challenge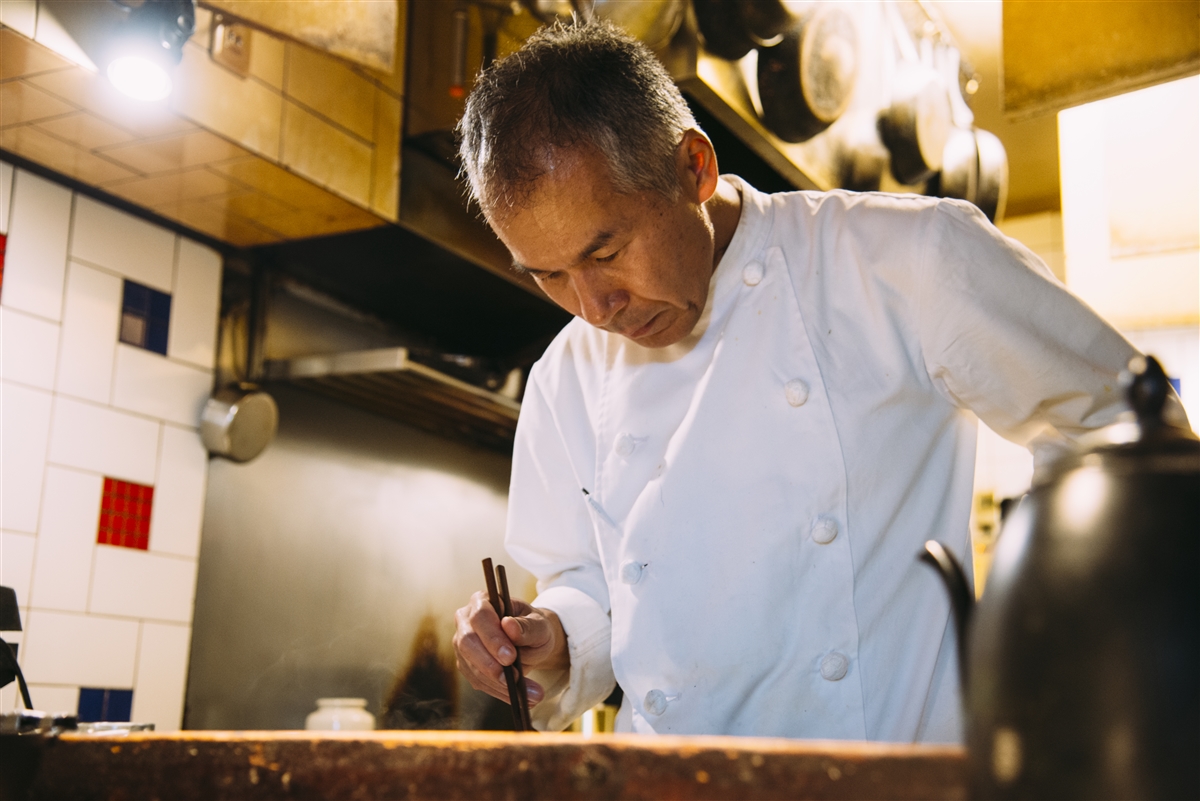 Ito Ichijo <br /> In a trip to 48 countries in the world, in encounter with all kinds of food, it was attracted by spice dishes, and it was 199 when Ito Ito, who was fascinated by spice dishes, opened "SPiCE Cafe" . South Indian cuisine that was still rare at the time was developed, and curry course dishes and pairing wine are also offered now. We are also opening up new spice doors using Japan's unique seasonal ingredients.
【SPiCE Cafe】
http://spicecafe.jp/
AKOMEYA TOKYO in la kag ū limited <br /> SPICE festival of summer is held!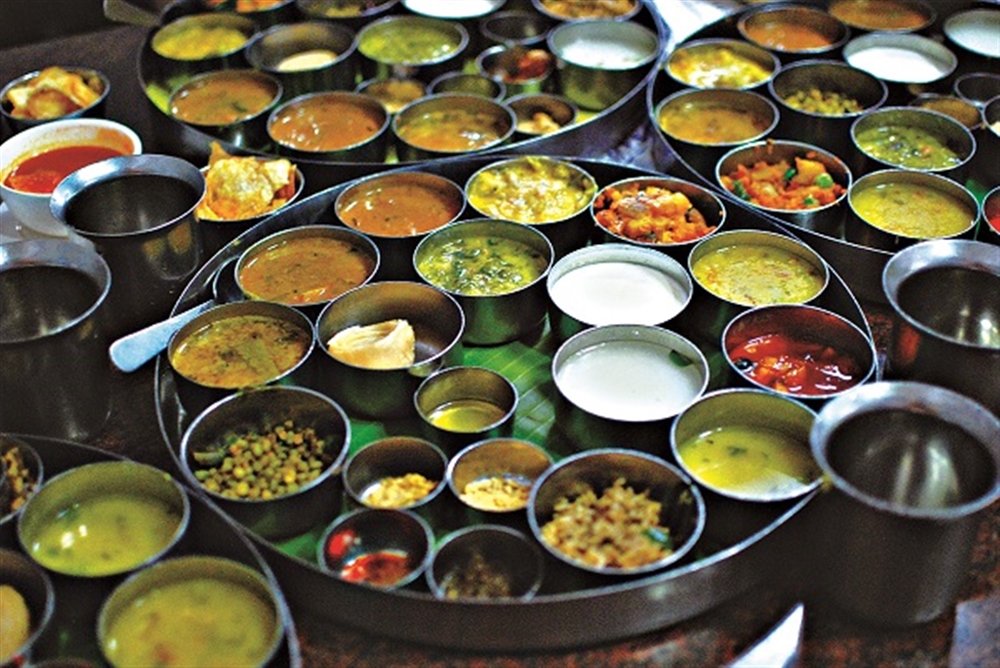 To commemorate the release of curry, AKOMEYA TOKYO in la kag 開 催 will hold the "Summer SPICE Festival"! Please come to special events only at this time.
Date and time: August 6 (Tuesday)-August 18 (Sun)
Place: AKOMEYA TOKYO in la kagū
<Special event>
■ Spoil rice ball eating party Date: August 10 (Saturday) 11:00-Ends as soon as sold out ■ SPiCE Cafe Side dishes for curry cooked by Chef Ito Cooking date: August 11 (Sun) 12:00 to 14 Participation fee: around 2,000 yen: 2,000 yen + tax
Number of participants: 35
<Limited time POP UP SHOP>
■ Limited POP UP SHOP
August 6 (Tuesday)-August 18 (Sun)
Branch: Nishikiya / Asian Hunter / India Spice & Masala Company / Indian Food Sital / ne Quittez pas
※ ne Quittez pas only will be held until the 15th (Thu).
【AKOMEYA TOKYO in la kagū event details】
https://www.akomeya.jp/shop/pg/1spicematsuri/
Sales of spice curry lunch box supervised by Ito chef!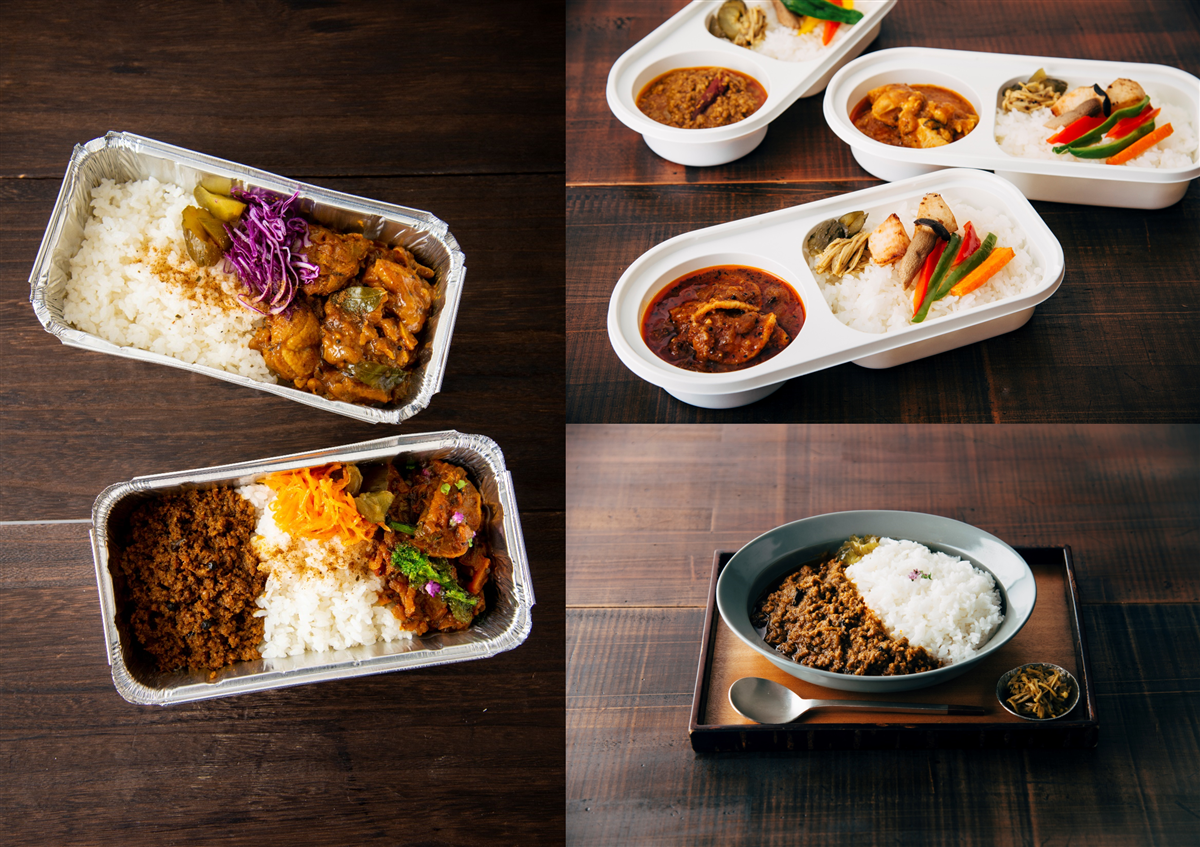 We sell original spice curry lunch using "Amemeya soup" supervised by SPiCE Cafe Ito chef by the following 3 store limitation. Enjoy the fusion of special spices and soup stock to eat delicious rice.
■ Sales store
On sale (sale time: 11:00 …)
AKOMEYA Chaya Kagurazaka
AKOMEYA Bento Marunouchi Building
Sales will start on August 2 (Fri)
AKOMEYA Kitchen Ginza Main Store
※ The type of curry lunch varies depending on the store.
※ There is a limit to each store quantity. Please note.
List of stores: https://www.akomeya.jp/shop/pages/akomeyakitchen.aspx
[SPiCE Cafe × AKOMEYA TOKYO 2 types of curry are here! Special page 】
https://www.akomeya.jp/shop/pg/1curry2019
[Pre-sales starts in online shop from 10:00 on July 26 (Fri)]
https://www.akomeya.jp/shop/r/r10000116/?utm_source=newsletter&utm_medium=email&utm_campaign=email_1curry2019_3
※ All listed prices are tax-excluded.
■ Store information
SHOP LIST: https://www.akomeya.jp/store_info/store/list.aspx
■ AKOMEYA TOKYO official page
HP: https://www.akomeya.jp/
Instagram: https://www.instagram.com/akomeya_tokyo/
LINE @: https://page.line.me/akomeya-tokyo
Facebook: https://www.facebook.com/akomeya.jp
■ Company Profile <br /> Company Name: Sotheby League Co., Ltd. Address: 49-13 Motoyoyogicho, Shibuya-ku, Tokyo 151-0062
Representative: President and CEO Ryota Kakuda Founded: Established in April 1972: August 2010 Business: Holding company of the group that operates the food, clothing and housing brand, planning, sales and wholesale business of the food, clothing and housing brand
URL: http://www.sazaby-league.co.jp/
---