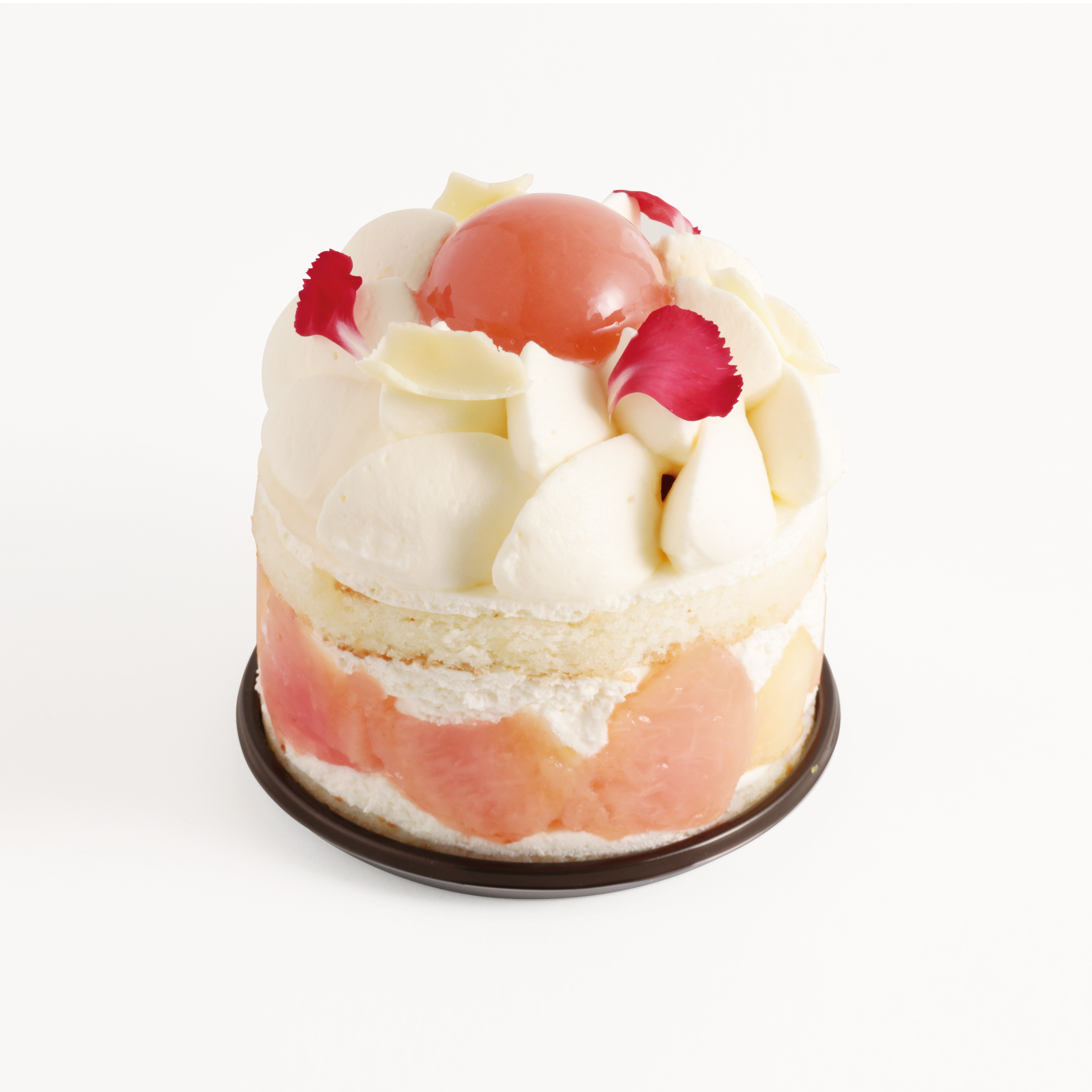 Recommended cold pasta also recommended on a hot day!
A French and dessale cafe "BON BONHEUR" (Bon Bonheur) that combines the talents of the French restaurant in Tokyo and platinum, Raccodour's "Tsuboka Yuya" and the patissier "Sebastian Bouillet" in Lyon, France. Six new cakes and cold pasta perfect for summer appeared. We also offer special drink sets and alcohol set menus.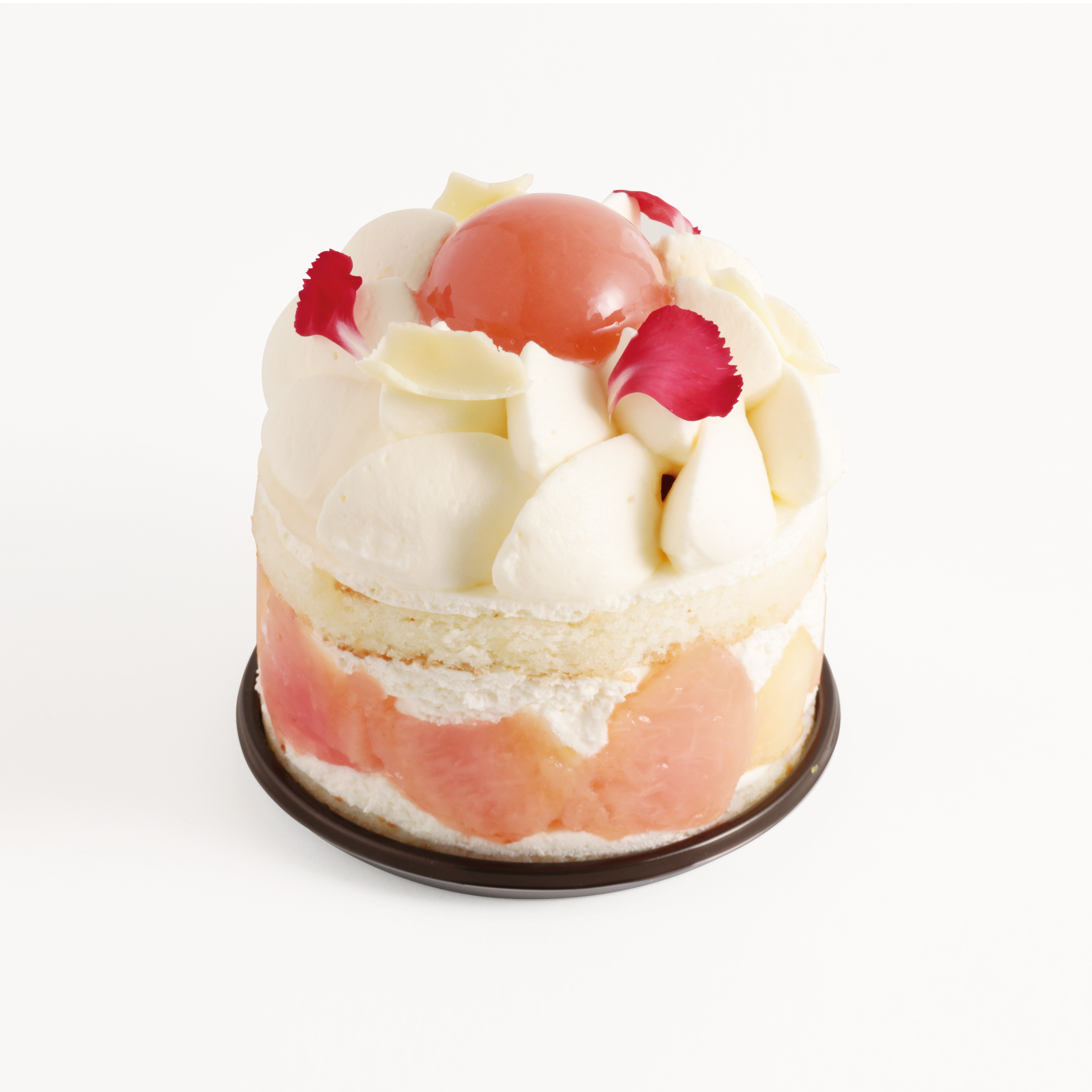 A premium shortcake with a peach juice and a fresh cream of peach and mascarpone mixed with a white dough irrigated with elder flower syrup, using the "Kirgyz white honey" award-winning gold at the World Beekeeping Competition.
Peach flesh filled jure is also in the decorated fresh cream.
Premium Shortcake ¥ 1,200 (+ tax)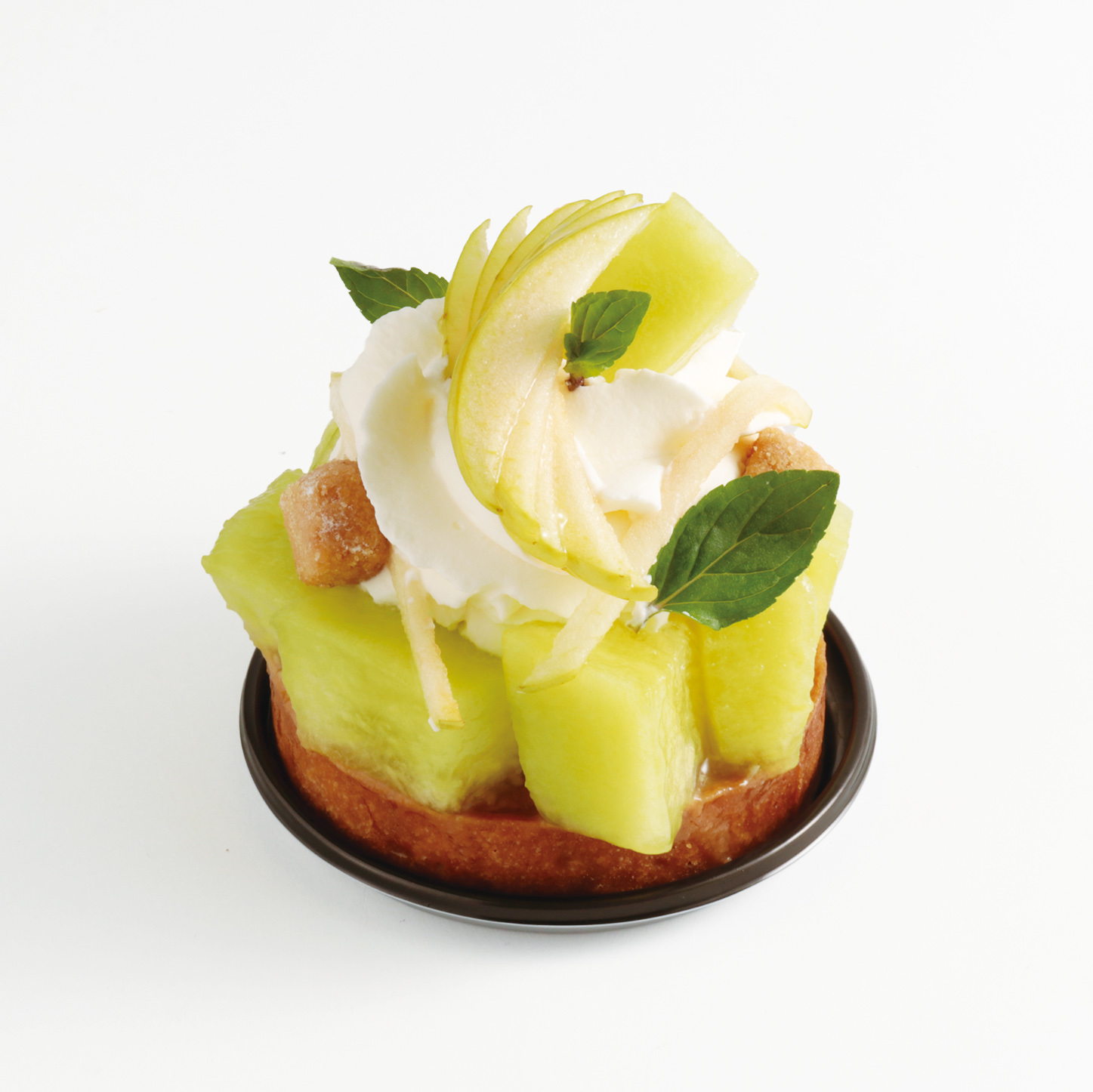 ---
---
I put green apple mousse, melon and cream on custard cream and almond dough.
It is finished to a luxurious cake full of flesh.
Tart melon ¥ 800 (+ tax)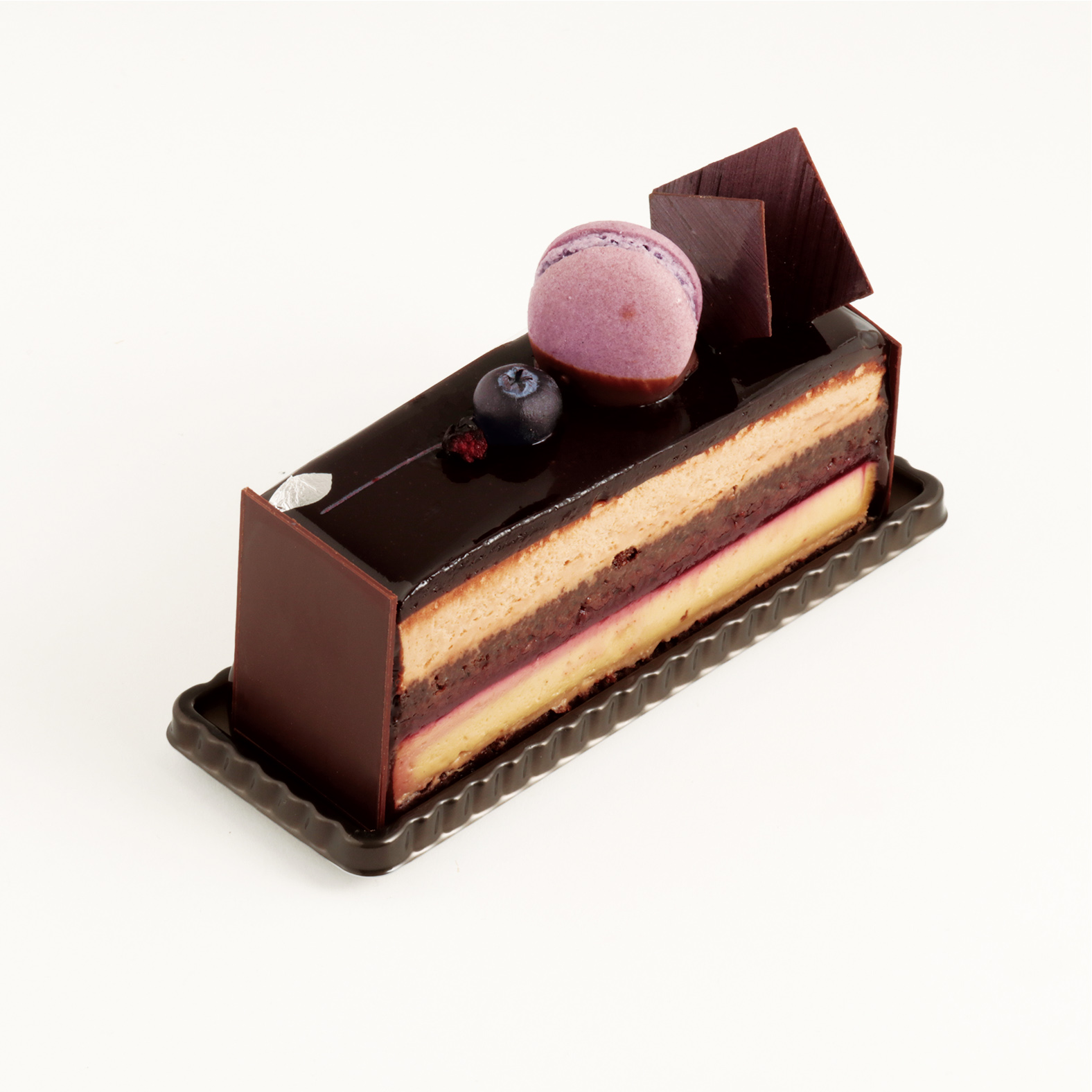 Milk chocolate mousse with cassis and mule (blackberry) garniture and mule black tea cream.
It is finished as an adult chocolate cake with acidity of cassis and mule.
Chocolacassis mule ¥ 800 (plus tax)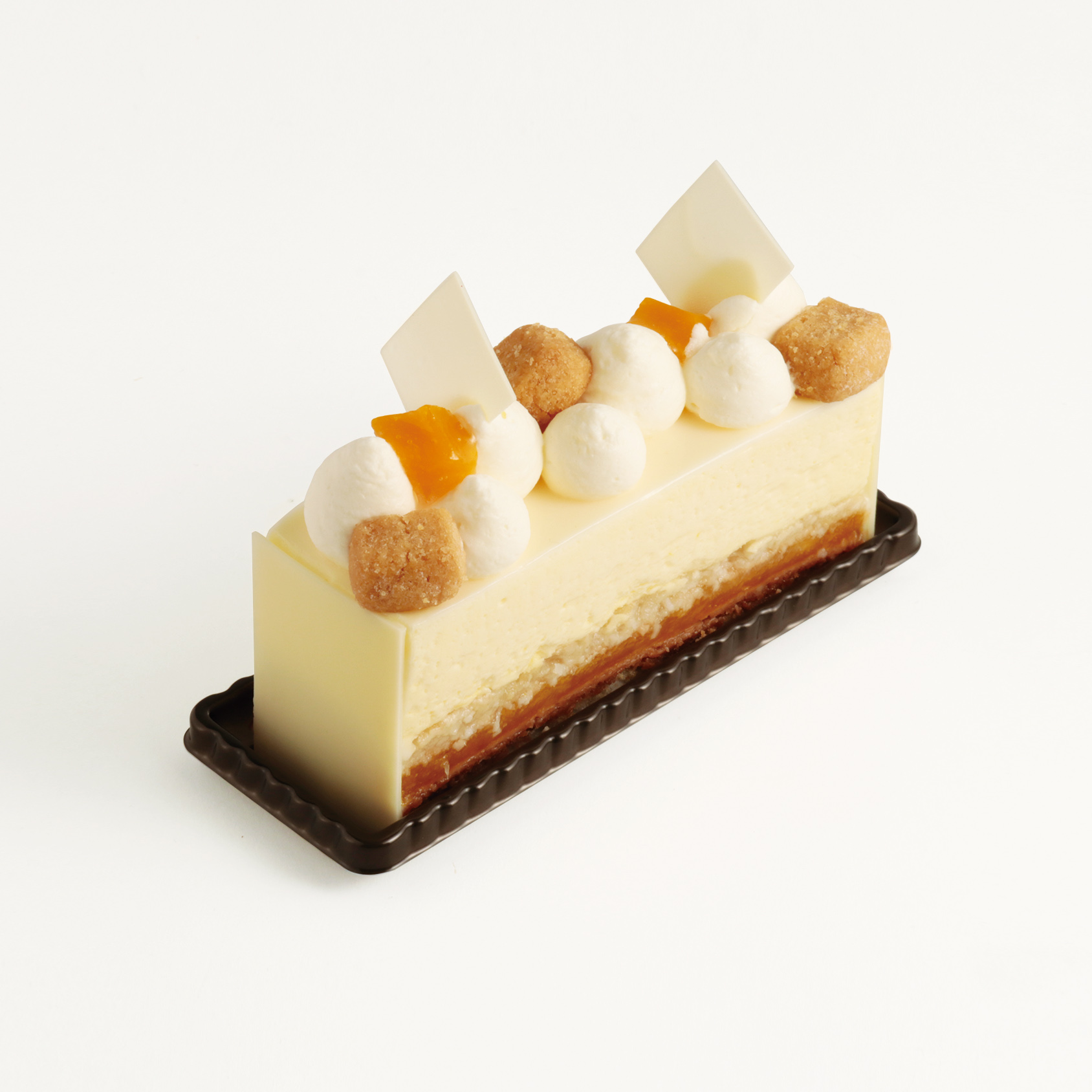 Lemon mousse cheese mousse with mango and pine compote and coconut macaroon.
A refreshing cheesecake that combines fruit sourness with coconut and cheese.
Cheese exotic ¥ 800 (+ tax)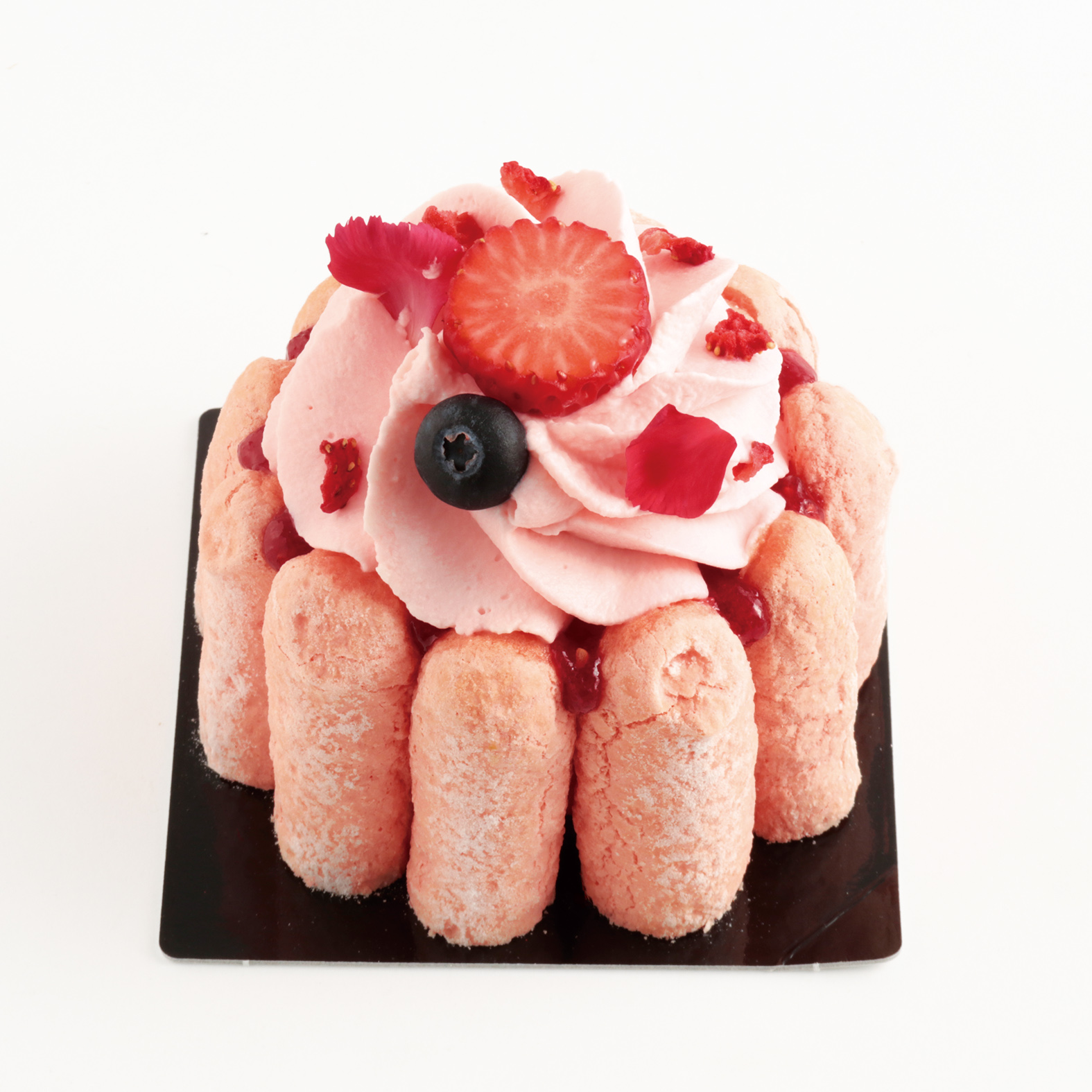 In the mousse of fran Boise, I had a jumbo of fran Boise and lemon cream.
It is a colorful cake that you can enjoy the fran Boise thoroughly.
Charlotte Fran Boise ¥ 800 (+ tax)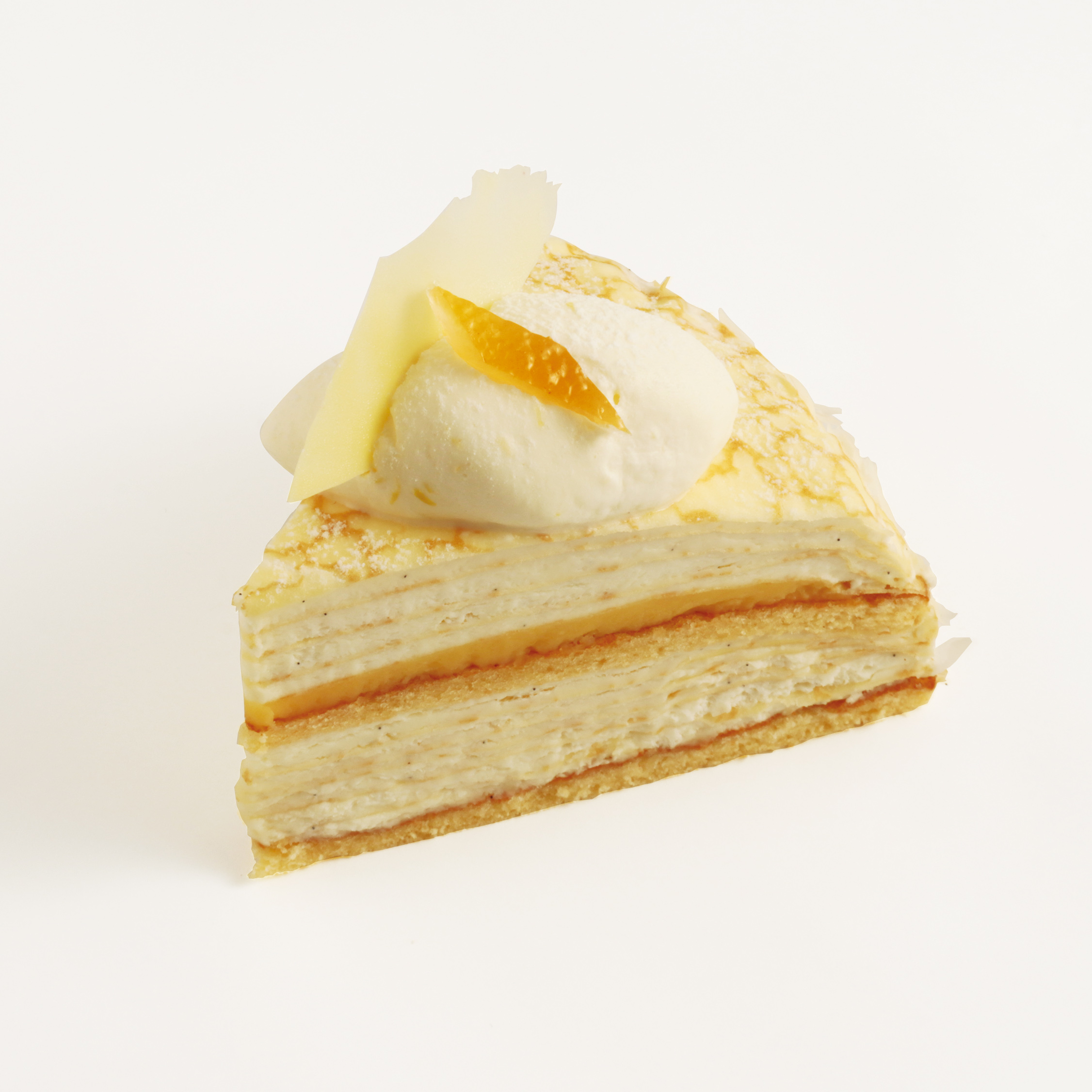 Fresh lemon cream and mascarpone cream, lemon cream and crepe dough are piled up to make a rich milk rape with plenty of food.
Milk rape ¥ 800 (plus tax)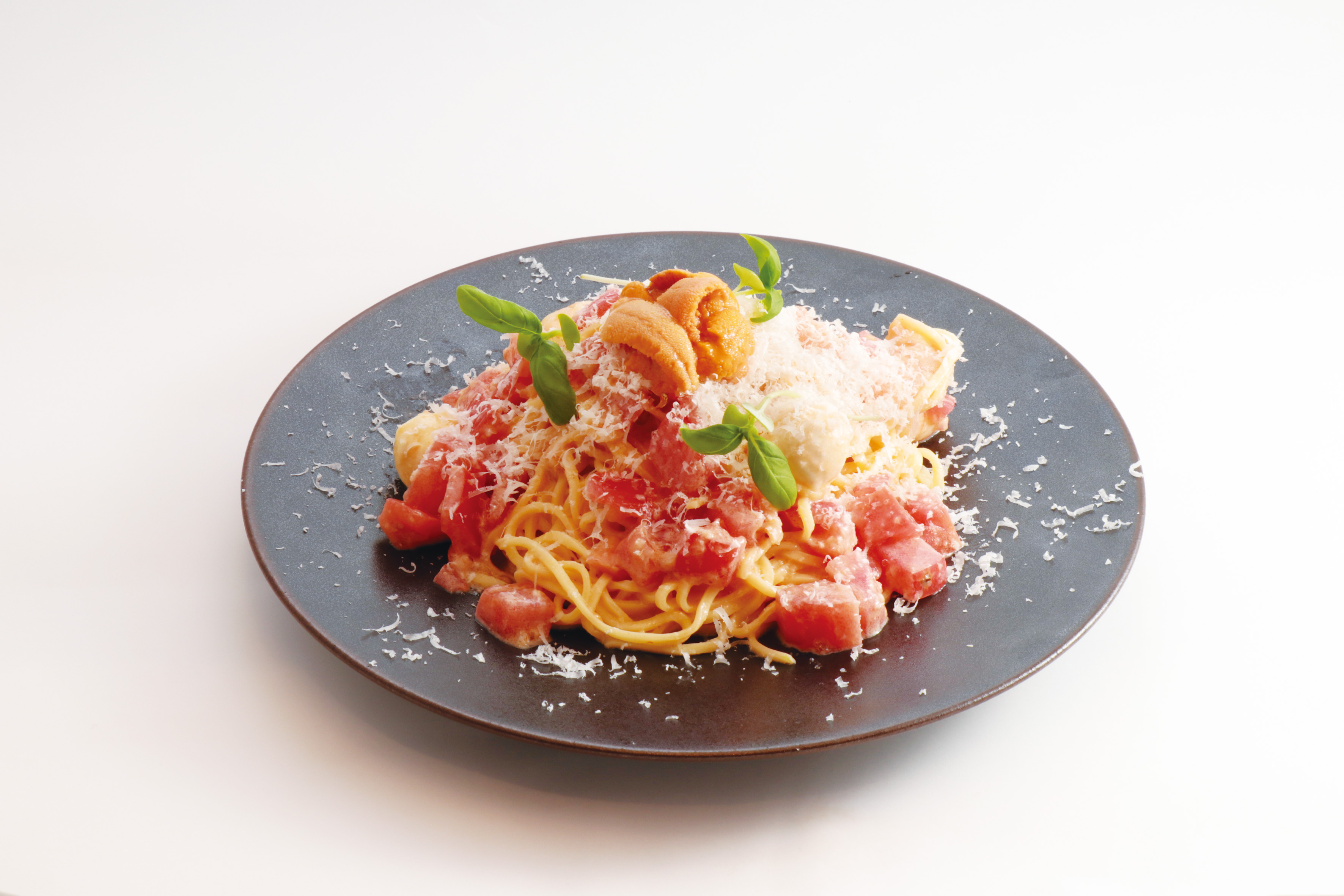 A cold pasta with seasonal sea urchin and tomatoes.
A platter of sea urchin with mozzarella cheese and prawns, also recommended for hot lunches.
Estival ¥ 2,000 (+ tax)
◆ BON BONHEUR / Bon Bonheur ◆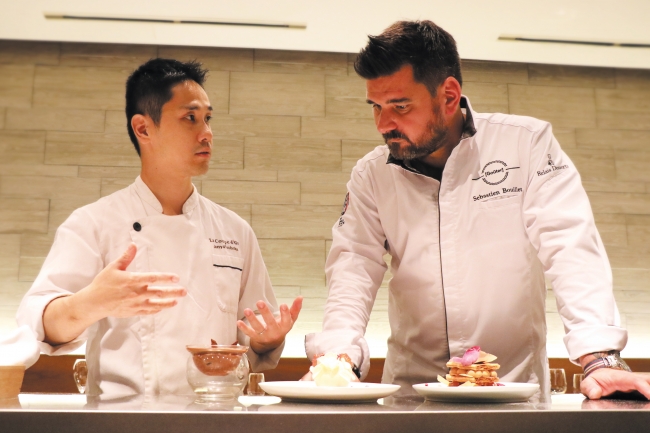 The chefs of Raccodour, Mr. Tsubo Koya, and Patissier "Sebastien Bouillet", two talents beyond the country, have created a shop through cooking.
From the lunch menu which arranged casual French in a full-scale fashion and the beautiful Hachette dessales, Bonbonur welcomes you with a luxurious lineup.
Store information Ginza Mitsukoshi 4F "BON BONHEUR (Bonbonur)"
-16 104-8212 4-6-16 Ginza, Chuo-ku, Tokyo
Instagram
https://www.instagram.com/bonbonheur_ginza/
Facebook
https://www.facebook.com/Bon-Bonheur-311841126082105/
---