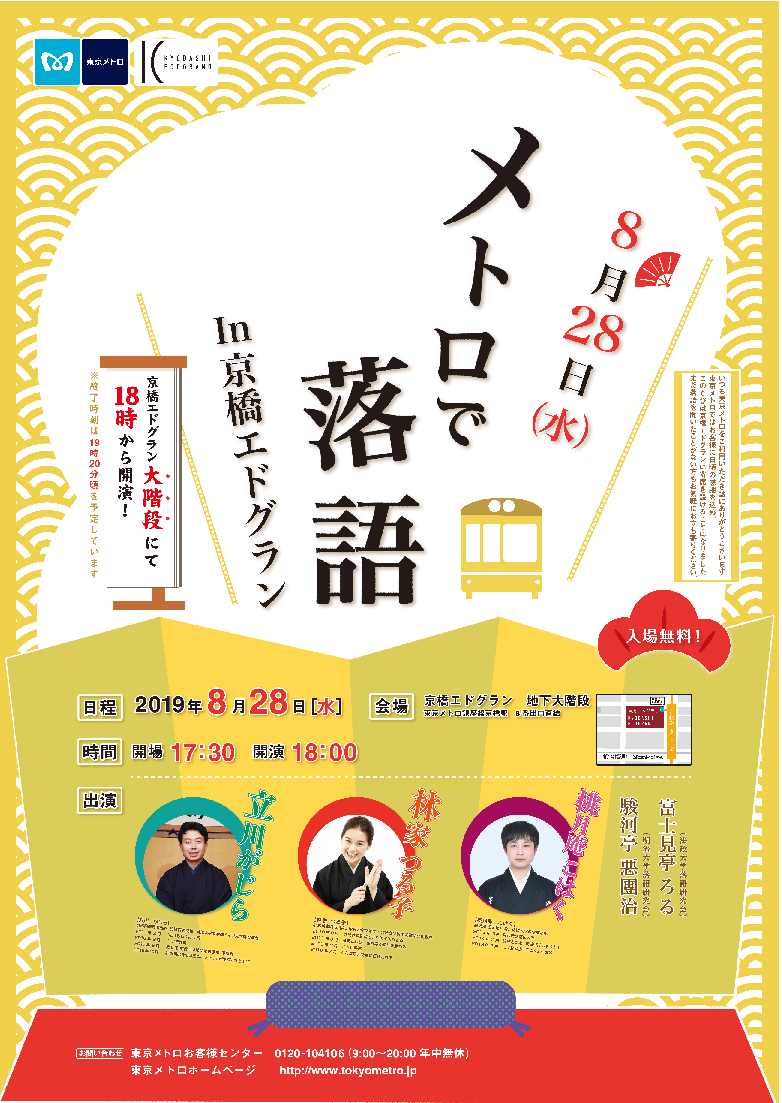 August 28, 2019 (Wednesday)-Tokyo Metro Ginza Line "Kyobashi Station" directly connected Kyobashi Edgrand 1st basement grand staircase (free entry)
Tokyo Subway Co., Ltd. will hold "Rakugo in Kyobashi Edgrand on the Metro" on August 28 (Wednesday) on the 1st floor of the Kyobashi Edgran B1 floor directly connected to Kyobashi Station on the Ginza Line.
This event will always be held with the cooperation of Kyobashi Edgrand, with a gratitude to the customers who are using the Tokyo Metro, and will be able to drop in and enjoy them on their way home from work.
The rakugo writer Tsuruko Hayashi, Gira Tachikawa, and Kohaku Momozuki will welcome you and make time for you to forget your daily fatigue.
---
---
Even if you haven't seen rakugo yet, you can feel the familiar rakugo of Japanese culture. Please come to the event with your friends.
Rakugo on the Metro in Kyobashi Edglan Details
1 Opening Date Wednesday, August 28, 2019
2 Hours 18:00 to 19:20 * Opening is at 17:30 3 locations Kyobashi Edgrand B1 staircase, Tokyo Metro Ginza Line "Kyobashi Station" Exit 8 direct connection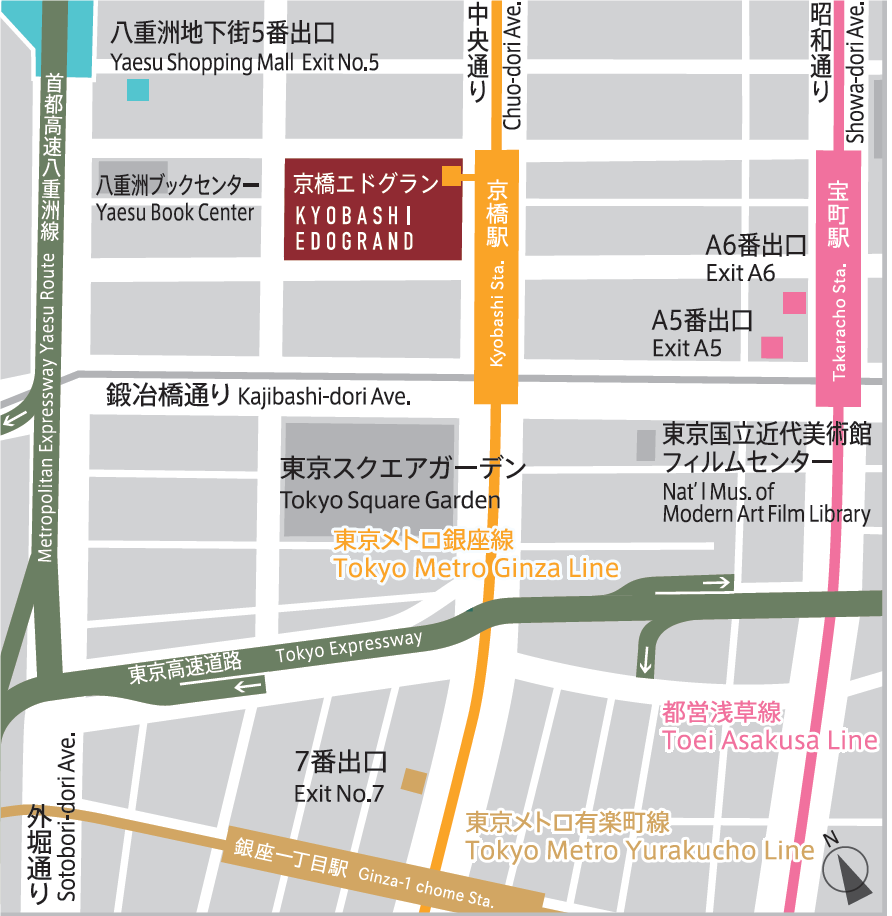 4 Admission Free 5 Performers Tatsuko Hayashiya, Gajira Tachikawa, Momotsuki Kohaku Fujimitei Roru (Hosei University Rakugo Study Group), Suruga Tei Eiji (Meiji University Rakugo Study Group)
6 Host Tokyo Metro Co., Ltd. 7 Contact Tokyo Metro Customer Center TEL: 0120-104106 (Open from 9:00 to 20:00)
[Outline of performers]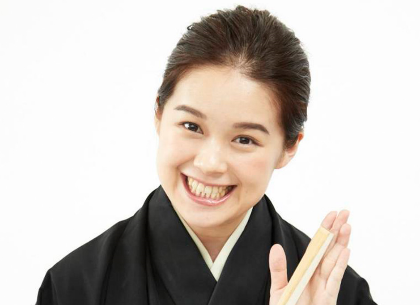 Tsuruko Hayashiya Born in Takasaki City, Gunma Prefecture Chuo University, Faculty of Letters, Department of Humanities and Social Studies, Department of Chinese Language and Culture
September 2010: Introduction to Shozo Kudai Hayashiya
March 2011 Becomes the undercard and repeats training at each party
November 2015 Promotion of the second
July 2016 Appointed as Gunma Tourism Special Envoy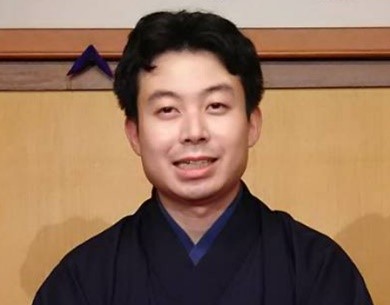 Born in Maebashi, Gunma Prefecture, Tachikawa Gajira Department of German Literature, Meiji University
February 2011 Introduction to Tachikawa Shiraku
December 2016 Promotion of the second
September 2017 9th Maebashi Young Rakugoka Championship Second Place
October 2018 Rakugo unit " Joshu Incident '' from Gunma Prefecture launched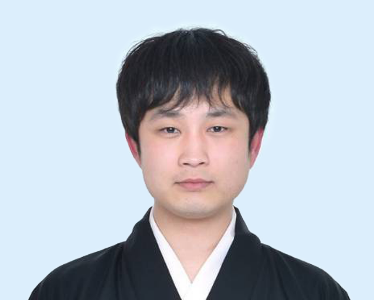 Satoshi Momotsuki Born in Fukuoka, Fukuoka Prefecture Graduated from Faculty of Law, Hosei University
June 2013 Introduction to Momotsuki Coffee
November 2014 The undercard name " Hamaguri '' will become the undercard March 2018 Promotion of the second name " Kohaku '' renamed