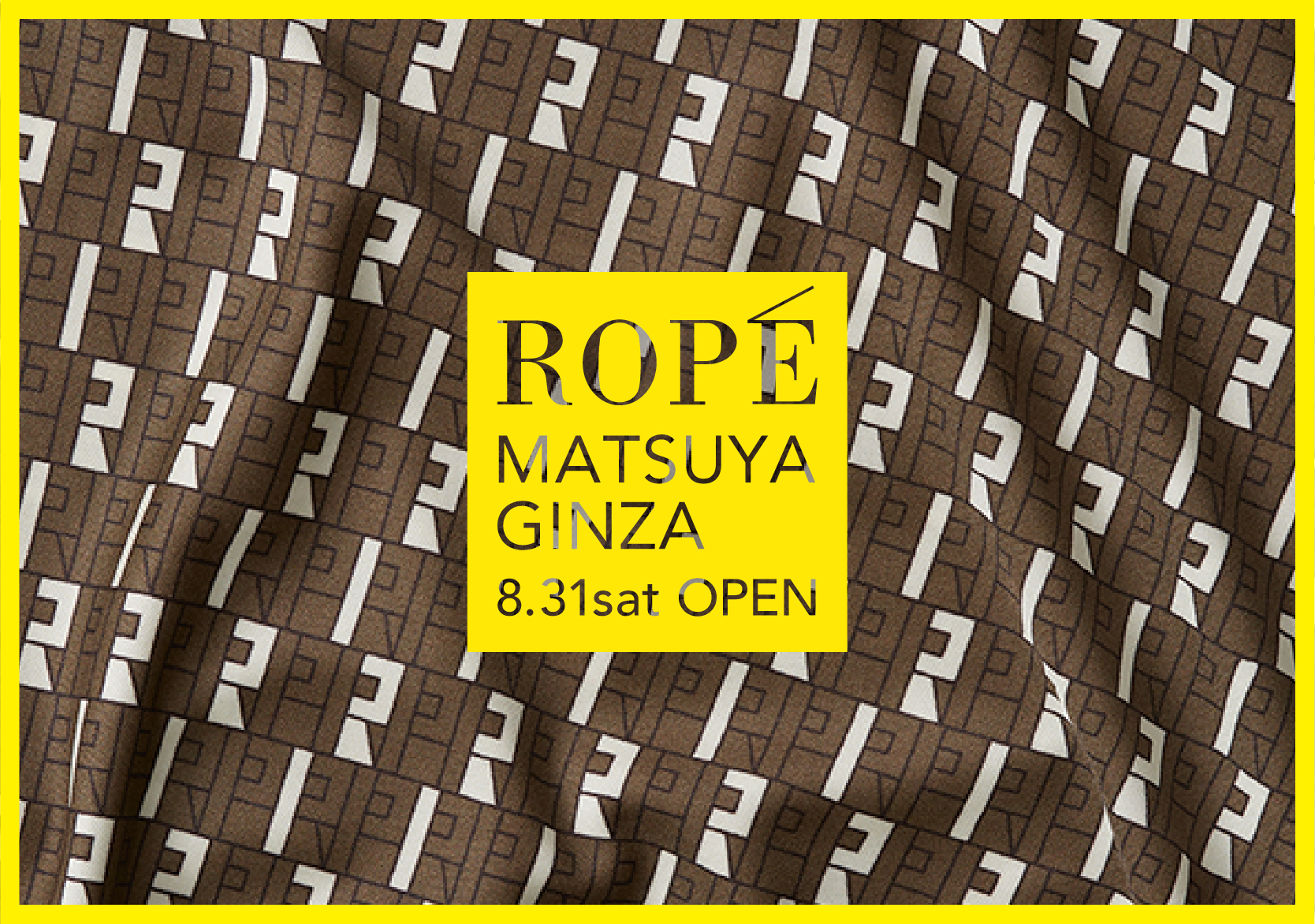 "ROPE '" and "ROPE' E'TERNEL" operated by Jun Co., Ltd. will open a complex in Ginza, which is suitable for the name of the new flagship store. ( https://www.rope-jp.com/news/2019/08/rope190831.html )
---
---
<Lope> celebrates its 51st birthday this year. As a new brand identity, a monogram with a modern tradition has been born. In addition to the original, a French art team has also created a design inspired by Lope's "Saint Tropez". For active women living in the present age, we collect all items that should be called the signature of Lope.

"Dedicated to the sea, wind and sun" From the timeless collection <Lopeternal>, it was literally loved by eternity, centering on a suit of supple linen wool silk developed in collaboration with the machine shop in Oshu, A lineup of items that will become the vintage of the future. Following the Atre Ebisu Nishikan Store, this is the second store in Tokyo. Please enjoy a new specialty store of "Lope" that you can't find anywhere else.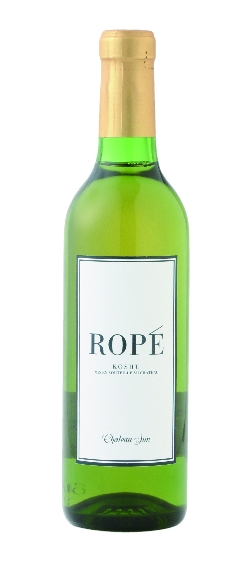 -JUN GLOBAL ID members-only special offers & wine gifts-
From August 31 (Saturday) to September 5 (Thursday), JUN GLOBAL ID member card holders and new members will receive a 10% discount at the time of checkout. We will also give Chateau Jun wine to customers who purchase over 22,000 yen including tax.
* Limited quantity * Wine types may change. Please note.
Special page https://www.rope-jp.com/news/2019/08/rope190831.html
<Matsuya Ginza>
3-6-1 Ginza, Chuo-ku, Tokyo 104-8130, Japan 3F Business hours 10:00 am-8:00 pm Telephone 03-6271-0705
Customer Inquiries: Jun Customer Center 0120-298-133
---