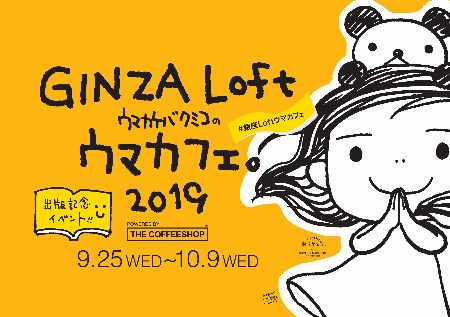 Popular illustrator Kumiko Umakake's first message book publication event!
Ginza Loft is the first message book by popular illustrator Ukakebakaku Miko from September 25 (Wednesday) to October 9 (Wednesday) "Tomorrow and the day after tomorrow, I'm sure Umakiku Magic Word 100" (Genkosha) In commemoration of the publication of (released on September 24), we will hold "Umakake Bakumiko Uma Cafe . 2019" . Uma Cafe sells popular goods such as Uma Cafe Drip Bags, Tote Bags and Key Chains, as well as Ginza Loft limited-edition works by Kumiko Umakakebaku. A collaborative cafe menu also appears at "Loft Food Lab" (Ginza Loft 1F Cafe). In addition, we will hold events where you can meet Kumiko Umakakebaku during the period, such as a publication signing session and a talk show.
<Of Umakake Bakumiko Umakafe. 2019 > Overview <br /> Venue: Ginza Loft 1F Cafe "Loft Food Lab"
Period: September 25 (Wed)-October 9 (Wed), 2019
---
---
Contents: * All prices include tax (tax rate as of September 2019)
■ Exhibition and sale of illustration works and illustration goods : About 120 types , limited to Ginza Loft ! Sale of framed works "Thank you always." Yellow / Pink … ¥ 12,960 (* Limited sales / 5 each)
・ Sale of framed items: "Loved Watermelon", "Like", etc. 12,960 yen each
・ Postcard sales: 50 types including new work 162 yen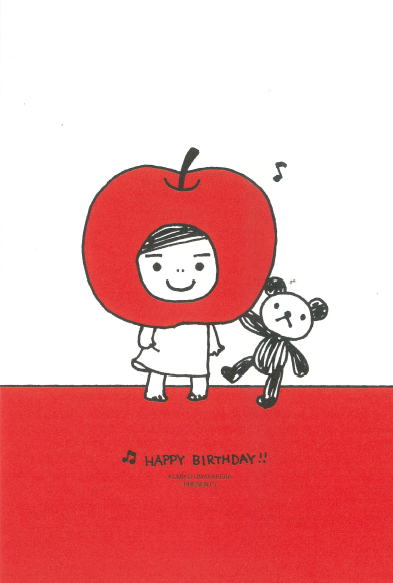 ・ Coffee drip bag with message: 6 types 195 yen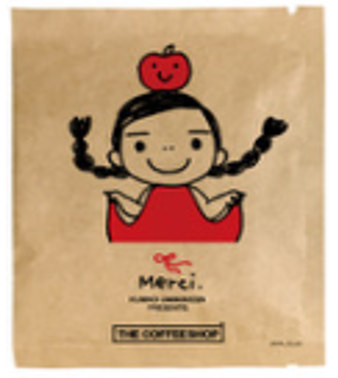 ・ Shirayuki Fukin: 24 types including Ginza Loft-limited products from 411 yen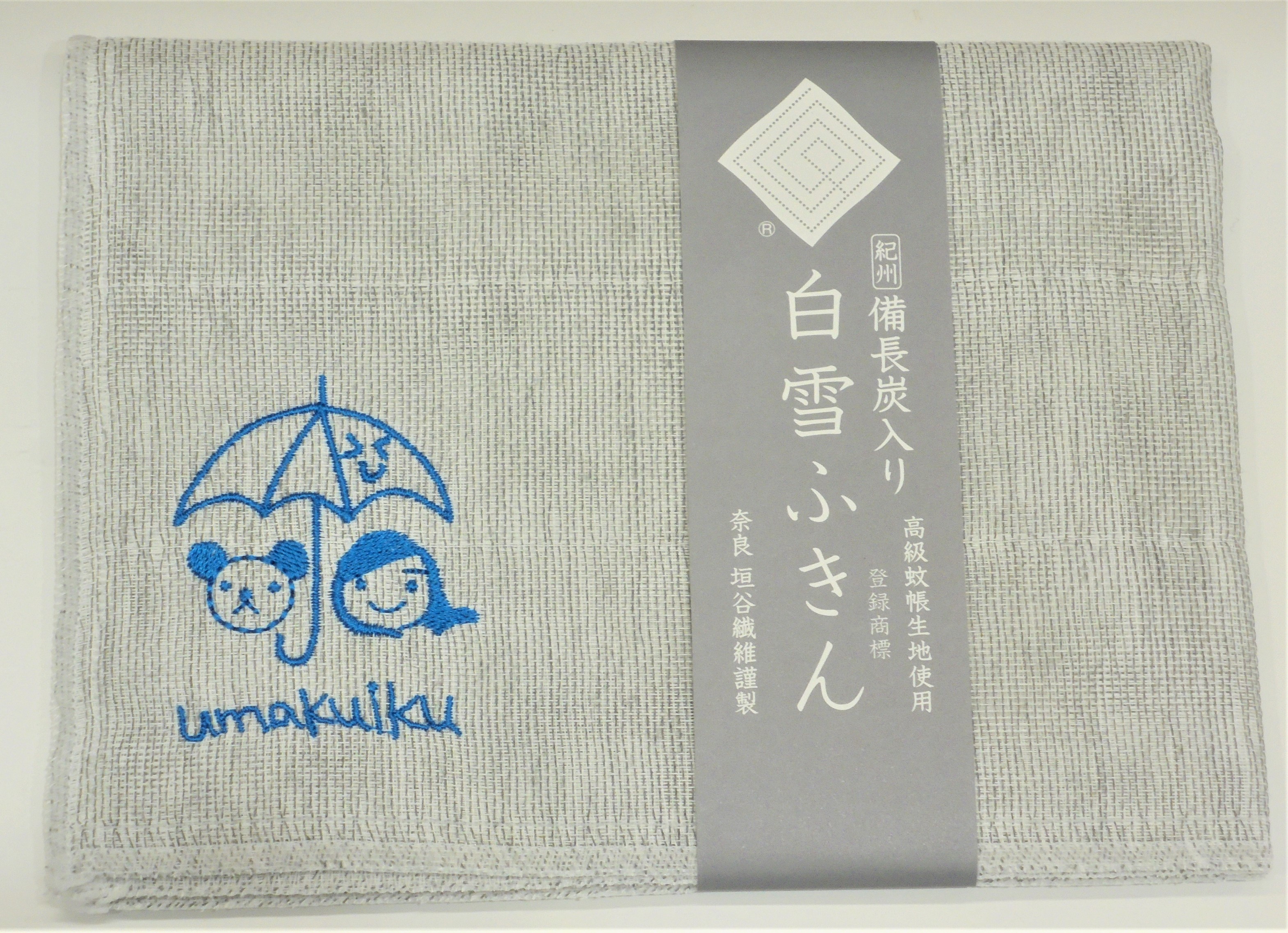 Loft food lab collaboration menu "horse Kakebakohi" ….. 648 yen ※ limited 200 cups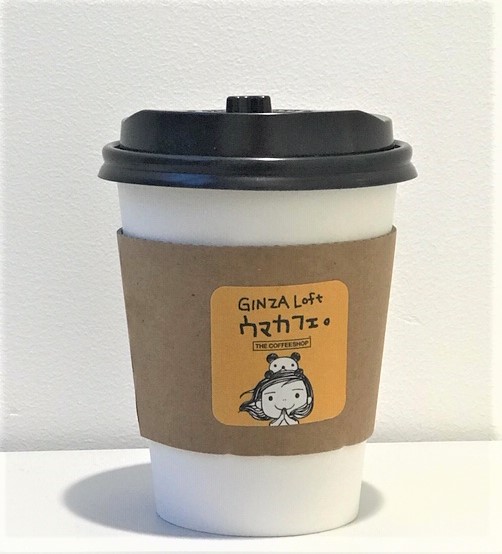 ■ Event to meet Ms. Umakakebaku Miko <br /> Venue: Ginza Loft 2F Event Space "Tomorrow and the day after tomorrow, I'm sure Umakukui.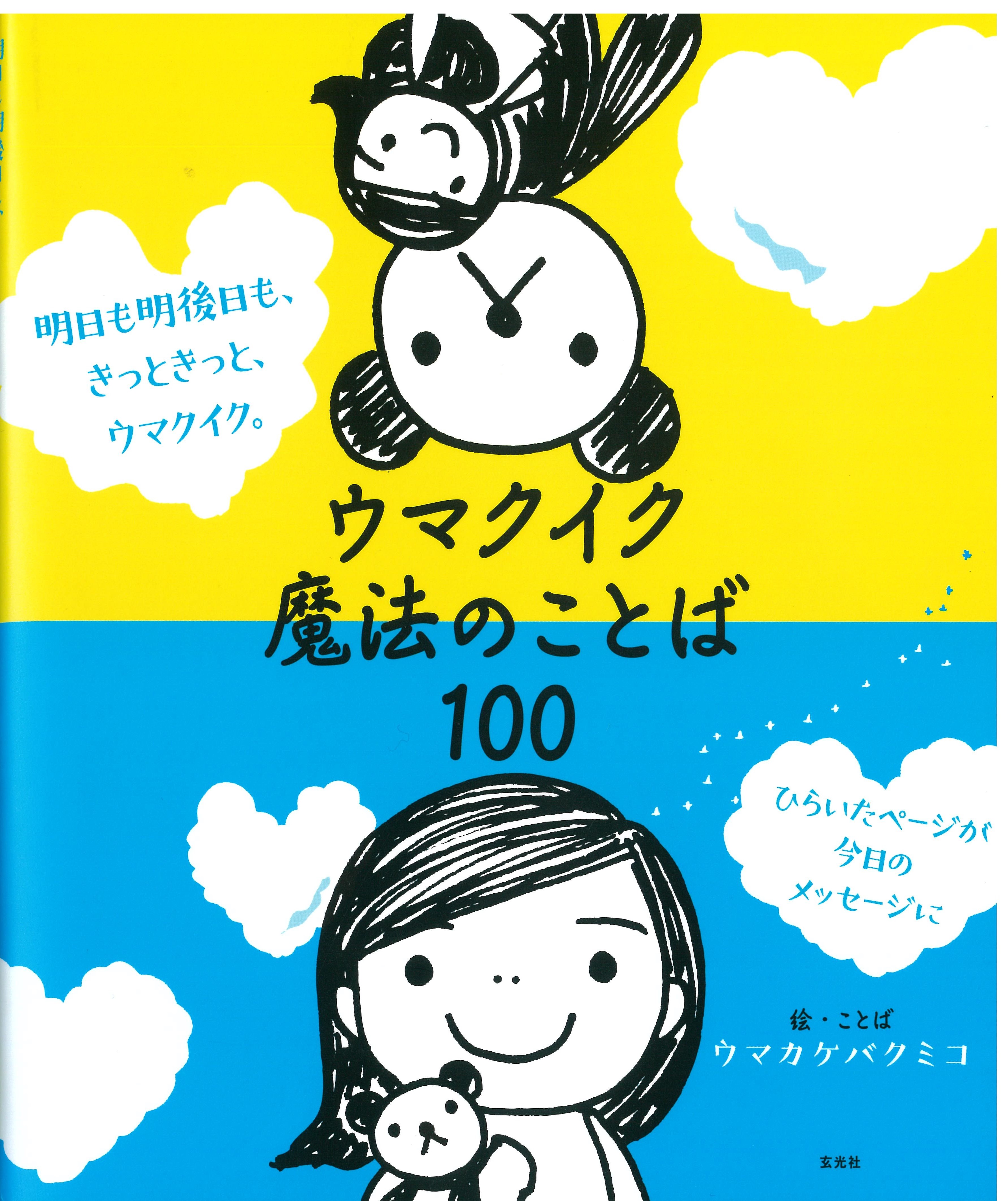 ・ Publication autograph session : Saturday, September 28, 16: 30-18: 00
We will sign the message book "Umakiku Magical Words 100" for customers who have purchased it.
・ Talk show by Kumiko Umakakebu, Daito Sugawara and Yayoi Kakiya
September 29th (Sun) 16: 30-17: 00 (THE COFFEESHOP Daito Sugawara)
October 5th (Sat) 15: 00-15: 30 (Mr. Yayoi Kakiya)
* All talk shows are for 30 people (chair seats / advanced telephone reservations)
★ Umakakebaku Miko's Profile ★
Born and raised in Osaka. Lived in Tokyo since 2009. After working as a graphic designer, turned into an illustrator. Mainly active in producing illustrations for characters, advertisements and publications. Since '98, the exhibition "Umakiku Exhibition" is held every year. My hobbies are ukulele and piano.
---