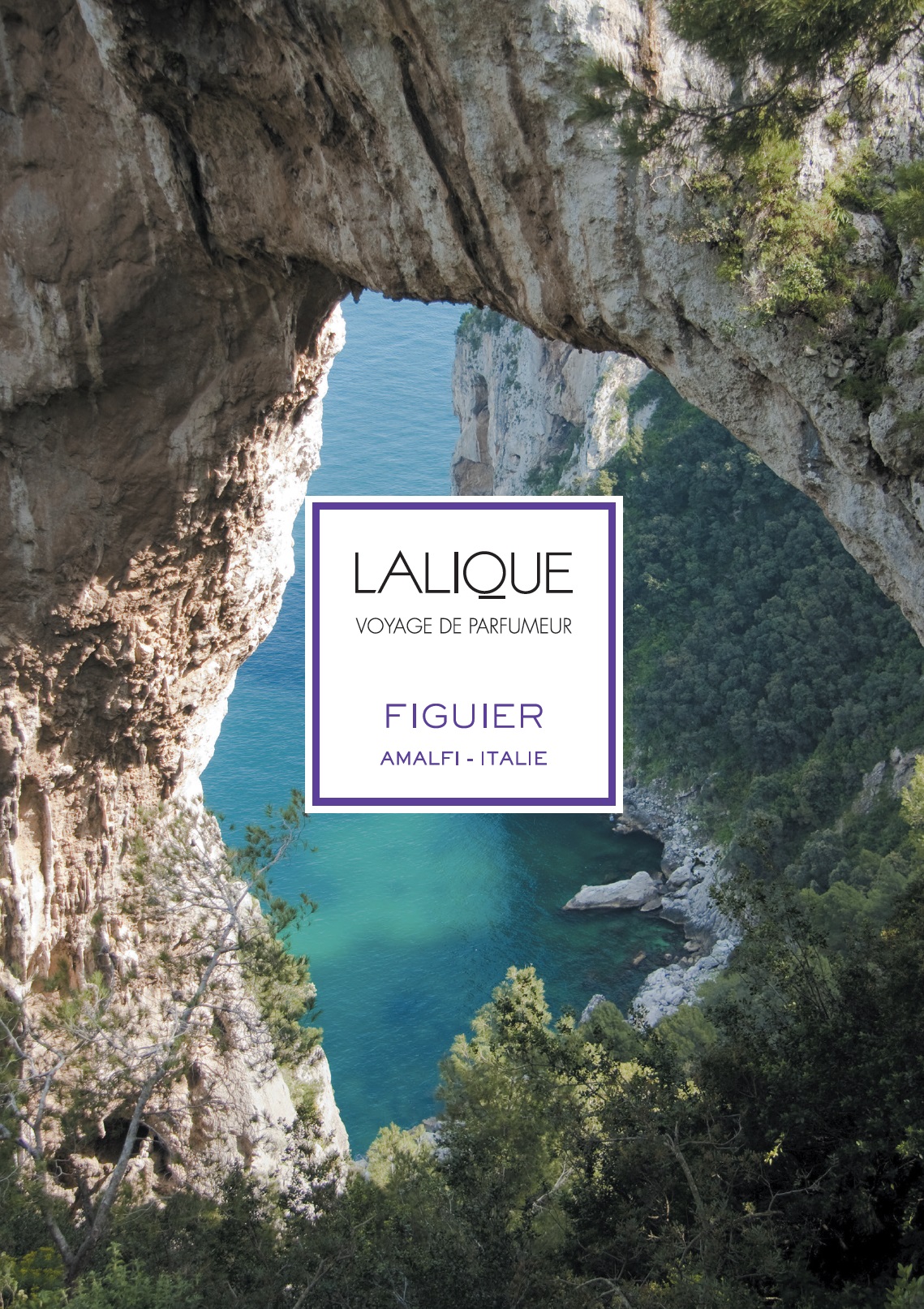 Three new scents "Fig", "Sandalwood" and "Yuz" will appear in the room spray from the Laric home fragrance collection "Voyage de Pafumur" with the concept of "travel" from October 17, 2019 (Thursday).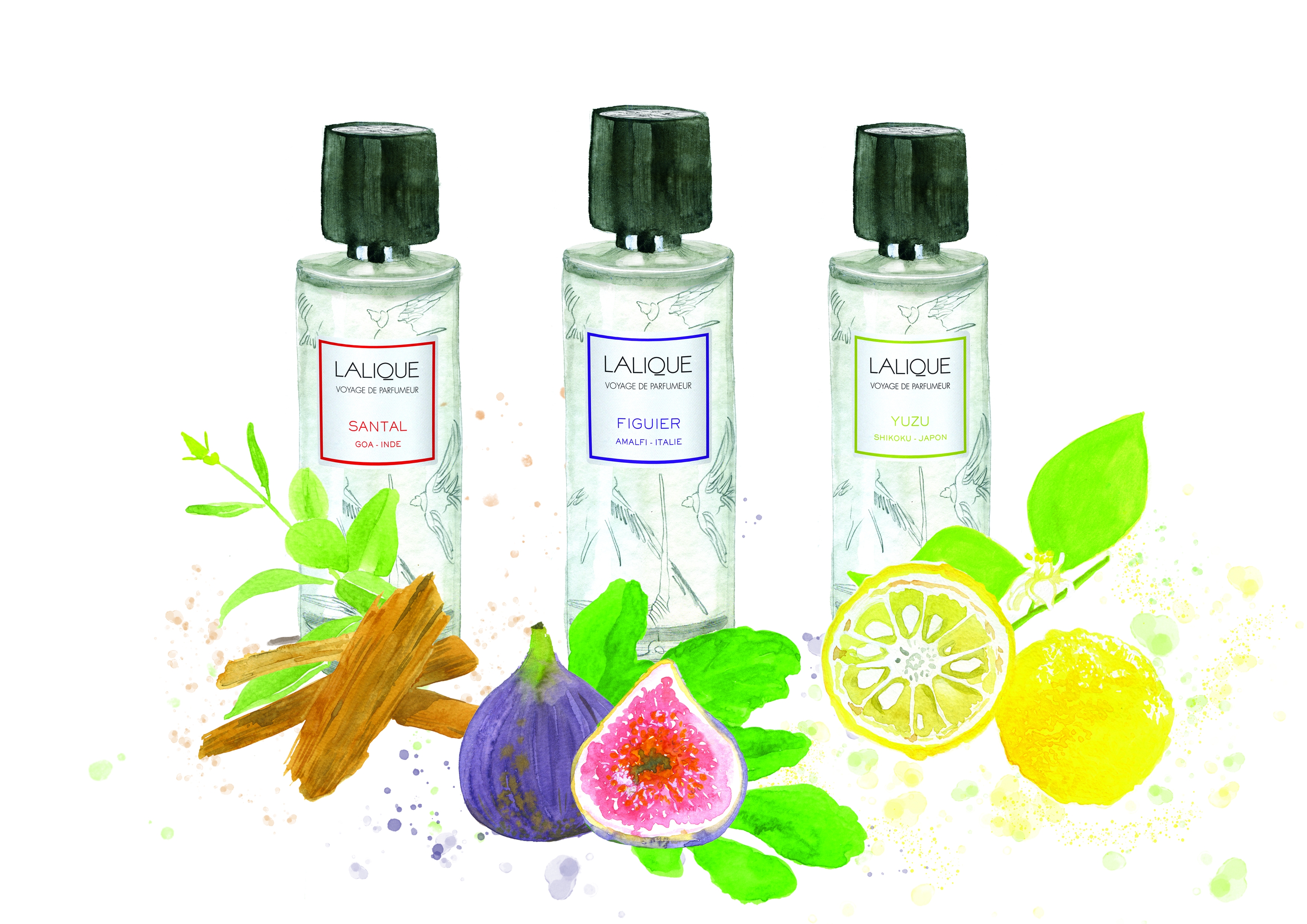 A collection of home fragrances that embodies and embodies the scents engraved in the memory of his place, just like a perfumer seeking a fascinating scent around the world. If you are fascinated by the scent, you will be reminded of the scenery you spend in the land far away. A scented journey that makes you feel like a daydream.
Mixing high-quality scented ingredients at high concentrations, you can enjoy a rich and refined scent.
VOYAGE DE PARFUMEUR
Room spray 《Fig (Amalfi / Italy)》
---
---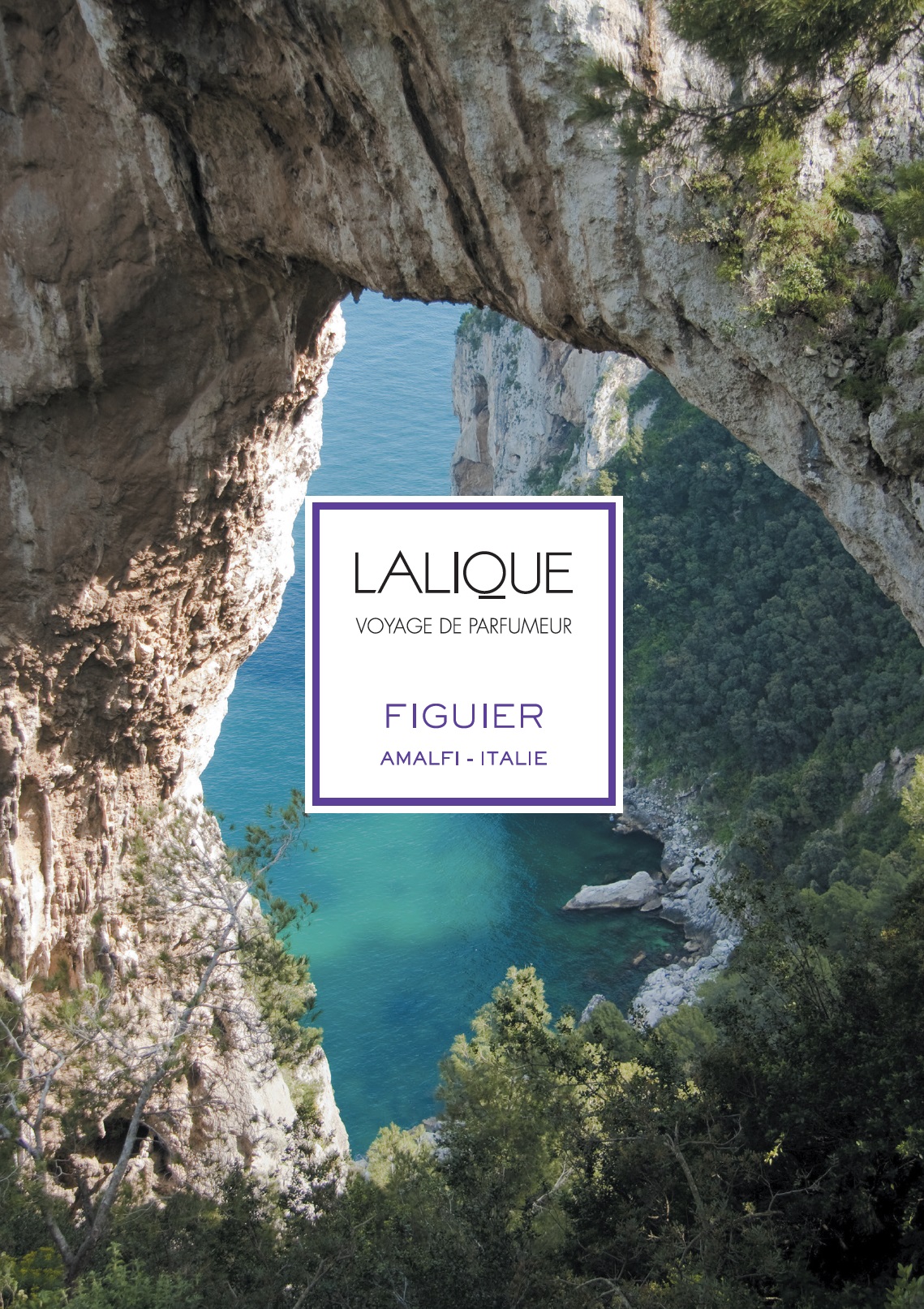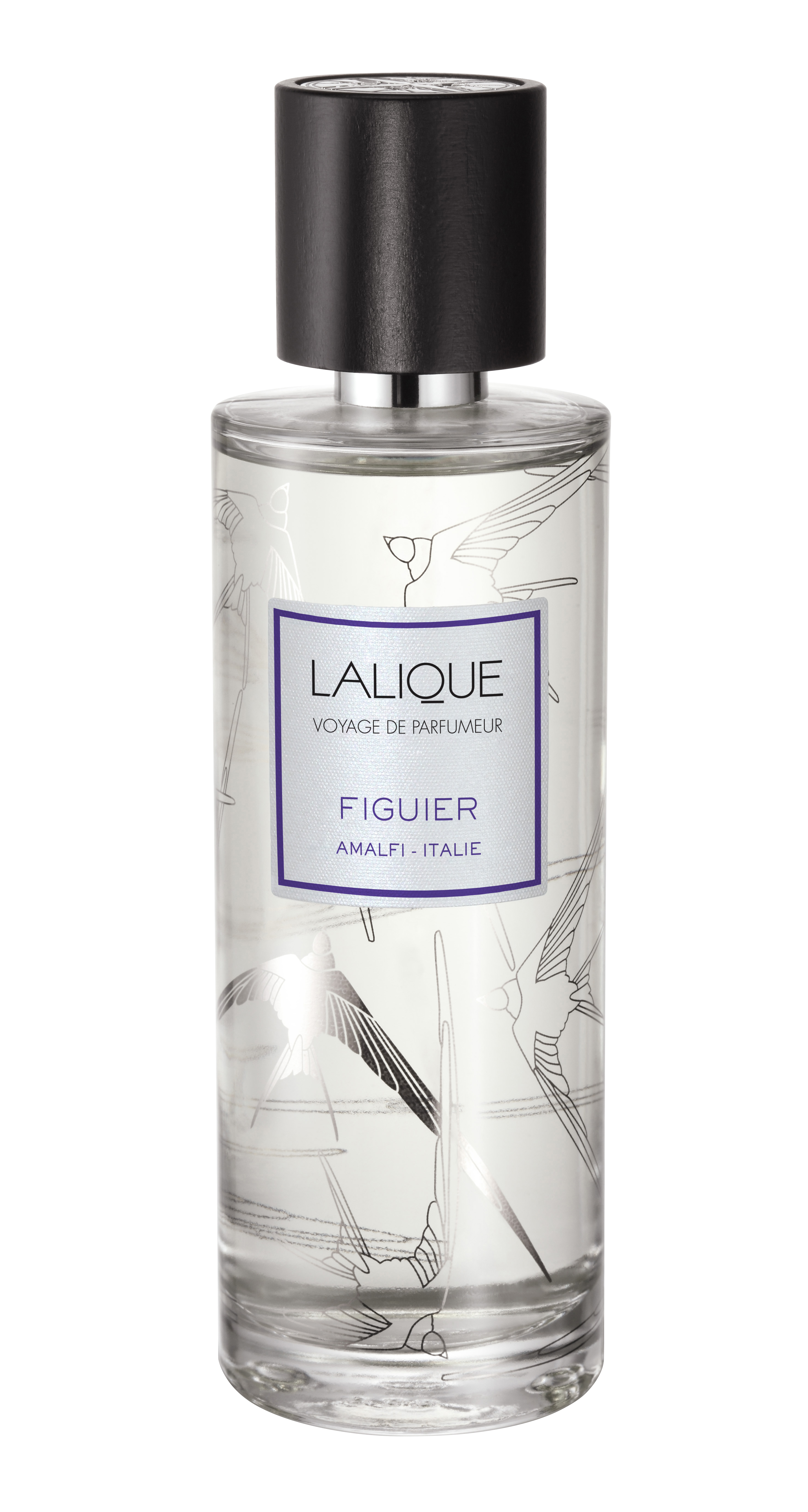 The figs that grow on the quay of the Amalfi Coast, Italy, under the full of sunlight, are the Mediterranean itself on a summer day.
Fresh figs and gorgeous floral aromas melt together, and dry figs appear in the last. Filled with overflowing fruity aromas.
100 ml 8,800 yen (main unit price)
VOYAGE DE PARFUMEUR
Room spray 《Sandalwood (Goa / India)》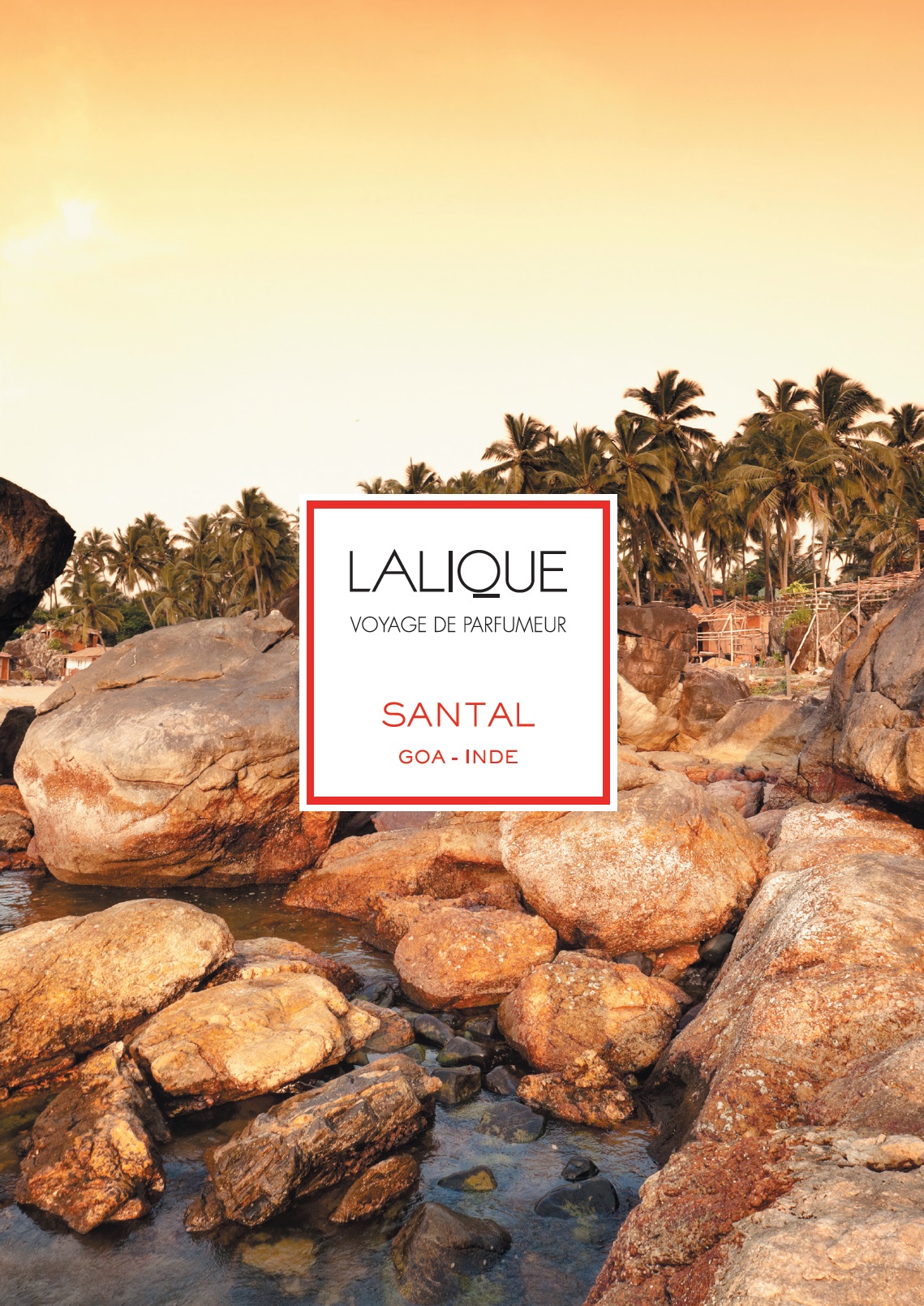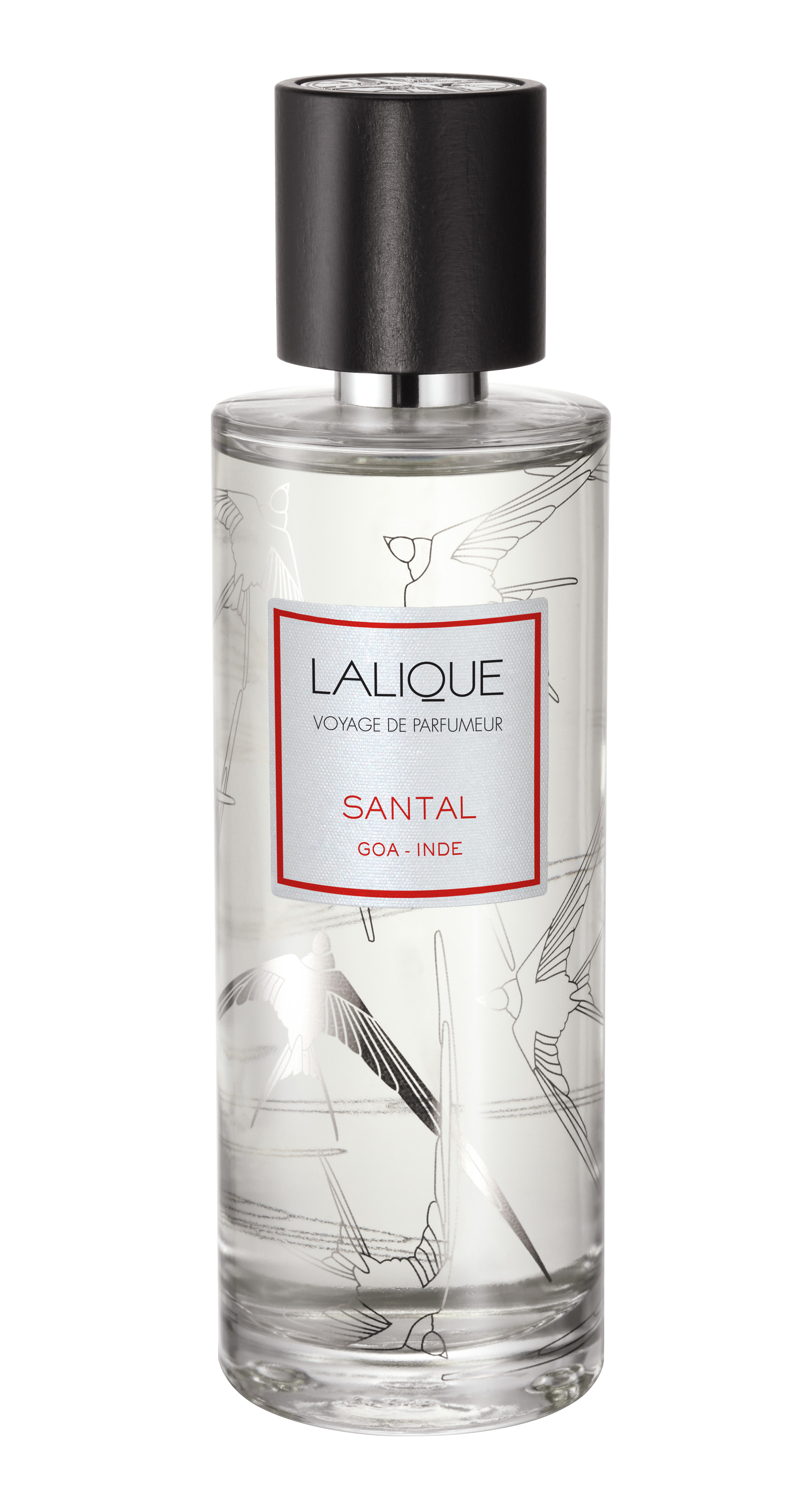 The sweet, milky and enchanting sandalwood scent of Goa, India's leading resort.
As if to represent this country with many facial expressions, the spices of different spices are layered over and over, leading to a turning time.
100 ml 8,800 yen (main unit price)
VOYAGE DE PARFUMEUR
Room spray 《Yuzu (Shikoku / Japan)》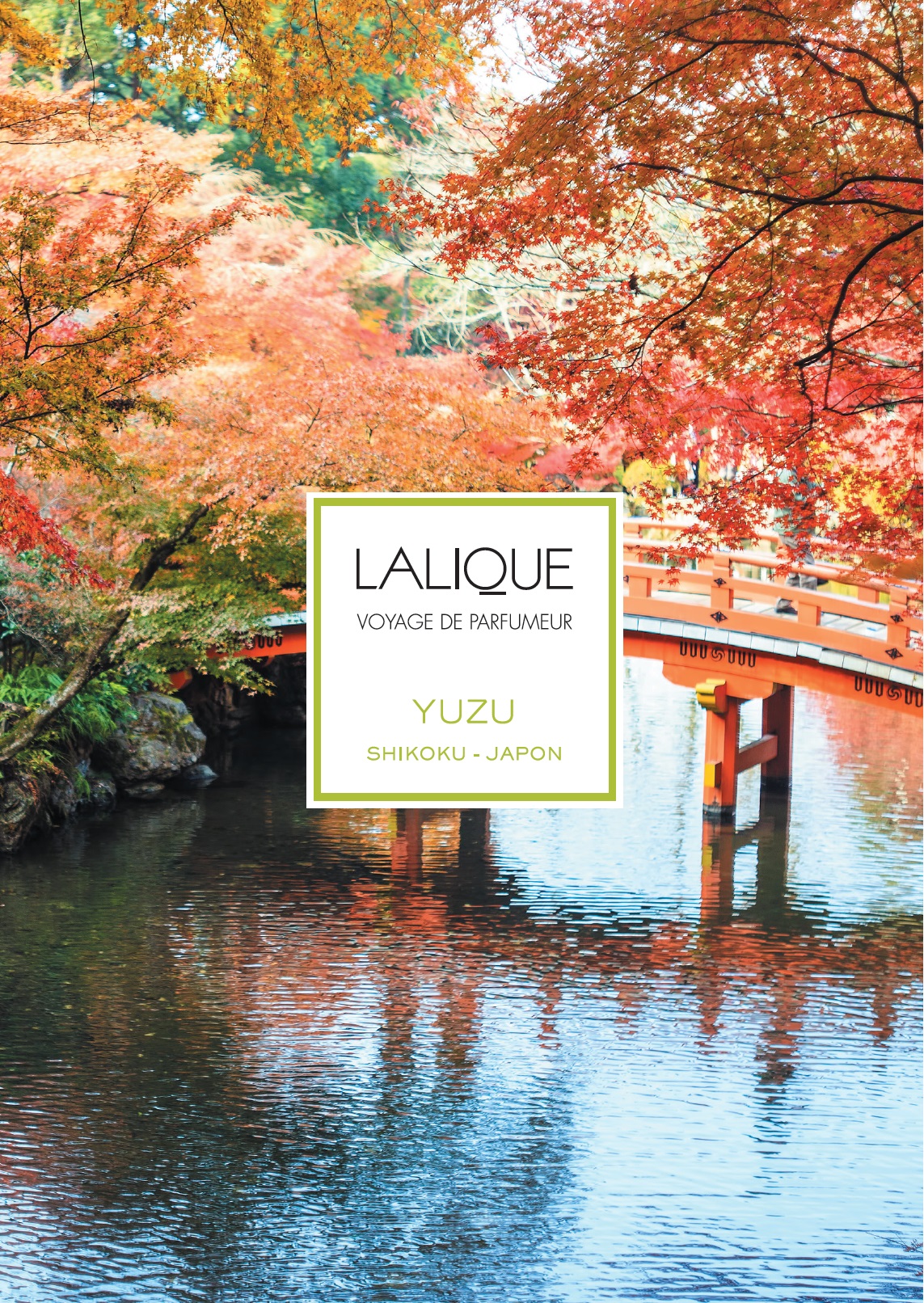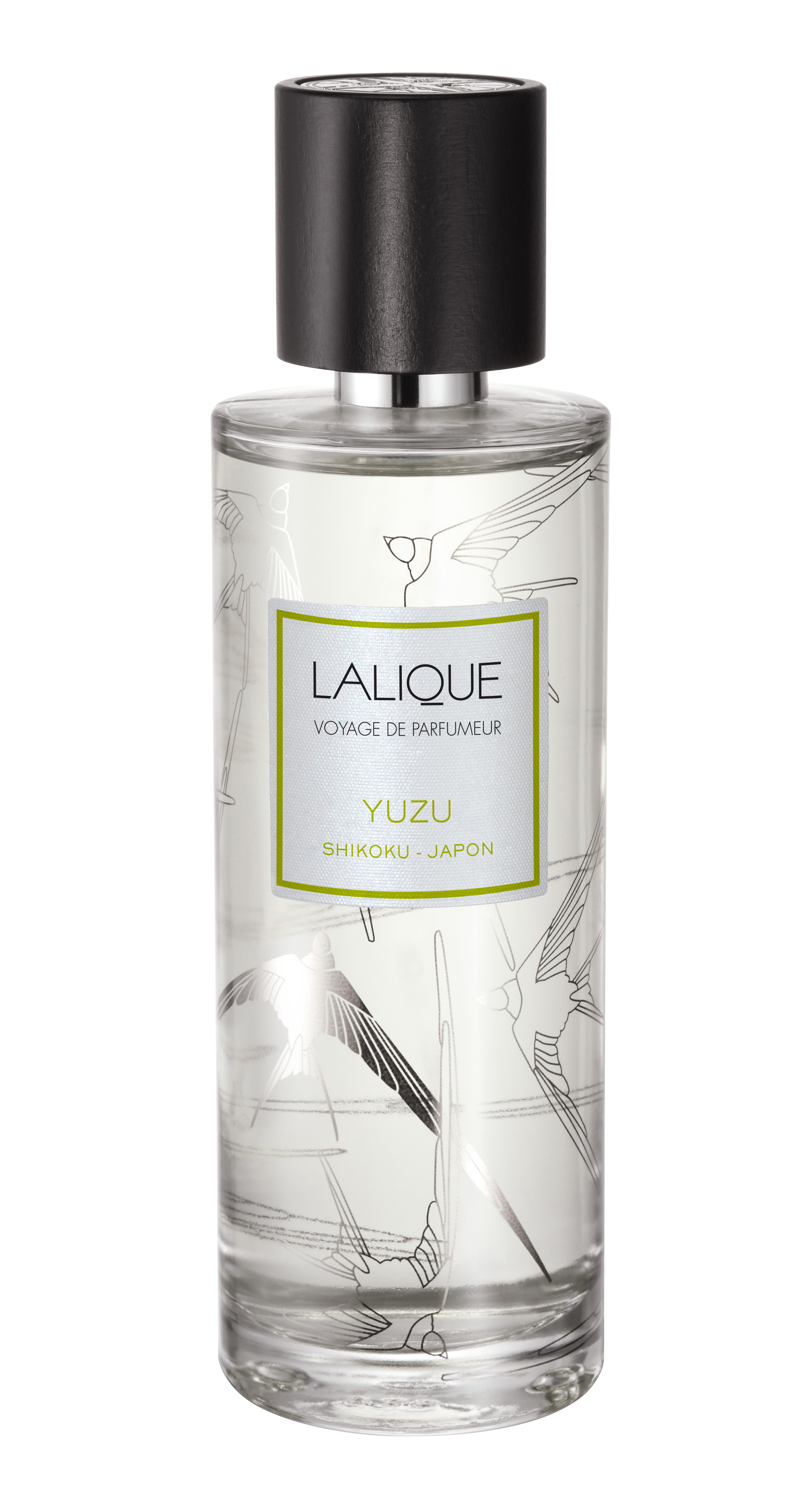 The sweet scent of yuzu I met in Shikoku, Japan.
The golden fruit gives off a unique fresh scent and floats on the bus in winter. The sweetness of almonds, musk and blond wood overlaps with the refreshing aroma of yuzu, creating a powdery finish.
100 ml 8,800 yen (main unit price)
Laric Fragrance <br /> Laric and Fragrance history are closely linked. René Lalique, who gained fame as a jewelery designer, worked on the design of perfume bottles and labels at the request of the perfume merchant Francois Coty, which led to the creation of many elegant perfume bottles. The creativity is inherited today, and many unique fragrance and home fragrance items have been announced. They are all made from carefully selected ingredients and packed in beautiful bottles inspired by Rene Laric's creation.
About Laric
Established in France in 1888, Laric is the highest-class maison known as "Crystal Glass Haute Couture". René Lalique, known as the creator of modern jewelery, has also become a master of art in the creation of glass. Over time, its name has become an unmistakable symbol of the unique Savoie Fehr (skilled skill), and is synonymous with luxury, excellence, creativity, and a widely renowned artistic style.
Founded by the founder Rene Lalique, Maison Laric, which inherits the overwhelming craftsmanship and unrivaled creativity in the present day, now includes crystal decorations (decoratives), jewelry, interior, art, wine and fragrance. Expanding into six categories, it continues to evolve as a "lifestyle maison" that transmits timeless appeal.
shop list
Laric Ginza Main Store 5-6-13 Ginza, Chuo-ku, Tokyo
Isetan Shinjuku [Larik Lily Style Gift Shop] Main Building 5F = West Park [Laric Jewelry Shop] Main Building 1F = Accessories Floor [Laric Wine Shop] Main Building B1F = Grand Cave
Nagoya Store Meitetsu Department Store Main Store Main Building 1F = Accessories Floor
Seibu Ikebukuro Main Store North Building 1F
LARIC Official Online Shop
https://lalique.jp/