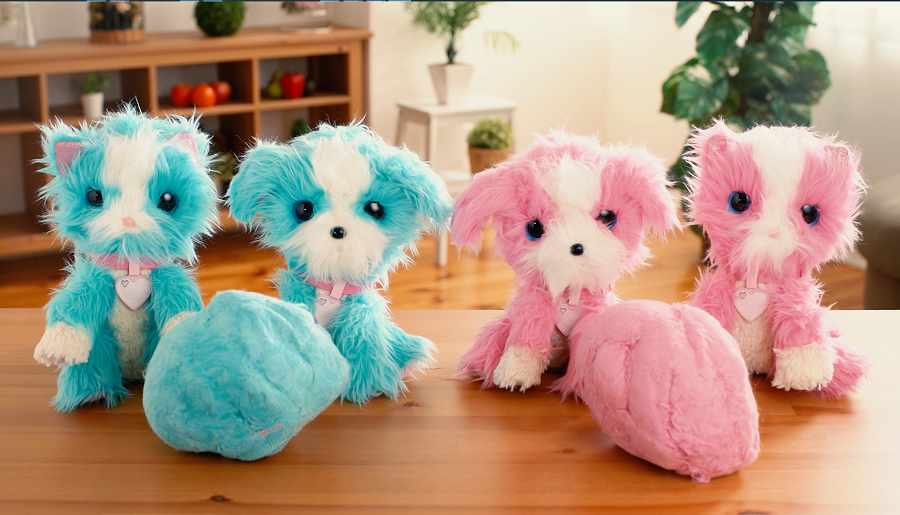 Surprise toy representative brands that pay attention to Christmas sales
November 14, 2019 Will be released on Thursday.
"WHO are YOU?" Appeared in 2018 as a surprise toy that you can experience the excitement of not knowing what a mysterious furball will transform into until you wash it with water. Currently, it is sold in over 30 countries around the world. The surprise toy boom is increasing year by year, with the Toy Toy Park GINZA main store, a toy specialty store that has approximately 200,000 items, increasing the number of surprise toy sales floors by 10 times compared to last year. "WHO are YOU?" Was accepted as an emotional encounter with a stuffed toy among a number of surprise toys, and in the 1 year and 6 months since its release, the total sales in the world exceeded 8 million. Please pay attention to the Christmas sales of "WHO are YOU?", A representative brand of surprise toys that is constantly evolving.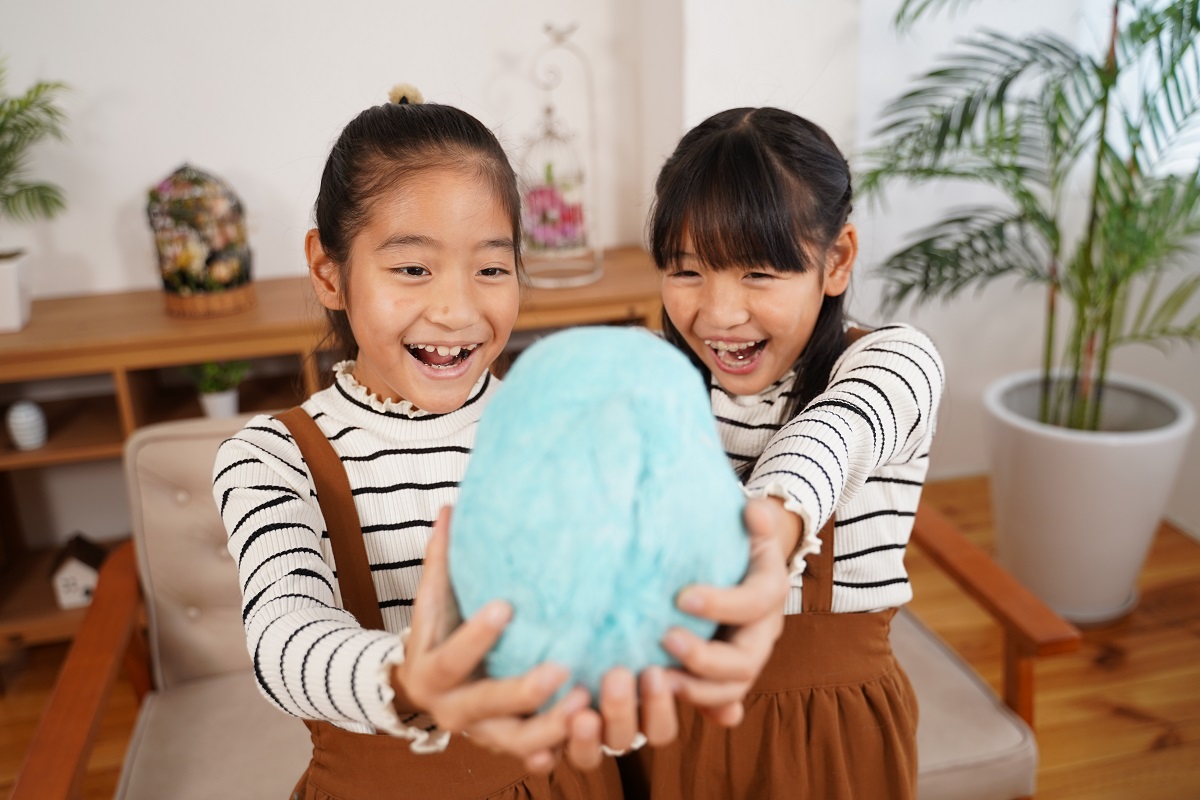 "WHO are YOU? Real rescue" where you can experience unprecedented surprises with "Water x Electric"
---
---
The new "WHO are YOU? Real Rescue" is a specification that moves by electric power, and trembles when you shake the mysterious hairball. When you put a trembling hairball on the water, the water sensor reacts and makes a voice like "Foo ~" as if you were immersed in a bath. If you wash it with water as it is, you will hear the heartbeat as if you were breathing back and it will turn into a stuffed dog or cat. The transformed stuffed animal can be made to drink milk, and you can also enjoy the real sound of "gokugo" and "woo". Holding a stuffed animal will start sleeping and you can enjoy the experience of falling asleep together like a real pet. With a total of 35 effects such as sounds and vibrations, you can feel as if "WHO are YOU?" Is alive, making emotional encounters with stuffed animals even more impressive. Experience deepening bonds through mutual communication with "WHO are YOU?"
<Product overview>
■ Product Name: WHO are YOU? Real Rescue
■ Body Color: Miracle Pink, Miracle Blue
■ Target age: 3 years old and over
■ Price: 7,800 yen each (excluding tax)
■ Release date: Thursday, November 14, 2019
■ Copyright notation: Designed & Ⓒ2019 Worlds Apart Ltd. All Rights Reserved. ⒸSEGATOYS
Product site page: http://www.segatoys.co.jp/whoareyou
***
SEGA TOYS provides entertainment that can be enjoyed from small children to the elderly, not only in Japan but also overseas. Under the strong desire to provide "fun time" and "bonds" to people all over the world, we will provide new lifestyles not only through toys but also through eating and drinking facilities and various characters. We have you experience.
Since its opening in 1991, it has continued to innovate. In recent years, the moving picture book projector "Dream Switch", which changes the time of parents and children before going to bed, has sold 100,000 units in the year and four months since its release. In addition to great support from parents who are worried about falling asleep, the surprise toy "WHOareYOU?" That can be enjoyed with excitement is also well received. In addition, handmade series "Punigel", "Shuwa Bomb", which bring out the smile of children with a high degree of perfection that can not be considered a toy, the safety of Made in Japan, and the fun of arranging and making by yourself, around the world The company continues to evolve and grow by creating entertainment that creates fun times and bonds one after another, such as the domestic deployment of the popular piglet character "Peppa Pig".
[SEGA TOYS website]
[Sega Toys Company Profile]
■ Company name: SEGATOYS CO., LTD.
■ Company URL: http://www.segatoys.co.jp/
<SEGA TOYS Customer Service Center>
TEL 0570-057-080 (Navi Dial) Telephone reception hours: Mon-Fri 10: 00-12: 00, 13: 00-17: 00 (except holidays)
SEGA and SEGA logo are registered trademarks of SEGA Holdings Co., Ltd. or its affiliates.
SEGA and SEGA logo are registered trademarks of SEGA Holdings Co., Ltd. or its affiliates.