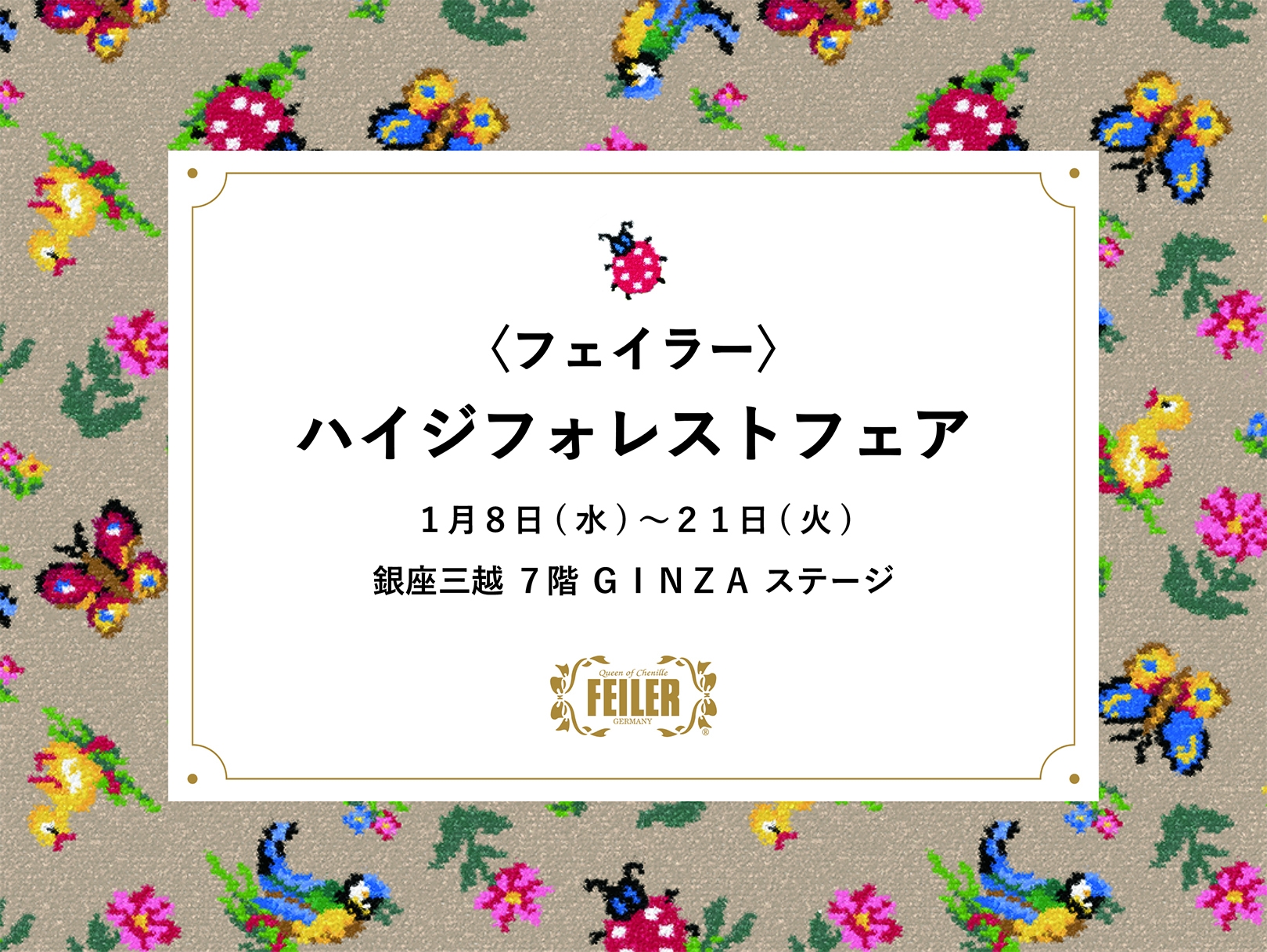 ■ Date: January 8 (Wed)-21 (Tue) ■ Venue: Ginza Mitsukoshi 7F GINZA Stage
Isetan Mitsukoshi limited Heidi pattern bag pre-sale in Ginza Mitsukoshi!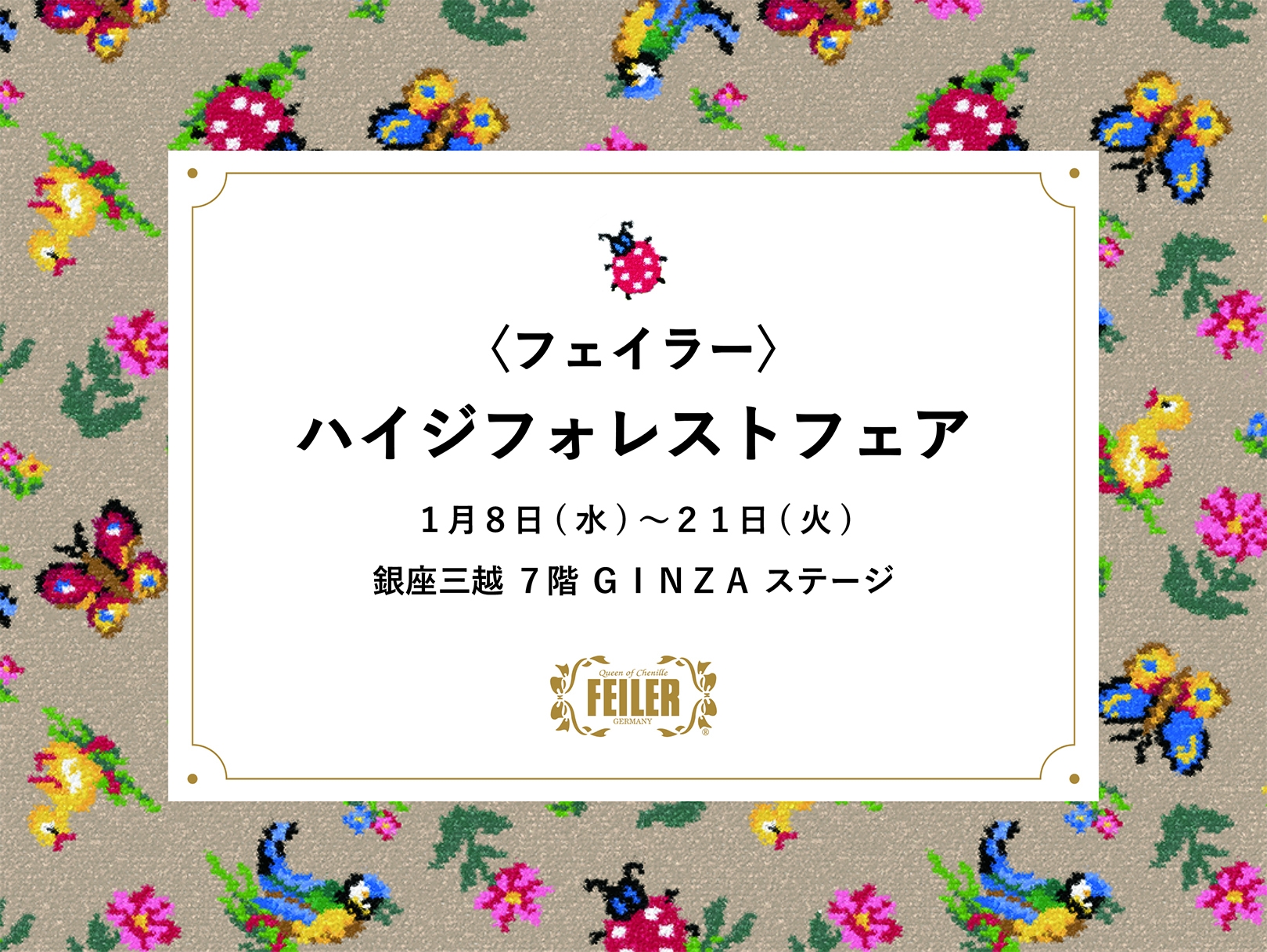 ---
---
Ginza Mitsukoshi will hold a POP UP STORE from January 8 (Wed) to 21 (Tuesday), 2020, where a large collection of cute Heidi products will be held on the 7th floor Ginza stage. We will sell Isetan Mitsukoshi limited Heidi pattern bags in advance.
Isetan Mitsukoshi limited Heidi pattern bag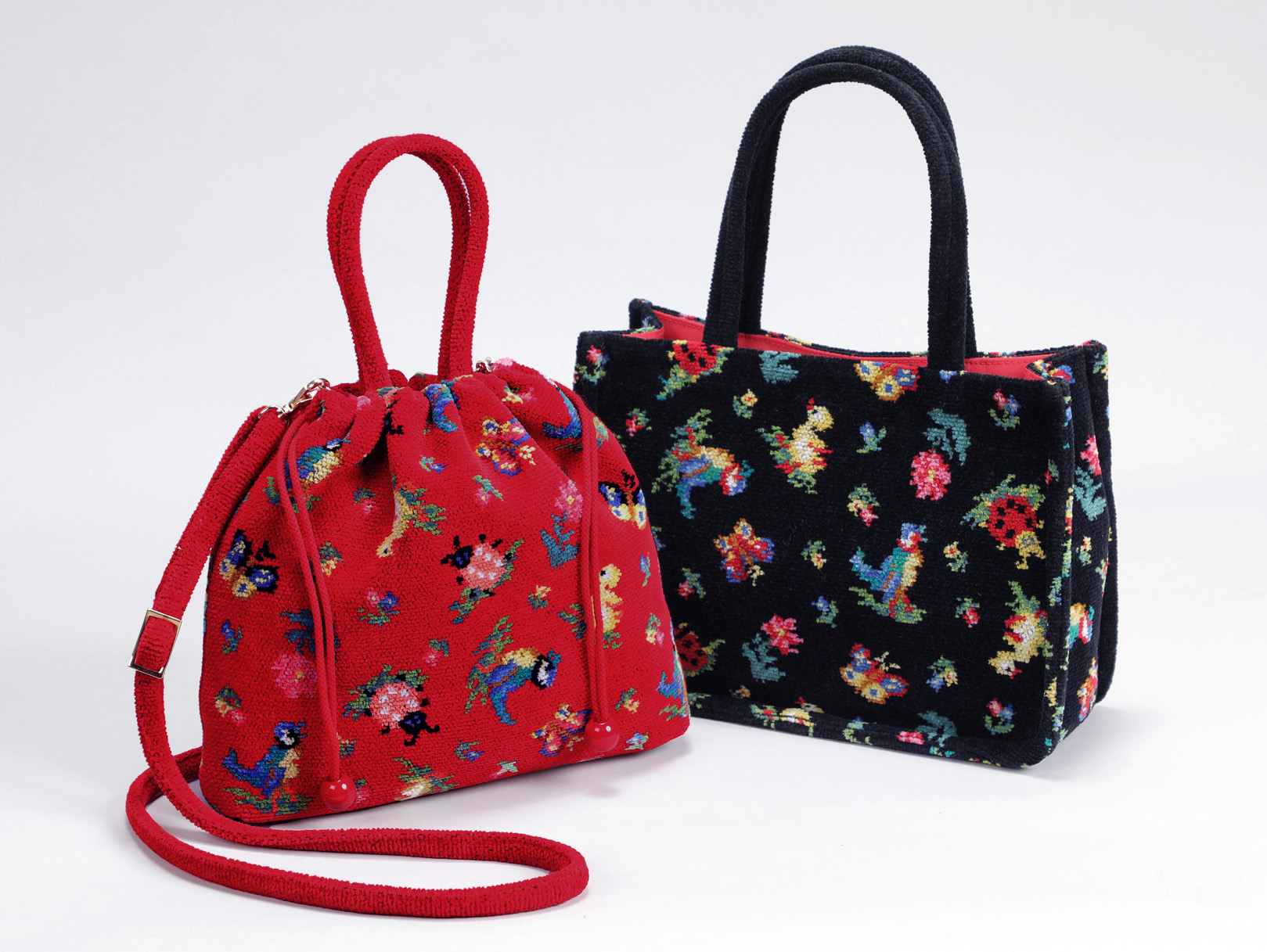 (Left) Drawstring shoulder bag [Black / Red / Beige 30 points each color limit] 20,900 yen (tax included) Size: About W26 × H24cm
(Right) Tote bag [30 points for each color black / red / beige] 14,300 yen (tax included) Size: approx. W26 x H19 x D10cm
* We do not accept advance reservations or telephone orders.
* After the event, sales schedules and schedules at other Mitsukoshi Isetan stores are currently undecided.
[PRESENT]
Come to the store and receive an original Heidi pattern mug for the first 400 people who purchase over 13,200 yen (tax included)!
* Each person is limited to one.
Mug size: about 92 × 82mm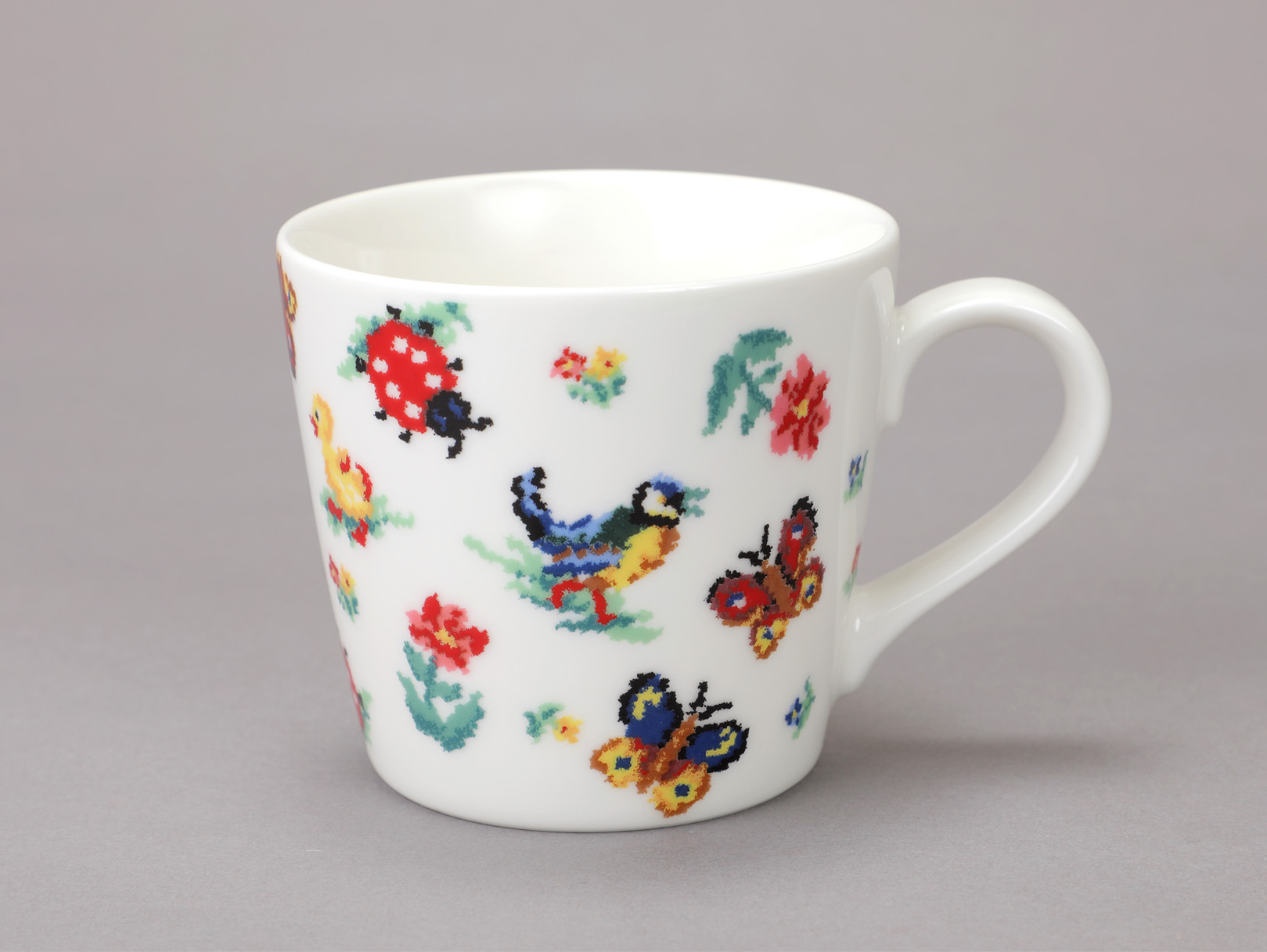 A special talk show featuring the popular model Failer fan, Ayami Kakiuchi, as a guest, Failer official character FEILER Bear appeared as a store manager all day long!
January 11 (Sat) 14: 00-14: 30
<Failer> model Aya Kakiuchi special talk show
* Ayami Kakiuchi
Born August 30, 1989, mother of one child, active as a model from the age of 20. Introduced in many famous magazines. A photo book "I`m not lonely" is also on sale from World Bunkasha
January 18 (Sat) 12: 00/14: 00/16: 00
Feira official character FEILER Bear Ribe-kun one day manager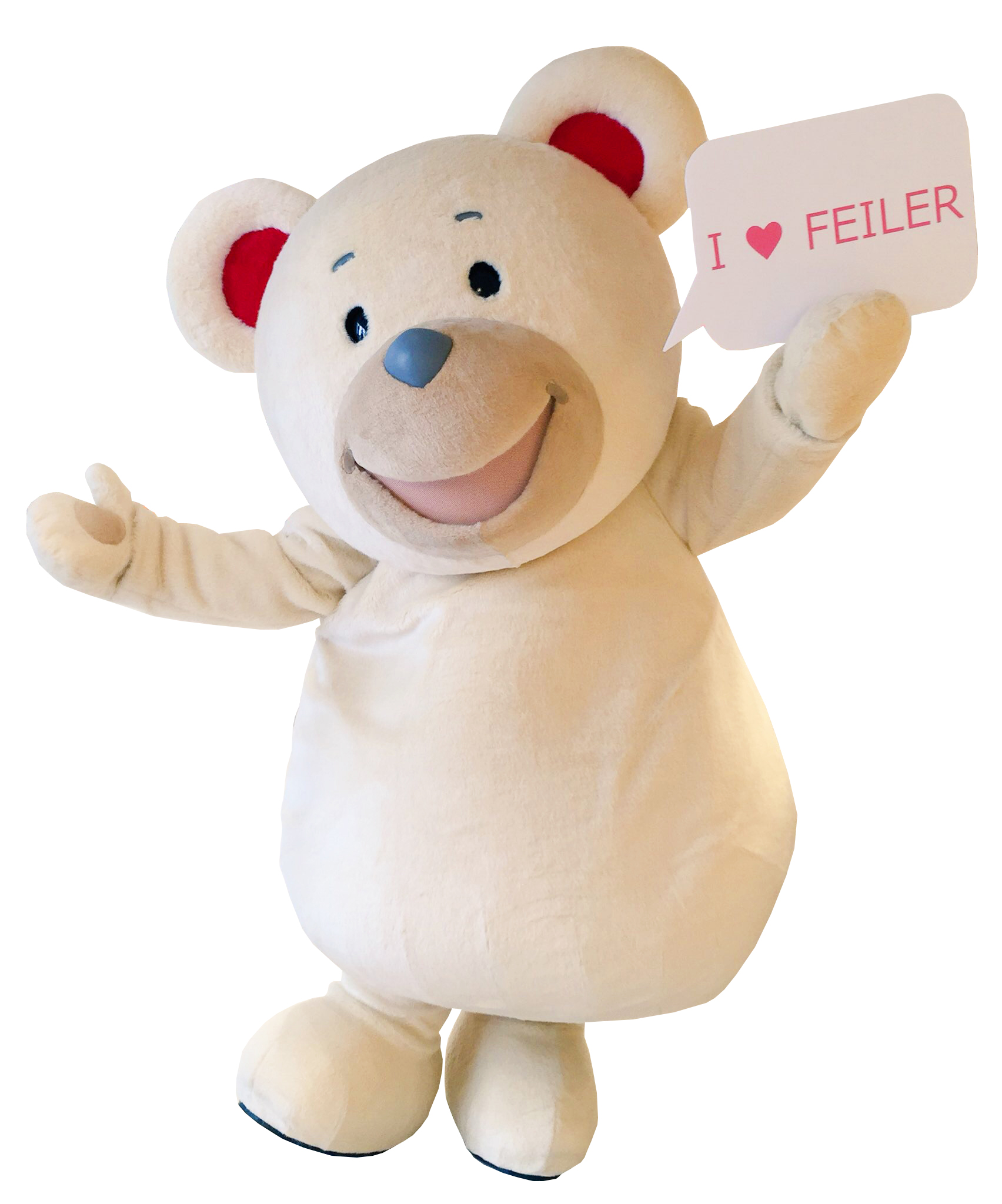 * FEILER Bear Official character of Ribe-kun. I'm from Germany as an ambassador for Feirer! 20 year old boy, loves sushi and beer.
---