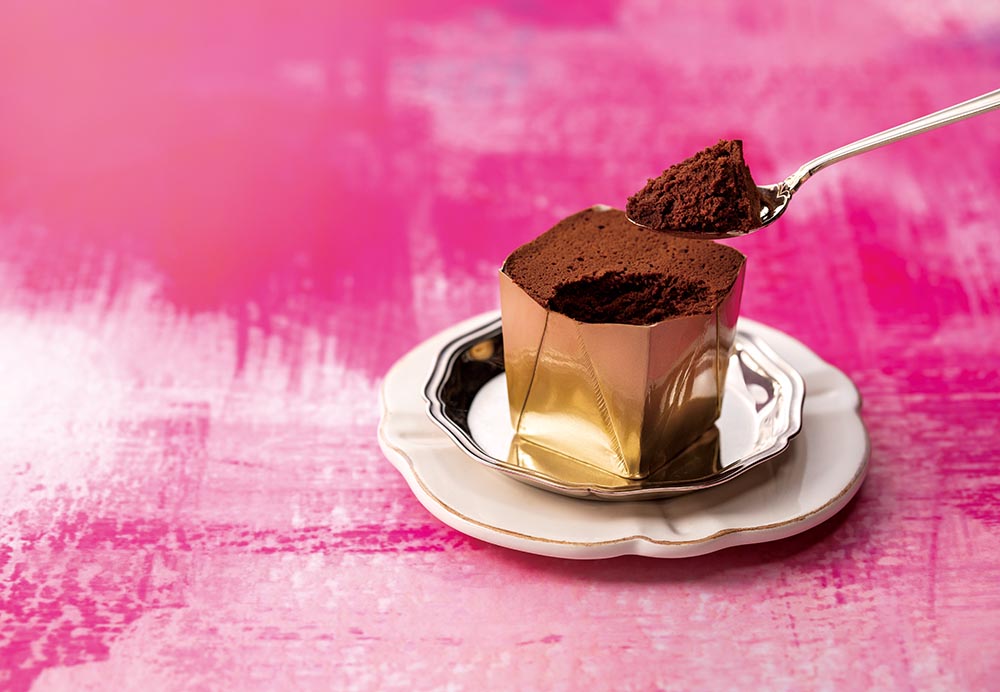 Released from the Western confectionery brand "Gin no Grape" on Thursday, January 16, 2020
Co., Ltd. Grape Stone (Head Office: Chuo-ku, Tokyo Ginza) "Grapes of silver" confectionery brand to expand the https://www.ginnobudo.jp/ in January 2020 the "chocolate of flame" Valentine's annual chocolate 16 We sell for a limited time from Thursday.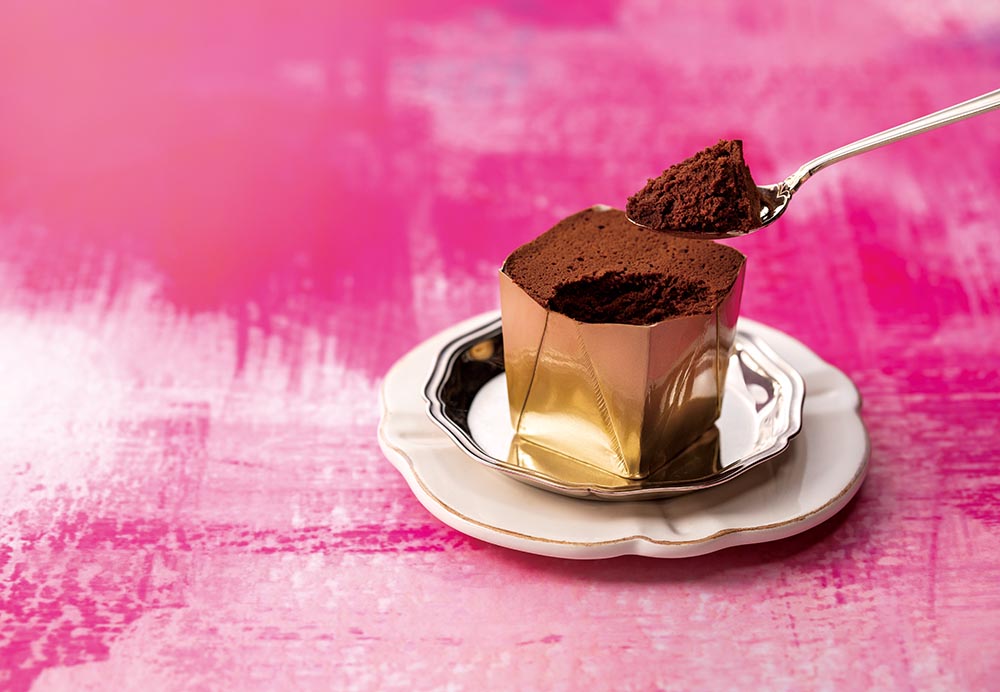 ---
---
-6 million long-selling, "Flame Chocolate" finally appeared!
The legendary Valentine Chocolate "Flame Chocolate" has been ranked number one in Valentine's popularity for 19 consecutive years in Silver Grapes since its birth in 2001. This product is a long seller that has sold over 6 million units in total, although its appearance period is as short as about two months during the Valentine season. This legendary "Flame Chocolate" comes with a new package for Valentine's Day only.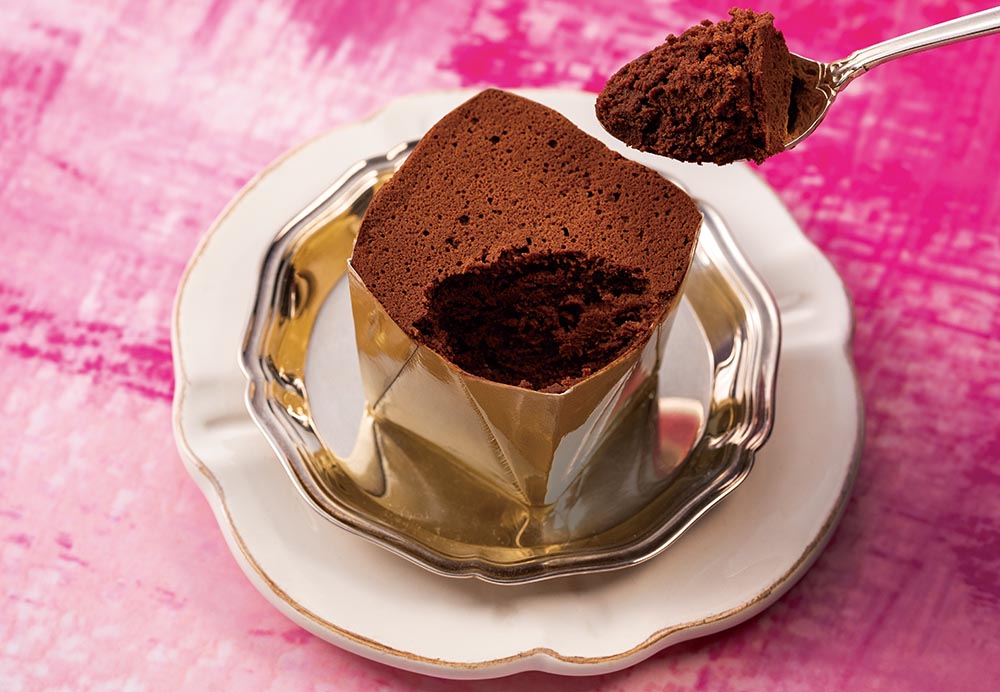 ● Steamed chocolate with flames! Enjoy the best spice with a spoon
The secret of the popularity of "Flame Chocolate" is the "fluffy and thick stitching" that you never noticed before you can tell the difference when you put it in your mouth. The chocolate is melted and roasted in a flame, so that the rich cacao body remains and you can enjoy the dense fluff that melts instantly. By all means, spice up the "superior kid" that brought out the best of chocolate!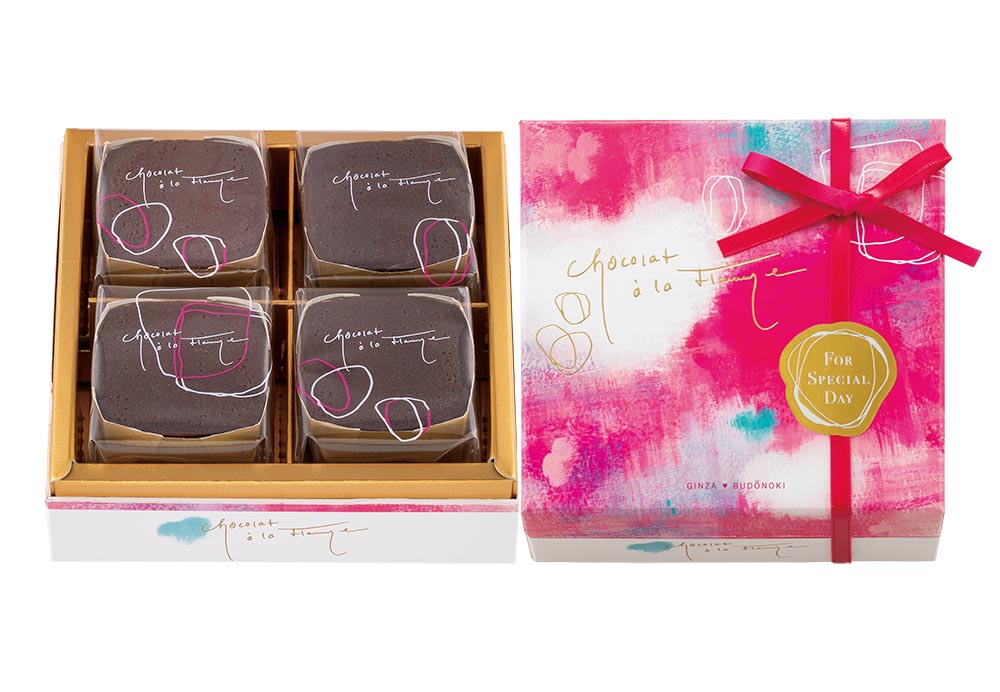 ● Full renewal of package design this year! A dramatic burning pink flame is a landmark <br /> This year 2020 is especially noteworthy! This is the first design and full renewal in the 20th anniversary of "Flame Chocolate". Appears in a NEW package based on the concept of "flame, passion, ❤️". The "flame of passion" is expressed in bright pink, and "❤️" floats on the dramatic flame to make it "adult cute"! With a white and blue heart accent, it is a vivid yet calm design. "Flame chocolate" that excites the Valentine's mood to the maximum, such as reward chocolates for yourself and friend chocolates at the girls' association.
■ Product Overview [Name] Flame chocolate [Price] 2 pieces 594 yen (550 yen), 4 pieces 1,080 yen (1,000 yen), 6 pieces 1,620 yen (1,500 yen), 12 pieces 3,240 yen ( (3,000 yen) * () indicates body price [release date] Thursday, January 16, 2020
[Stores] Gin no Grape stores (Daimaru Tokyo store, Keio Shinjuku store, Seibu Ikebukuro store, Sogo Yokohama store, Lazona Kawasaki store, JR Nagoya Takashimaya, Hankyu Umeda main store)
Official online shop " Park and Mog '' https://www.paqtomog.com/
* Also sold at some sister stores, transportation, and Valentine events in various places
■ Silver grapes https://www.ginnobudo.jp/
In 1985, Ginza Grape was born in a department store as a "sweets brand of gifts" from Ginza Grape Tree, a dessert specialty store with a long history in Ginza, Tokyo. While known for a number of original sweets that make full use of original ideas and technologies, it also has the face of a creator brand that sends out many new brands, THE serial sweets specialty store " Sugar Butter Tree '', Sand Dolce specialty store " We are also actively working on the creation of new brands, such as A Sandolce.
Customer Service 0120-207-730