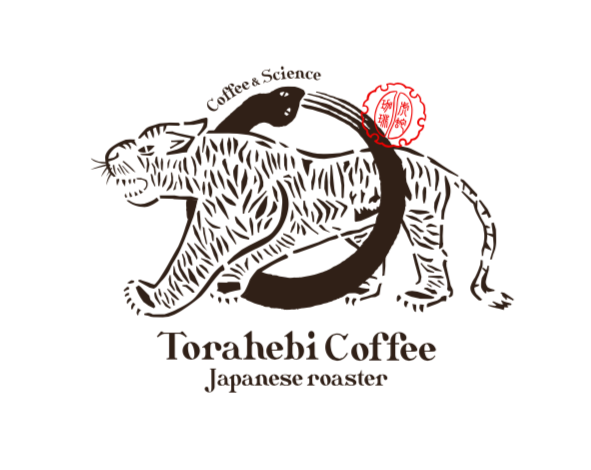 What is coffee made by scientists? ! From Niigata, new roasting technology creates waves in the coffee world
The tiger snake coffee, a topic of coffee beans produced by a scientist, a roaster using its own scientific formula and roasting technology, has teamed up with Sasquatchfabrix. As the first collaboration.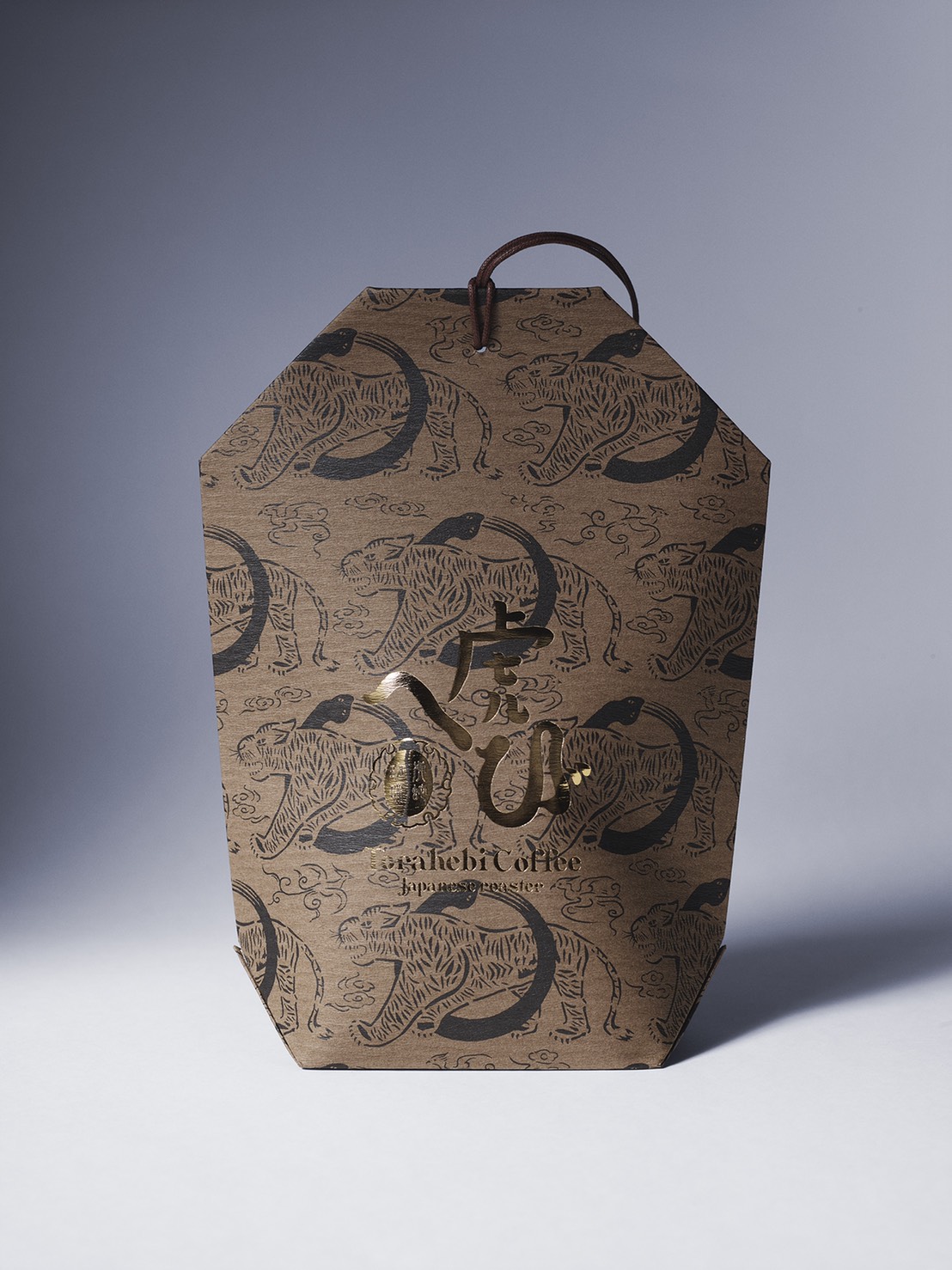 Sasquatch Fabrics designs and produces T-shirt type 2 with the logo of "COFFEE & SCIENCE", which is also the brand theme of tiger snake coffee.
---
---
From January 25, a set of 100g deep roasted and 100g lightly roasted coffee beans and T-shirts will be pre-sold at DOVER STREET MARKET GINZA for 12,500 yen. Information will be distributed on the official Instagram at any time.
■ What is Tiger Snake Coffee (shape of liberty Co., Ltd.)
A coffee bean brand founded at a roasting factory in Niigata by a roaster, Atsuto Imai, who has been researching and developing pharmaceuticals and construction chemicals as a scientist. Based on scientific data that has been researched for many years, coffee roasted using its own scientific manufacturing method and roasting technology maximizes the original taste of beans by "non-condensation reaction."
When heat is applied to green beans, various substances are decomposed and generated by heat energy. Tannin is a typical astringent and astringent ingredient among the substances produced during the roasting stage.Generally, tannins are well controlled in the way coffee is brewed, and the original aroma and richness of the beans stand out. It is said that coffee is delicious. It is difficult to maintain high quality because the skill of the brewer, the temperature of the hot water, the way to grind the beans, and the steaming time are affected.
The tiger snake coffee beans are detannined during roasting so that they can taste delicious no matter who brews them in any situation, so they can be used everyday without special skills. You can enjoy a fine taste. We also offer taylor-made original beans that incorporate nutrients from superfoods (beets, matcha, etc.), including light roasts and deep roasts.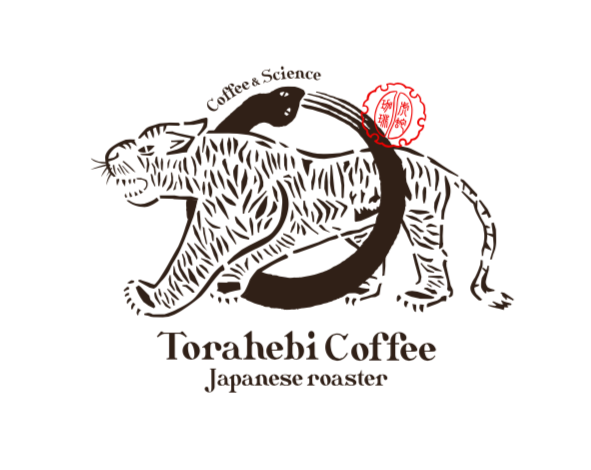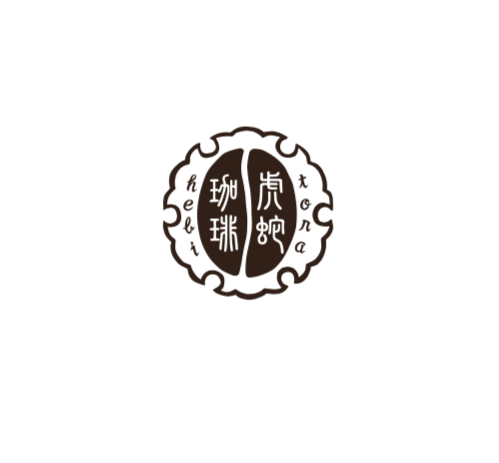 ■ Contact Official Instagram
Instagram: @ torahebi.jp