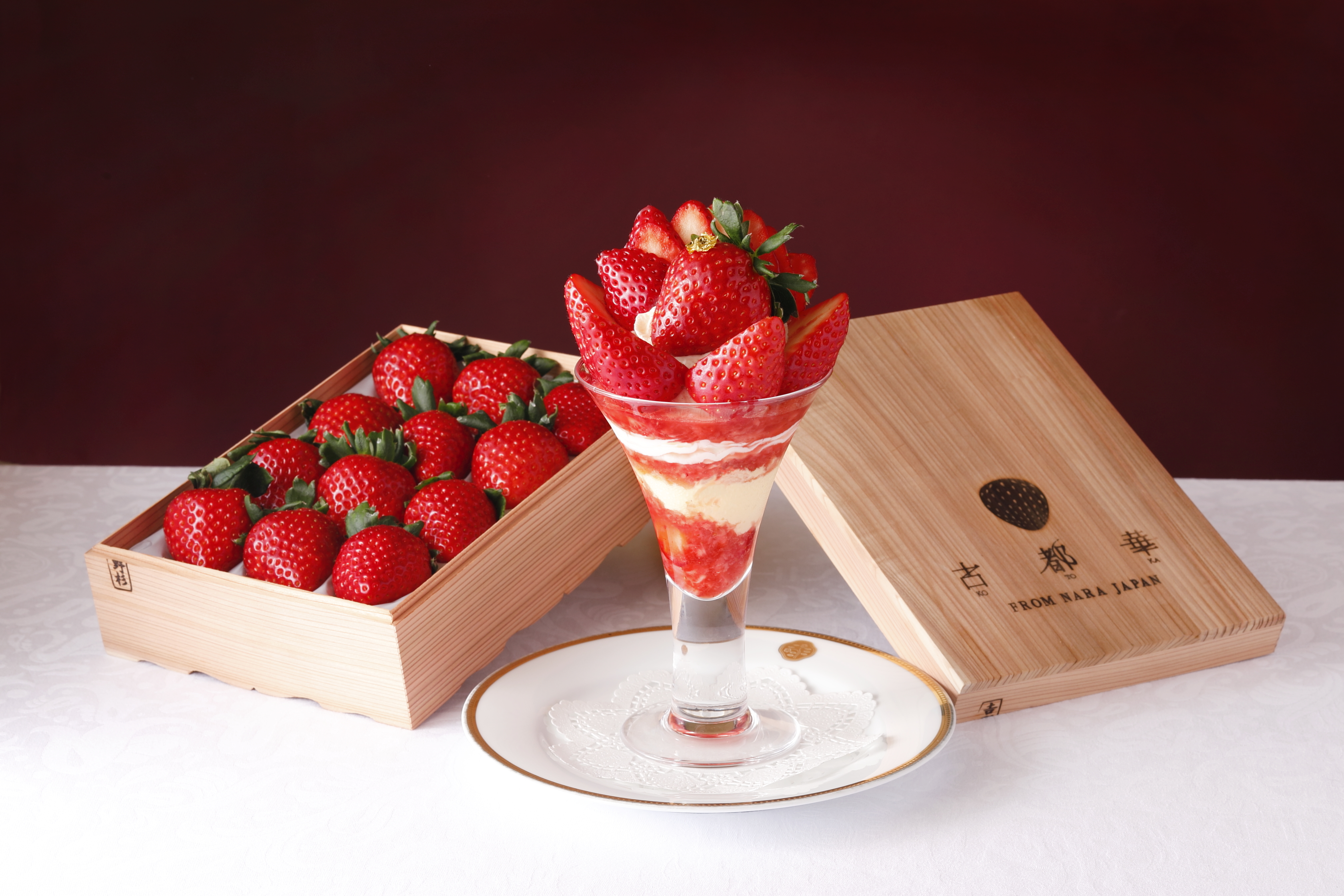 Shiseido Parlor is currently holding the "2020 Special" Strawberry "Fair" at the Salon de Cafe in Ginza from January to March 2020.
In February, the second installment, we have three seasonal strawberries. "Nohime" from Ibi-gun, Gifu with a rich and rich aroma, "Fukuharu" from Kagamiishi Agricultural Garden in Fukushima, which has a sweet and sour taste, and "Sanno Farm" from Ikoma-gun, Ikoma, Nara, which has been very popular since January. It 's "Old capital flower'. The harmony of each strawberry and traditional vanilla ice cream allows you to enjoy three different flavors.
Please enjoy the carefully selected adorable strawberries at the cafe when the cold weather is severe.

Offer period: February 1, 2020 (Sat)-February 29, 2020 (Sat)
Strawberry parfait 2,000 yen from Ibi County, Gifu Prefecture
---
---
This parfait uses Gifu's original variety "Nohime". The pulp with a noble aroma is soft and sweet and sour in its mouth.
Special Strawberry Parfait from Fukushima Kagamiishi Agricultural Park "Fukuharuka" 2,500 yen
It is a parfait made from strawberry "Fukuharu Kaori", which means "I want to quickly deliver the breath and sweet scent of Fukushima spring to consumers and enjoy a sense of happiness." It features gorgeous aroma and sweet and sour taste.
Strawberry parfaits from Nobi, from Ibi-gun, Gifu, are also available in low-carb version (2,000 yen) .
While keeping the decoration as it is, we devised tailoring such as ice cream and sauce to reduce the sugar mass to 10 g .
・ Sugar mass is calculated by the Food, Raku, and Health Association (calculated based on available carbohydrates available in the Seventh Edition Food Standard Composition Table).
Royal Strawberry Parfait from Kotoka, Ikoma-gun, Ikoma-gun, Nara, Japan ¥ 5,000
It is an original variety from Nara prefecture that is rarely seen in Kanto. Among the strawberries with a sugar content of 11 degrees or more and a size of 3 liters or more, which are considered to be premium select, those with a particularly beautiful shape are used luxuriously. It features a sweet scent that is soft and soft, juice that overflows gently, and a rich sweetness and acidity.
・ Depending on the availability of ingredients, menu content and service period may change.
・ We use fresh fruits and fresh fruits used for our special strawberry parfait.
・ Price is tax-included, photograph is image.
[Shiseido Parlor Ginza Salon de Cafe]
■ Address: 8-8-3 Ginza, Chuo-ku, Tokyo 3rd floor of Ginza Shiseido Building in Tokyo ■ Telephone / 03-5537-6231 (Reservation not possible)
■ Business hours: Tuesday to Saturday from 11:00 to 21:00 (LO20: 30)
Sundays and holidays 11: 00-20: 00 (LO19: 30)
■ Regular holidays / Monday (open on holidays)
■ URL / https://parlour.shiseido.co.jp/?rt_pr=pl298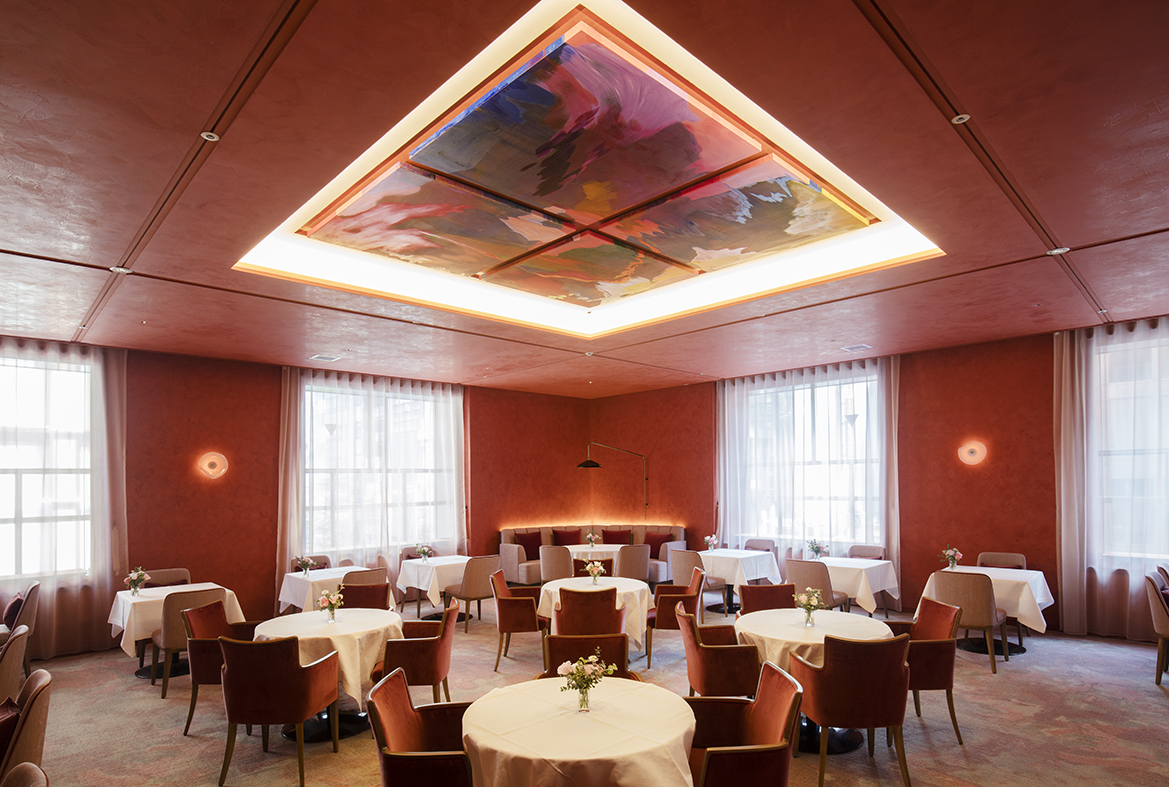 ---