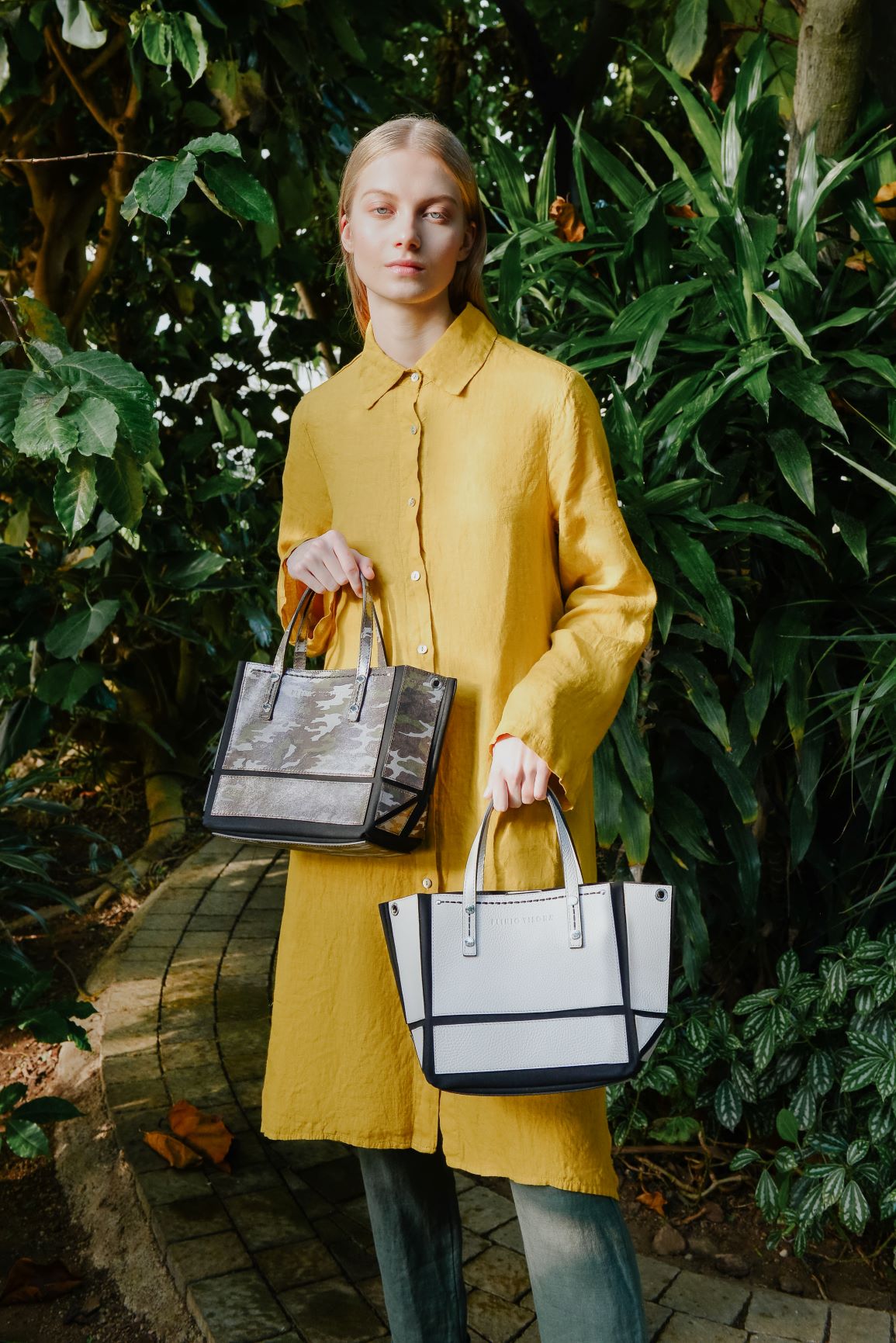 This time, a new business import select shop, "di classe vita" will debut at Matsuya Ginza on Wednesday, February 26. "Diclasse Vita" is a high-sensitivity boutique that offers accessories for real women who are genuine and who want a classy lifestyle.
A lineup of carefully selected European brands, such as PLINIO VISONA, a leather brand with a history of more than 60 years since its establishment in Italy, and the popular TILA MARCH, an iconic jellig bag. A shop full of charm that makes you want to visit anytime, incorporating new brands every season and always finding new discoveries.
---
---
For mature adult women who know the real thing, we will select bags and accessories from around the world that are suitable as a partner to enjoy life more richly.
To commemorate the opening, we will present a novelty to the first 20 people who purchase Pliniovisona bags.
<Store information>
Store name: di classe vita / di classe vita Matsuya Ginza store Address: 3-6-1, Chuo-ku, Tokyo 104-8130 3rd floor shoes & bag Business hours: 10 am to 8 pm
* Business hours are subject to change. Open: Wednesday, February 26, 2020
Phone number: 03 (3567) 1211 <main representative>
<Limited product>
Priniovisona's ORIGAMI bag is a limited edition commemorating the opening of the Diclasse Vita Matsuya Ginza store.
Pliniovisona was born in Vicenza, Italy in 1959. The products are carefully crafted one by one by Italian craftsmen and craftsmen with a sophisticated sense.
The ORIGAMI bag, which first landed in Japan in 2019, was created by chief designer Davide Visonà as an inspiration source for global women traveling around the world.
Travel destinations, such as business trips that require a response to any occasion. For example, travel requires a lot of styling, such as in-flight and after-arrival meetings, dinners, shopping and city walks. It is not easy to prepare a bag for each styling, but this ORIGAMI bag is small and easy to fold when not in use, so it is compact and portable.
ORIGAMI BAG's desire is to use sophisticated styles and functions that are close to everyday use in everyday lifestyles.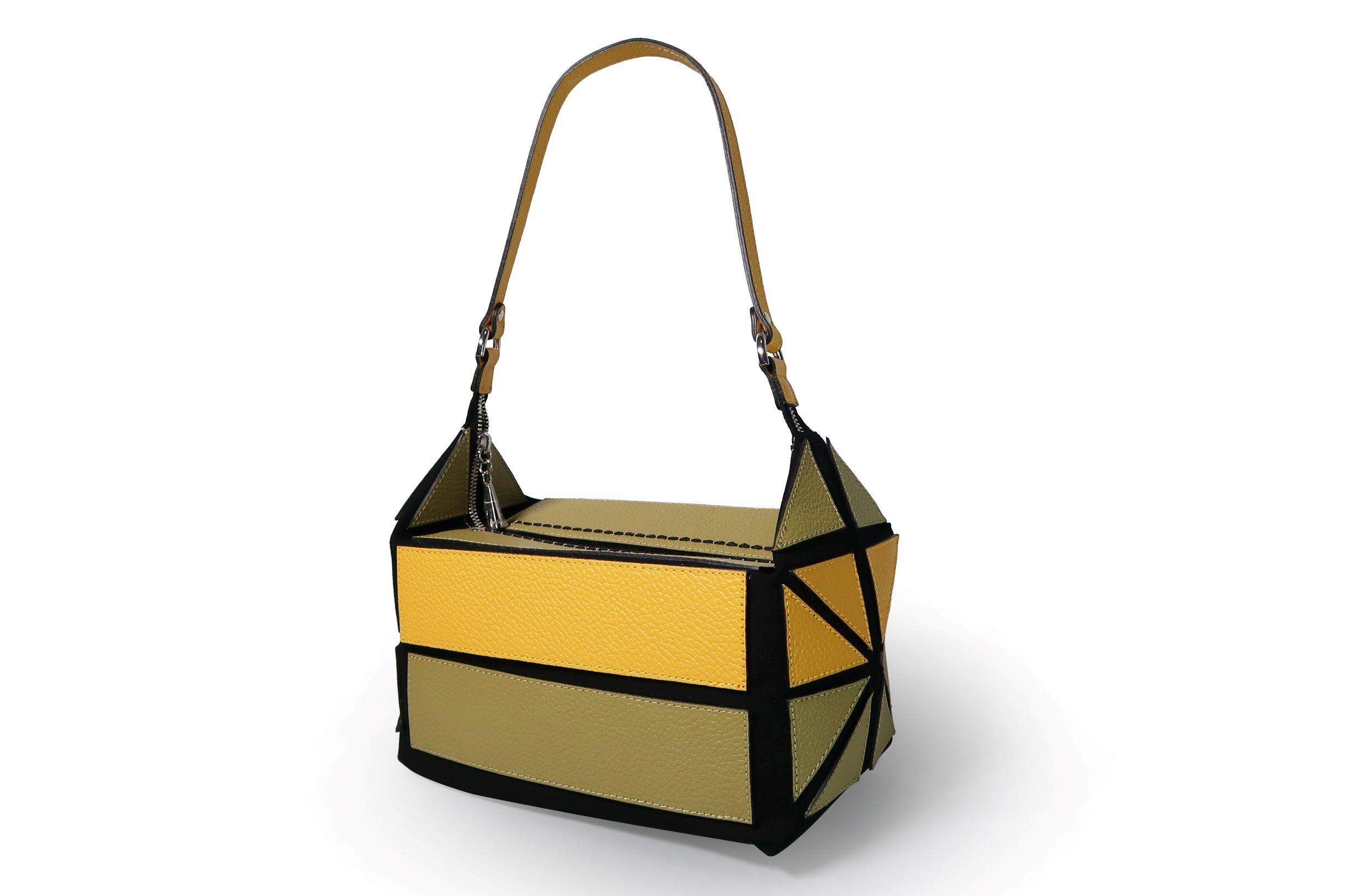 Part No. 18747 / Price 35,000 yen + tax / cowhide, size: H12 × W22 × D13cm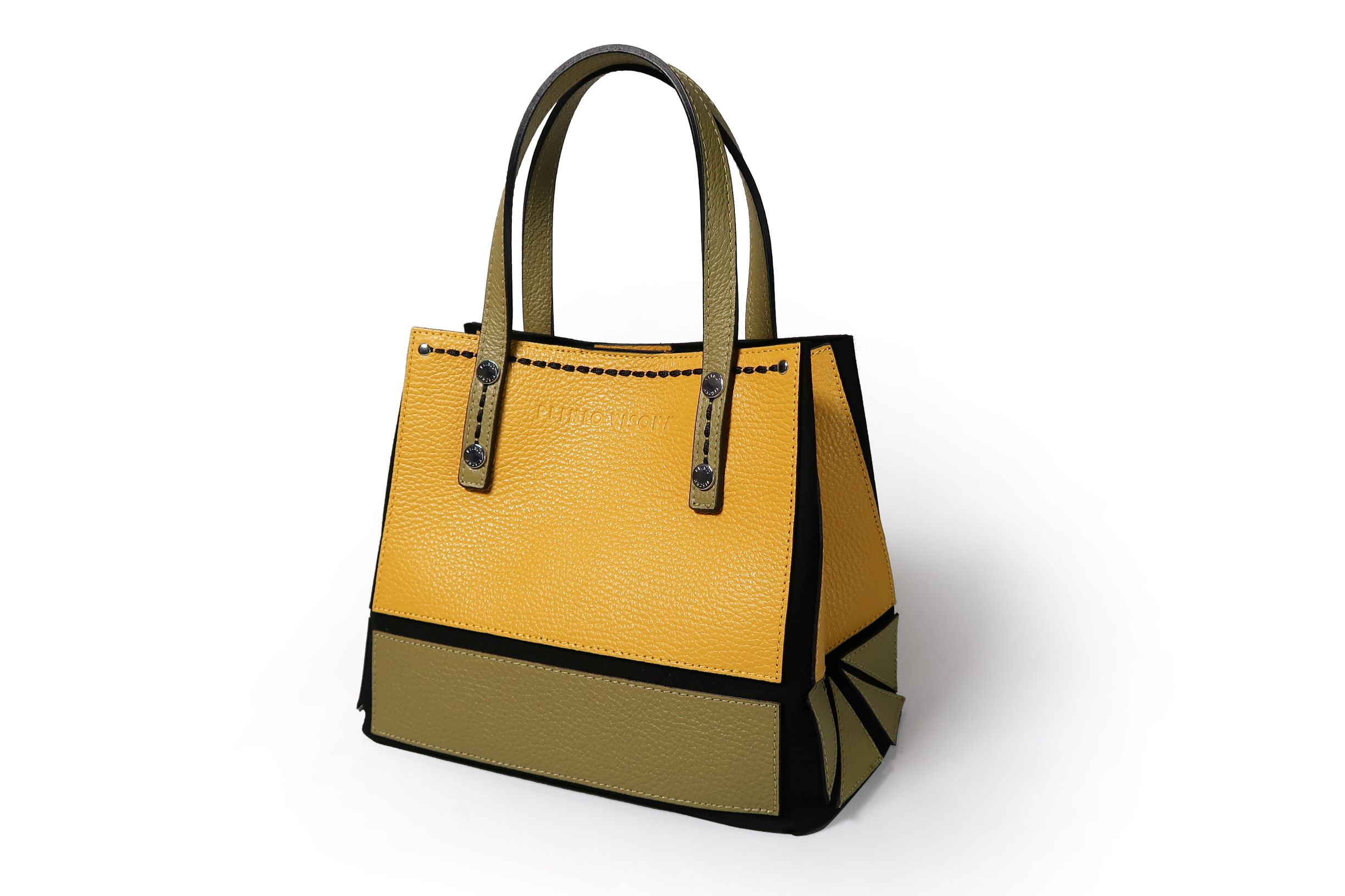 Part No. 18541 / Price 40,000 yen + tax / cowhide, size: H20 × W22 × D12cm
<Contact>
Aoi Co., Ltd.Phone number: 03 (3239) 0341
http://www.aoi-net.co.jp
---