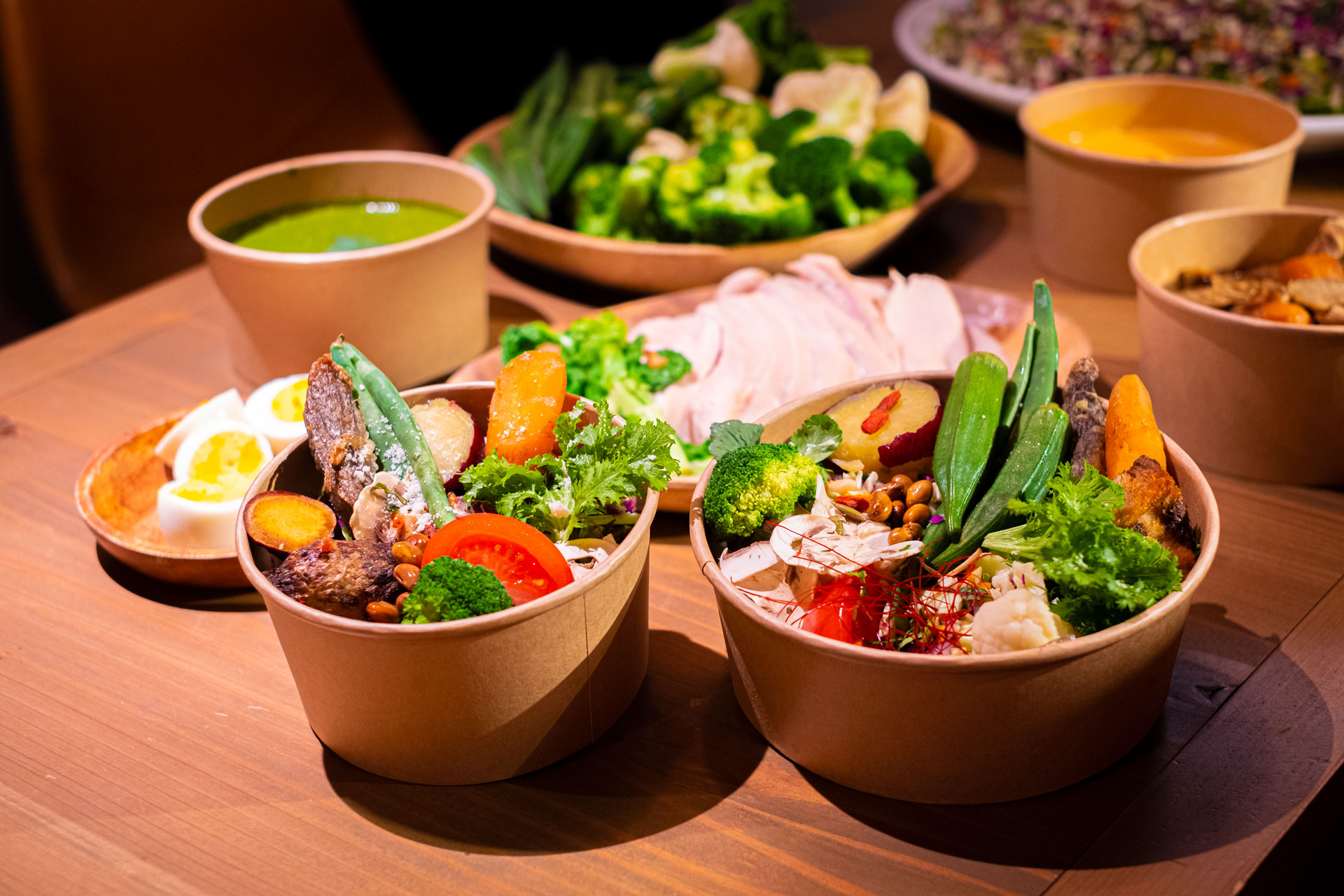 ALL FARM Co., Ltd. newly opened salad shop "FARM TO GO" will distribute organic kale free of charge at Matsuya Ginza exhibition hall for 3 days from 3/6 (Fri) to 3/8 (Sun) & We carry out raw squeezing experience event.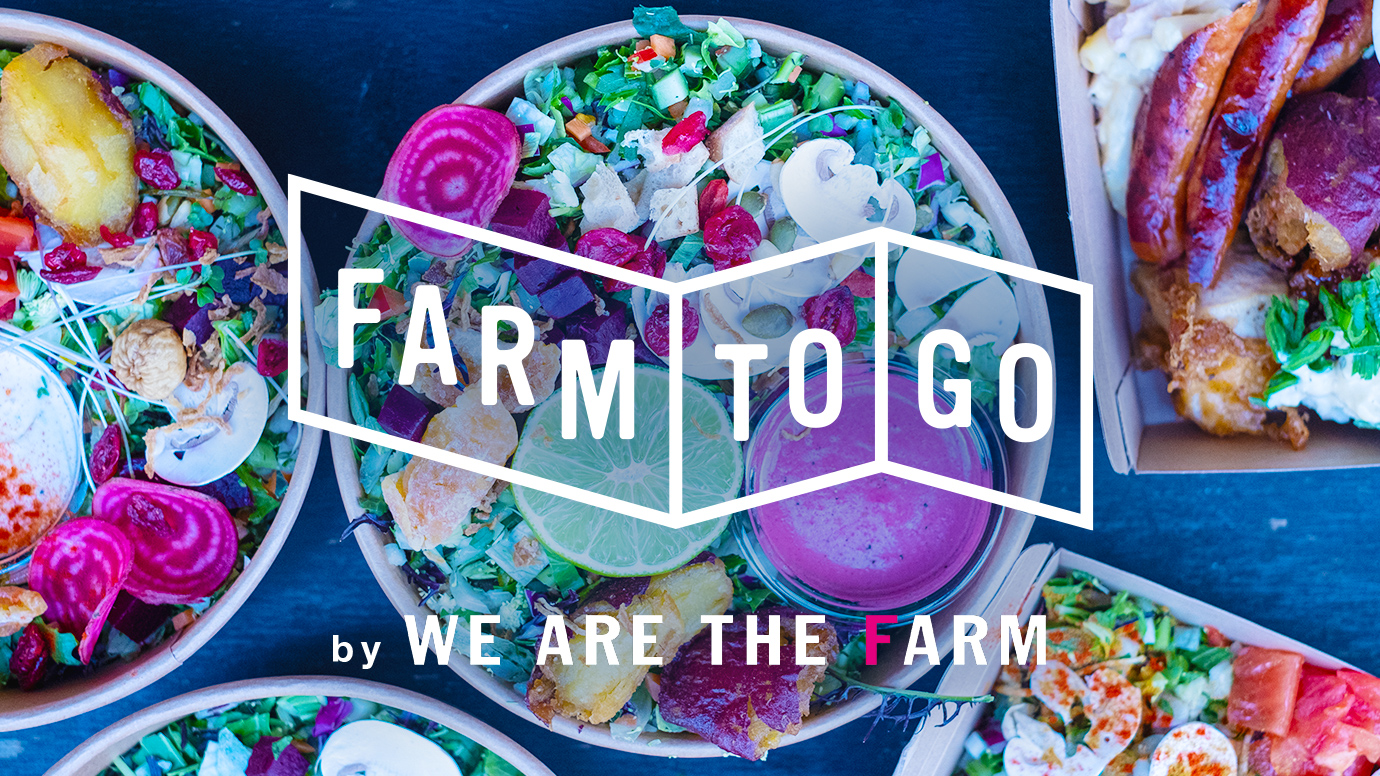 ALL FARM Co., Ltd., which develops "WE ARE THE FARM" in Tokyo, will open a salad shop "FARM TO GO" in Ginza on March 13 (Fri), which provides services such as personal meal management. Prior to this opening, a "Kale Festival" will be held at the Matsuya Ginza exhibition hall!
For customers who visit "FARM TO GO" specially set for the Matsuya Ginza B1F food exhibition hall for a limited time (Friday, March 6-Tuesday, March 10, 2020) Free gifts!
Using that kale, we will also hold an event where you can experience kale squeezing and tasting on the spot.
<What is our "kale" ??>
Because of its high nutritional value, kale, which is also called the "vegetable king", has recently attracted attention as a superfood.
Our own farm cultivates more than 150 kinds of fixed seed vegetables a year with no pesticides and no chemical fertilizers. Among them, this kale is made with the greatest power.
---
---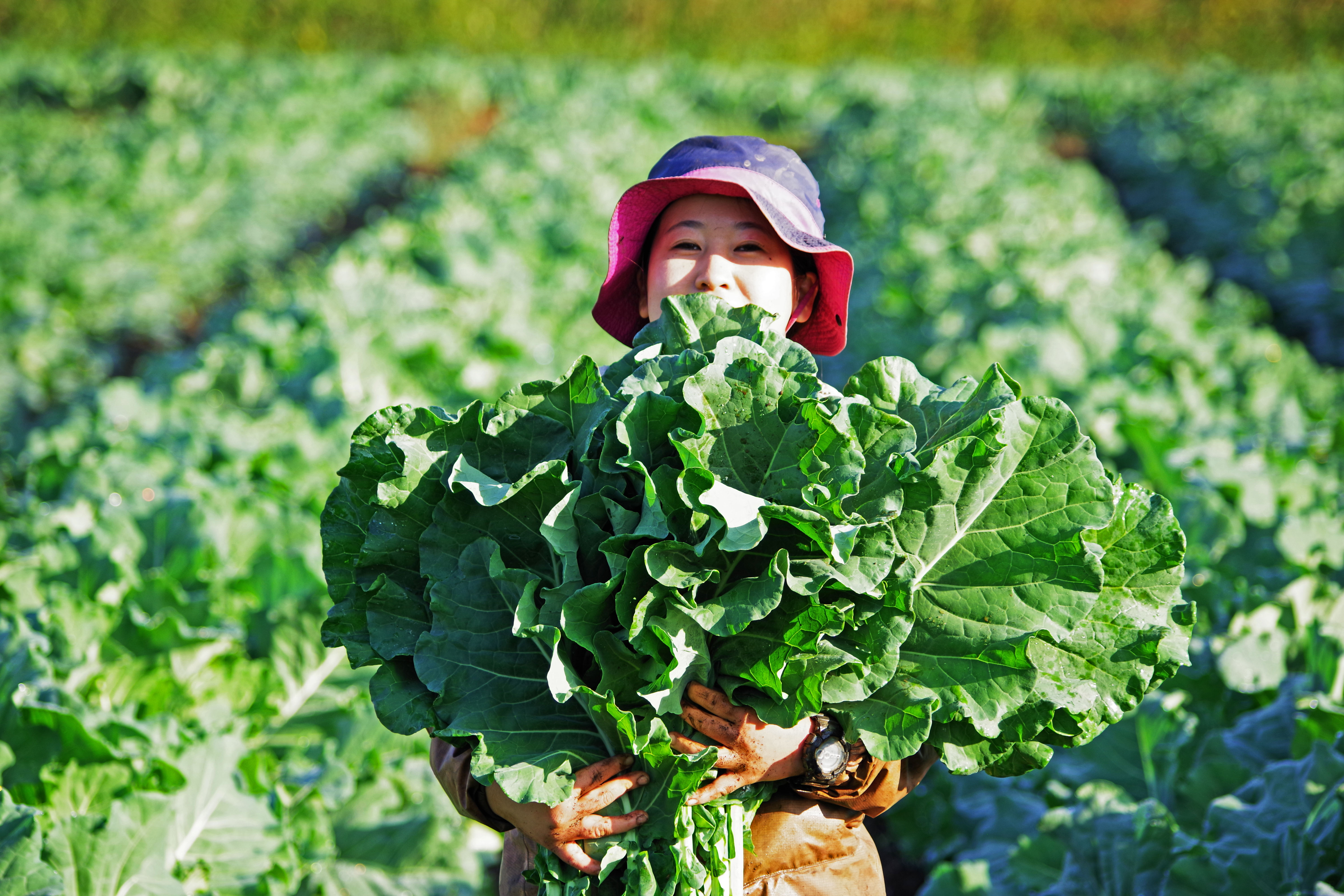 Everyone, what kind of image is kale ??
Ingredients for green juice, bitter and difficult to drink … I think many people have such an image.
However, freshly caught kale is slow-squeezed and squeezed without applying heat to reduce green odor.
In addition, you can take "whole" without breaking nutrients!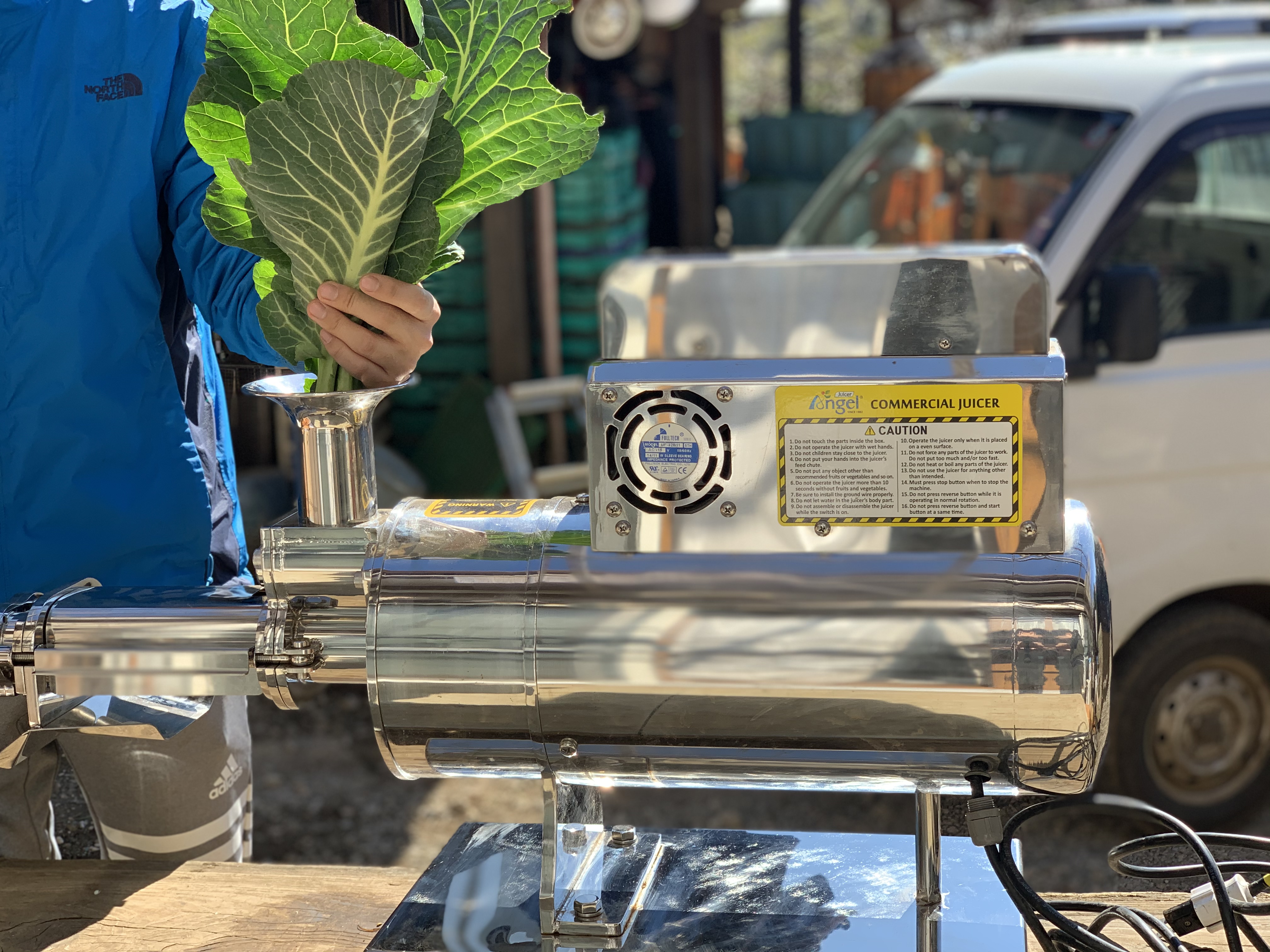 In particular, winter kale has a high sugar content and is very easy to eat.
We planned this event with the desire to have as many people as possible ◎
Customers who come to the store can experience the fresh squeezing of kale and try the juice on the spot.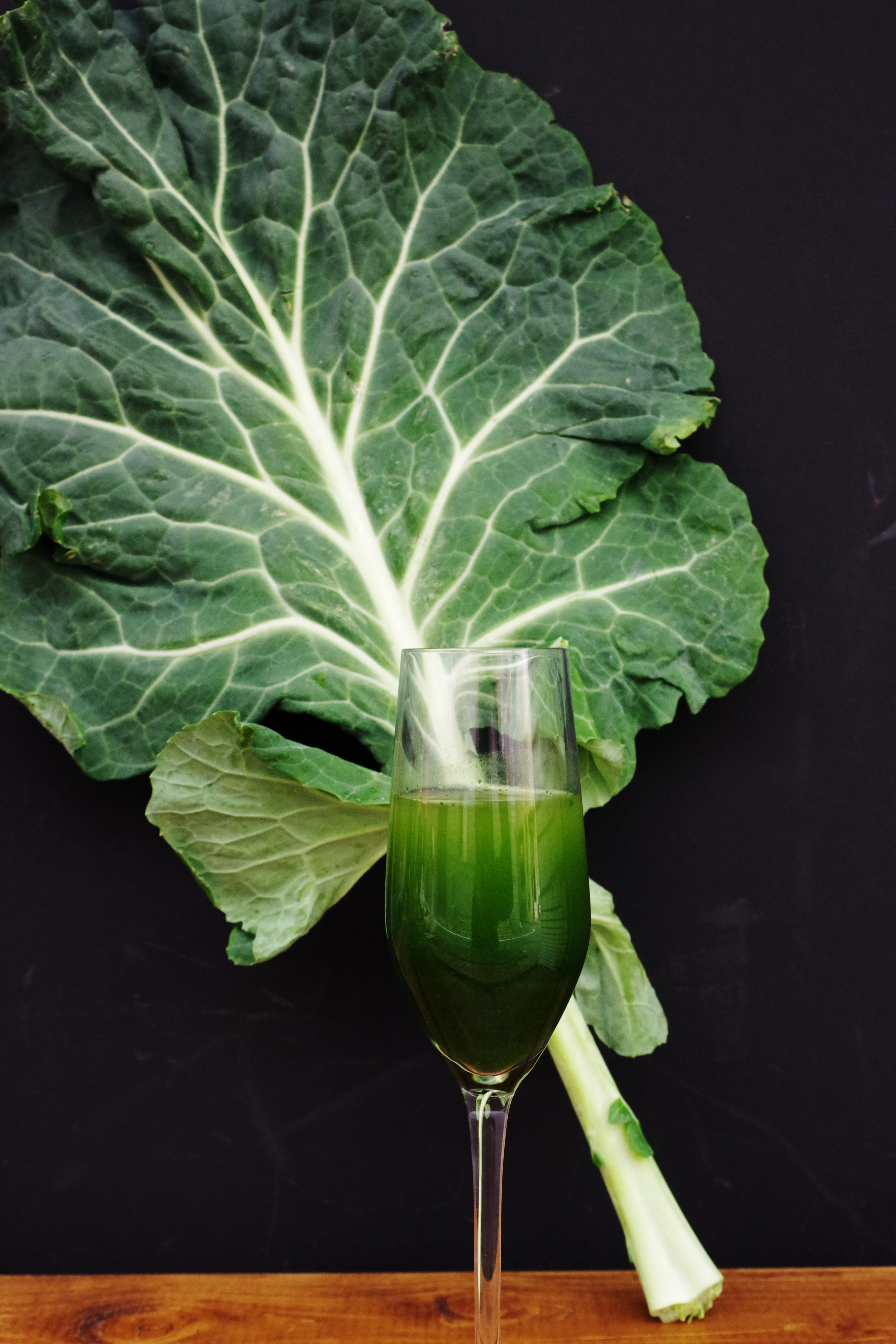 In this season when it is easy to get sick at the turn of the season, improve the intestinal environment with kale and improve immunity!
● ● ● "Kale Festival of FARM TO GO!"
Date and time: March 6 (Fri)-March 8 (Sun) 2020 * Limited to 100 people per day Location: Matsuya Ginza B1F Food Exhibition Hall Contents: Customers visiting organic kale grown on their own farm Gifts and live squeezing experience
<Event Information>
business hours:
March 6 (Fri): 10: 00-20: 30
March 7 (Sat)-8 (Sun): 10: 00-20: 00
March 9 (Mon)-10 (Tue): 11: 00-19: 00
[FARM TO GO] Store information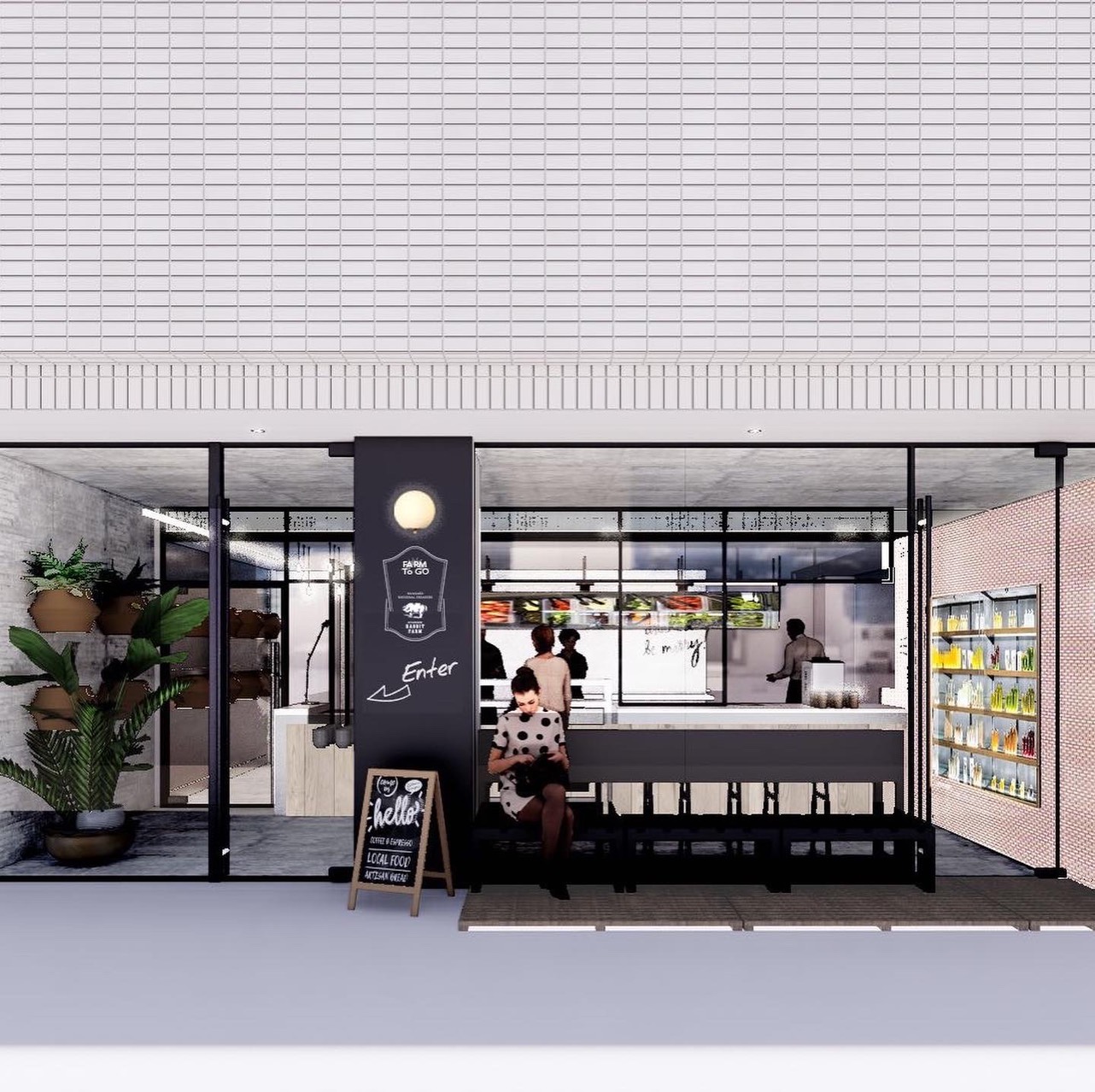 Haramachi Building 1F, 3-12-7 Ginza, Chuo-ku, Tokyo 104-0061, Japan
Nearest station: 2 minutes on foot from Higashi-Ginza station
TEL ・ FAX: 03-6264-7460
Business hours: Monday to Friday 8:00 to 20:00 / Saturday and Sunday 10:00 to 19:00
No regular holidays * Irregular holidays may occur due to field work
– Open date –
March 13 (Fri) pre-opening
Grand opening on Wednesday, April 1
– Concept –
By conveying the deliciousness of vegetables, the diet will be more vegetable-based and people's intestines will be cleaner.
We will approach dietary fiber and other intestinal cleansing elements from the viewpoint of ingesting them with vegetables rather than chemical products or drugs that have side effects, so that various minor illnesses from humans will be reduced as much as possible. To …
From these thoughts and wishes, we decided to operate "FARM TO GO" as a vegetable-based dietary support business that cleans the human intestines.
We want many people to know the deliciousness and attractiveness of real vegetables to enhance their immunity, and we want to make the world healthy with our vegetables only at this time.
I would be glad if you could make a good start to change your diet and health awareness.
Please let us deliver the "body revolution" that changes from more delicious vegetables and healthier eating habits.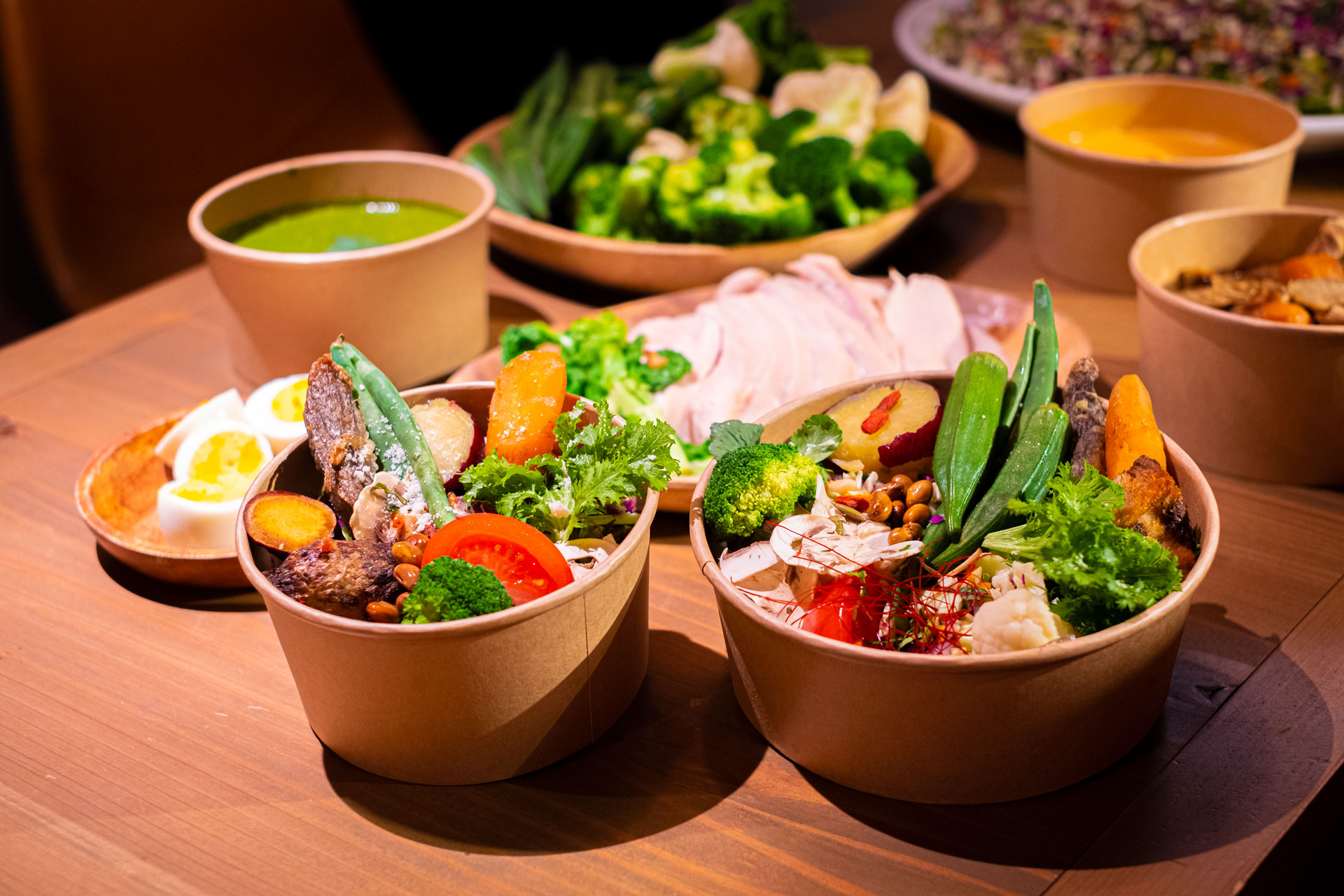 -Main menu –
● FARM BENTO ● 980 yen ~
Dice cut about 8 kinds of vegetables, mainly seasonal vegetables that change according to the season, topped with salad mixed in a more easy-to-eat form, with Eschalet chips, cheese and mushrooms!
In addition, for those who care about eating, toppings such as meat and curry are also available.
● Vegetable series ● 980 yen ~
A next-generation salad that is eaten on fresh vegetables instead of rice, such as curry, mapo tofu, and gapao.
● Soup ● 580 yen ~
A variety of soups full of dietary fiber.
● Drink ● 390 yen ~
Healthy drink using vegetables such as kale, beets and carrots.
* Contents may change depending on the season and harvest situation.
---