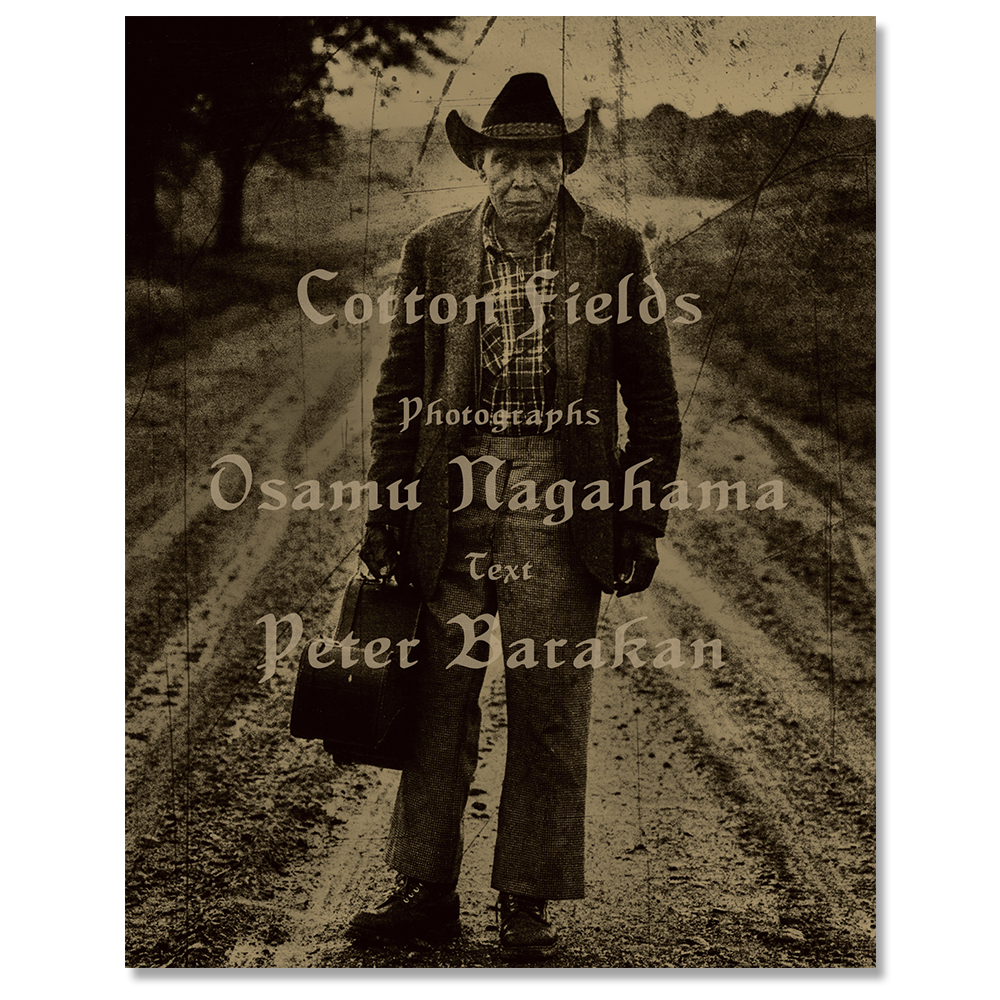 Signed by Osamu Nagahama and Peter Barakán, you can choose from a total of 4 prints.
Ginza Tsutaya Bookstore (Ginza GINZA SIX6F, Tokyo) will celebrate the release of Osamu Nagahama's "Cotton Fields" from March 10th, and you can choose from 4 rare benefits of 8 copies each limited edition. I sell the decoration. Includes autograph and bonus print.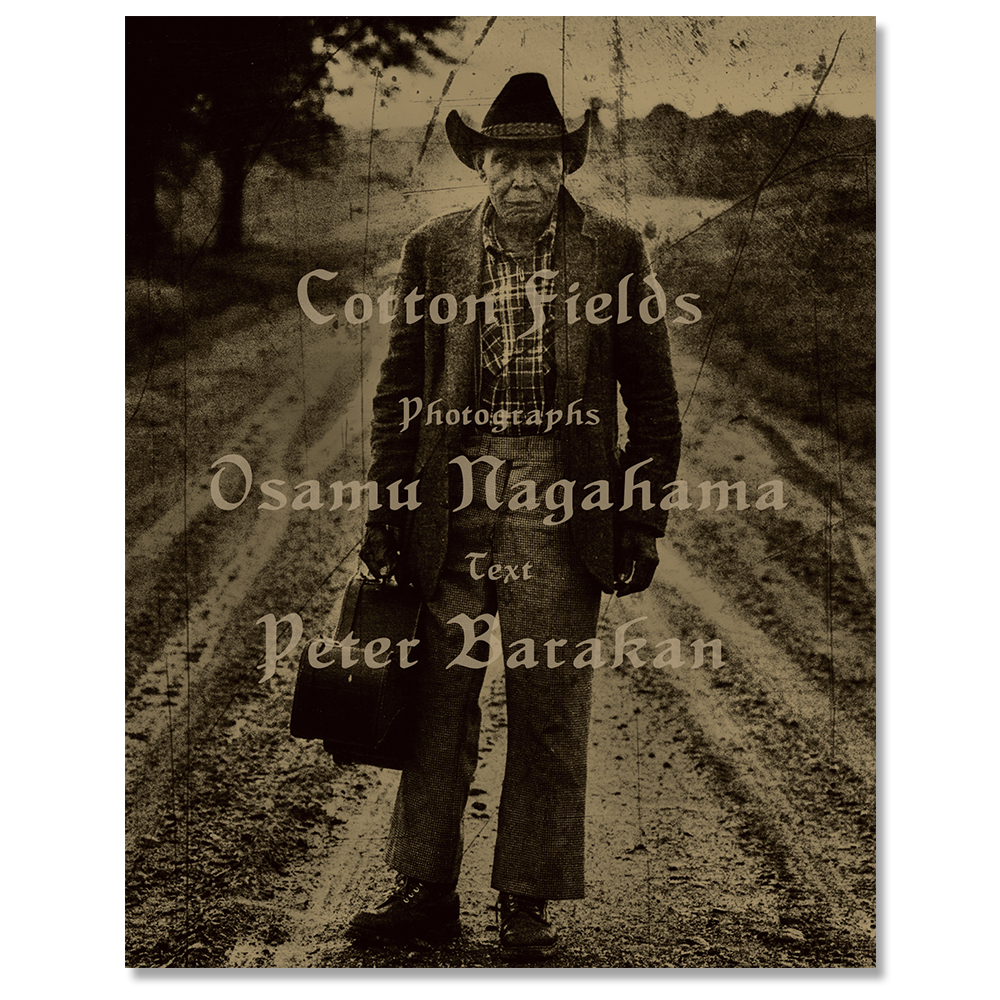 Ginza Tsutaya Bookstore Limited "Cotton fields" Special Edition
Signed by Osamu Nagahama and Peter Barakán, with 4 prints (limited to 8 books each), a total of 32 super-limited editions
Osamu Nagahama, a photographer who has been active in magazines and advertising photography since the late 1960s, approached the age of 50 and thought, "If you do not take what you really like now, you will not be able to take it anymore." I was driven and took a private trip to Cotton Fields, a sacred place for the Blues, in the southern United States, to photograph the true face of the Bluesman.
Eventually, I went to the deep south area of ​​the United States ten times in four years, met over 70 bluesmen, and left 42,000 cuts of film.
In this publication, "Let's review film photographs that taste like analog records!", And members of the "Dear Film Project" formed by volunteers of editors and designers fell in love with Mr. Nagahama's photograph of Bluesman, somehow To make it into one book, Peter Barakán, who has a great deal of knowledge about American roots music, wrote down the text, and TransWorld Japan became the publisher and the release was realized. Like an analog record, like a vintage jeans, I finished in one book with a deep taste.
About special edition limited print
A silver salt print would be expensive and would be difficult to obtain.The print work of Osamu Nagahama was produced in a cabinet size of an inkjet print specially for a special edition limited to Ginza TSUTAYA SHOTEN. Was.
We have chosen this size and print method because we want the prints to be displayed in a personal space, such as on a desk or a study wall.
The type of print is chosen by Mr. Nagahama himself, and print B is a special work not included in the photobook. The print will be signed by Mr. Nagahama.
---
---
Print A: Jack Owens (8 copies only)
Print B: Special Version * Special print not included in the book (8 copies limited)
Print C: James san Thomas (8 copies)
Print D: Jessimae Hemphill (Limited 8 copies)
online store
■ Special Edition
Yahoo! Shopping: https://store.shopping.yahoo.co.jp/g-tsutayabooks/gfsn10283e-2510000159410.html
T-SITE SHOPPING: https://store.tsite.jp/item-detail/art/18399.html
* The regular version is also sold at the online store.
Special Edition Product Details
The book is signed by Osamu Nagahama and Peter Barakán. Product name with print: Ginza Tsutaya Shoten Limited "Cotton fields" Special Edition
Author : Photograph Osamu Nagahama, sentence Peter Barakan Publisher: Transworld Japan Price : ¥ 19,500 (+ tax)
Specifications: 302 x 236 x 12
Privilege print: Inkjet print, signed with Osamu Nagahama Privilege type: There are the following four types of privilege print. * Each book has one benefit.
・ Print A: Jack Owens (8 copies only)
・ Print B: Special Version * Special print not included in the book (8 copies)
・ Print C: James san Thomas (8 copies)
・ Print D: Jessimae Hemphill (8 copies only)
Artist Profile
Osamu Nagahama
Born in Nagoya in 1941. Graduated from Sculpture Department at Tama Art University. After working as an assistant for photographer Yoshihiro Tachiki, he worked as a freelance photographer in 1966. Since the late 1960s, he has mainly shot around rock festivals and counter cultures overseas. Active in other fields such as fashion, advertising, and portraiture
Peter Barakán
Born in London in 1951. Graduated from Japanese Language Course at the University of London. In 1974, he came to Japan to work for a copyright at a music publisher. Since 1980, he has been a freelance author and appeared on radio programs. He was also in charge of overseas coordination for YMO. Currently active as a freelance broadcaster. From 2014, he supervises the music festival "Peter Barakan's Live Magic" every year. Dedicated to American roots music since high school, deeply knowledgeable
Ginza Tsutaya Bookstore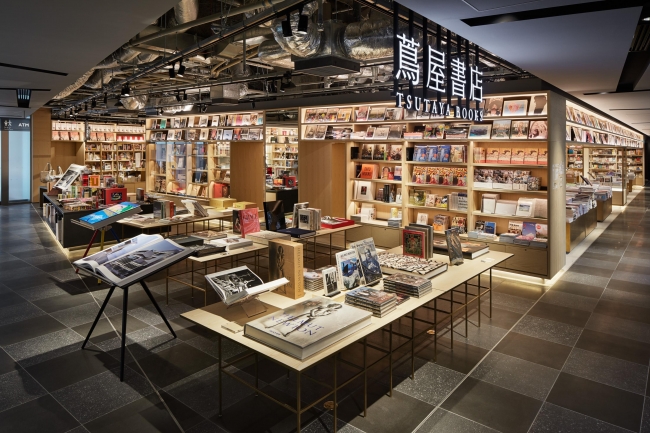 Address: 6-10-1 GINZA SIX 6F, Ginza, Chuo-ku, Tokyo 104-0061
Phone number: 03-3575-7775
Business hours: 10: 00-22: 30
home page: https://store.tsite.jp/ginza/
Facebook: https://www.facebook.com/GINZA.TSUTAYABOOKS/?ref=bookmarks
Twitter: https://twitter.com/GINZA_TSUTAYA
Instagram: https://www.instagram.com/ginza_tsutayabooks/
---