March 25 (Wed)-March 31 (Tue) / Daimaru Tokyo basement floor, 1st floor Hoppe Town
The collaboration with the magazine "Hanako", "Love a coffee shop" is the first appearance of the Daimaru Tokyo store. In addition, "Sakura Pandabaum" and "Sakura pancake Langudosha", which are perfect for the cherry blossom season, will also appear.
Introducing the five seasonal sweets brands at Daimaru Tokyo.
NEW
The popular feature of the magazine "Hanako" "Love a coffee shop." And collaboration sweets of <Ginza vines> first appear at Daimaru Tokyo store! ! The specialty "Cream Brulee Tart" has caramelized palin and cream, and the tart is crisp. It is just like the real Brulee Suites. It is recommended to accompany a happy time, such as an afternoon at a coffee shop.
<Love a coffee shop. 〉 4 creme brulle tarts 864 yen / 1st floor MAP2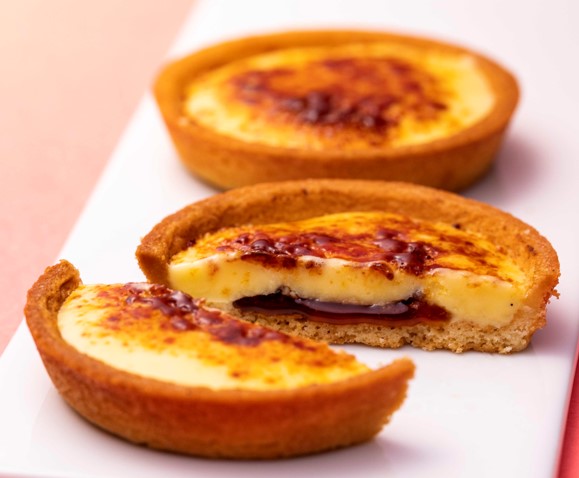 ---
---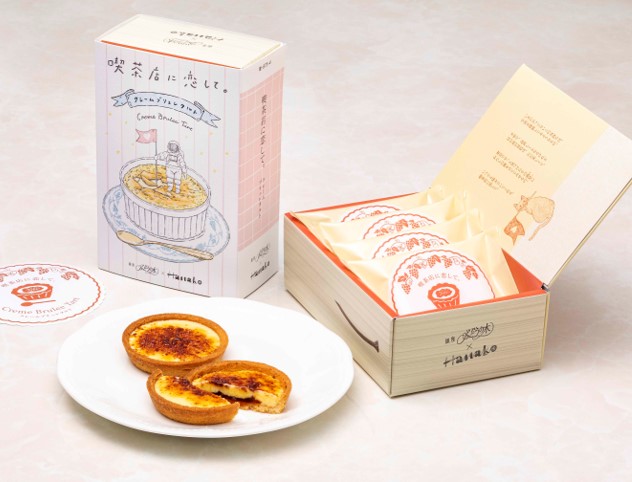 We have prepared three sets, "Pandabaum" and "Pandabaum", which can be cut out of the spring-only "Sakura Pandabaum" and the child panda. Sweets that will surely please children.
<Katanukiya> Pandabaum set of 3 1,674 yen / basement MAP4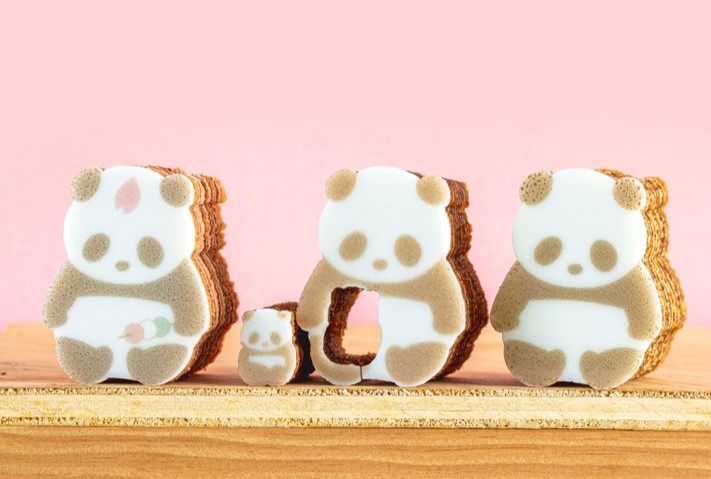 Limited edition only when the cherry blossoms bloom. It is a crisp texture Langudosha with a slight maple sweetness and cherry scent.
<Sakura's Pancake Langdosha> Sakura's Pancake Langdosha 7 sheets 594 yen / 1st floor MAP3
* Until Tuesday, April 7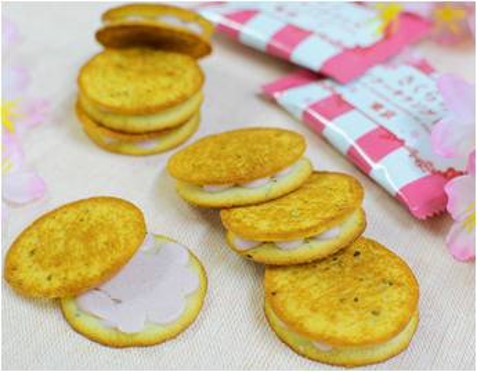 Commemorative products only for the 70th anniversary are sold in limited quantities! Hascup jewelry made with a limited production method that allows you to recall the taste at the time of release. The sourness of Haskap stands out from the current standard, and you can enjoy a solid taste.
<Morimoto> Five kinds of jewelry JEWELRY BOX (one each of five kinds) 1,500 yen / 1st floor MAP1
A new sensation that makes the soup taste addictive. The lineup of original new flavors is available in abundance of about 15 types! The design with the message is perfect for souvenirs and small gifts.
<Scarecrow Market> 3 bags 1,200 yen / Basement MAP4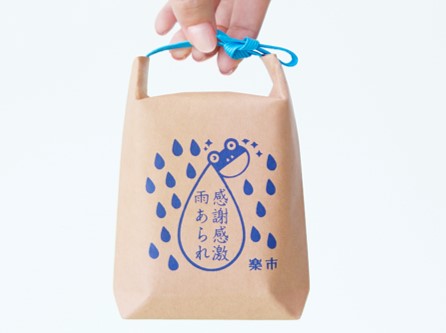 * All prices include tax.
MAP