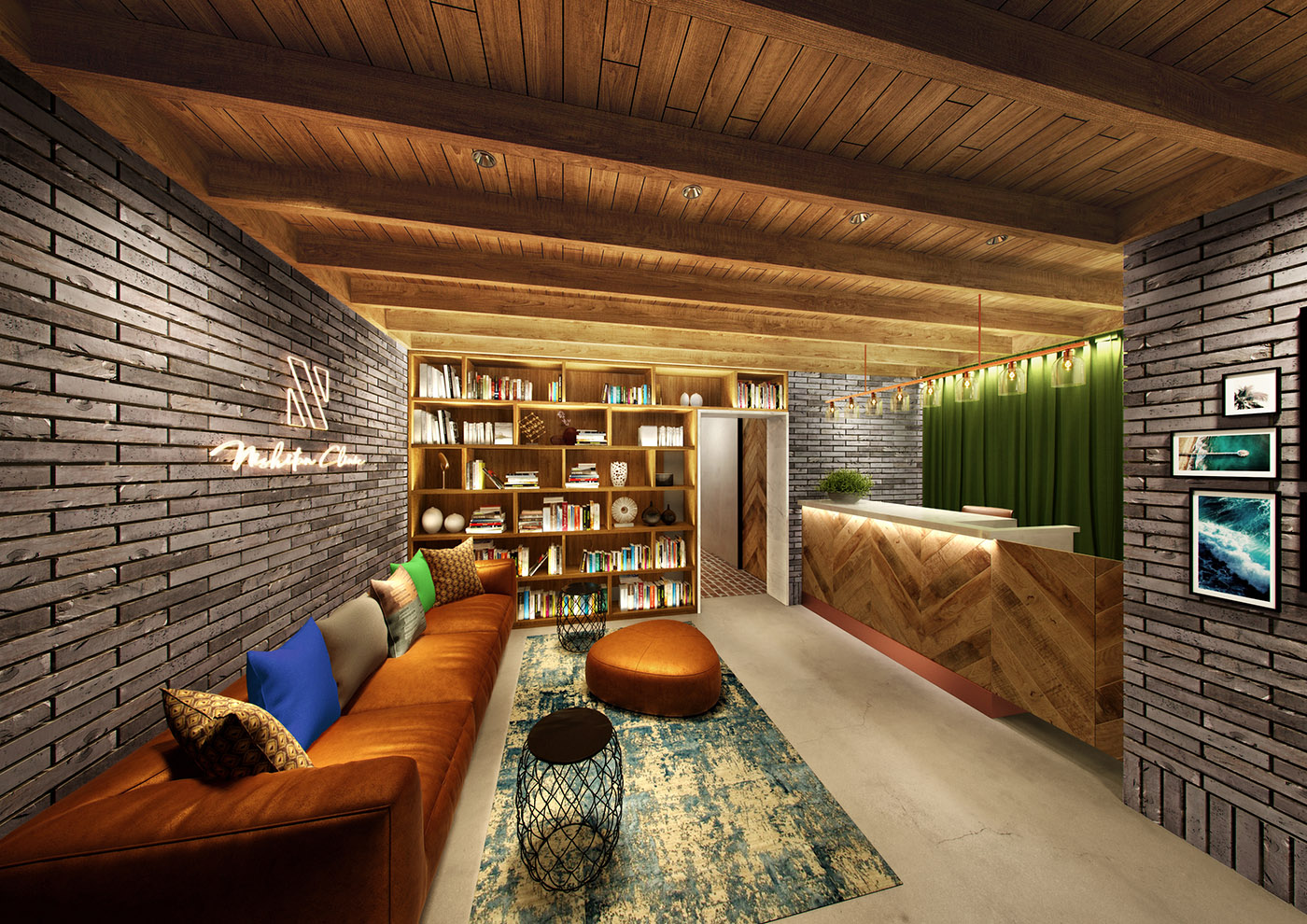 ~ To commemorate the opening of Ginzain, the first monitor privilege of beauty drip has also started! ~
The topic is boiling in a luxury space that does not seem like a clinic!
Official site: https://www.nishitanclinic.jp/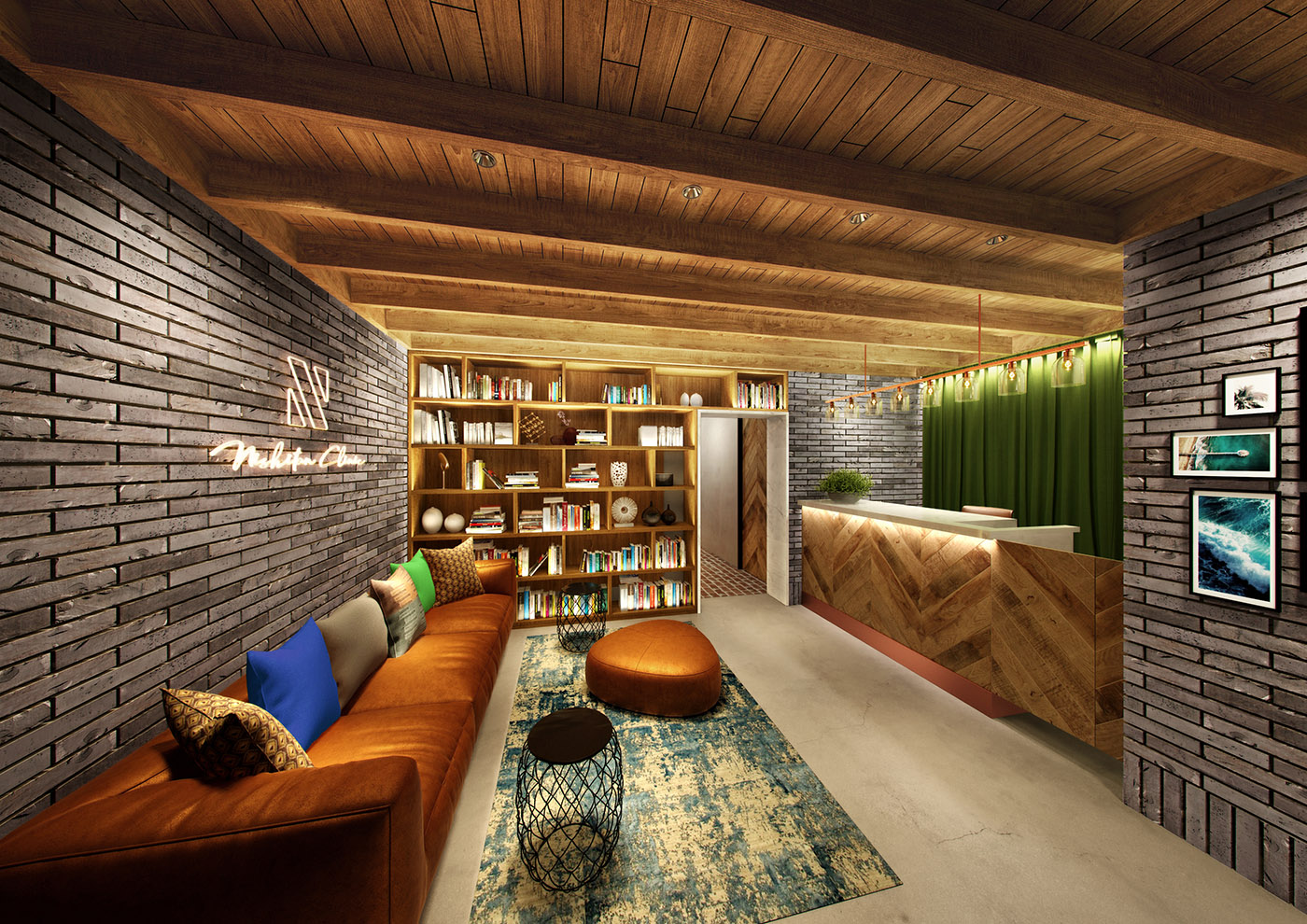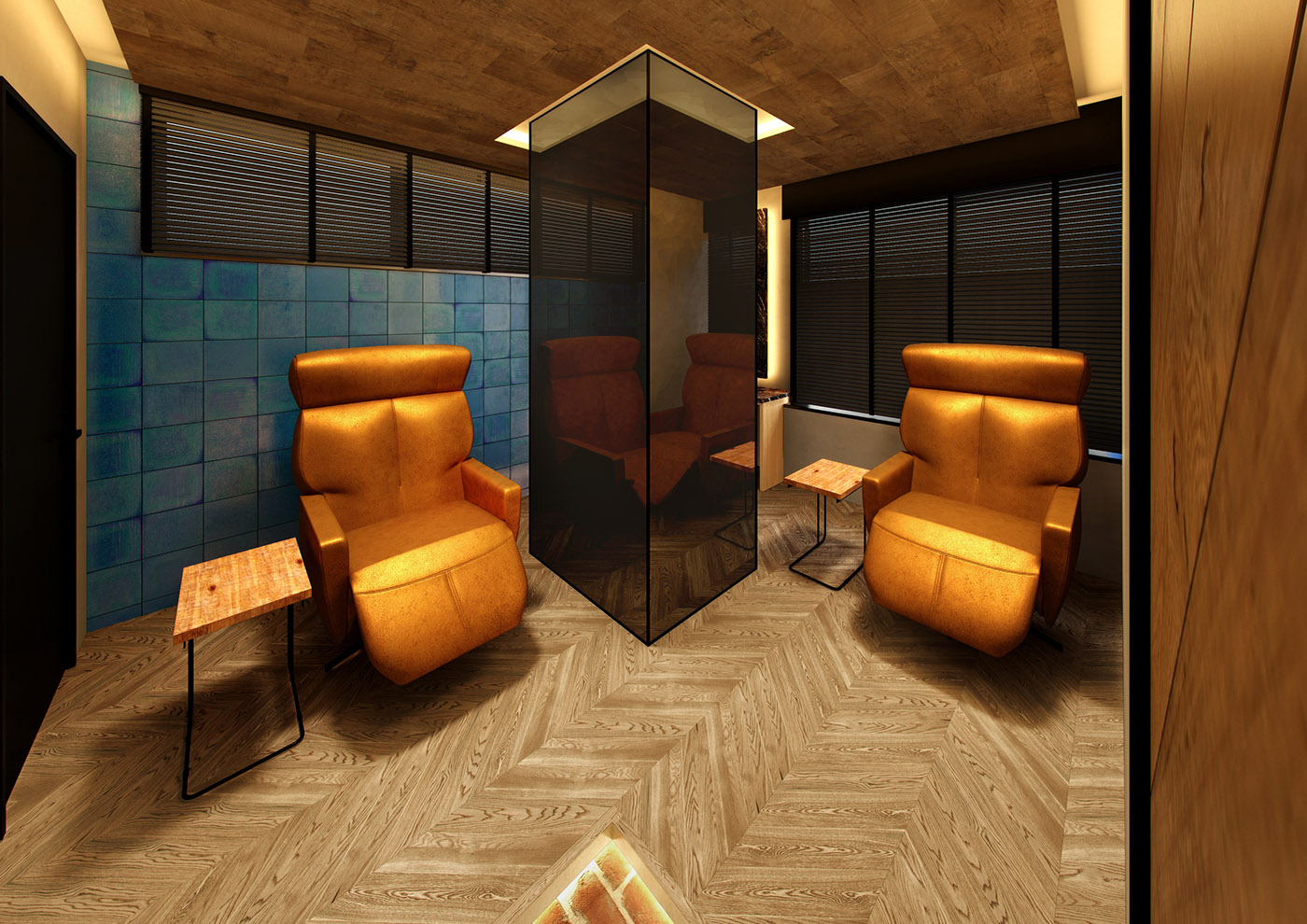 "Nintan Clinic" (Medical Corporation Naoyukai, located in Shibuya-ku, Tokyo), which provides treatment in high-quality space with a focus on infusion therapy, will open its long-awaited second hospital, Ginza-in, on March 30, 2020. Open on Sunday (Monday).
"Nitan Clinic" is a medical institution with a "perfect patient perspective" that helps you to have a healthier, more youthful life, and a beautiful time on your own, with a focus on infusion therapy.
It offers a treatment menu where you can easily receive treatment in a high-quality and calm space that is completely different from existing clinics, inspired by the lobby of a luxury hotel or the first-class lounge of an airline company. Patients who come to our hospital have been talking about "Instagram too much" and "Like a cafe".
And this time, to commemorate the Ginzain opening, we will start the first monitor privilege of beauty infusion.
In the future, "Nintan Clinic" aims to be a new clinic that provides patients with reliable treatment by snuggling with patients from a "perfect patient perspective" rather than a "physician perspective" in various aspects such as space, service and price. I will come.
In addition to Shibuya-in and Ginza-in, other areas will be opened in the future according to the needs of patients.
---
---
Please pay attention to the future of "Nishitan Clinic".
に Characteristics of "Nishintan Clinic" Ginza institution
■ In-hospital that talks about "too much luxury" <br /> The highly introspective interior that doesn't look like a clinic has been talked about in Shibuya-in as "too luxury!" This clinic is an "instagram" clinic that you will want to leave in your photos. (Official Instagram: https://www.instagram.com/nishitanclinic/ )
■ Pair room of "complete private room" which is most suitable for date of couple and children <br /> Pair room of complete private room is most suitable for couple use as "date". In addition, moms and dads with children have a special space that can be used for "recovering from fatigue" and "beauty". You can spend time regaining youth and beauty in a private space with people who are important to you.
■ Open 7 days a week and can be consulted until 20:00 / Best location <br /> Open 7 days a week, consultations are open until 20:00 so that all patients can easily come to the clinic anytime. In addition, it is located on Ginza 7-chome Chuo-dori, making it easy to go to the hospital.
Overview of Nishintan Clinic Ginzain (scheduled to open on March 30, 2020)
■ Basic information • Name: Medical Corporation Danyukai Nitantan Clinic Ginzain • Address: 9-9-11 Ginza, Ginza, Chuo-ku, Tokyo 104-0061 9th floor of Mont Blanc Ginza Building • Phone number: 0120-222-545
• Treatment items: beauty infusion treatment, high-concentration vitamin C infusion treatment (anti-cancer treatment), diet injection (GLP-1)
• Medical days: Mon, Tue, Wed, Thu, Fri, Sat, Sun • Closed days: Holidays • Medical hours: 12: 00-20: 00 (last reception 19:30)
• Official site URL: https://www.nishitanclinic.jp/
• Official Instagram: https://www.instagram.com/nishitanclinic/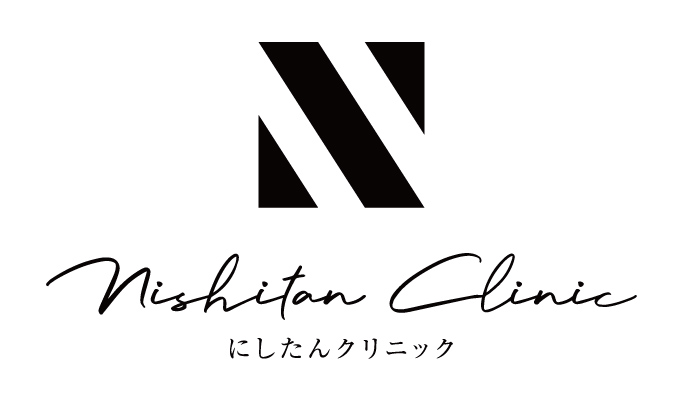 ■ Introduction and appearance design
■ Clinical care menu (For details on fees and details, see the special pages for each consultation category)
(1) Beauty drip treatment <br /> High concentration components can be spread directly into the body by injecting drugs directly into the blood instead of tablets and capsules such as nutritional drinks and supplements.
A higher effect can be expected if the drug does not pass through the digestive tract.
Main menuShiratama drip (glutathion 600mg)
・ Super Shiratama IV (Glutathione 2000mg)
* Nitanan Clinic Original MenuShiratama Intravenous Vitamin C Ultra (Glutathione 2000 mg + Highly Concentrated Vitamin C 25 g)
* Nitanan clinic original menu, detox drip / hydrogen drip, Myers cocktail, etc.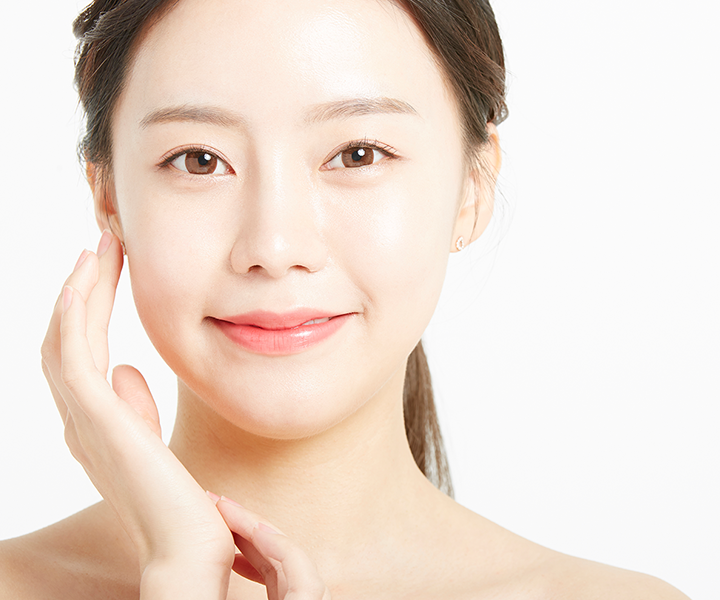 <Ginzain opening memory first monitor privilege>
In commemoration of the opening of Ginzain, a monitor privilege with the first beauty infusion reduced to half price will also be launched.
The period is until June 30, 2020. Please check the special page below for details.
● Special page: https://www.nishitanclinic.com/in_g/
② High concentration vitamin C drip treatment (anti-cancer treatment)
By infusing high-concentration vitamin C, active oxygen is generated in the tissue, which can be expected to have the effects of improving antioxidant and immunity, assisting collagen synthesis, and suppressing cancer.
Anti-cancer treatment with high-dose vitamin C infusion has been published by Dr. Linus Carl Pauling, a two-time Nobel Prize winner (Nobel Prize in Chemistry and Nobel Peace Prize), and by the National Institutes of Health (NIH). I am. "Vitamin C acts as an anticancer drug without damaging normal cells," and is attracting attention as a treatment for cancer.
At Nitantan Clinic, we want as many patients as possible to try high-concentration vitamin C infusion therapy, and have an affordable menu.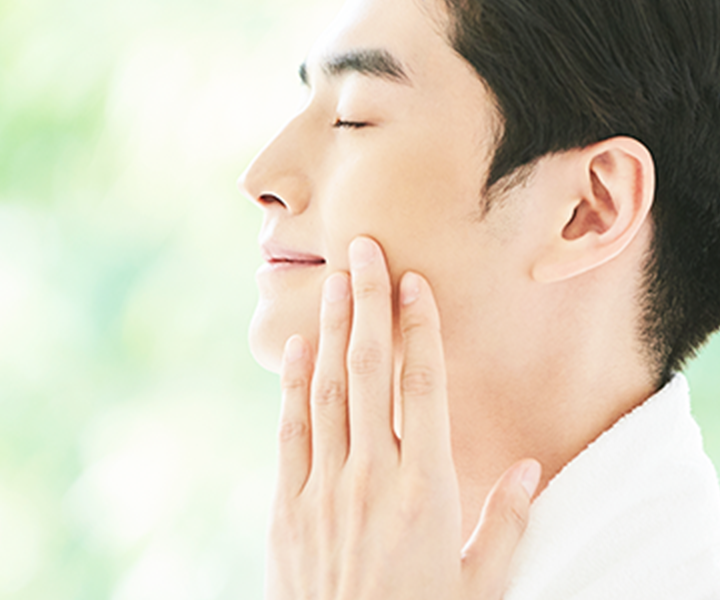 ● Special page: https://www.nishitanclinic.com/vc_g/
③ Doctor's Slim "Slim injection (GLP-1)"
[Doctor's Slim "Slim Injection (GLP-1)"] is available at the FDA (Food and Drug Administration) in the United States, which is called the obesity nation, 28 member states of the EU, and the MFDS (Korea Ministry of Food and Drug Safety) of the beauty nation and Korea This is a safe and secure diet method that has been approved as a therapeutic drug and has been recognized for its therapeutic effect and safety.
(Approved in Japan in January 2010 *)
*: As a treatment for type 2 diabetes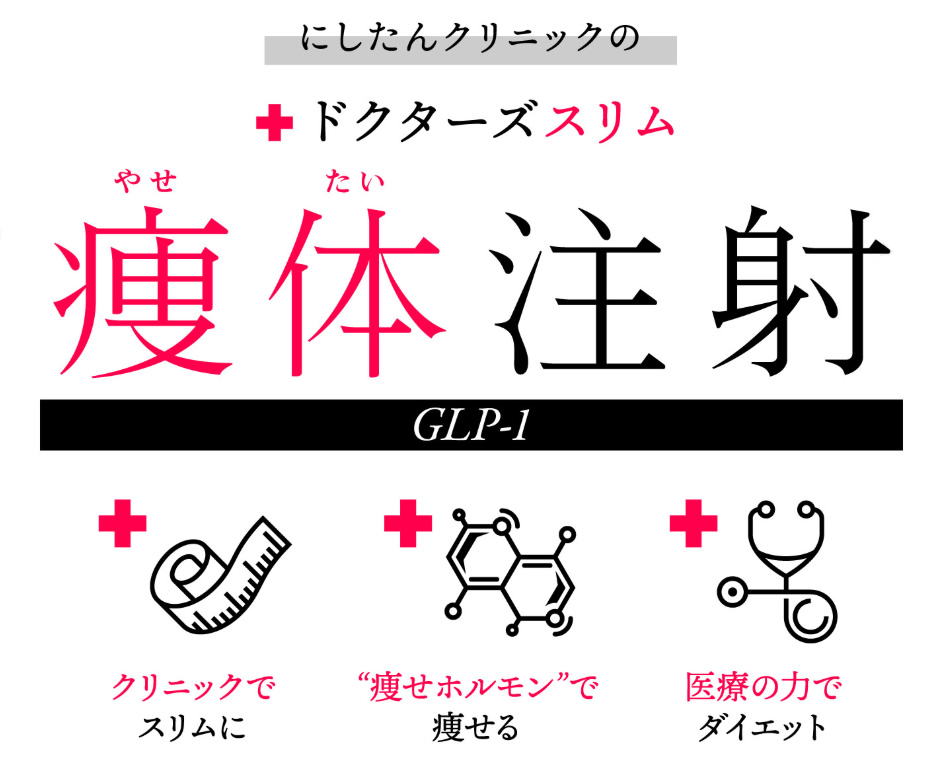 ≪Initial monitor privilege (menu commemorative commemorative) ≫
・ Provided at a special price ・ Shiratama IV (Glutathione 600mg)
Or one of "diet support infusion" is provided free of charge. ・ Full money back guarantee (in the unlikely event that the effect is not obtained)
● Special page: https://www.nishitanclinic.com/glp1_g/
④Oxygen capsule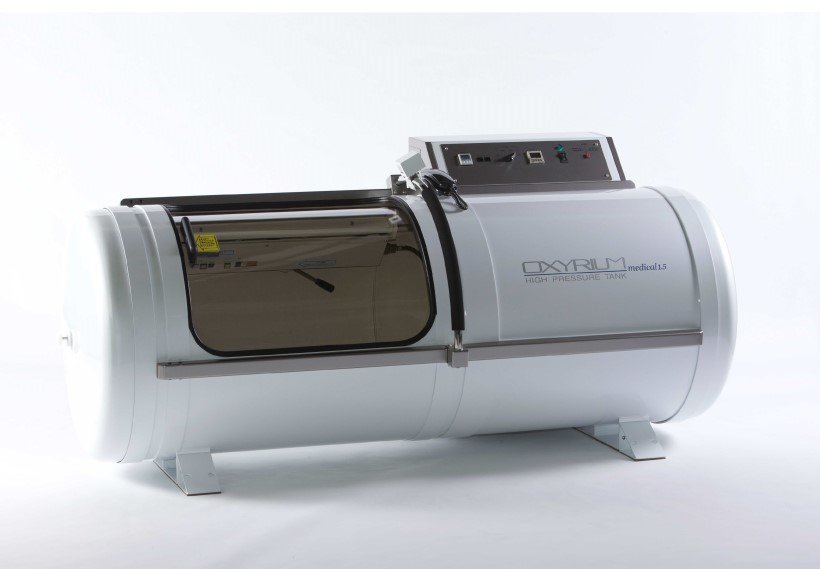 Oxygen capsules can increase the partial pressure of oxygen in arterial blood more than twice as much as normal pressure by applying a pressure higher than normal pressure inside the capsule, and " oxygen '' essential for vital activity is twice as much as normal for the whole body You can capture more. It supplies fresh oxygen throughout the body, revives the natural healing power of the human body, and keeps you healthy and youthful.
At the Nitanan clinic, treatment is performed using the latest high-pressure oxygen capsule with a high pressure (1.5 atm: depth of about 5 meters).
● Special page: https://www.nishitanclinic.com/ox_g/
■ Tanio Clinic President Takao Yamazaki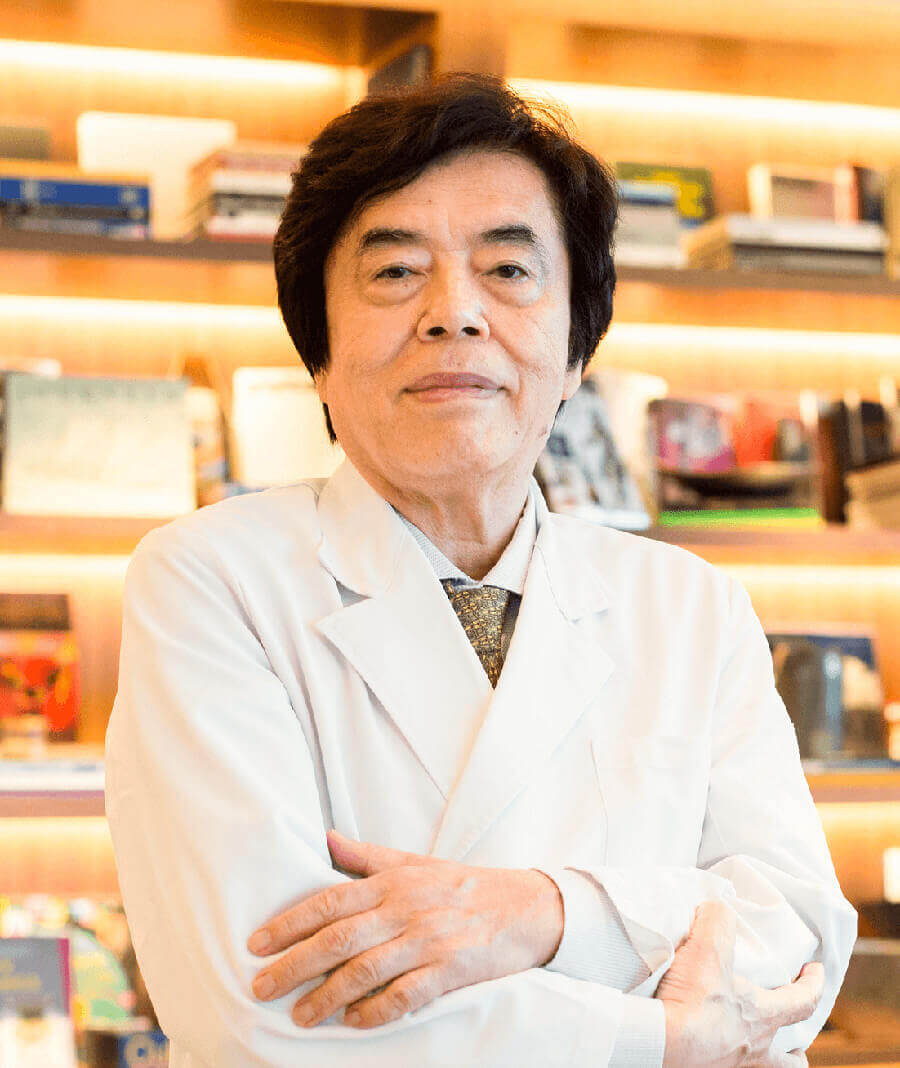 ● Graduate School of Medicine, University of Tokyo
—————————————————–
1988 Opened "Clinic Sakuragaoka"
Appointed Chairman of Nitanan Clinic in 2019▪Committee for Home Health Care and Regional Comprehensive Care Committee ケ ア Career Care Examination Committee 認定 Advisor to School Health Association▪Director of Japan Society for Health and Medical Care
■ Nitantan Clinic Ginza-in Director Shoji Hidehiko
● Biography Akita University School of Medicine
—————————————————–
April 2000-March 2003 Akita University School of Medicine, Medical Staff (Subject: Neurosurgery)
April 2003-April 2004 Yuri Union General Hospital Medical Staff
April 2004-March 2006 Kitahara Neurosurgery Hospital Medical Staff
April 2006-March 2008 Director, Kitahara Rehabilitation Hospital
April 2008-March 2009 Medical Director, Hoya Kosei Hospital
April 2009-January 2012 Medical Director, Tokyo Nishi Tokushukai Hospital
February 2012-June 2013 Nerima General Hospital
July 2013-March 2015 Nishi Tokyo Central General Hospital
April 2015-March 2017 Yotsuya Medical Clinic
April 2017-March 2020 Director, Niigata Seiryu Hospital
April 2020-Nitantan Clinic Ginza Director