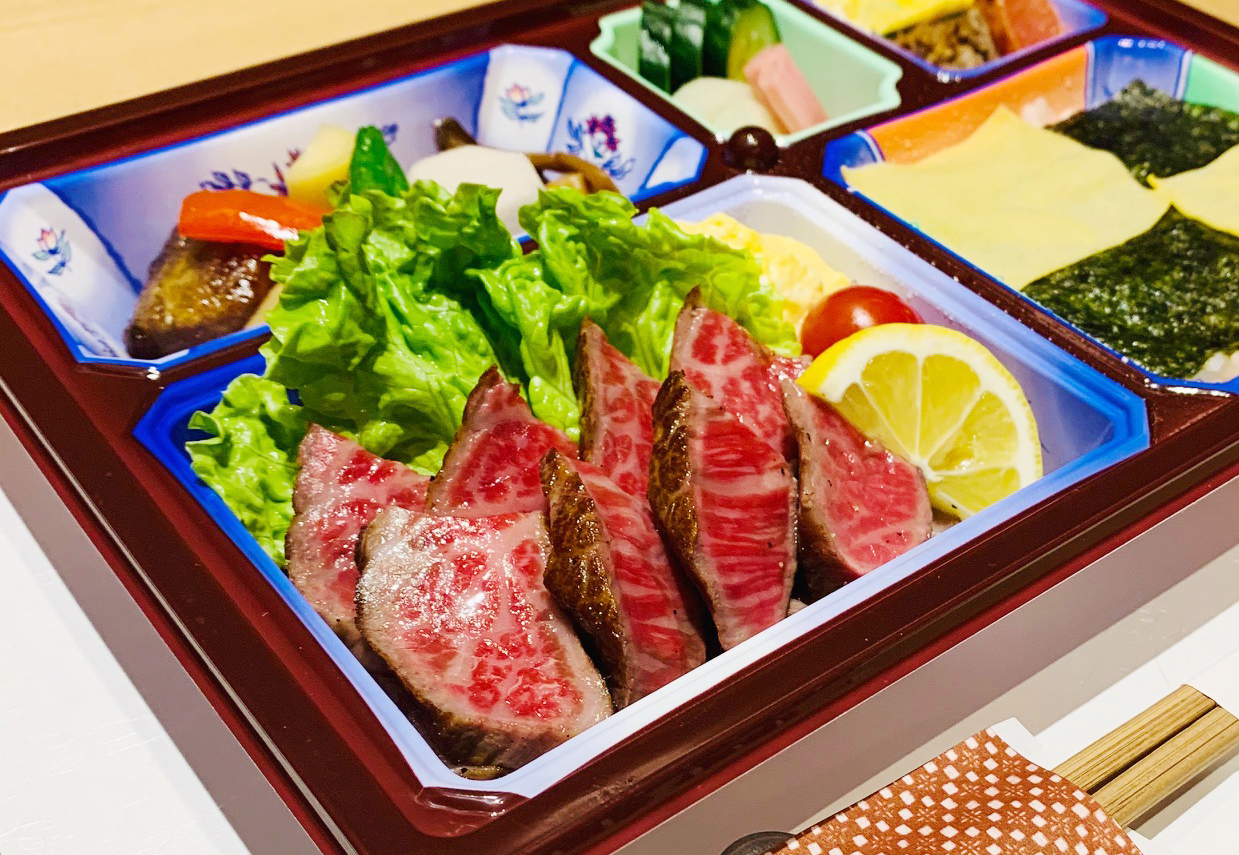 May 6, 2020 (Thursday) -Takeout limited Kobe beef special bento will be on sale from 1500 yen (excluding tax)
At "Omomaki" operated by D.R. Co., Ltd., we will sell Kobe beef special bento for takeout limited from 1500 yen (tax excluded) from April 24 (Friday), 2019.
---
---
■ Let's go out with a special bento box that is exhausted by Kobe beef! !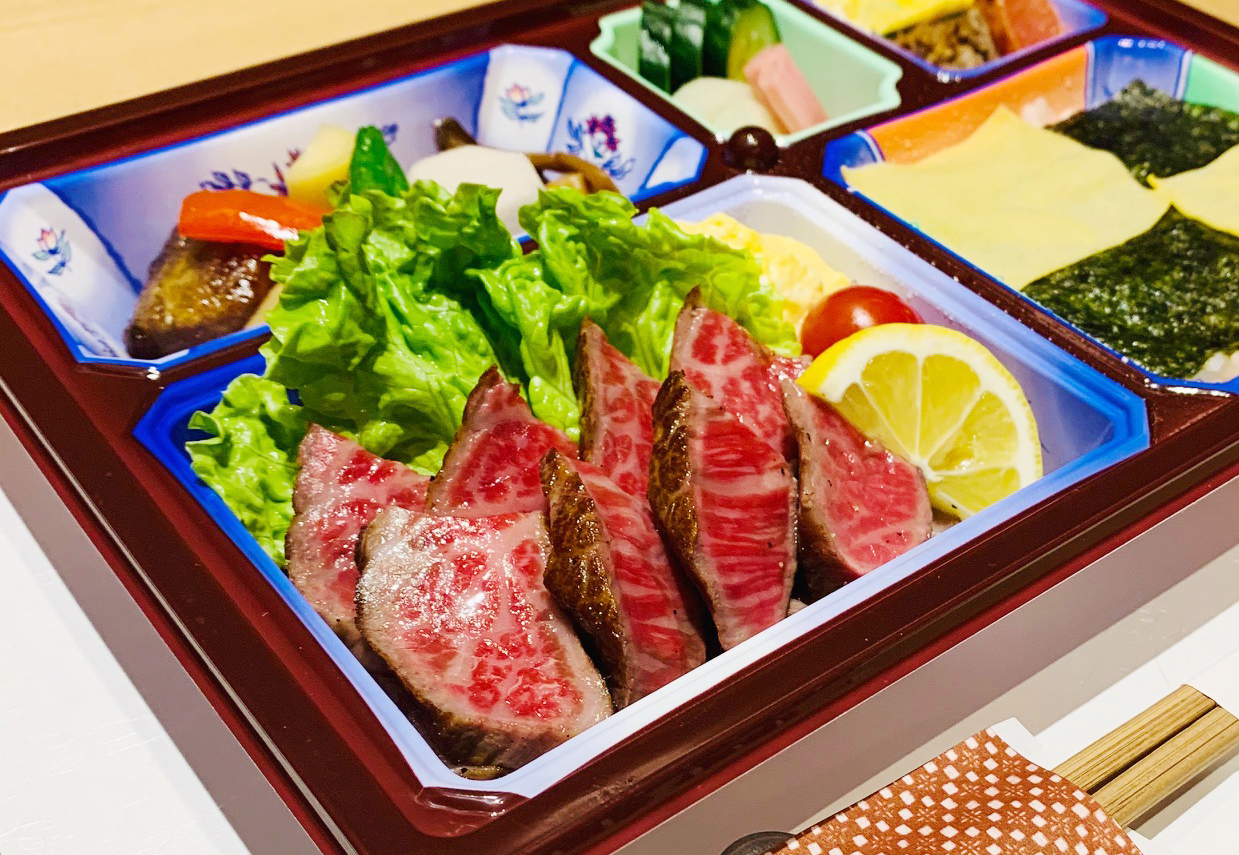 Limited 20 meals Kobe beef extreme mizen 3,000 yen (tax excluded)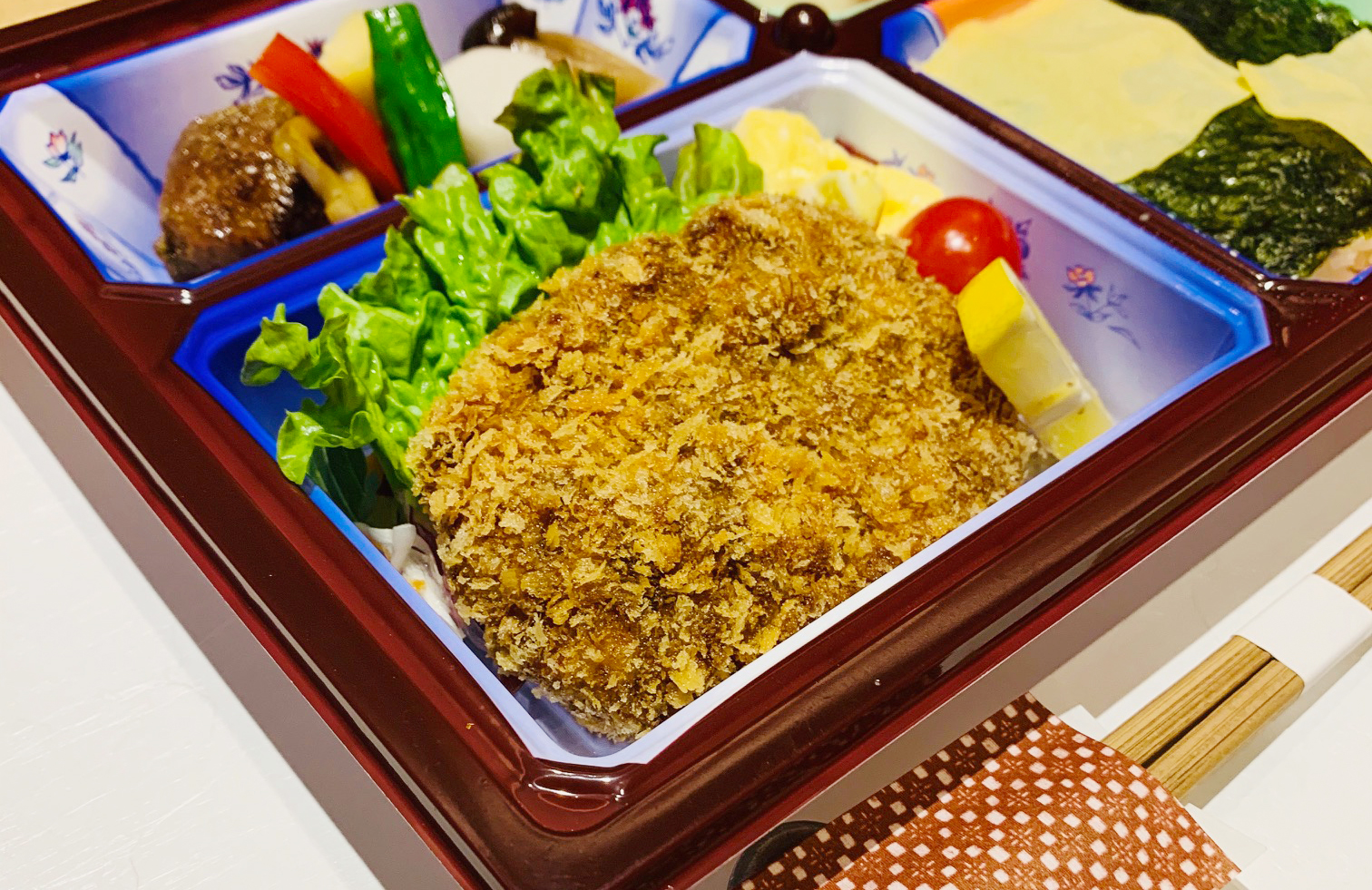 Kobe beef mentchi cutlet set 1500 yen (excluding tax)
In response to a request to refrain from going out to prevent the spread of the new coronavirus infection, there is a growing number of self-catering / meal-at-home meals in the waiting room at home. think. With our popular izakaya brand "Omokinashi", you can spend a luxurious time even if you want to refrain from going out. 》 I decided to sell it at a reasonable price from 1500 yen (tax excluded).
For the time and effort required for self-catering at home, please spend more time with your family at home with the "Kobe beef luxury gozen".
■ Takeout-only "Special Kobe beef meal" Details / Sales period: May 7, 2 (Thursday) ~
・ Store: "Omomaki Ginza store"
・ Sales: <20 meals limited Kobe beef pole set> 3000 yen (excluding tax)
<Kobe beef noodle cutlet set> 1500 yen (excluding tax)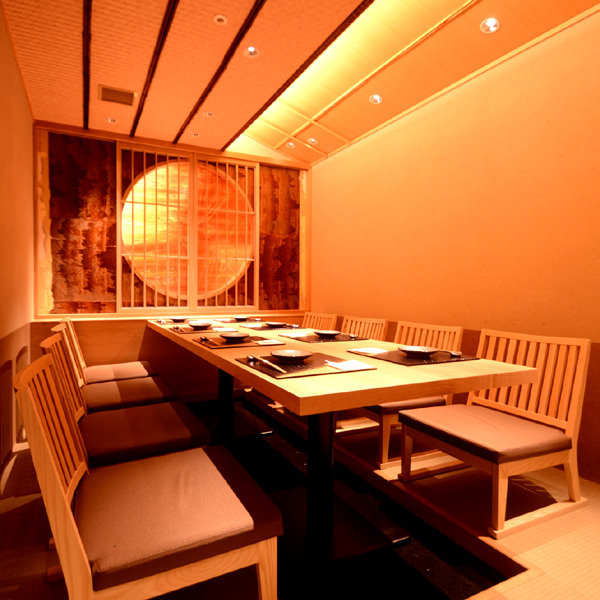 Store details Store name: Kobe Beef Shabu-Shabu Omomaki Address: BINO Ginza 4F, 5-8-9 Ginza, Chuo-ku, Tokyo
Phone number: 03-3569-3530
Access: 2 minutes walk from Ginza Station on the Ginza Subway Line Hours: Dinner
16: 00 ~ 20: 00
Lunch (Saturdays, Sundays, and holidays only)
11: 30 ~ 15: 00
HP: http://www.omoki-hanare-ginza.com