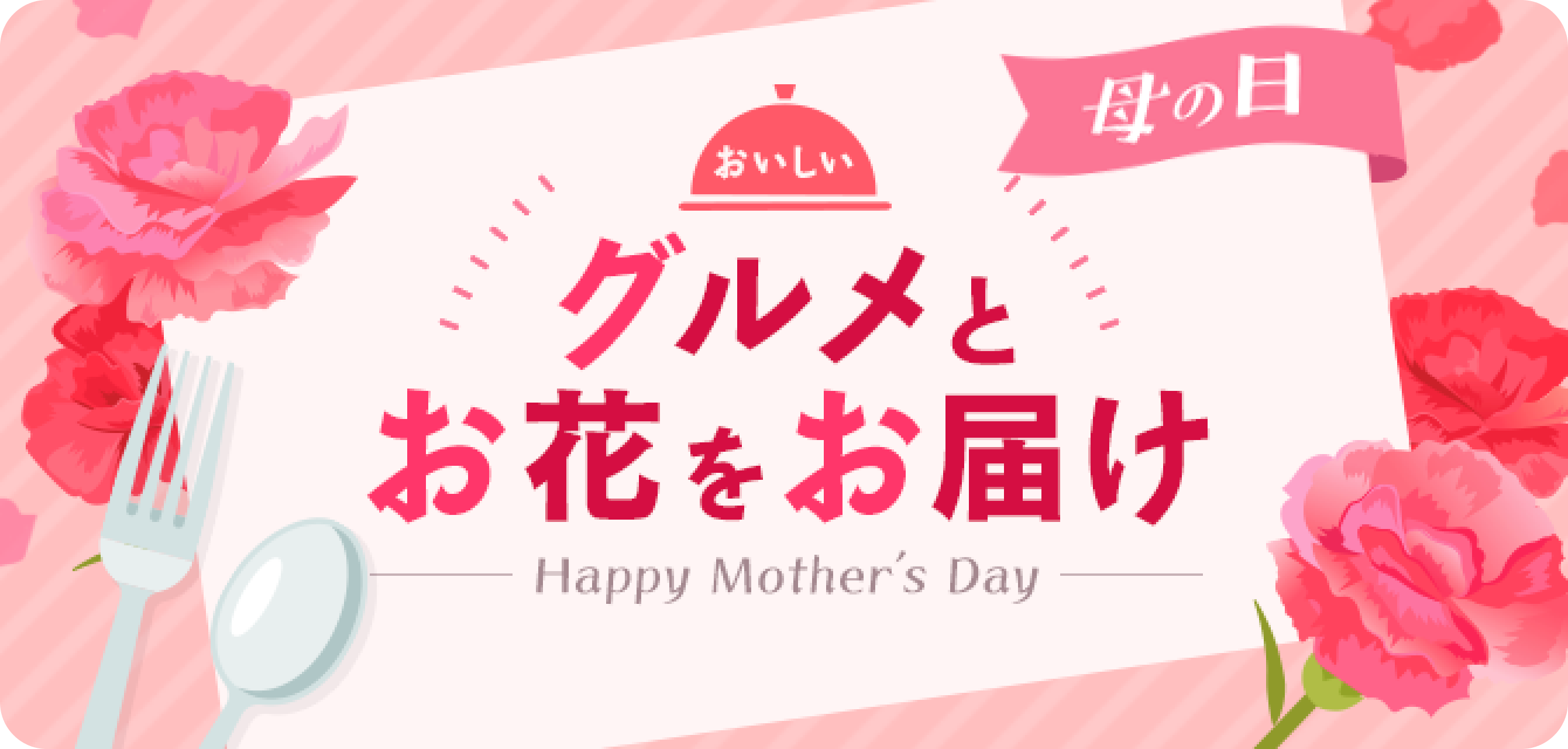 A new gift shape unique to the self-restraint period started
The delivery & take-out application "menu" operated by menu Co., Ltd. will start selling "Mother's Day" -only menus at the target stores until May 10, 2020 (Sun).
While many flower shops were closed and shortened business hours due to self-restraint requests, they helped producers who are in a difficult situation due to reduced fresh flower consumption. Why don't you make a chance for your mother to spend a relaxing "Mother's Day" once a year by using the menu?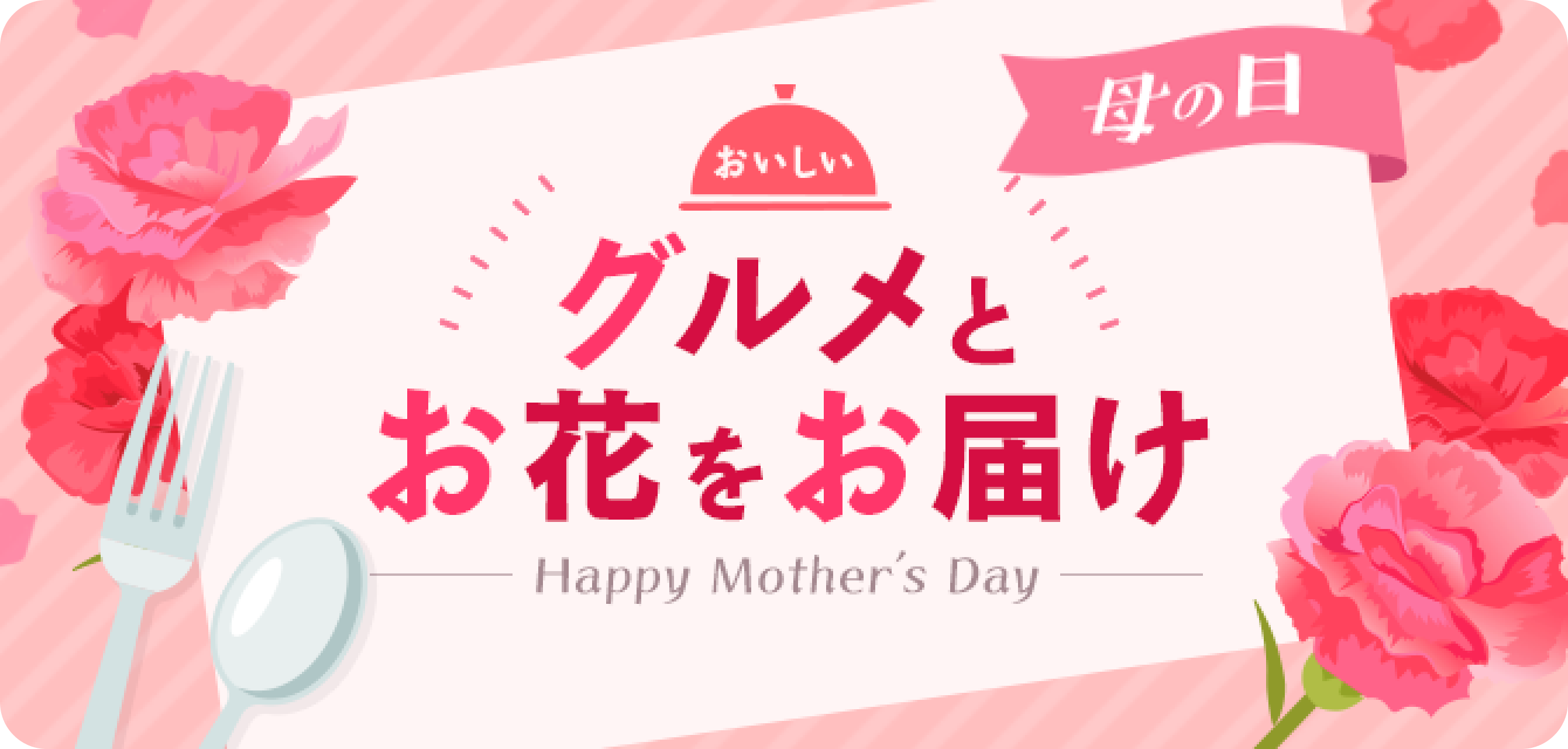 ---
---
■ Outline of "Gourmet and Flower Delivery" <br /> A service that delivers soap flowers with food + α to those who ordered the special menu of the "Gourmet and Flower Delivery" in-app. Delivery is possible within a target store radius of 3 km.
<Flower types>
Uses soap flowers sold by Japan Flower Group.
A soap flower is an art flower whose petals are made of soap.
It is a product that you can enjoy its "look" and "fragrance", and if you store it away from high temperature, high humidity and direct sunlight, you will enjoy it for about 3 years.
Price: Target item purchase cost + soap flower fee (5,000 yen) + delivery charge Color: Purple / White / Light pink / Deep pink
<Conducting store>
THE GRAND GINZA
* Items will be picked up at "THE GRAND GINZA Wedding Salon".
Rizaran Sangenjaya Rizaran Takadanobaba Unikoko's Tonario Go Onoroa Hawaii Meat Yazawa Takeout Ebisu Meet Yazawa Tokyo Gotanda
■ What is menu? <br /> This is an application that allows you to pre-order and pay for the menu you want to eat on your smartphone, and then simply take it out at the store and the delivery function that started in April 2020. In the reduced tax rate system that started with the consumption tax increase in October 2019, the tax rate for takeout delivery remains unchanged at 8%, and it is expected that needs will further increase in the future. For users, you can eliminate the time loss waiting in line / waiting at the store and increasing the choice of busy lunchtime. In addition, for member stores, taking orders in advance reduces the load during congestion, and because settlement is done at the time of ordering, the main advantage is that there is no cancellation damage. In this way, it is an application that solves the problems of both users and restaurants.
Both takeout and delivery are used daily by users and member stores. In the future, we are expanding the coverage area mainly in the 23 wards of Tokyo so that more people can use it.
【Overview】
Deployment area: Sequentially expanding within Tokyo's 23 wards * Only takeout is being deployed nationwide App download fee: Free app download URL: https://go.onelink.me/MWIV/e59d742b
menu Delivery crew registration site: https://crew.menu.inc/crew/briefing/index
Supported OS: iOS / Android