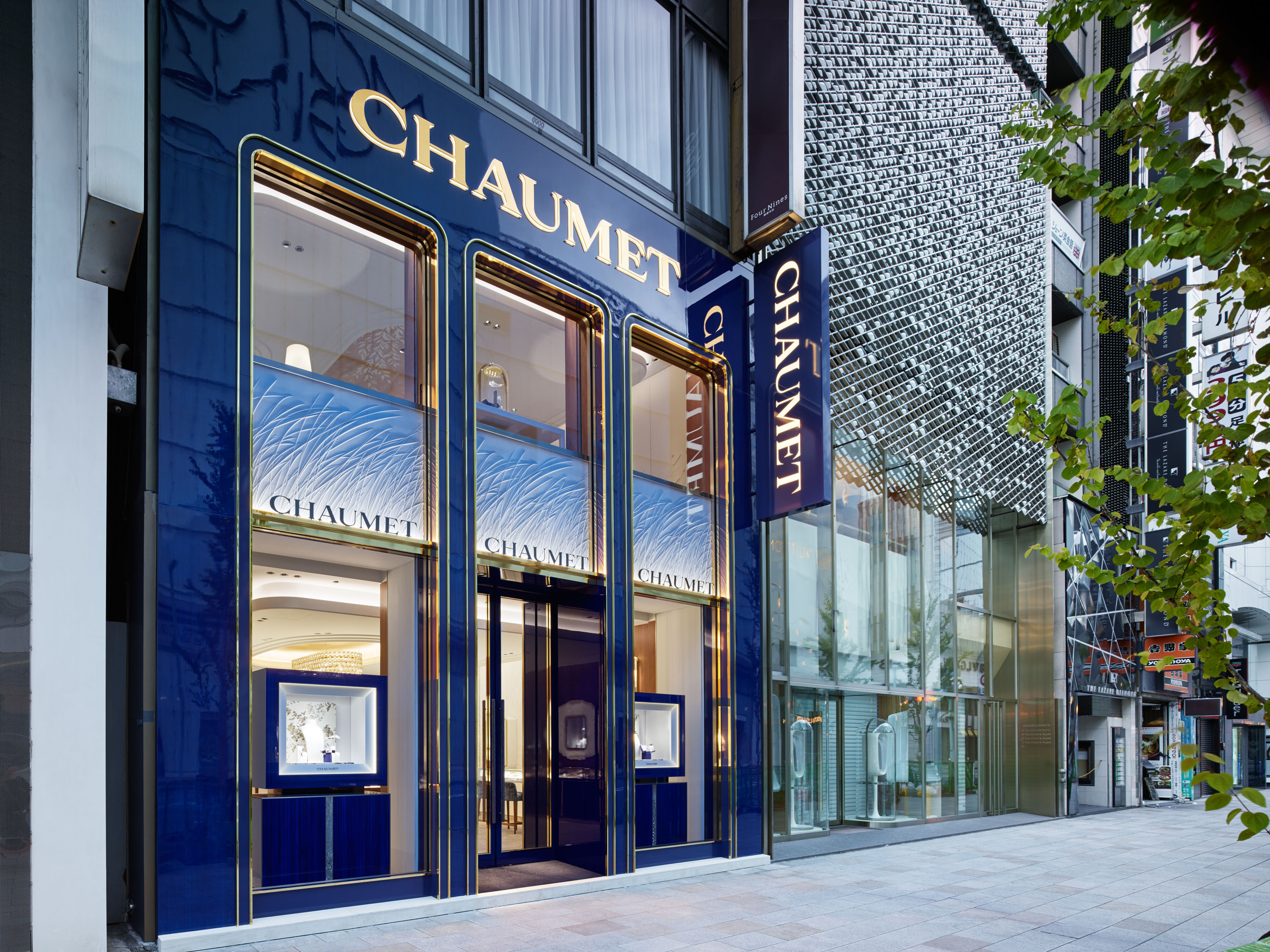 Chaumet will start a new service "Salon de Chaumet Online" from Monday, May 11, 2020.
From many people who can't go out even though there are jewelry that Chaumet is interested in,
Whether you are looking for a marriage ring as a couple or want to give a surprise jewelry to your partner.
Male customers who usually find it difficult to enter a boutique can feel free to experience Chaumet.
Using applications such as LINE and Zoom while at home,
You can enjoy the full service as if you were visiting a boutique.
With a wealth of experience and knowledge, an adviser at Chaumet Ginza Main Store will introduce works that match your tastes and wishes from a large number, and you can purchase them at home.
From small size consultation, how to choose a bridal ring, advice to suit your fashion,
You can enjoy a special tour to find the jewelry that suits you.
If you don't have a Chaumet boutique near you, try this home boutique.
Please contact Chaumet Ginza Main Store for service reservations and inquiries.
The latest information will be posted on the official HP news page at any time.
"Salon de Chaumet Online"
https://www.chaumet.com/jp/news/all-news
Chaumet Ginza Main Store
Mail: chaumet.ginza@chaumet.com
TEL: 03-5524-2722
Service hours: 12: 00-17: 00
Supported tools: TEL, Facetime LINE, Zoom, WeChat
* Reservations by phone start from May 11th, and mails are accepted at any time.
In addition, the secret story of archive pieces is being delivered one after another at the digital tour "#ChaumetatHome" , which has been approaching the secrets of the history of the Maison since April. The story contained in the archive piece is sometimes introduced by linking to the current work. Chaumet hopes that it will be a time to feel the message contained in the timeless work and unravel even a little.
It is distributed several times a week on the official Facebook and LINE timelines.
Please continue to enjoy the charming world of Chaumet.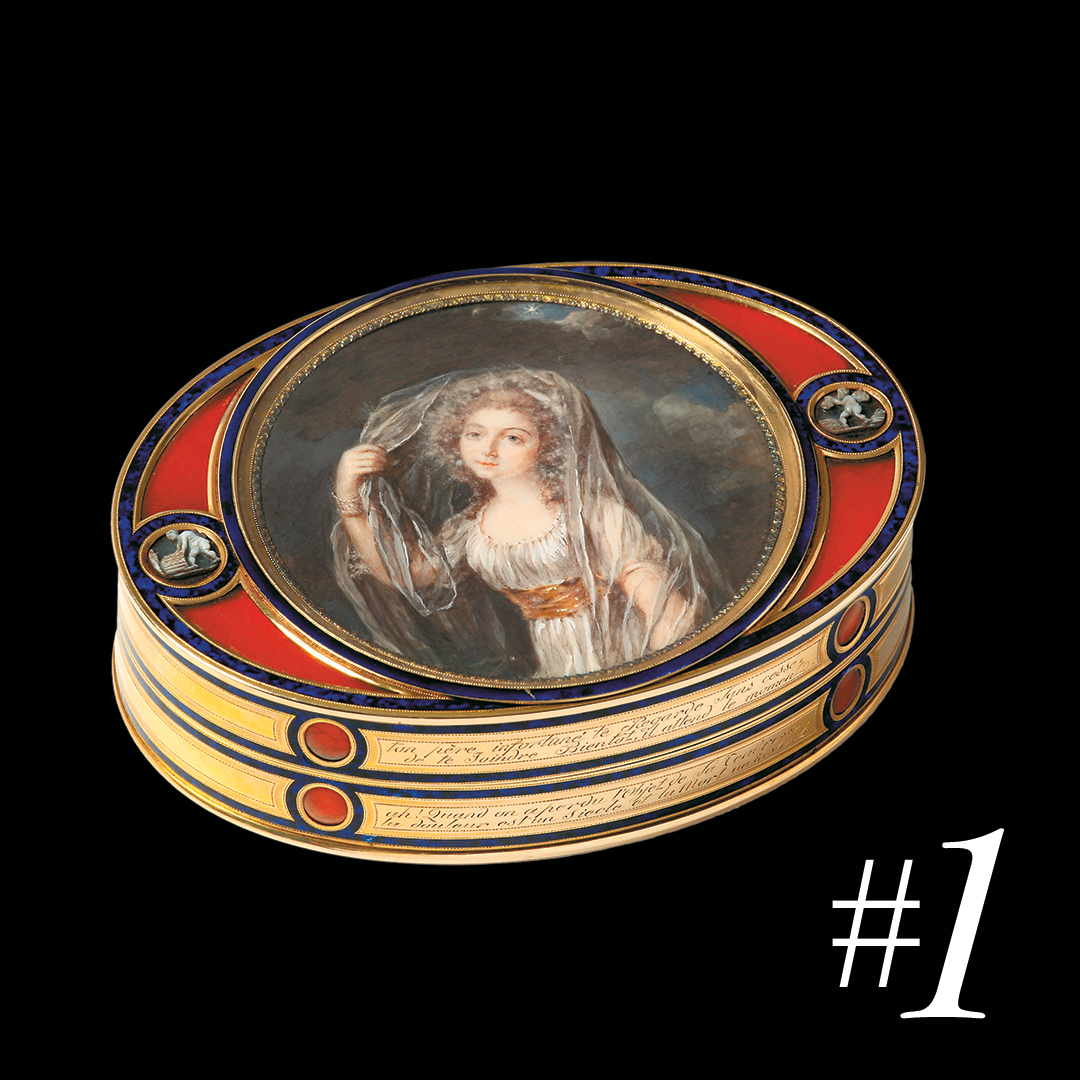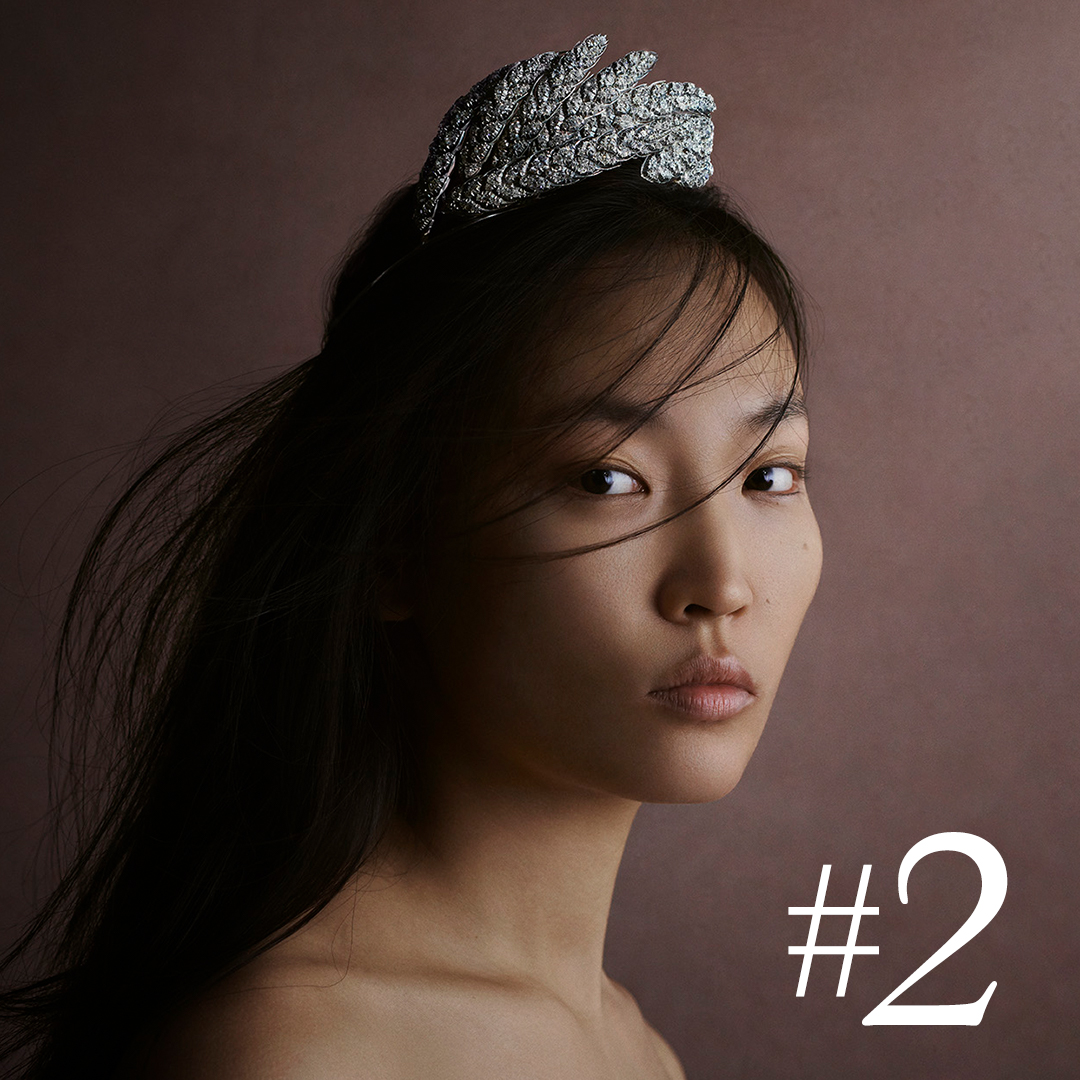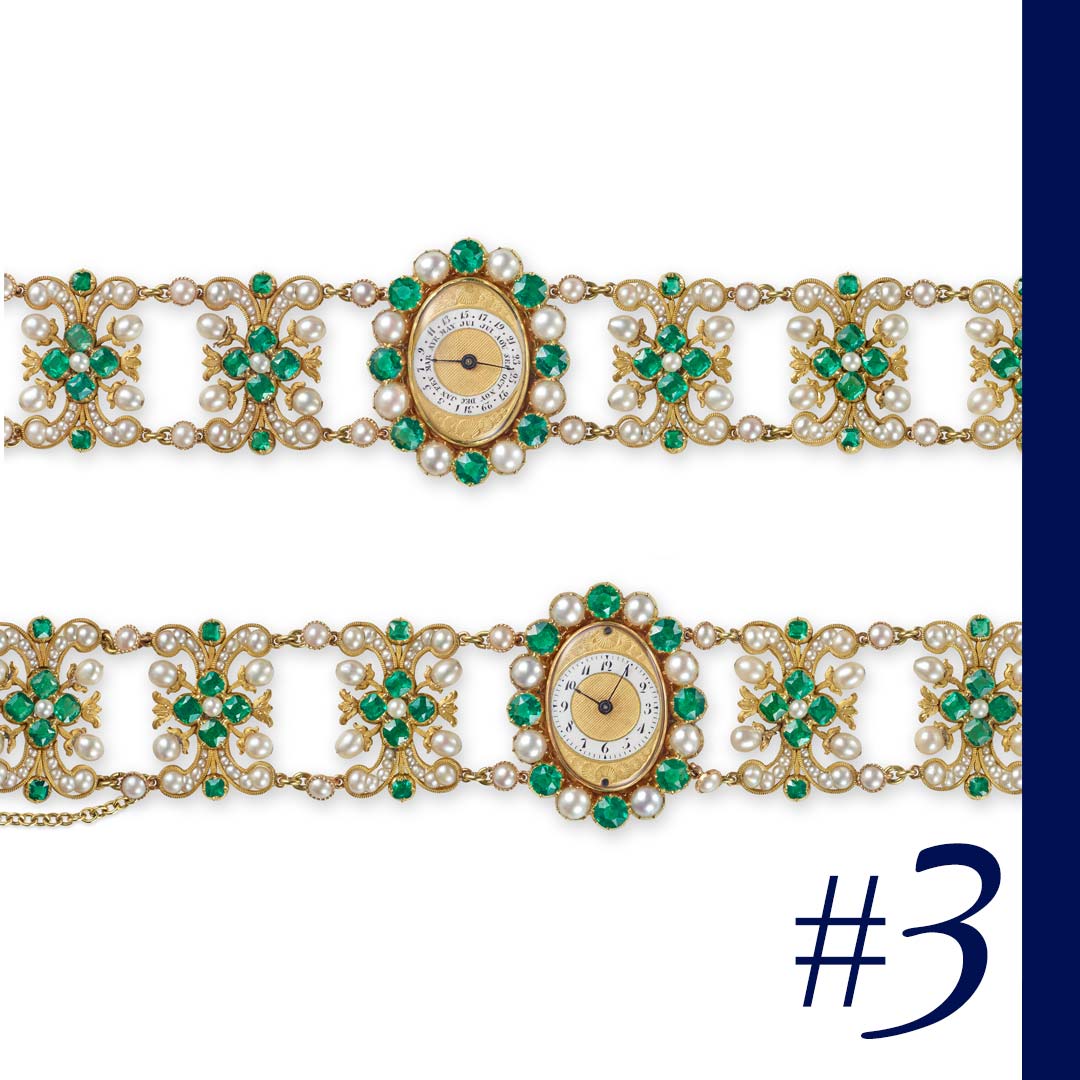 #ChaumetatHome #ChaumetTreasures #Home time
facebook http://www.facebook.com/chaumet.japan
LINE
[Account Name] CHAUMET
[Account ID] @chaumetofficial
* How to register as a friend : Search by account name "CHAUMET" or "Choume".
Contact Chaumet TEL: 03-5635-7057