Exhibited 100 participants in 5 hours!
Axis Co., Ltd., a professional career change agent who operates a medium that reveals job change and career know-how with a view of 120% of career changers, is called "Non-Slip Job Change". We are holding an online event "Buccake Career Talk" to talk about what the job market will be like from now on and what kind of trends are in each industry.
(Event URL: https://bucchakecareer.peatix.com/ )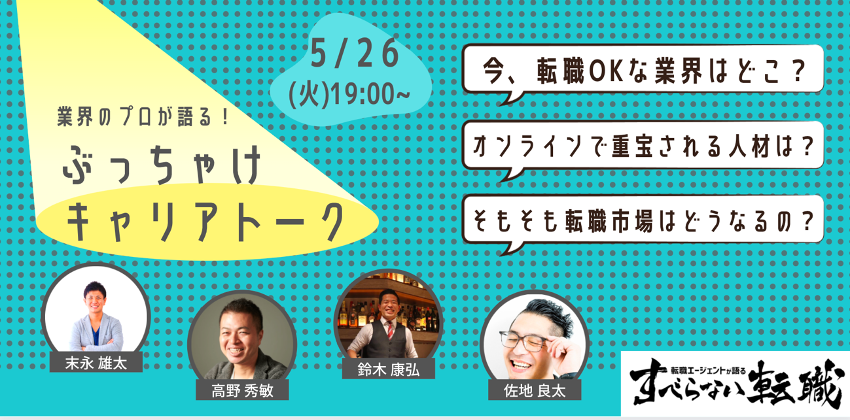 ■ Event details
Buccake Career Talk is an event that brings together professionals from the human resources industry to see what kind of changes are being made in the job change market due to the influence of the new coronavirus, and what will happen in the future. is.
The following agenda is taken as an example.
・ Which industry is okay now?
・ What kind of human resources will increase the market value by becoming telework?
・ Overview of trends in the human resources industry and stories
■ Background of event
At present, the effects of corona are showing up in society, and many people are wondering what the job market will look like in the future.
On the other hand, there is little information about the trends in the job-change market for each industry and job category, and many people do not know how to move.
Therefore, at Axis Co., Ltd., a panel discussion will be held to discuss changes in employment and hiring circumstances in each industry.
---
---
■ Speaker introduction
[Panel]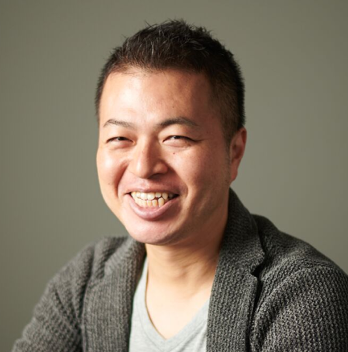 Hidetoshi Takano, Representative Director, Key Players Co., Ltd.
Graduated from Tohoku University in 1999 and joined Intelligence Co., Ltd. Established Key Players Co., Ltd. in 2005. Counseling more than 3,500 managers and career counseling for more than 10,000 individuals. In addition, we have invested in more than 55 outside directors, advisors and angels in Japan, Silicon Valley and Bangladesh. Over 100 lectures related to careers, entrepreneurship, and startups.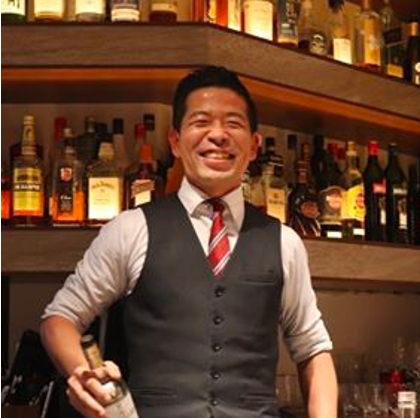 Hideaway BAR assistant who gathers human resources Management Branding Engineer Human Resource Specialist
Yasuhiro Suzuki
Graduated from Waseda University in 2004. Joined Recruit Abric Co., Ltd. (currently Recruit Career) as a new graduate and started a bar in Ikebukuro where he can be a career consultant at the age of 29 after working as COO of a foreign venture company in the Republic of Fiji. Since then, while acting as a representative of the business, he has been working as an advisory business (freelancer), crossing personnel companies and helping people. Currently, he is transferring the business of the Ikebukuro store and running a hideout BAR assistant (whose address is not disclosed) that gathers personnel from Ginza, while supporting the HR Tech venture Branding Engineer in Shibuya. A special skill is to fail to change jobs. It's been 10 years since I became independent, but I always take 40 consecutive holidays every year to fly abroad.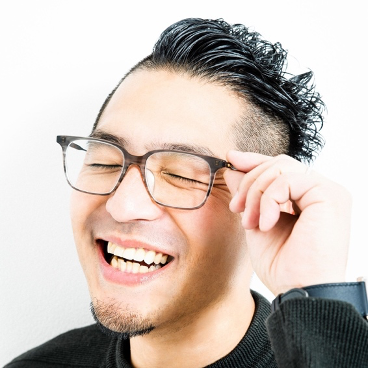 Ryota Saji, President, Life Enhance Company Tanpan & Co.
After graduating from Keio University Faculty of Economics, joined a recruiting agent (currently Recruit Career) in 2008. Independent as a freelance from 2014. In 2015, as a full-commercial sales member of MetLife, won the MDRT, which is the top sales standard for life insurance. In addition to the above, he is also engaged in a small turnaround consultant to rebuild the unprofitable department of the corporation. After graduating from freelance in 2016, he became the representative director of LiBz PARTNERS. Achieved 10 times the sales in 2 years (tens of millions of monthly), and bears most of the company's profit. 2017 Retired from LiBzPARTNERS as CEO and founded Life Enhance Company Tanpan & Co. We are developing multiple businesses with a wide range of connections centering on startup-venture-mega venture. As a management consultant / executive coach, he also provides management support for clients with sales of several billion to several billion.
[Moderator]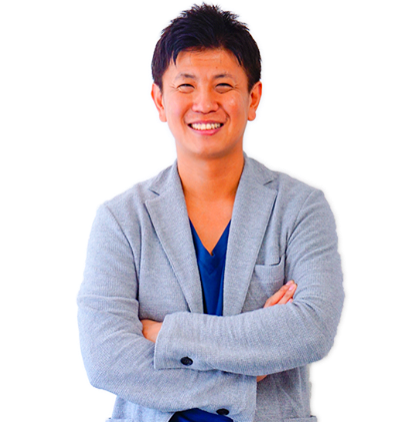 Yutaka Suenaga, Representative Director, Axis Co., Ltd.
Joined Recruit Career (formerly Recruit Agent) as a new graduate. Received a total of 6 awards such as MVP of business division. After that, he was in charge of the largest client as an account planner at Cyber Agent. In 2011, he became independent as a headhunter and career change agent. Established Axis Co., Ltd. in 2012. Offering career support centered on business people in their twenties by developing multiple services such as the job change media "Slipless Job Change" read by 400,000 job changers per month and paid personal training "Magicali" specialized for careers.
■ About participants
As of May 22, 2020, there are over 100 participants.
Many people who are thinking of changing jobs or want to know the trends in the industry will participate in the future.
The media can also participate.
■ Event details
Date: Tuesday, May 26, 2020
Holding time: 19: 00-20: 30
Holding method: Held at the online conference tool Zoom Event page URL: https://bucchakecareer.peatix.com/
■ Timetable
19:00 Greetings from the panelists
19:15 Panel discussion start
20:00 Question survey / Question answer time
[About Axis Co., Ltd. and "Non-Slip Job Change"]
Axis Co., Ltd. provides various job change support services with the mission of "making all people who work in the power of people and IT happy".

Representative Suenaga, who is also an active career change agent, consults with many business people, and even if he is an excellent business person, he can challenge the desired career step because he does not have the job change or career know-how. I was keenly aware of the problem that there are many opportunities lost because they are gone.
Axis Co., Ltd. calls "career literacy" the information and ideas necessary for a career change and career that affect the life of this business person.

For this reason, Axis Co., Ltd. operates "Non-Slip Job Change", which does not involve position talk, surface information transmission, or support at all, and it is 120% from the viewpoint of a job changer, and the job change and career know-how is disclosed.
・ Approximately 350,000 sessions per month ・ Targets people in their 20s and 30s who are thinking of changing jobs nationwide
Non-Slip Job Change URL: https://axxis.co.jp/magazine
■ Company profile
<Company name>
Axis Corporation (axxis inc.)
<Headquarters>
〒150-0002
1-20-1 Shibuya, Shibuya-ku, Tokyo Imon Mitake Building 4th floor
<Establishment>
August 22, 2012
<Executive>
Representative: Yudai Suenaga
<Business description>
・ Professionals change the reality of career change and success methods in earnest
https://axxis.co.jp/magazine/
・ Job change Q & A and agent matching service "Callingood"
https://callingood.com/
・ Job change support service "non-slip carrier agent" that thoroughly faces individuals
https://axxis.co.jp/business/agent.html
・ Career cram school "Magicari" that seriously faces life
http://majicari.com/
<Home page>
https://axxis.co.jp/