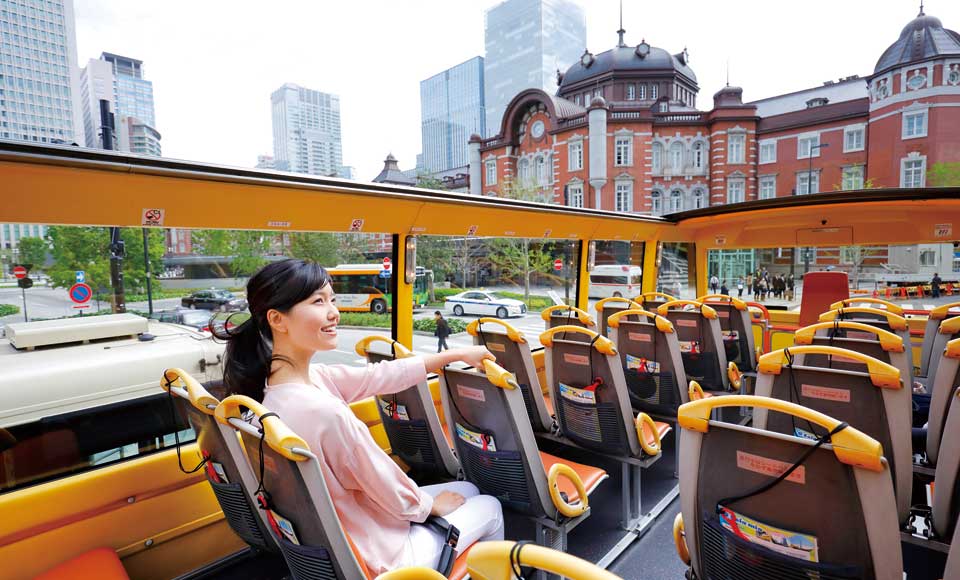 The concept is "safety, security, openness". 600 outer stairs up to 150 m in height are popular on SNS!
Outer stairs experience course appears in "Hato Bus" from Saturday, June 20! Hato Bus x Tokyo Tower! The ultimate "open air" collaboration tour is realized!
TOKYO TOWER Co., Ltd., which resumed the operation of the observation deck on Thursday, May 28. (4-2-8 Shiba Koen, Minato-ku: Representative Director Shin Maeda)
The "Open Air Outside Stairs Walk'' started at the same time as the reopening, the open and healthy image matches the needs of customers who are feeling lacking in exercise at stay home, and in 12 days until Monday, June 8, Experienced by over 15,000 customers.
The "Open Air Outside Stairs Walk" is an open course that climbs up to approximately 600 steps of outer stairs that continue to the main deck with a height of 150m. You can climb in about 15 minutes while gazing at the view of Tokyo and blowing in a pleasant breeze.
This course, which was normally open only on Saturdays, Sundays, and holidays during the day, is open every day from 9 am to 8 pm after the observation deck is restarted. Many customers used the stairs walk to make memories with their families and the romantic stairs walk while looking at the night view.
In addition, many experiences of each outside staircase were posted on SNS, such as shooting movies of climbing the outside stairs and shooting the night view seen through the wire net.
At Tokyo Tower, we will extend the "Open-air stairs walk" that was originally scheduled to end on June 14th (Sun) until June 30th (Tuesday), and welcome even more proud customers.
Also, from Saturday, June 20, we will start an open course in collaboration with "Hato Bus", the royal road for sightseeing in Tokyo, in collaboration with "Open Air". After having a tour of Tokyo with a two-story (no roof) open bus of Hato Bus, you will be challenged to the outer stairs of Tokyo Tower, which can be established only with "Hato Bus" and "Tokyo Tower" It's the ultimate "Open Air Collaboration" course.
"Open-air stairs course" that you can enjoy with a sightseeing bus together with sightseeing in Tokyo!
We look forward to your challenge!
=================================================== =====
■To main deck (150m) [Open-air stairs walk] Overview■
=================================================== =====
●Period: May 28 (Thu)-June 30 (Tue) Open every day [During stormy weather]
●Time: 9:00 to 21:00 (last reception time 20:00)
*The outer stairs will be open from 9:00 to 20:30.
● Fees: Regular outlook fees are required.
●Benefits: All members receive the "Climbing staircase certificate" which is a non-sale item.
One "Photo Card" [vertical 13 cm x width 9 cm] will be presented to each group (* June 1st)
*Simultaneous large format photos can be purchased separately (sold to those who wish)
●Notes:
・You cannot change to the elevator on the way to the outer stairs.
(You can use the elevator to return from the main deck.)
・Replenish plenty of water and take an appropriate break while climbing at your own pace.
・The outer stairs for climbing and the outer stairs for descending are on different routes.
(The climbing staircase user and the descending staircase user do not pass each other.)
-An "antibacterial coating" is also applied inside the outer stairs (including the stairs and handrails).
・It is not necessary to wear a mask as long as you can keep a distance of 2m or more with the front and back passengers during the stairs walk.
(Please wear a mask when approaching other customers, such as when taking a break on the stairs.)
・The opening time may change without notice.
---
---
=================================================== =====
★Hato Bus x Tokyo Tower★ Go by double-decker open bus! Tokyo Tower rising on the outer stairs
=================================================== =====
Open-air, open-air, double-decker (no roof) bus "O Sola mio" operates!
The only place to get off during the luxurious sightseeing in Tokyo is "Tokyo Tower"
After challenging the "Open-air stairs walk", go through the Rainbow Bridge towards Odaiba and Toyosu!
This is the only course where you can experience the ultimate "Open Air Collaboration"!
●Period: June 20th (Sat) to 30th (Tue)
●Set time: 9:30 to 12:10, 13:40 to 16:20 (two flights a day)
●Fee: Adults 2,980 yen, Children 1,580 yen (4 years old and under 12 years old) *Children under 3 years old cannot ride.
●Course: Tokyo Station Marunouchi South Exit = Sakuradamon = National Diet Building = Kasumigaseki = Tokyo Tower Outside Stairs Walk = Rainbow Bridge = Odaiba = Toyosu = Katsuhiki Bridge = Kabukiza = Ginza = Tokyo Station Marunouchi South Exit ● Benefits: Regular outside stairs course In addition to the benefits, you will receive a gift from the original novelty of Tower Tower limited to Tokyo Tower. ●Reservations: Please make a reservation from the following website (Hato Bus Reservation Page).
https://www.hatobus.co.jp/app/search/course_detail/index?c_code=A827&s_date=20200609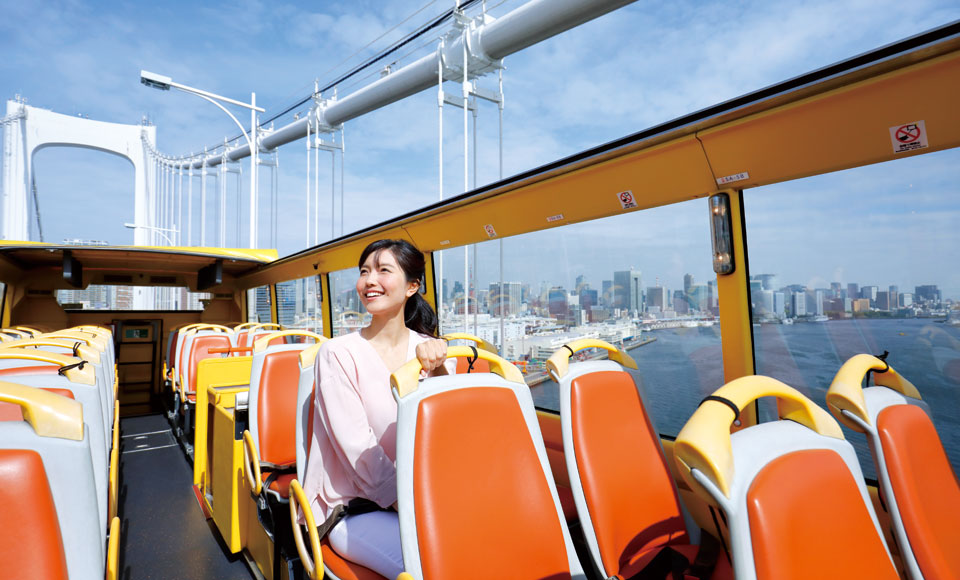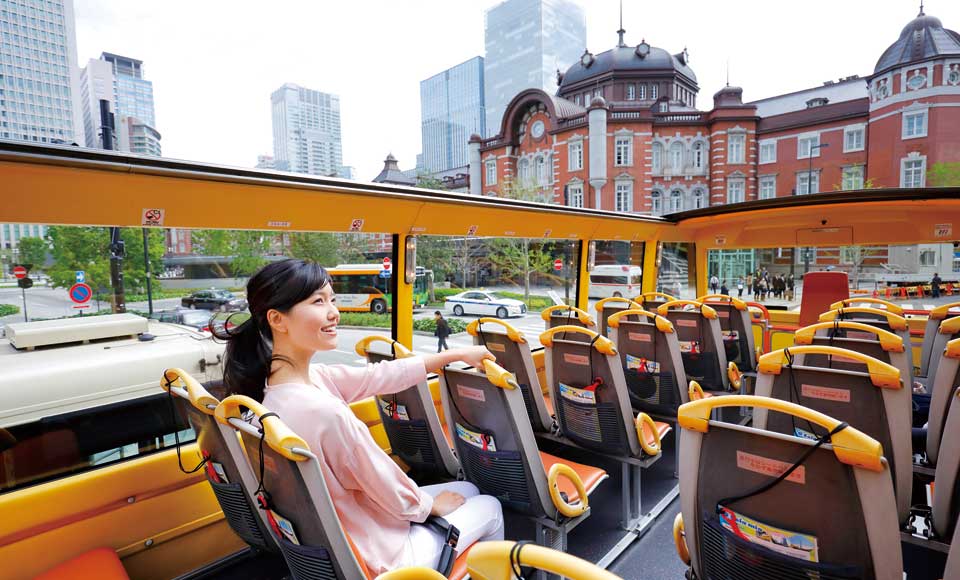 =================================================== =====
[Reference] "Elevator Tour for Top Deck (250m)"
=================================================== =====
Up to a height of 250m "Top Deck", we will guide customers in the same group by "Top Deck Elevator Tour", which is fully reserved for elevators.
The group is limited to 1 to 4 people, the price is 4,000 yen for 1 to 2 people, 6,000 yen for 3 people,
It costs 8,000 yen (tax included) for 4 people.
We will charter all 3 elevators up to 250 m from the ground.
●Period: Thursday, May 28-Tuesday, June 30
●Time: 9:00 to 21:00 (last reception time 20:15)
●Fee: 4,000 yen for 1 to 2 people, 6,000 yen for 3 people, 8,000 yen for 4 people (tax included)
* From Saturday, June 13, the above charge system will be applied.
*Until June 12th (Friday), it is 8,000 yen for 1 to 4 people.
*Tickets cannot be reserved and sold in advance. Please purchase at the ticket counter on the day.
*This operation is different from the normal "Top Deck Tour".
(Voice guide and rental scope are not available. Drink service will be provided.)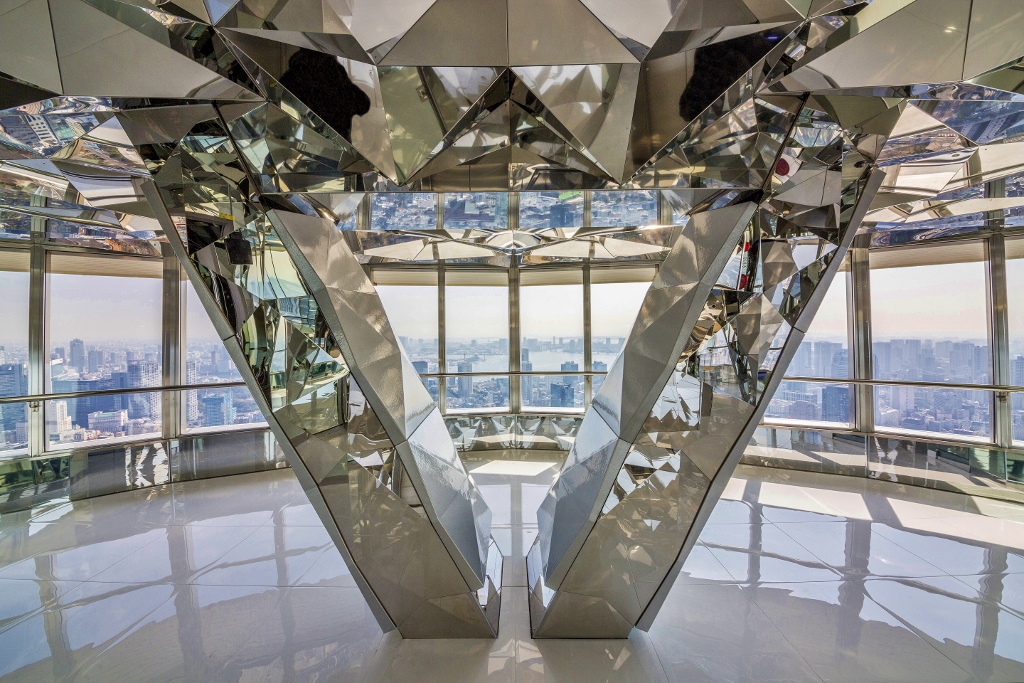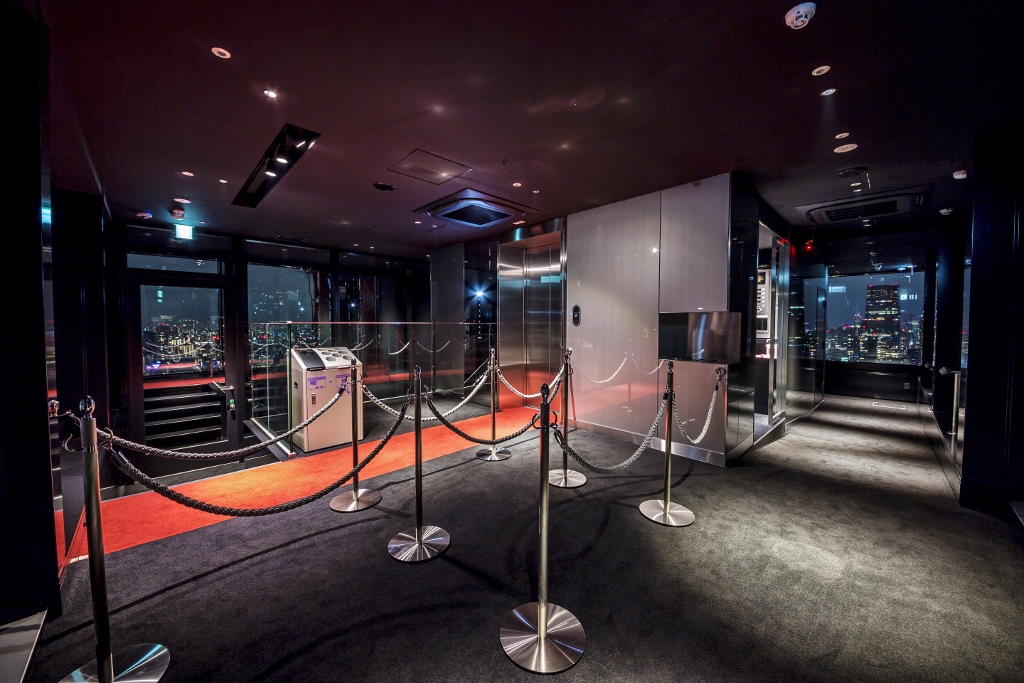 =================================================== =========
[Measures to prevent the spread of infection and requests to customers who visit us]
At Tokyo Tower, we take various measures to prevent the spread of infection so that our customers can come to us with peace of mind.
In addition, we ask the customers who come to the tower to cooperate with us, such as temperature measurements and elevator capacity restrictions.
For details, please check the Tokyo Tower homepage https://www.tokyotower.co.jp .
Thank you for your cooperation.
=================================================== ==========