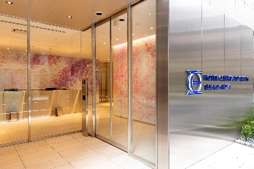 For virus measures when you go out!
Hotel Oriental Express Tokyo Ginza (Hotel Manager, Kenji Ishihara, Chuo-ku, Tokyo) operated by Hotel Management Japan Co., Ltd. sells a "Pen-type alcohol disinfectant accommodation plan" that is convenient for virus disinfection when going out. ..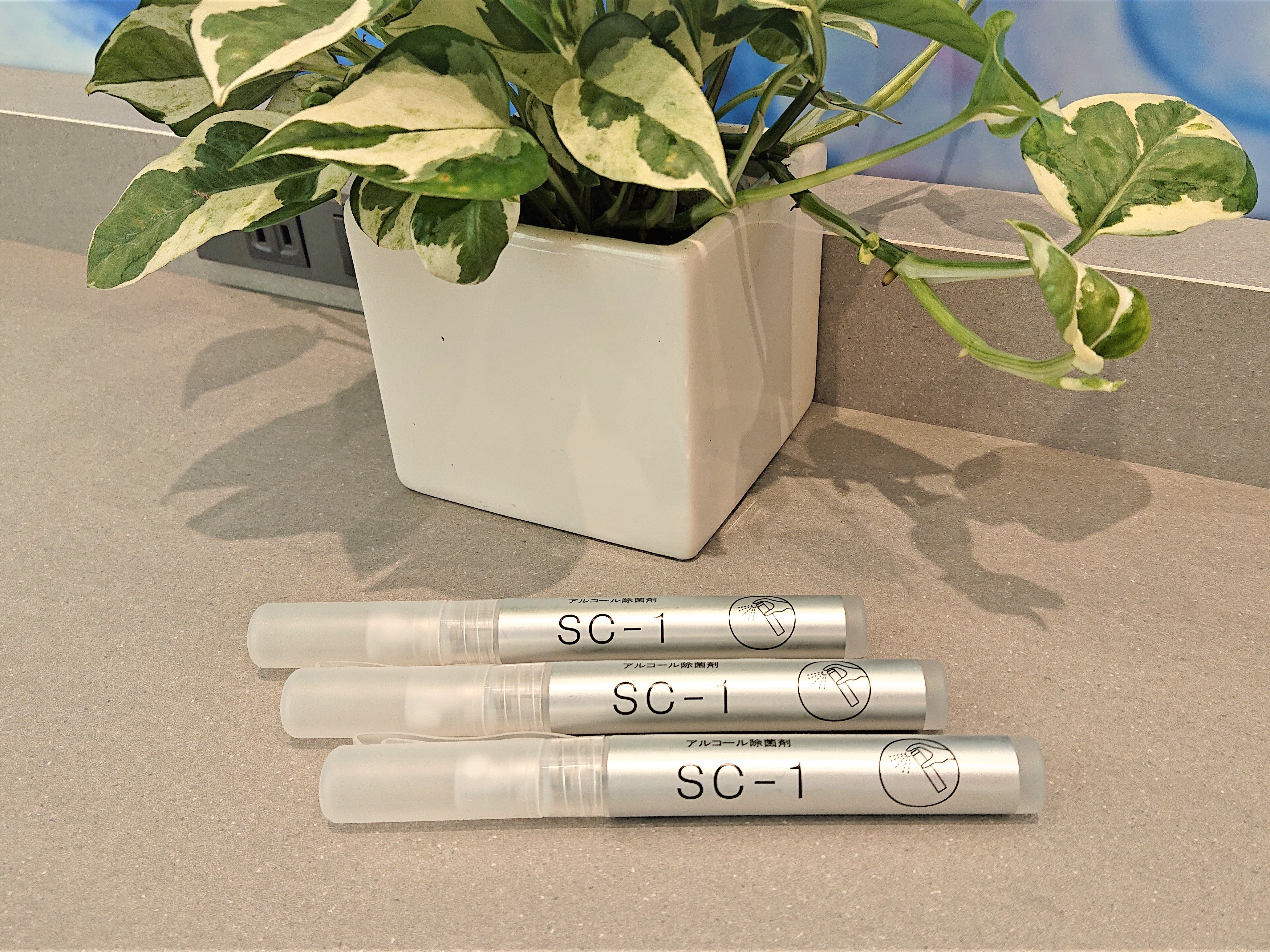 ---
---
"Pen type alcohol sanitizer SC-1"
Contains 58% ethanol. Pen type portable alcohol disinfectant. Eliminates viruses such as handrails, tables, and chairs at the destination by the bactericidal action of alcohol components.
Contents: 8ml (about 70 pushes)
Production area: Japan Ingredients: ethanol, alcohol concentration: 55-58%, water, sodium citrate, etc.
You can book accommodation plans from the official website.
https://bit.ly/3dMZU9O
"Pen type alcohol disinfectant SC-1" is also sold at the hotel front.
One 300 yen (tax included)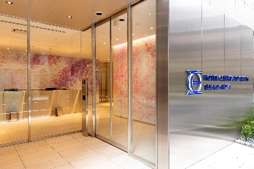 Hotel Oriental Express Tokyo Ginza
Opened on July 26, 2019. 103 guest rooms, 1 restaurant.
Based on the concept of "Art Gallery Hotel", wall art with four seasons in Japan is adopted in the lobby and guest rooms. It creates an art space that stimulates the creative mind.
1 minute walk from Exit 4 of Tsukiji Station on the Tokyo Metro Hibiya Line.
https://tokyoginza.hotelorientalexpress.com/
Hotel Oriental Express Tokyo Ginza has the following infectious disease countermeasures.
・Addition of disinfectant and periodical cleaning・Disinfection・Regular ventilation・Request for securing physical distance・Acrylic board to prevent splash infection・Thorough use of cash tray to prevent contact infection・Staff duty to wear mask and customer Request to wear a mask/Temperature measurement before staff go to work
[Operating Company] Hotel Management Japan Co., Ltd. ★ Hotel Management Japan Co., Ltd. Company Overview Hotel Management Japan Co., Ltd. is a hotel management company that operates 20 hotels in Japan and 5,951 rooms. We manage a wide variety of hotels including domestic and overseas brands such as "Oriental," "Hilton," "Marriott," and "Holiday Inn," as well as Tokyo Disney Resort (R) and partner hotels throughout the country.
* Number of group hotels: 20 / Total number of rooms at group hotels: 5,955 / Total number of employees at group hotels: Approximately 2,600 * Domestic 20 Hotel Hilton Narita (Narita City, Chiba Prefecture / 548 rooms), International Garden Hotel Narita (Narita City, Chiba Prefecture) / 463 rooms), Oriental Hotel Tokyo Bay (511 rooms Urayasu, Chiba Prefecture), Hilton Tokyo Odaiba (Minato-ku, Tokyo / 453 rooms), Hotel Oriental Express Tokyo Kamata (Ota-ku, Tokyo / 158 rooms), Hotel Oriental Express Tokyo Ginza (Chuo-ku, Tokyo / 103 rooms), Oriental Hotel Kyoto Gallery (Higashiyama-ku, Kyoto Prefecture / 150 rooms), Oriental Hotel Kyoto Rokujo (Shimogyo-ku, Kyoto Prefecture / 166 rooms), Hotel Nikko Nara (Nara City, Nara Prefecture / 330 rooms), Holiday Inn Osaka Namba (Chuo-ku, Osaka City / 314 rooms), Namba Oriental Hotel (Chuo-ku, Osaka City / 258 rooms), Hotel Oriental Express Osaka Shinsaibashi (Chuo-ku, Osaka City, 124 rooms), Oriental Suites Airport Osaka Rinku (Izumisano City, Osaka Prefecture / 258 rooms), Kobe Meriken Park Oriental Hotel (Kobe City, Chuo-ku / 323 rooms), Sheraton Grand Hotel Hiroshima (Hiroshima City, Higashi-ku / 238 rooms), Oriental Hotel Hiroshima (Hiroshima City, Naka-ku / 227 rooms) ), Oriental Hotel Fukuoka Hakata Station (Hakata-ku, Fukuoka / 221 rooms), Okinawa Harbor View Hotel (Naha, Okinawa / 352 rooms), Hotel Nikko Alivila (Yomitan Village, Okinawa / 397 rooms), Okinawa Marriott Resort & Spa ( (361 rooms, Nago City, Okinawa)