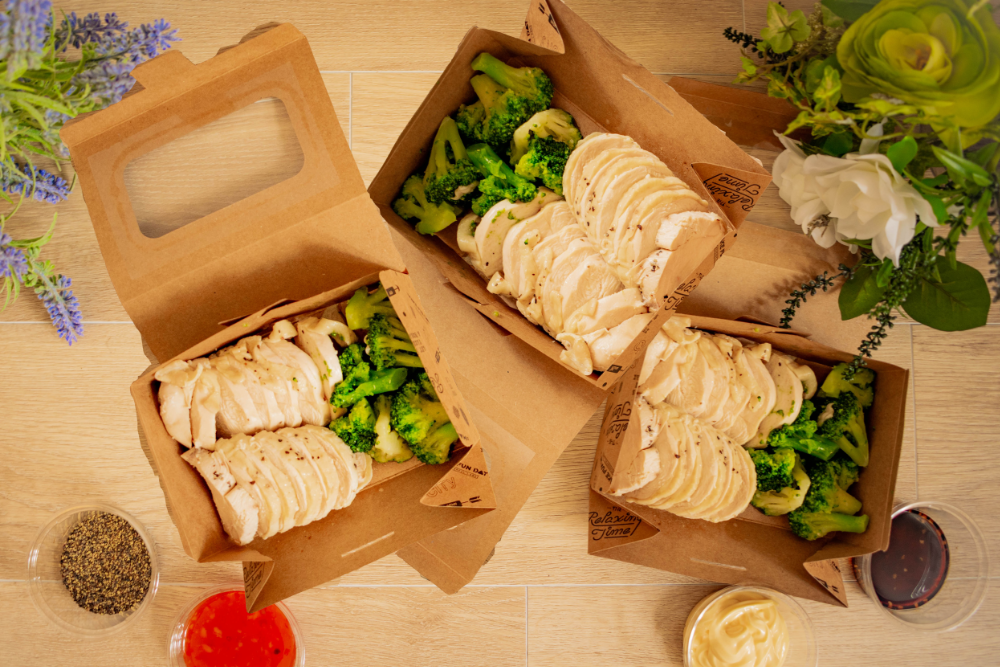 "We want to save people who are suffering from night work in corona." With such a thought, we will develop virtual member services for night work.
Virtual member stores can have online stores in any industry with just one food and drink license. By using this mechanism, it is possible to make sales other than the actual store by setting up a store with brand power at no introduction cost in the lunch time before night work opens.
It has already been decided to install it in stores such as Ginza and Kokubunji, and it will be a useful service in the future as a night work relief service amid concerns about the second wave of the new corona.
Own brand
Raw tapioca specialty store OWL TEA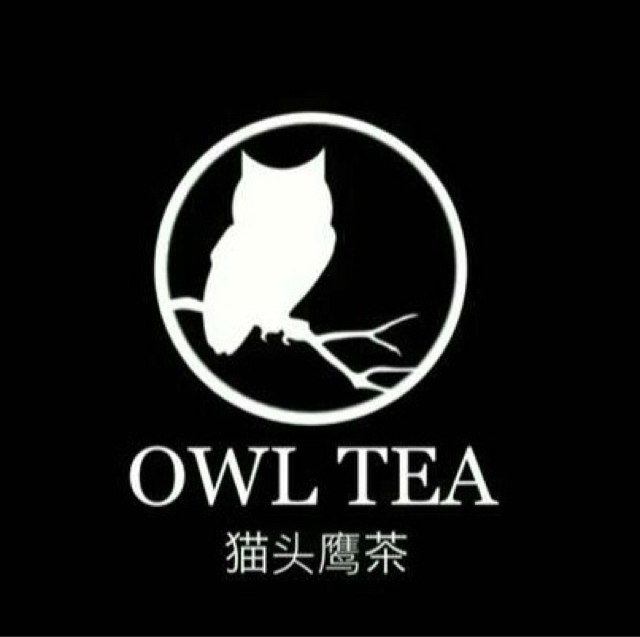 Salad Chicken Institute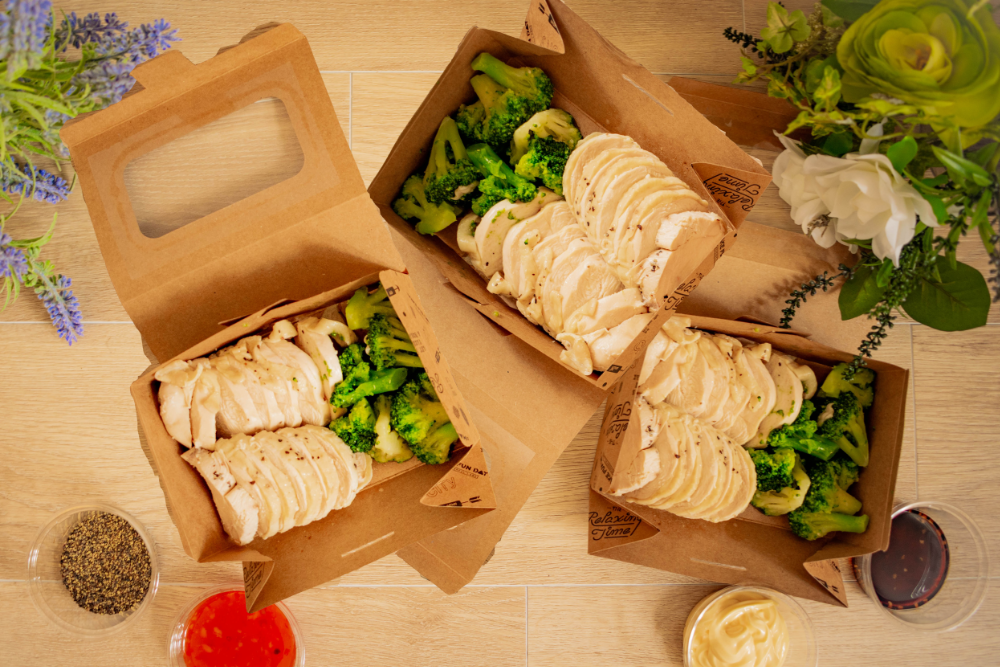 Korean waffle specialty store Crazy waffle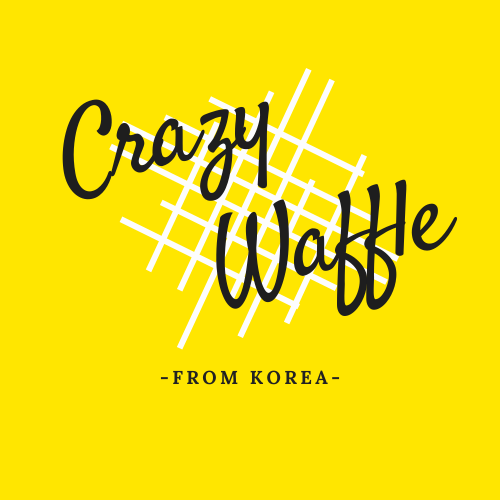 ---
---
Yuboba Tenmasu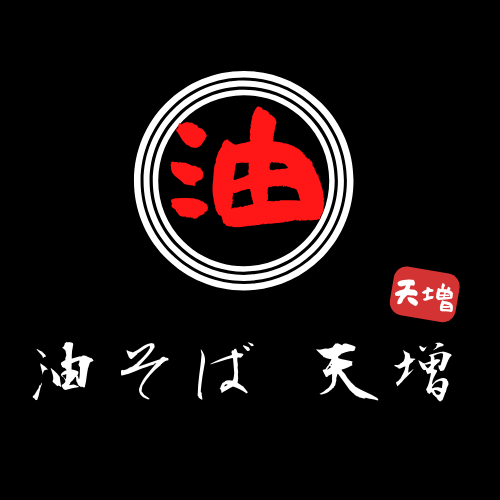 Other in-house developed brands: Nata de Coco Research Institute, Ogobako Research Institute, etc.
Virtual Restaurant Co., Ltd. Representative Director Tenmaki Makimoto
OWL TEA Official HP
Company HP
https://virtual-restaurant.co.jp/
Virtual Restaurant Co., Ltd. is a comprehensive food and beverage production company that develops services such as raw tapioca specialty stores, soba noodles, and BAR, operating about 20 restaurants nationwide and providing store consulting. Taking advantage of the strength of Japan-China trade, we handle everything from 0 to 1 from store remodeling to purchasing and provision, menu development, and are involved in a wide range of fields.
〜OWLTEA mission〜
We are running a raw tapioca specialty store "OWL TEA" with the idea that "I want as many customers as possible to smile through tapioca".
Currently, there are more than 10 stores nationwide, mainly in the Kanto region.
Utilizing UberEats and various online food delivery services, we will realize a food and beverage brand development in other genre business formats without tapioca in the next two years.
Contrary to the conventional franchise, we will pursue the form of a next-generation restaurant that combines IT and food and drink, which can be started from an initial cost of 0 yen.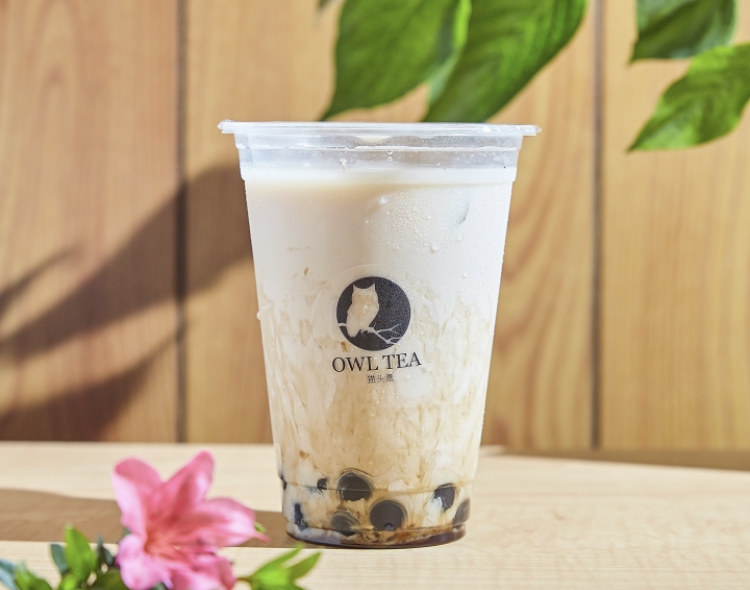 ​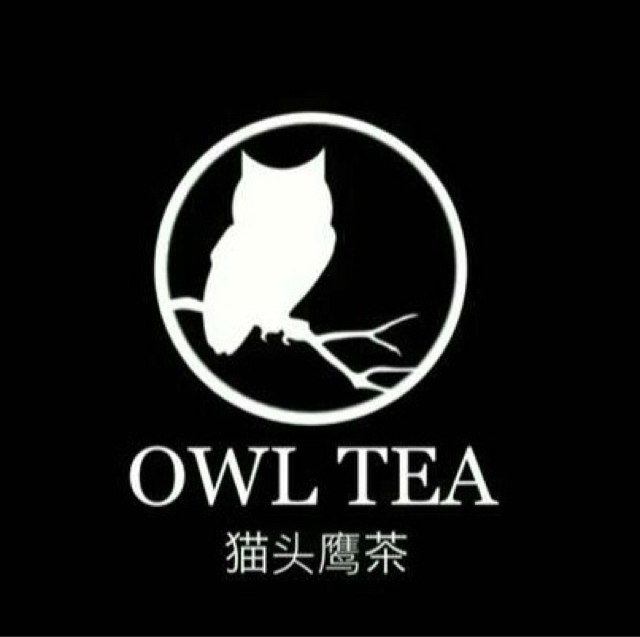 ~ What is a virtual member store?
You can add more sales with "as it is now"
A new form of restaurant called "Virtual Restaurant" Until now, franchise affiliated stores had the brand logo on their stores, refurbished the interior, and were under strict control of the headquarters.
This is not necessary for the virtual merchants we deploy.
By preparing the equipment and materials required for tapioca making for stores that already run restaurants, OWL TEA will be operating only on the delivery service website/app.
It is a tapioca store specializing in delivery, so customers never come to the store. Only the delivery staff of delivery will come.
So you don't have to decorate the store with a logo or remodel the store.
[Flow from ordering to delivery to customer]
Customer orders
⬇︎
When the store receives an order, it cooks and waits for the delivery staff
⬇︎
The courier will come to pick up the goods and give them
⬇︎
The only thing the store does when the delivery person delivers the product to the customer is to cook and hand it to the delivery person.
~ Merits of virtual member stores ~
1, The actual store name and the virtual store name (store names displayed in Uber eats, Demaekan, etc.) do not have to be the same
Example) Actual store name: Ramen store 〇 〇 Virtual store name: OWL TEA 〇 〇 store
2, initial cost is low
Virtual member stores do not cost any refurbishment inside the store, so initial costs can be reduced. Also, Tapioca does not require large-scale equipment.
3, Do not hinder the operation of the store
Tapioca peaks at 14:00 to 17:00. It does not suffer from the peak of general restaurants. Also, cooking is easy and once you get used to it, you can quickly make it. So there is no need to hire personnel for tapioca.
4, low risk cost
Since the initial cost is low, the hurdle to introduction is low. In addition, subsidies are provided by the country and prefectures to promote delivery and takeout, so the burden on store owners will be zero.
5, low cost rate
OWL TEA is able to achieve a low cost rate because it purchases materials directly from the local factory. In addition, tapioca is originally a take-out product, so materials such as cups and bags are included in the cost.
6, leading to increased store sales
Using our brand power, cognitive power, and recipes will help attract customers and increase sales. More than 50% of delivery customers at our directly managed stores have stable sales with repeaters. We also have distance restrictions to prevent competition between member stores.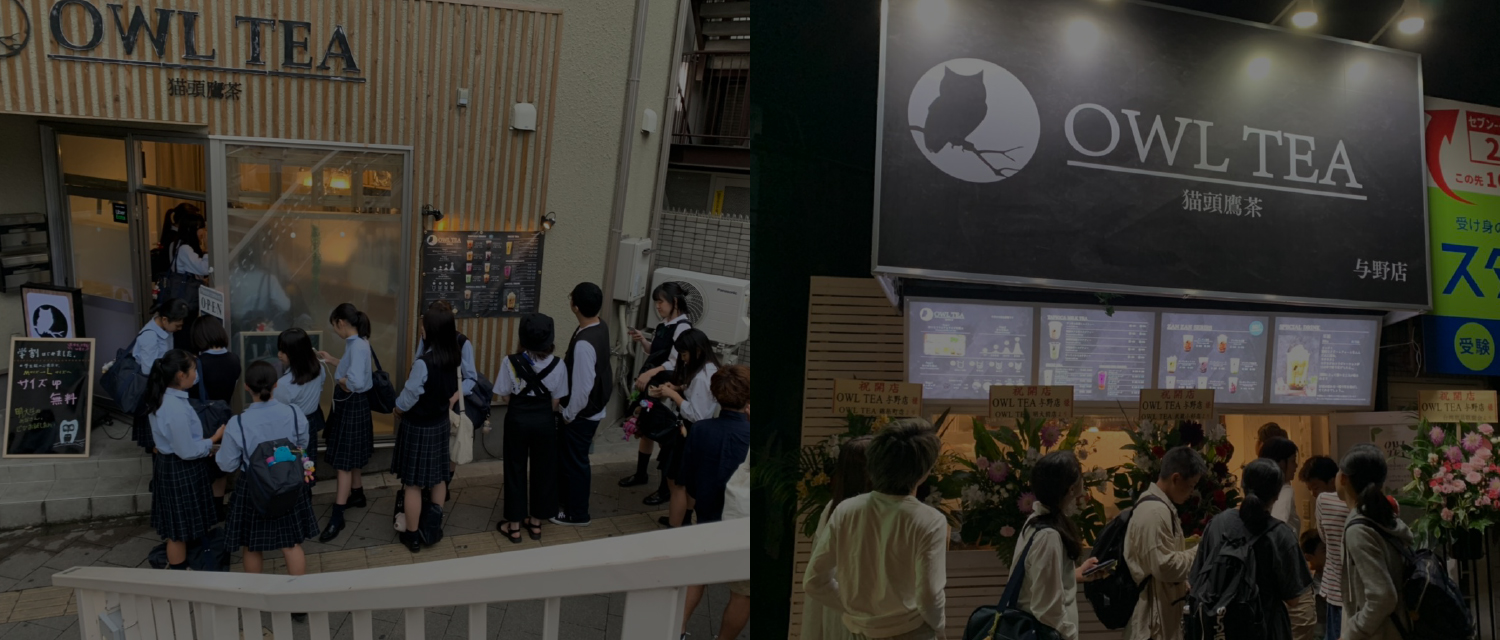 Virtual member stores will be a new service born from the epidemic of the new coronavirus. Delivery and takeout will surely become the mainstream of food and drink in the future.
Tapioca is also provided at major convenience stores and major food and drink chains, and it is firmly established in our lives, and stable demand can be expected.
Headquarters will be responsible for all preparation and operation of tapioca, including on-site survey of stores, delivery service (Uber eats, Demaekan, etc.), selection of menus suitable for stores, training, etc.
At the store, when you receive an order, you just cook and hand it to the delivery staff.
Let's create a new food and drink shape together.
If you have any other concerns, please contact us.
For further information, please contact us
contact@virtual-restaurant.co.jp
OWL TEA Official Website https://owl-tea.com/
Virtual Restaurant Co., Ltd. https://virtual-restaurant.co.jp/