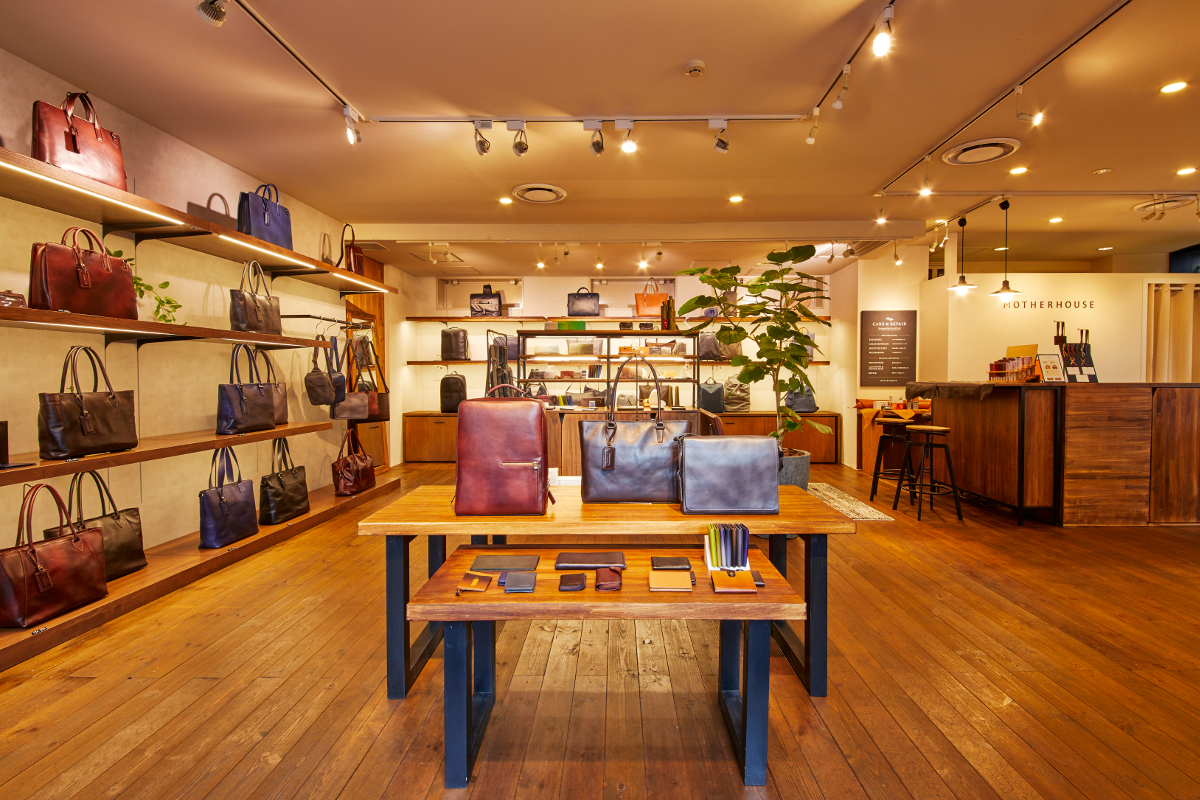 Motherhouse Co., Ltd., which manufactures and sells bags, jewelry, apparel, etc., will sell ladies' products in Ginza, Tokyo on August 7 (Friday), based on the idea of ​​"creating a brand that can be accepted from the developing world to the world." We will open a roadside store to handle, "Ginza store". In addition, the current "Higashi Ginza store" will be reopened on the same day as the "Ginza men's store" as a men's specialty store.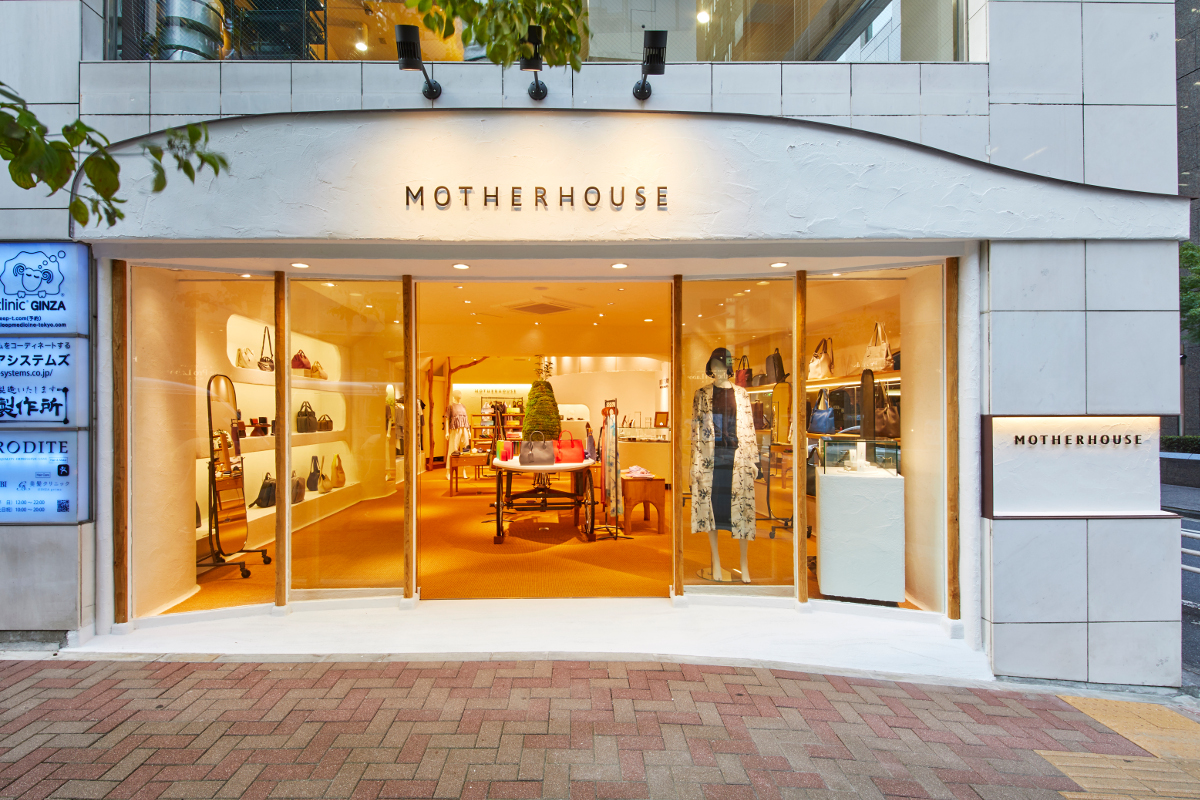 ​
New store opens in Ginza, Tokyo. Architect Terunobu Fujimori is in charge of designing and supervising the store.
---
---
A new mother house store will open in Ginza, a town that continues to transmit fashion trends while continuing tradition. This new store will be a roadside store that handles mainly lady's products such as bags, jewelry, and apparel. The shop was designed and supervised by Terunobu Fujimori, an architect known for his bold and unique architecture. Mr. Fujimori will design and supervise the second store following the main house apparel brand "e." in Akihabara, Tokyo. In an organic space that incorporates natural materials, you can see products made by delicate handiwork of craftsmen in developing countries.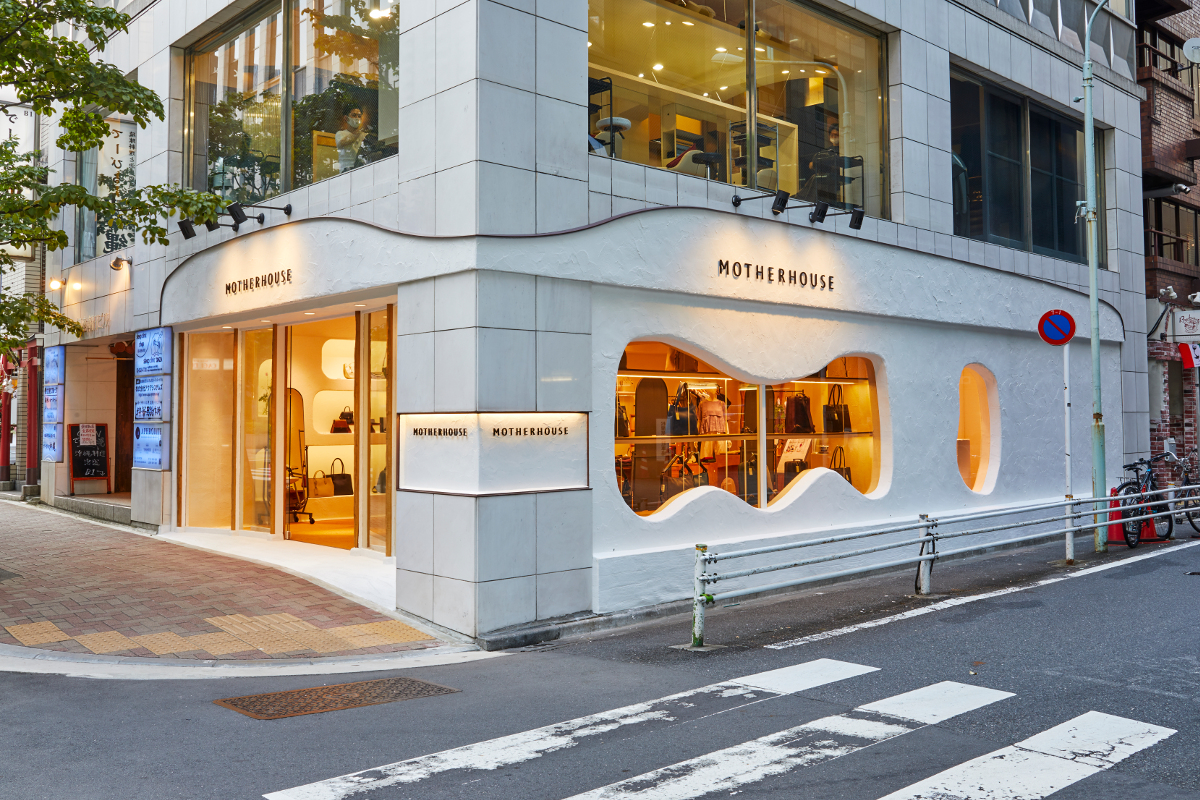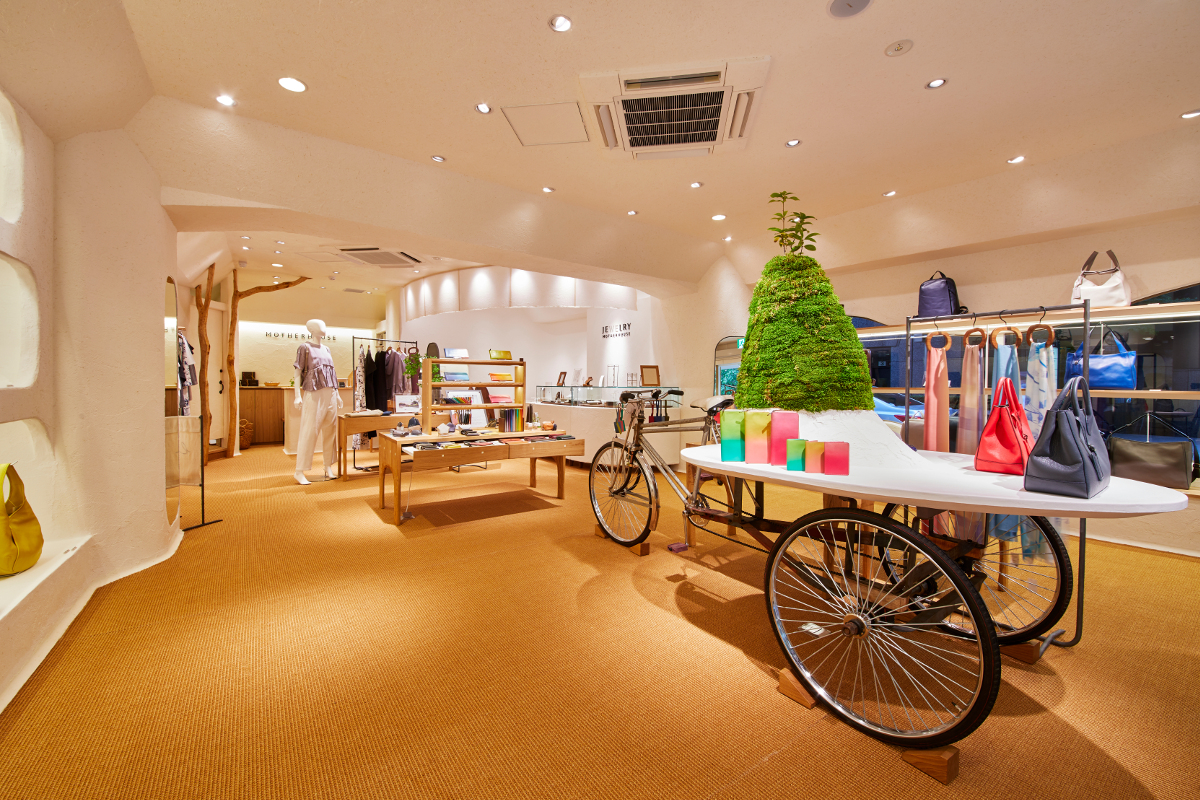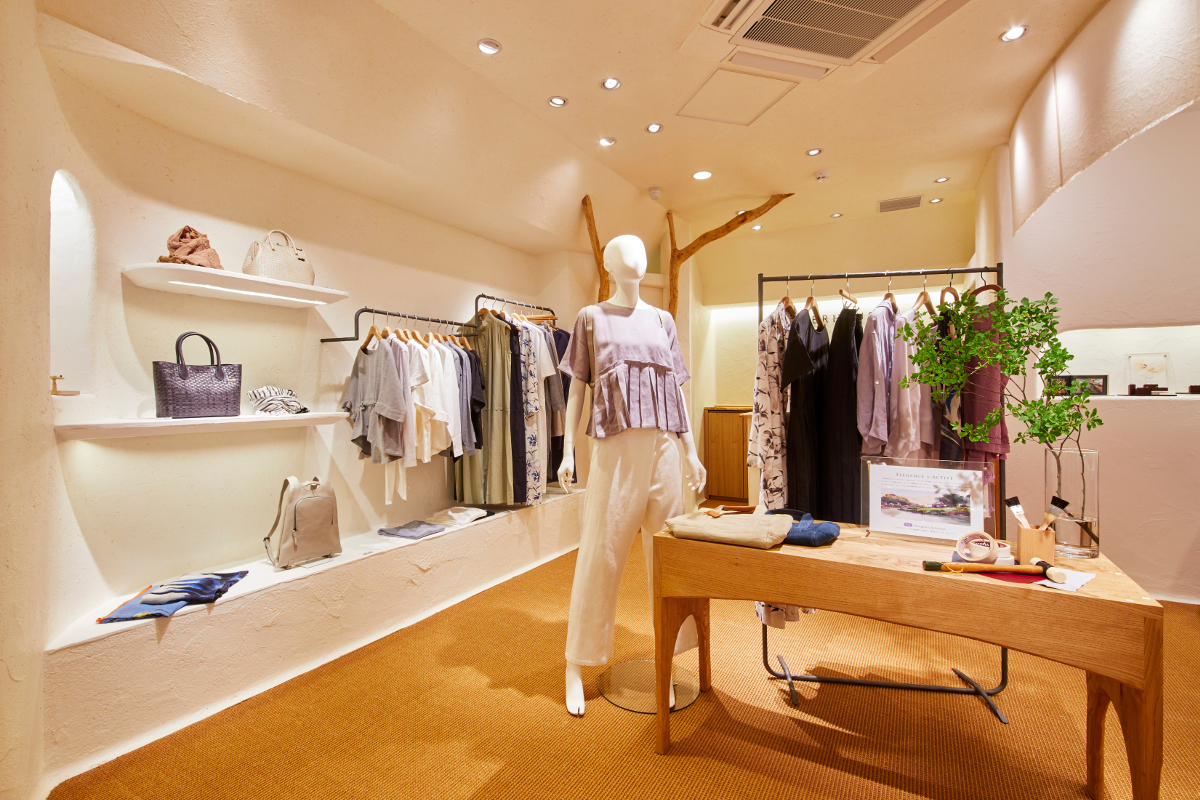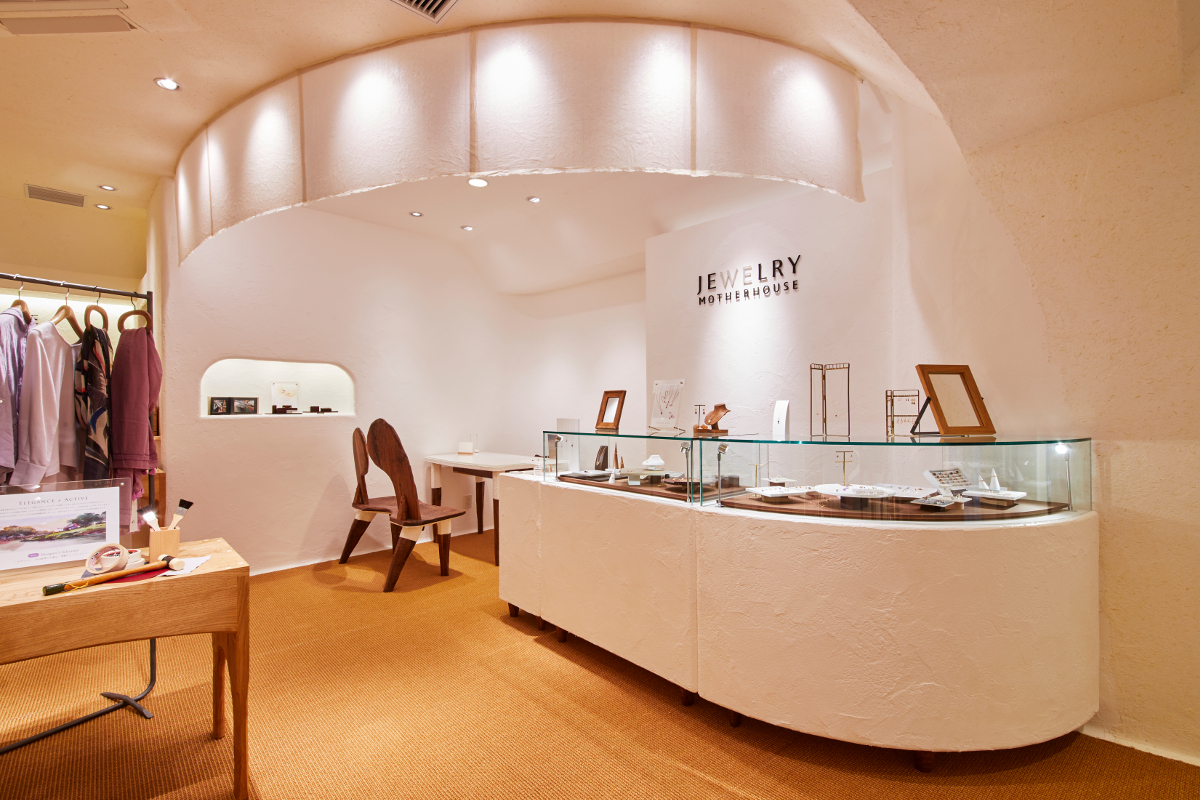 The Higashi Ginza store has been reopened as a "Ginza men's store."
With the opening of the Ginza store, the Higashi Ginza store will be reopened as a "Ginza men's store". This is the first shop for men to specialize in men's houses, and we have a wide selection of products such as leather bags and leather accessories for men. You can walk between the Ginza store and the Ginza men's store in about 2 minutes.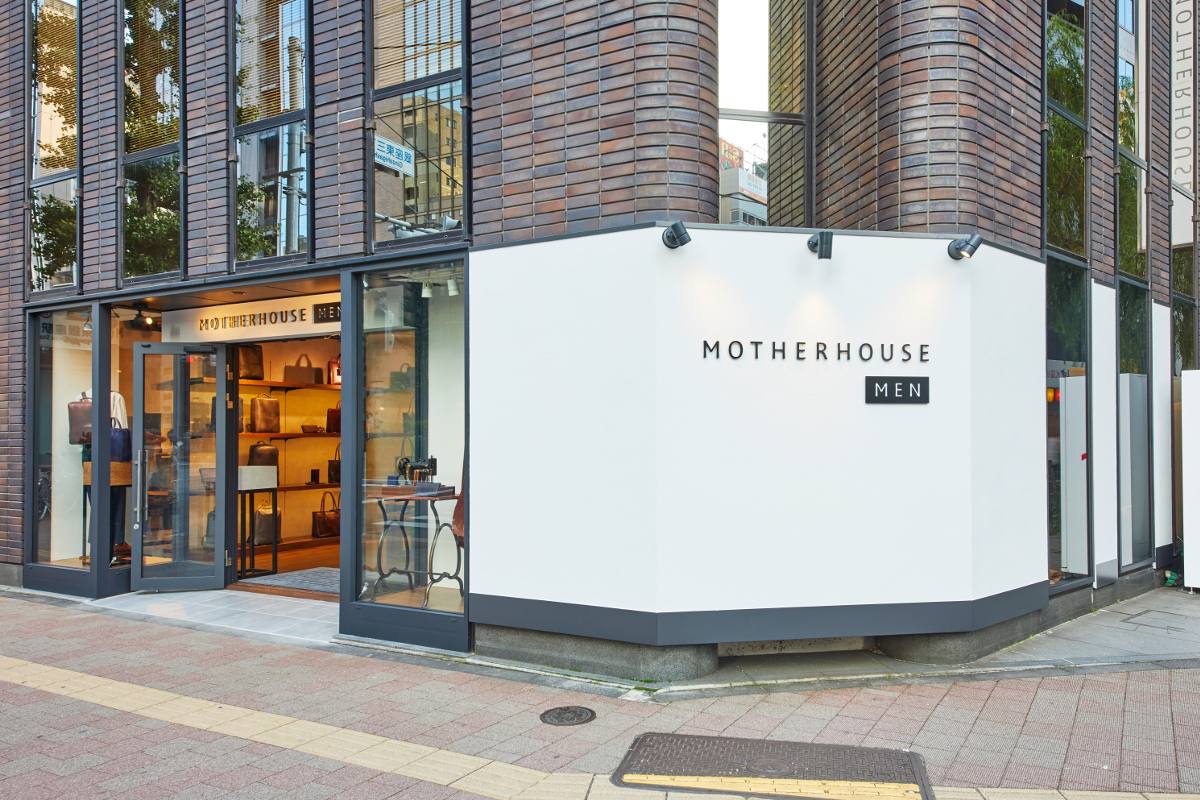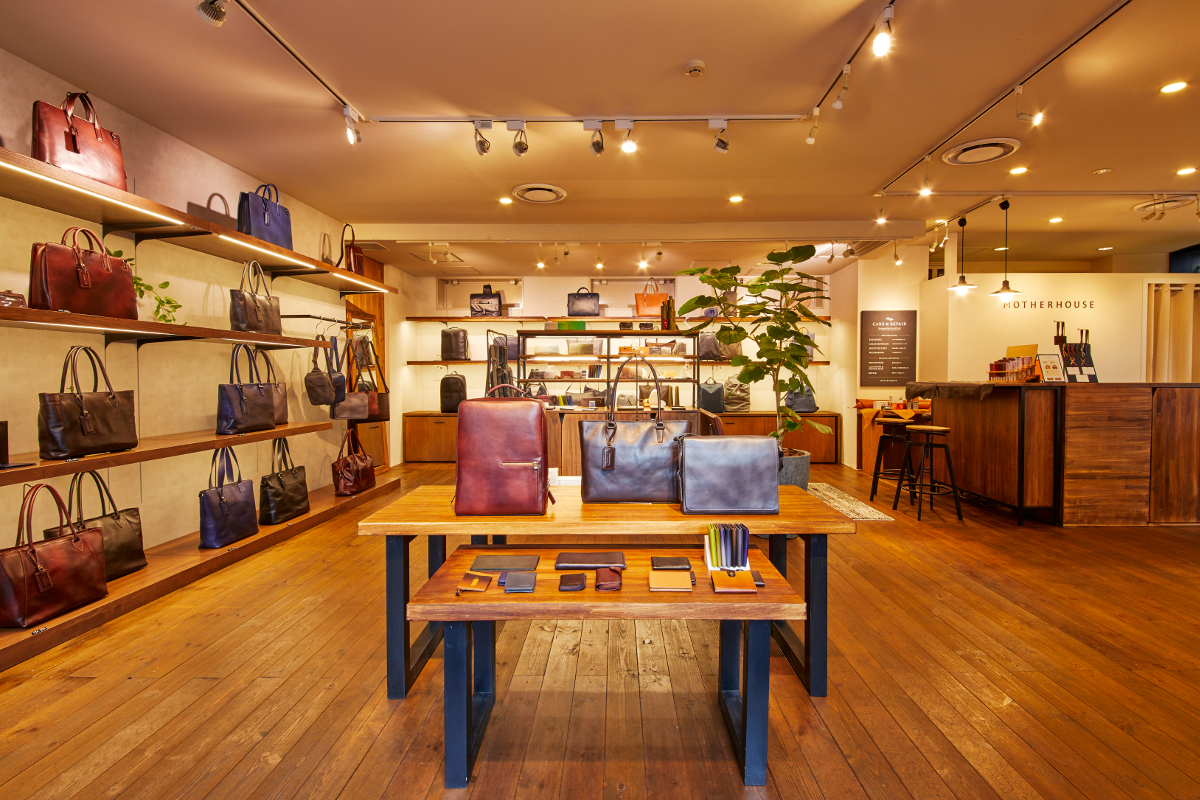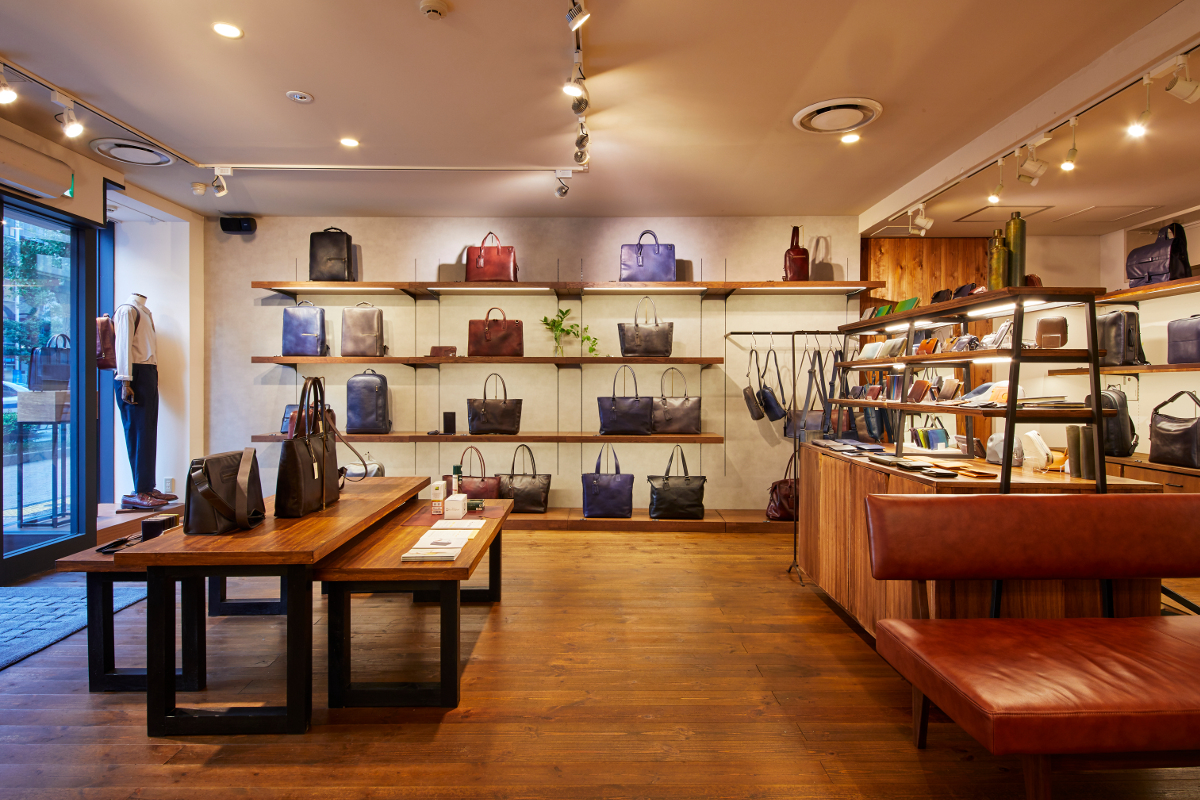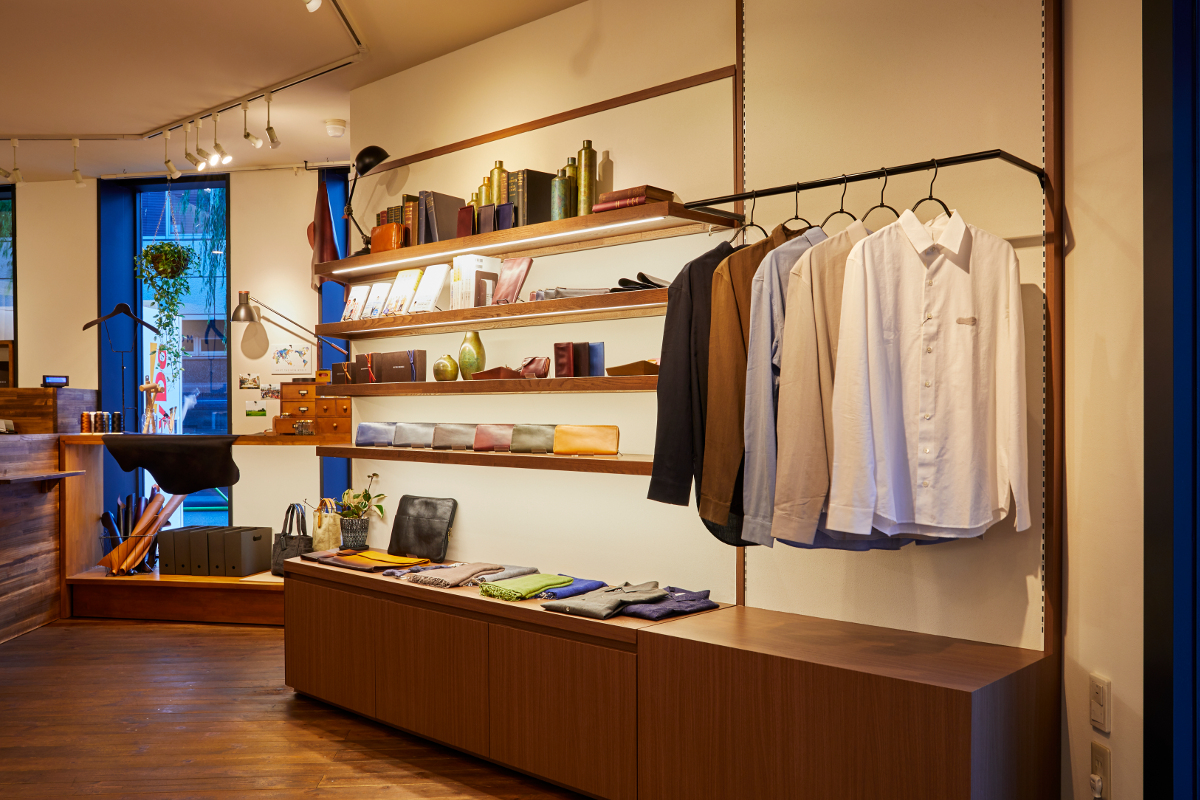 Mother House Ginza store <br />Address: Ginza Asahi Building 1F, 3-8-10 Ginza, Chuo-ku, Tokyo 104-0061, Japan Phone: 03-6263-2628
Business hours: 11:00~20:00
Mother House Ginza Men's StoreAddress: Matsumoto Ginza Building 1F, 3-11-13 Ginza, Chuo-ku, Tokyo 104-0061, Japan Phone: 03-5565-3811
Business hours: 11:00~20:00
[What is Mother House?]
"Create a brand that is compatible with the world from developing countries. "What Mother House wants to do is to deliver the potential of "developing countries" to customers around the world through "manufacturing". Since its establishment in 2006, we have continued to manufacture products utilizing the respective materials and cultures in 6 countries including Bangladesh, Nepal, Indonesia, Sri Lanka, India and Myanmar. As of August 2020, we have 36 domestic stores, 6 Taiwan stores, 2 Hong Kong stores and 2 Singapore stores.
【Company Profile】
Company name Motherhouse Co., Ltd.Location 2F, Taito Ward, Taito-ku, Tokyo NSK Building 2F
Established March 9, 2006 Business contents Planning, production and quality guidance for apparel products and miscellaneous goods in developing countries, sales of these products in developed countries Eriko Yamaguchi Official Website http://www.mother-house. jp/