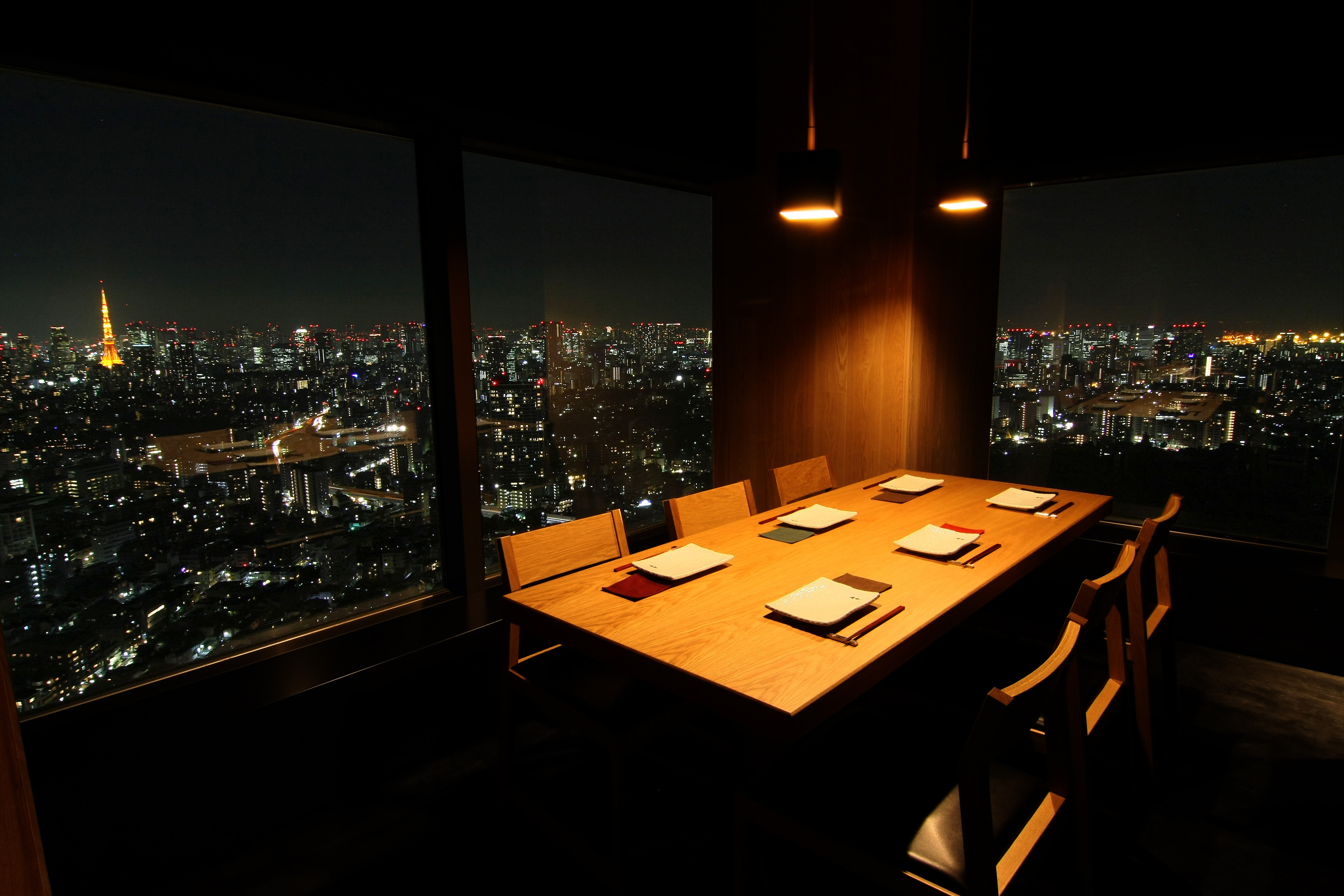 ~Our new coronavirus infection countermeasure that allows you to enjoy your meal in a spacious and spacious space~
Tokyo Restaurants Tour Factory Co., Ltd. will return home from July 29th (Wednesday) to September 15th (Tuesday), 2020 at various stores (45 stores in total) with a wide range of high-quality, safe and secure measures. We have prepared a "Summer cool storage campaign" to refresh yourself on the way.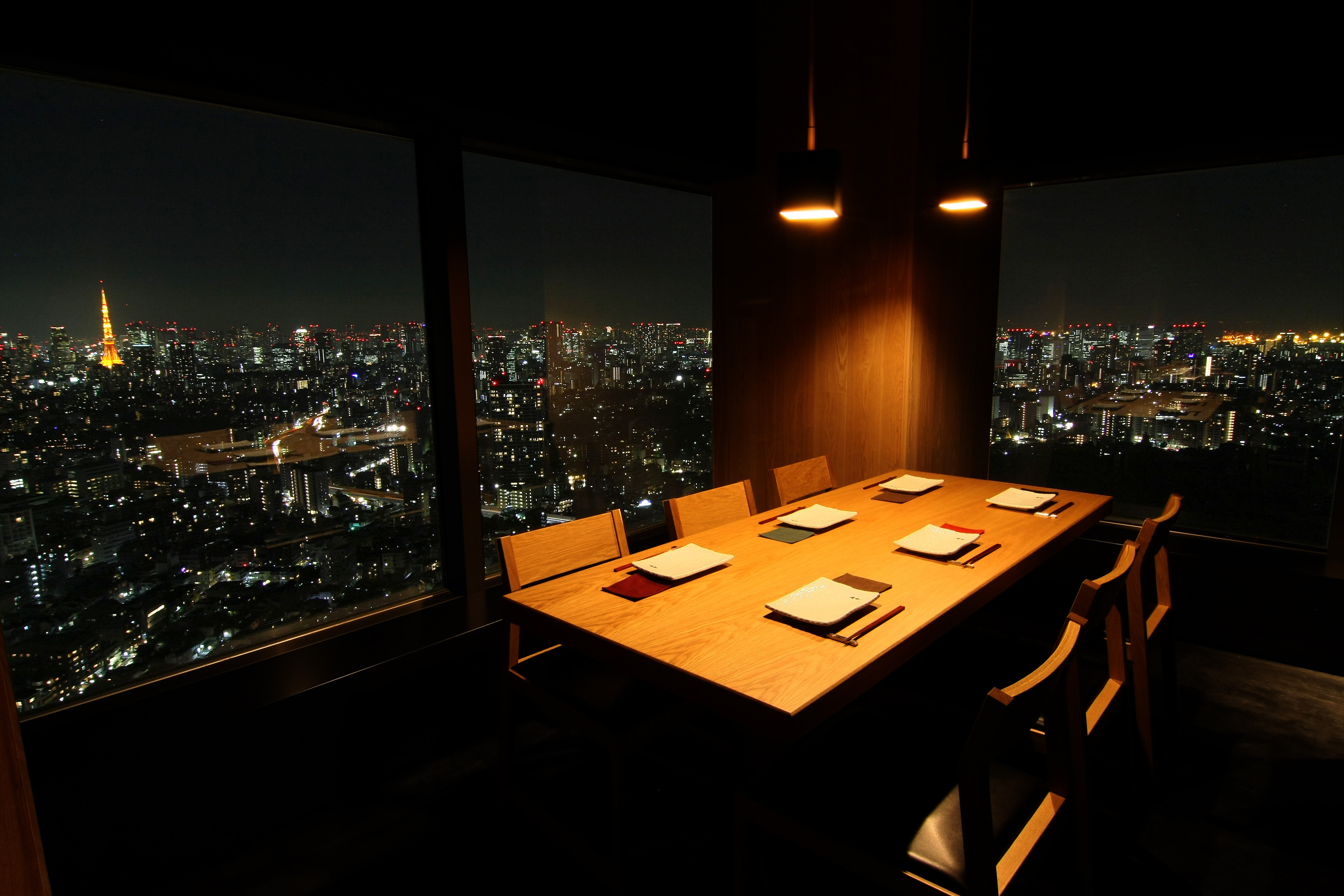 Ebisu slope Toriyuki
■
Our
new Koronau
Lee
Luz infection control
–
approach to safety and security –
Requests to customers・Cooperate with temperature measurement when entering the store ・Cooperate with hand hygiene (alcohol disinfection, hand washing) before entering the store.
In addition, in order to keep in mind the business that does not generate "3 secrets" under government guidance,
We may ask for cooperation such as seat spacing at each store.
Our staff's response・Guidance on infection prevention to staff ・Wearing mask, temperature measurement, interview, alcohol disinfection
Thorough hand hygiene such as hand washing-Consideration to keep an appropriate distance between the customer and staff-Secure a seat distance and thoroughly clean and disinfect.
Open space・There are many stores that are open and spacious.
For customers to enjoy their meals safely and safely
We take thorough measures to prevent new coronavirus infection .
<Example of our store>
Photo right: Tokyu Plaza Hanatoshiba ⇒ Adopting the latest circulation system that is high in ventilation and excellent in ventilation.
Seats are spaced so that they will not get too close.
---
---
——————————————————————————————–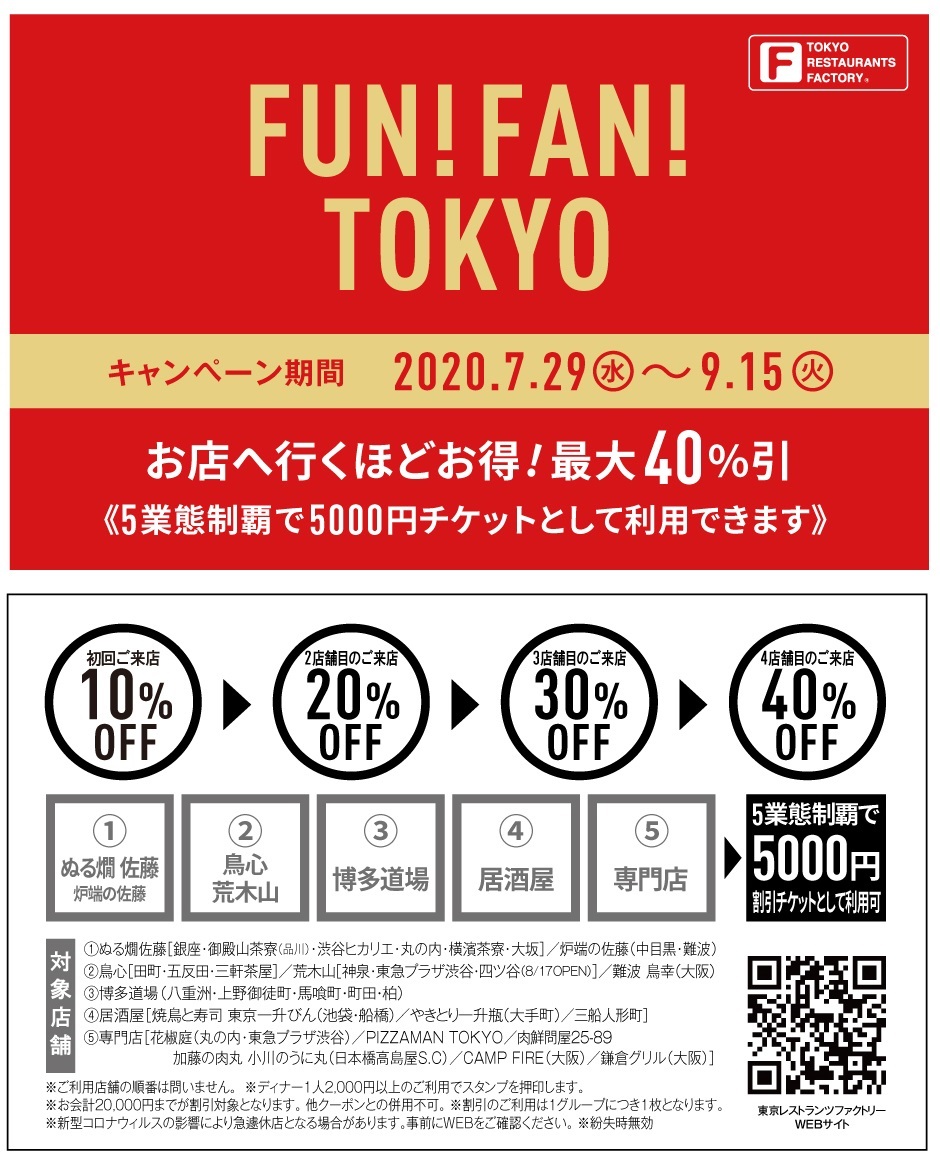 [Summer night party 1]  
FUN! FAN! TOKYO stamp rally
"Detour" from "Bounce". In the summer of hot and cold days, why don't you relax with a good friend at a station you don't usually stop by to relax and take a break. ..
As a project to support the restart of people who have not been able to meet for a long time, we started a great stamp rally so that you can visit us. The discount that can be used from the first time is 10% ⇒ 20% ⇒ 30% ⇒ up to 40%, so the more you visit, the more you save.
In addition, you can use it as a 5,000 yen discount ticket by conquering 5 stores and 5 business formats.
Stamp Rally Target Business Formats : 1 : Nuru Sato and Robata 's Sato, 2 : Bird Heart o r Arakiyama ,
3 : Hakata Dojo , 4 : One shobo , 5 : Other specialty stores
Period: July 2, 9, 2020 (water) to September 15 (Tuesday)
*The maximum discount target is 20,000 yen.
* Osaka will receive a 5,000 yen discount ticket when you conquer 5 stores.
——————————————————————————————–
[Summer night party ②]
Subscription "Premium all-you-can-drink ticket "
It 's a new plan for people who want to get rid of the heat anyhow , no matter how many drinks they drink for one month once bought. <br />
Survive this summer while enjoying various world views according to the mood and situation of the day. The all-you-can-drink subscription available at all of our 30 stores in Tokyo, Chiba and Osaka is a great deal for those who like alcohol.
Premium all-you-can-drink ticket  
1 person: ¥ 5,000 (excluding tax)
Premium all you can drink:
Draft beer / sake / red and white wine / shochu / sour fruit liquor / highball / whiskey / soft drink  
Sales period: July 2, 9, 2020 (water) to September 15 (Tuesday)
*Please order food orders over 1,000 yen (excluding tax).
*A glass exchange system is available for 90 minutes for each use.
——————————————————————————————–
​[Summer night party ③ ] For customers in their 20s and 30s
Reserve a course of ¥3500 or more per person
              ⇒ 2 hours all-you-can-drink free
This is a support project for people in their 20s and 30s who are full of power to turn hot summer into power.
All you can drink
: Shochu/sour/fruit liquor/whiskey/soft drink
Period: July 2, 9, 2020 (water) to September 15 (Tuesday)
*All-you-can-drink does not include beer, sake or wine. *Lo. 90 minutes, glass exchange system.
[Summer Feast ①②
③
target store
of the night]
Tokyo, Chiba , "Torishin" (Tamachi, Gotanda, Sangenjaya)
・"Arakiyama" (Shinsen, Tokyu Plaza Shibuya, Yotsuya 8/17 OPEN)
・"Hanashoiwa" (Tokyu Plaza Shibuya/Marunouchi), "Kato no Nikumaru Ogawa Nounimaru"
・Nuru Sato (Gotenyama Saryo/Yokohama Saryo/Marunouchi/Ginza/Shibuya Hikarie)
"Fireside Sato"
・"Hakata Dojo" (Yaesu, Kashiwa, Bakurocho, Machida, Ueno Okachimachi)
・"Yakitori and Sushi Tokyo Ichibobo" (Ikebukuro store, Funabashi), "PIZZAMANTOKYO"
"Meat restaurant 2589", "Mifune Ningyocho"
Osaka "Nordic Camp Food CAMPFIRE" Osaka, "Kamakura Grill Western Food Bistro" Osaka
"Nurutan Sato" Osaka, "Fireside Sato" Namba store
——————————————————————————————–
[ Cooling plan ③ ]
Customers over 40s
Reservation of more than ¥5,000 per person ⇒
One gift with a pair of champagne half bottles
A support project to gracefully and comfortably relax your summer night with your important family, lover, and best friends. A half bottle of champagne "Laurent Perrier La Cube" that combines "freshness" and "elegance" is presented for every two people!
We are also developing a menu to support producers who handle high-quality ingredients, so please use it.
Period: August 1, 2020 (Saturday) to September 15 (Tuesday)
[Summer night party ④ Target stores]
・Toriyuki (Nogizaka, Ginza, Kannon, Spain, Akasaka, Ebisu, Kagurazaka, Namba, Toriyuki WINE PAIREING)
・"Kiyosu Residence Roppongi", "Ginkuma Saryo", "Kiyosu Residence Kamakura", "Matsurokuke"
"Nurutan Sato Main Store" "Hanasho Niwa Main Store"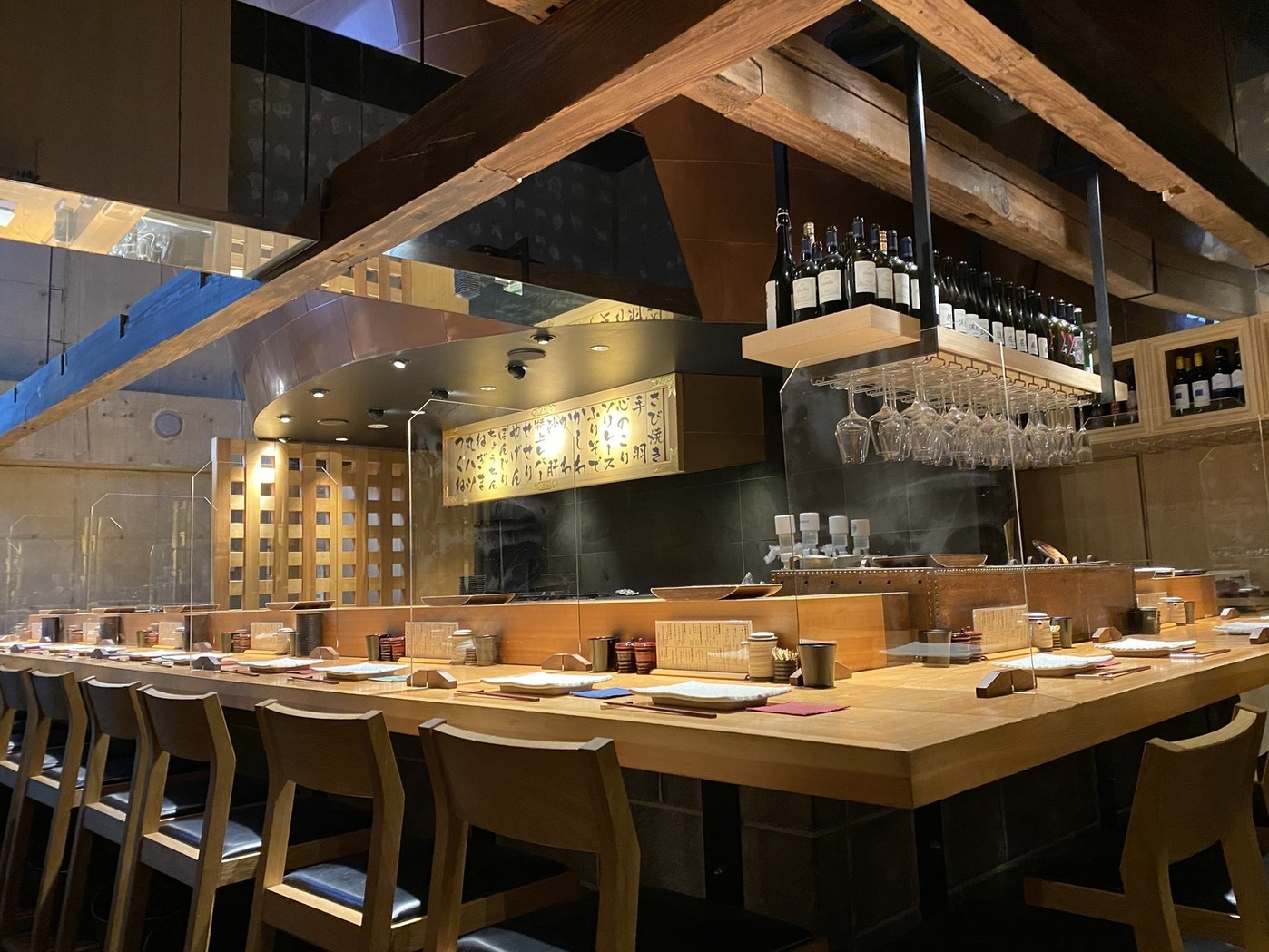 Kannonzaka Toriyuki (scale unimaginable from the entrance)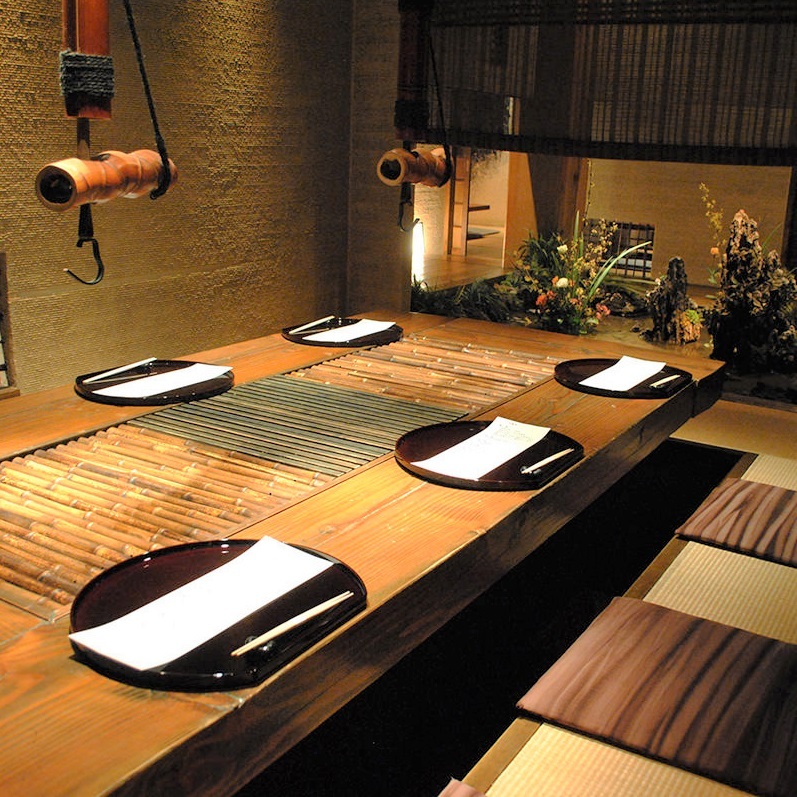 Kiyoyasu Residence Roppongi (A spacious private room)
List of Tokyo Restaurant Factory  
Please check the store here.
⇒ http://tokyo-rf.com/restaurants/index.html
——————————————————————————————–
■If you want to enjoy authentic gourmet at home…
We offer online sales and take-out delivery sales so that you can enjoy authentic gourmet food at home.
●Experience-based authentic Yakitori using brand chicken "Bellanding Toriyuki"
┗ Online sales (mail order) ⇒ https://fanfuntoriko.thebase.in/
●Date chicken fried and sandwich "Dateya"
┗ Takeout delivery ⇒ https://verandingtoriko.wixsite.com/dateya02
●Delivery at each store ┗We carry out at the delivery hall and Menu.
——————————————————————————————–
<Company profile>
■Company name: Tokyo Restaurant Factory Co., Ltd. ■Establishment: June 15, 2003 ■Location: Murata Building 2F, 2-22-7 Ohashi, Meguro-ku, Tokyo 153-0044, Tokyo
■ Representative: Hitoshi Watanabe ■ Phone: 03-6407-1066
■Capital: 45 million yen ■Sales: 5.8 billion yen (as of July 31, 2019)
■Number of employees: 263 employees, 619 part-time employees (as of April 2019)
■Business: Management of restaurants ■Development brands Domestic: "Toriyuki", "Nuru Sato", "Torishin", "Kato no Nikumaru/Ogawa Nounimaru" "Gosoji Kiyoyasu Residence" "Gosoji Matsuroku Home, Ginkuma Saryo, HOMES'BAR 48, PIZZAMAN TOKYO, Hanatoshiba, Scandinavian camp food CAMPFIRE, Kamiya-ryu Hakata Dojo, Tokyo, Kanagawa, Chiba, Osaka, Karuizawa Overseas stores: New York, USA "MIFUNE New York", "sushiAMANE", "Toriyuki New York"
Taipei City, Taiwan "Tokyo Tamachi Bird Heart"
■ 57 stores: 53 stores in Japan, 4 stores overseas (3 stores in NY, 1 store in Taiwan) *As of January 25, 2020 ■ URL: http://tokyo-rf.com/
【group company】
Company name Tokyo Restaurants Factory International NY Inc.
Established October 10, 2014 Location 245 E, 44th Street, New York, NY 10017
Representative Director Hitoshi Watanabe
Company name Tokyo Restaurant Tour Factory Co., Ltd. Established International Taiwan May 15, 2013 Location Zhongshan District, Nanjing East Road, 1st Floor, 31st Street, 6th Floor, 1st Floor, 1st Floor, 1st Floor, 1st Floor, President Watanabe Hitoshi