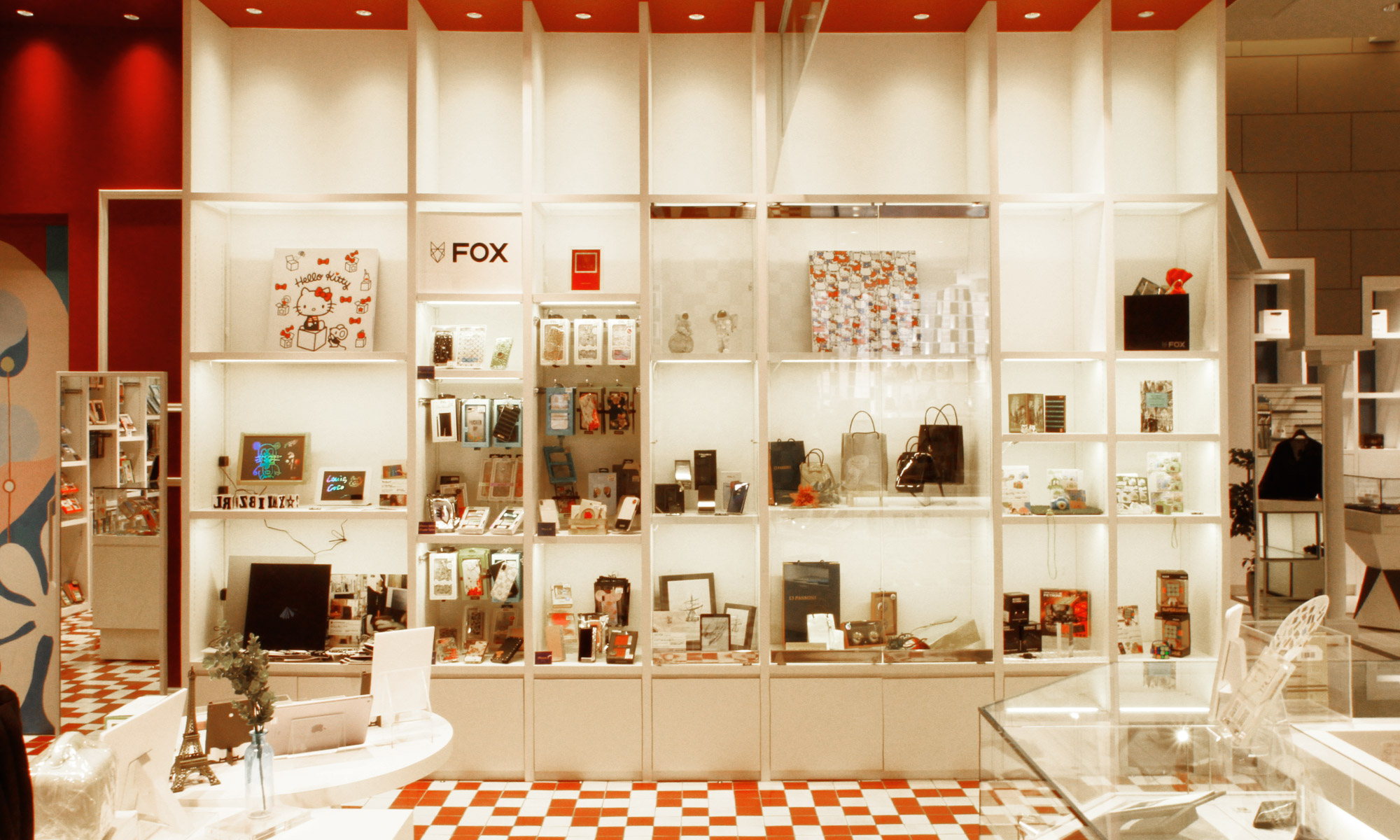 FOX Co., Ltd. will expand the floor space of the near future selection shop "FOX STORE" that anyone can enjoy, and will be renewed from August 12 (Wednesday) on the 3rd floor of HINKA RINKA Ginza.
At FOX STORE, from mobile accessories such as smartphone covers and smartphone rings to IoT products that make life a little more convenient, I'm excited about the excitement of users who picked "Oh, I wanted this" and "This is interesting!" We have a large selection of "exciting products" carefully selected from all over the world to propose a sophisticated near future digital lifestyle.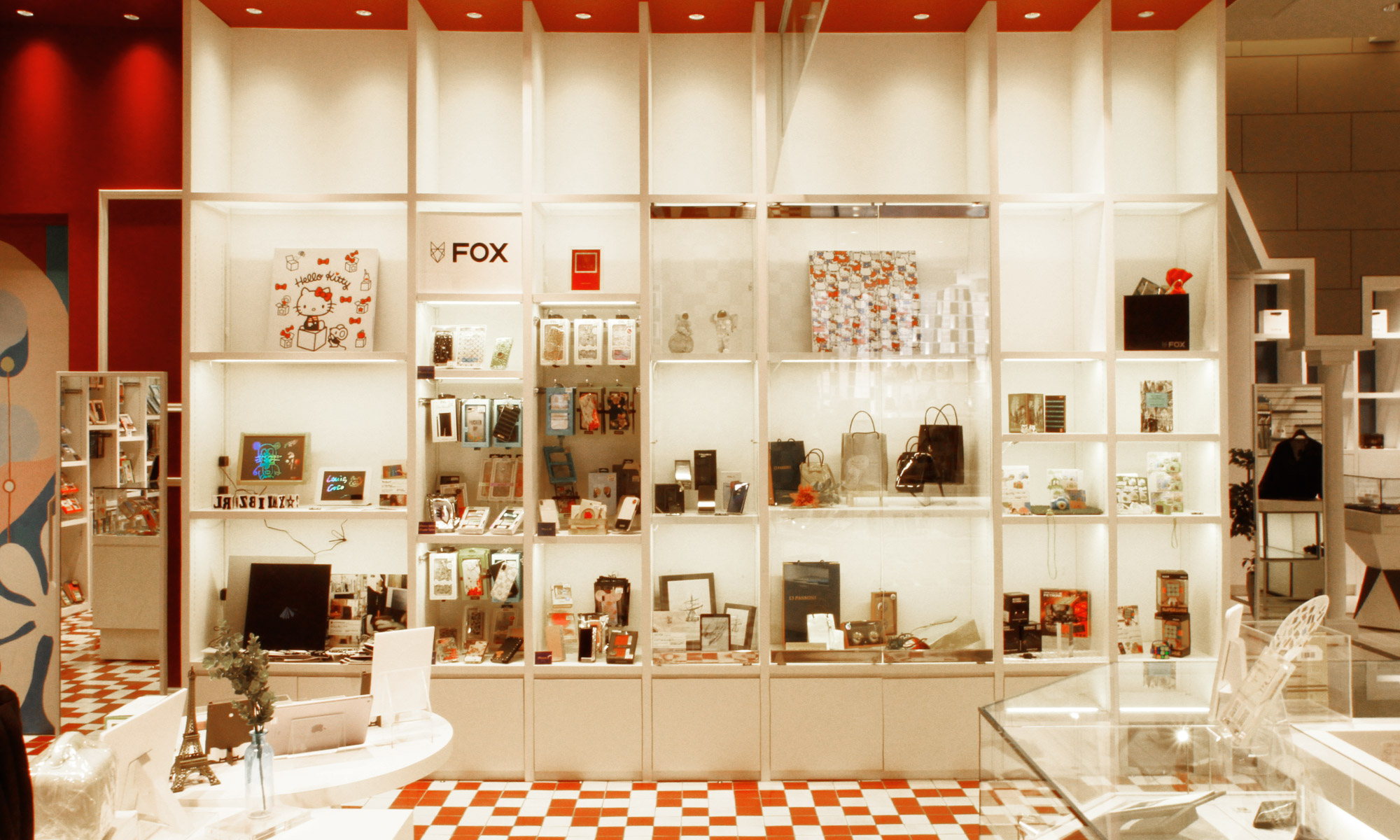 The store has many smartphone accessories from top fashion brands such as COACH, MICHAEL KORS, kate spade new york, Ted Baker and our own brand LORNA PASSONI. On the other hand, we are handling products that enrich our lives, such as "PIXOO BACKPACK", where we enjoy IoT gadgets as fashion, "COTODAMA" where we can enjoy music more, and "HappiCAMU", a real toy camera for children.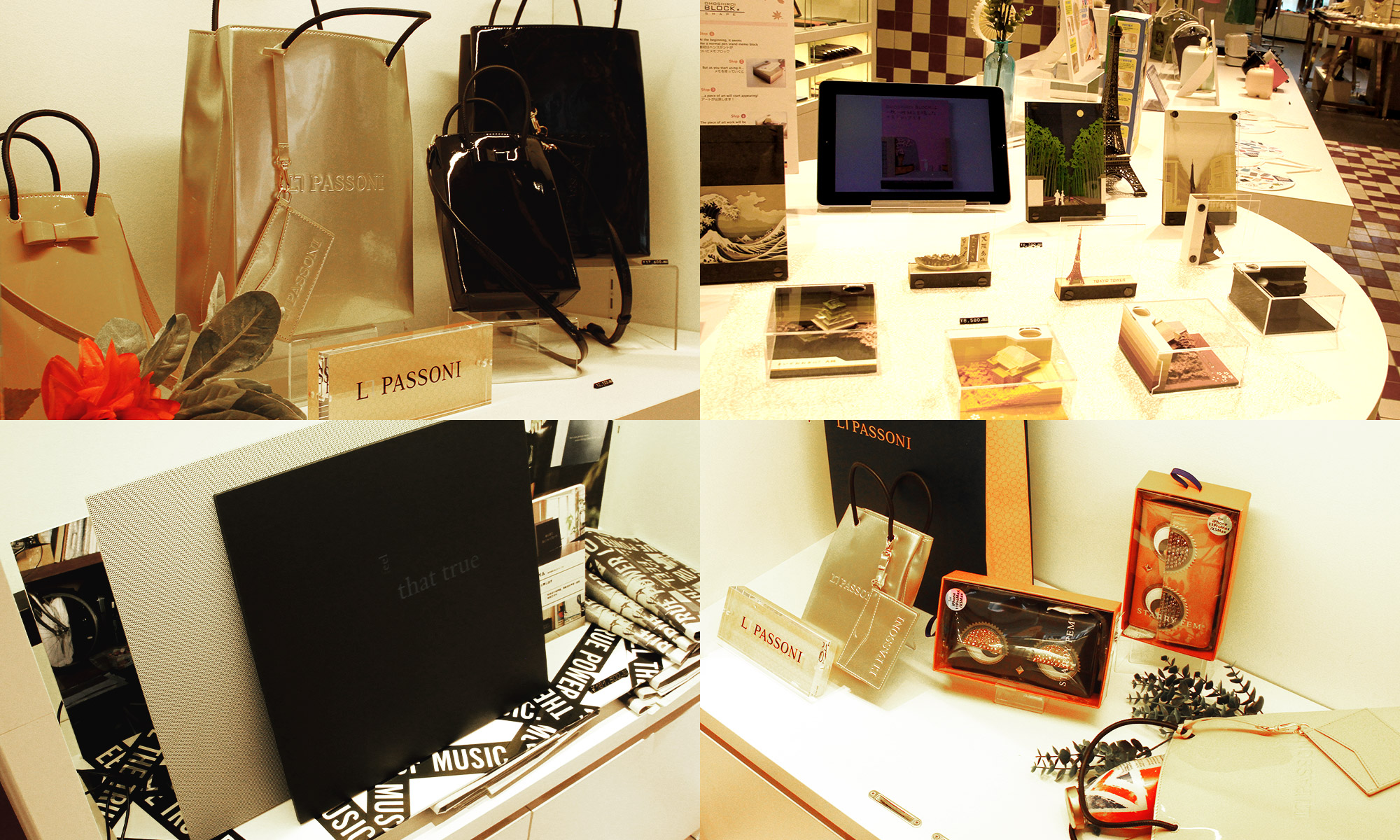 ---
---
We carry out a free "iPhone protection campaign" accompanying the reopening.
We will attach the iPhone glass protective film you are using free of charge to all those who wish to visit the store during the campaign period.
Campaign period: Wednesday, August 12th to Sunday, August 16th
Target model:
・IPhone SE (2nd generation)
・IPhone 7/ iPhone 8/ iPhone 6/ iPhone 6s
・IPhone XS/ iPhone 11 pro
・IPhone XR/ iPhone 11
・IPhone XS max/ iPhone 11 pro max
*The campaign will end as soon as the film runs out. In addition, you may have to wait when it is crowded. Please note.
■Sophisticated near future digital lifestyle <br />Tokyu Plaza's "FOX STORE" is a select shop where you can express the future with the concept of "digital" x "lifestyle". We are aiming to be a store that offers "excitement" to anyone, young or old, regardless of age or age, by offering cutting-edge products that combine fashion, education, and music.
In the future, we will roll out a wide range of IoT products such as clothing, food, and housing that make life more convenient and enjoyable.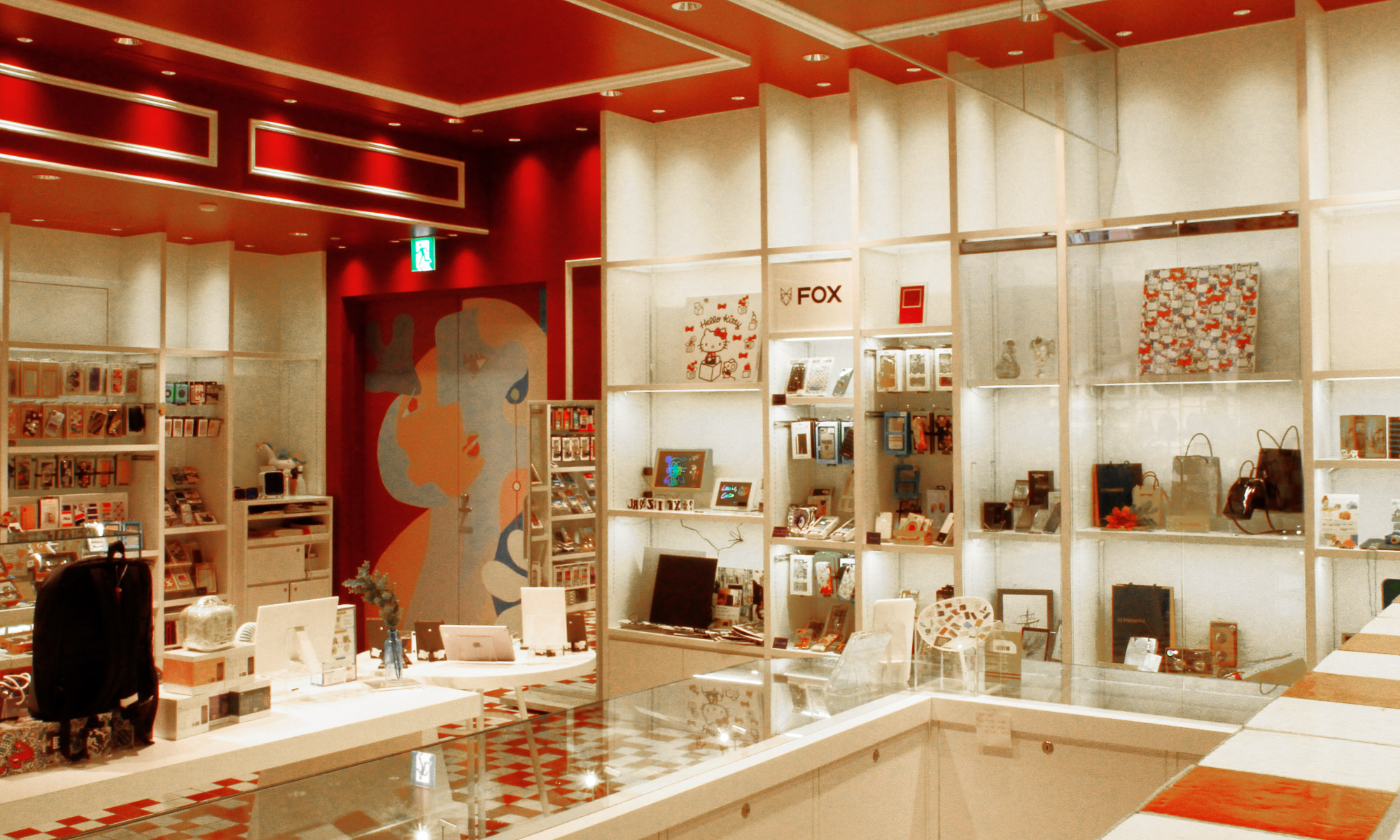 ■ To the new "FOX Ecosystem" "FOX STORE" is a futuristic complex shop centered on "experience", "purchase", and "support" in the future, improving customer experience value of offline real stores and online EC We are aiming to build a new "FOX Ecosystem" by deepening the linkage with stores.
■ Featured products this time
・Enamel Leather Phone Case
What is "LORNA PASSONI"?
LORNA PASSONI is the famous leather "SHRUNKEN CALF" of the German name Tanner Pellinger, which was founded in 1864, and the luxury goat leather "Chevere Sully" manufactured by the French Tanner ALRAN, which has a history of over 100 years. (Sheble Shree)" and all other products are made using "the finest materials with a genuine focus." We also carefully selected the packaging so that you can enjoy it as a gift. The materials used for LORNA PASSONI's products have a high-class feel and will lead to your "confidence".
The Enamel Leather Phone Case is made of high-quality eco-leather enamel, which is more water repellent than regular leather and easy to clean. It is an excellent item that can be used as a party bag for everyday use, weddings and events.
Selling price
Enamel Leather Phone Case Large: ¥16,000 (excluding tax)
Enamel Leather Phone Case Small Ribbon: ¥11,000 (excluding tax)
Enamel Leather Phone Case Small with Pass Case: ¥11,000 (excluding tax)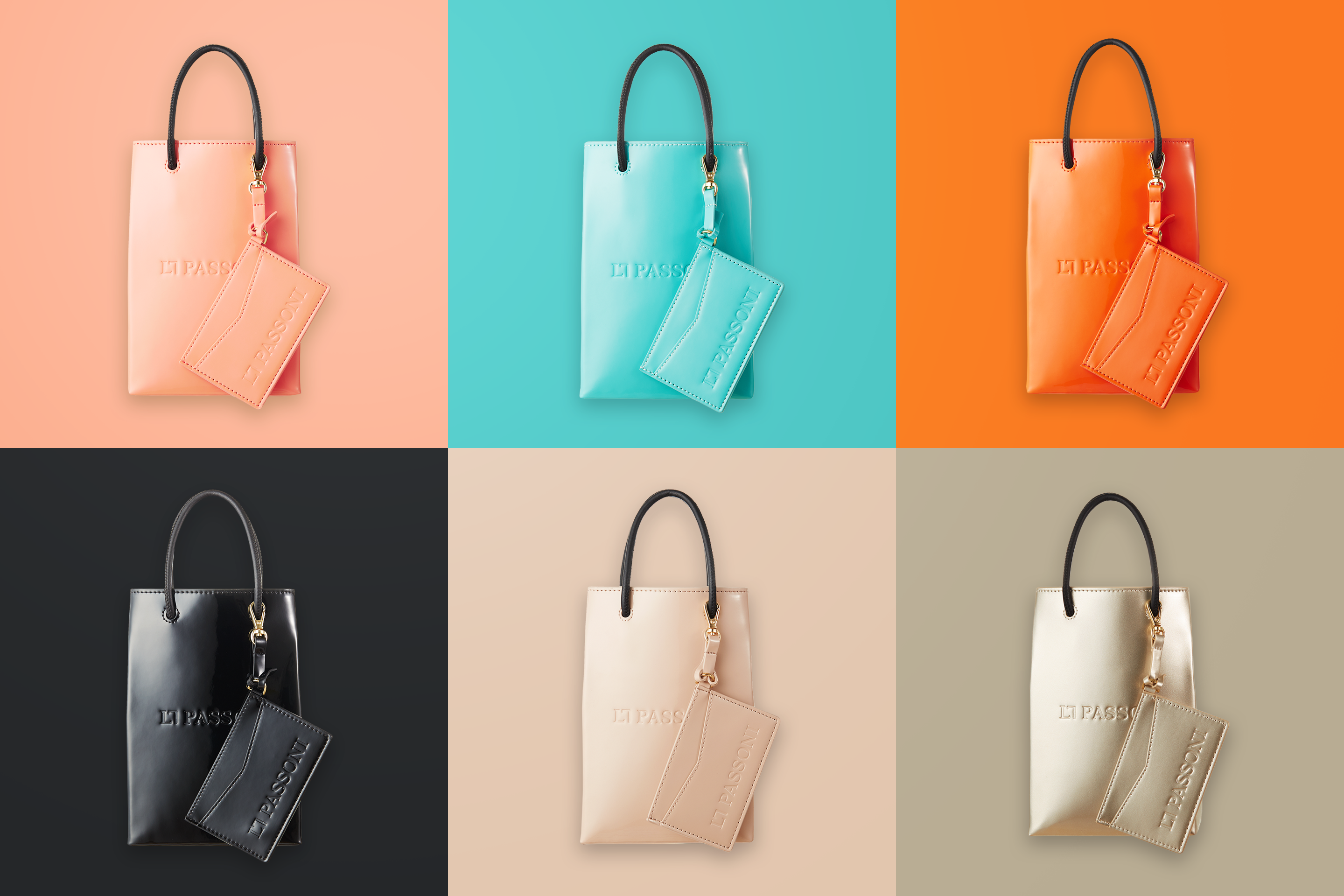 ・German Shrunken Calf Leather Folio Case
The material, Shrunken Calf, is a calfskin leather by the well-established German tanker "Pellinger". It has a unique graininess that makes it feel glossy and gentle and tough against water and scratches.
Selling price
German Shrunken Calf Leather Folio Case: ¥18,000 (excluding tax)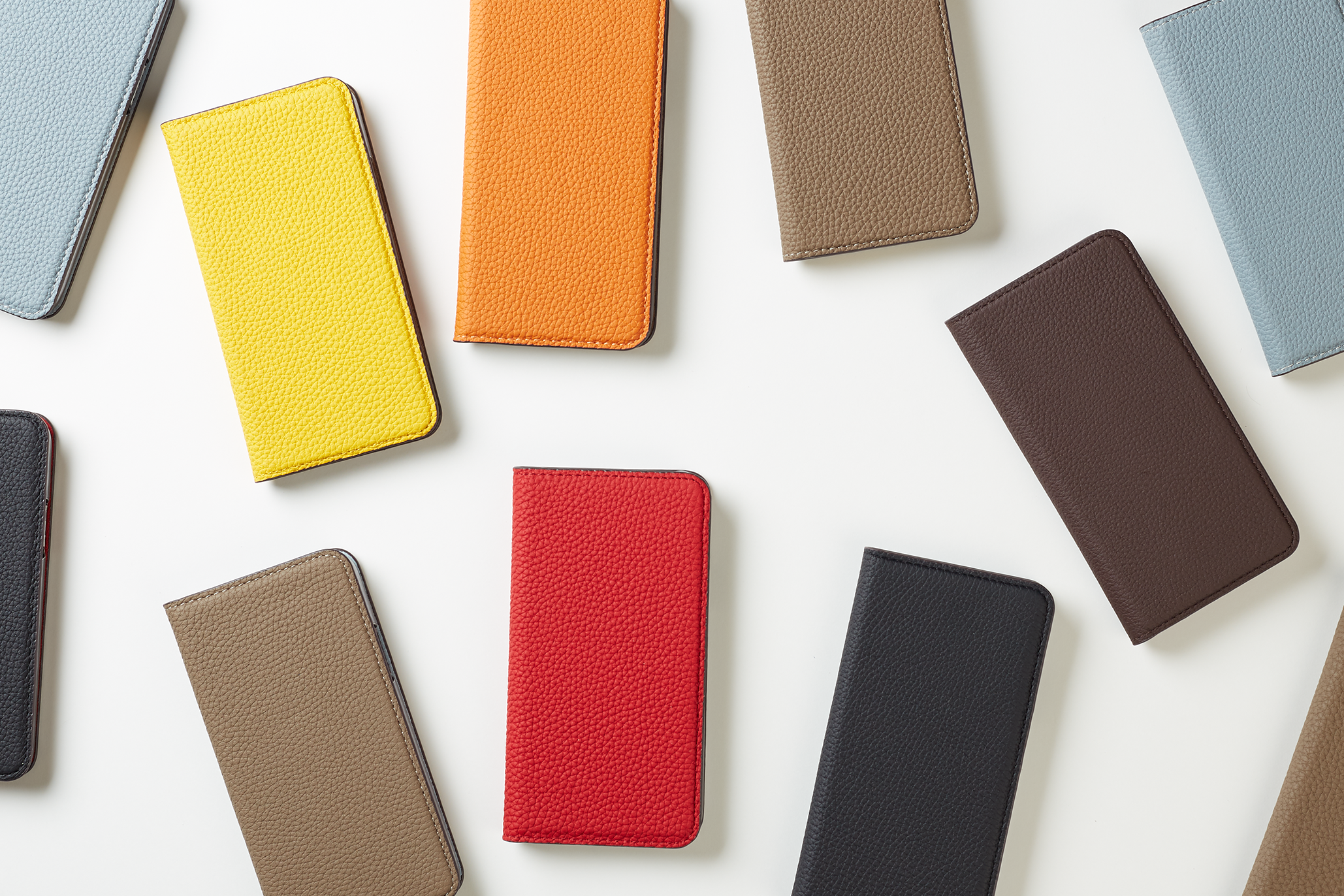 ・DIVOOM "PIXOO BACKPACK"
The PIXOO BACKPACK is a backpack where you can enjoy 16×16 pixel art, which is synonymous with the pioneer "DIVOOM" of pixel art gadgets. It is a new product that fuses pixel art gadgets with fashion. You can connect it to your smartphone via Bluetooth, create and display various pixel arts from a dedicated app, and enjoy it as your own original backpack. Besides, you can enjoy mini games such as block puzzles and slots, and it is a fashion gadget item full of fun that sets it apart from conventional gadget items. In "GALLERY", which is implemented in a dedicated app, DIVOOM users around the world post their own pixel art every day, and the number of designs is over 1 million. You can also choose your favorite dot picture or animation and apply it to your PIXOO BACKPACK. The backpack body is equipped with a storage pocket for laptops covered with shock pads, an accessory pocket that can store peripherals, a key strap, an earphone hole, etc. It is an excellent item that is full of functionality as a pure backpack. is.
Selling price
DIVOOM "PIXOO BACKPACK": ¥13,455 (excluding tax)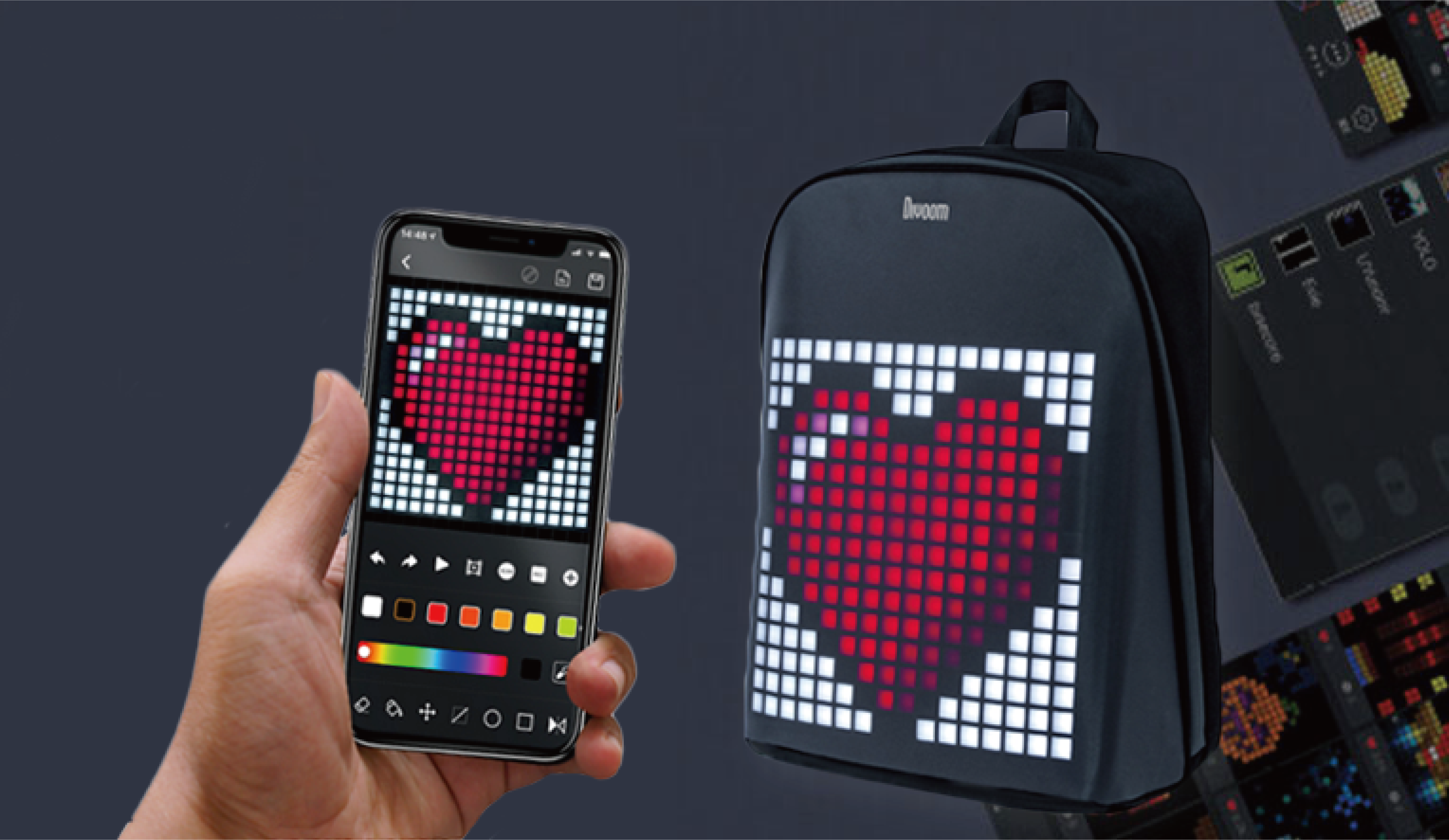 ・COTODAMA Lyric Speaker Canvas
Lyric speaker canvas is a speaker that beautifully decorates the room, just like decorating your favorite record jacket. Two boards as if they were leaning against the wall. Motion graphics of the lyrics emerge from the front board, and beautiful sound echoes from the back board. The words of the artist suddenly caught my eyes pushed my back, and I noticed something. Bring inspiration from such words into your life.
Selling price
COTODAMA Lyric Speaker Canvas: ¥165,000 (excluding tax)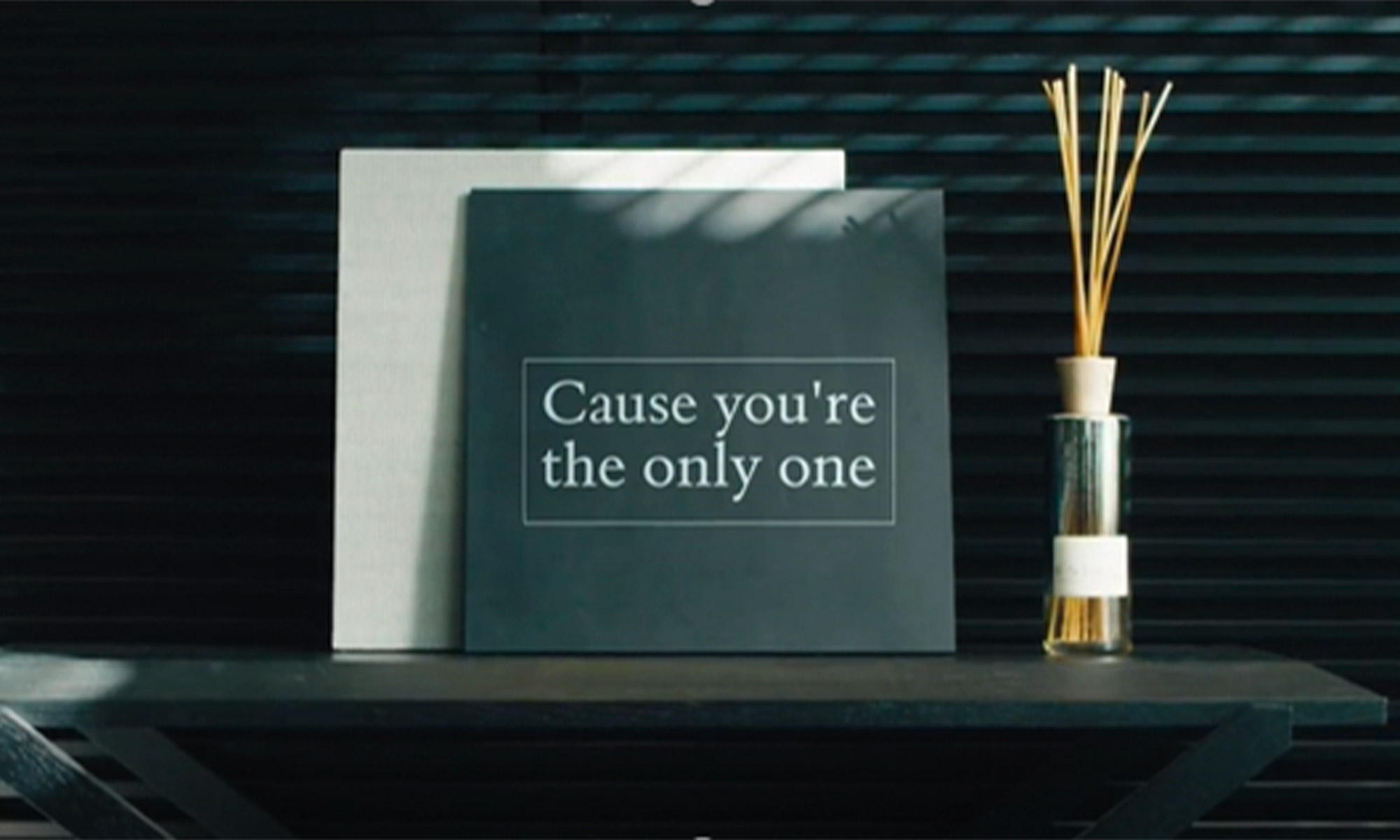 <Store information>
5-2-1 Ginza, Chuo-ku, Tokyo 104-0061
Tokyu Plaza Ginza 3F HINKA RINKA Ginza
TEL: 03-6274-6565
<Comments from FOX Co., Ltd. Representative Director Rio Igarata>
Over the past few years, along with the times, the categories of products we handle have expanded.
Along with that, "FOX STORE" has been trial-and-error in sales methods, shifting from being a mere shopping place to a store where people can experience and find places. In order to realize a more optimal customer experience, we are also considering the service of terminal repair and purchase. To maximize the customer experience value and continuously use FOX, we provide consistent services from experience of cutting-edge IoT products to product purchase and aftercare services, and FOX thinks "FOX Ecosystem We are aiming to build
In addition to the conventional smartphone accessories, we have added a number of cutting-edge IoT products as a new lineup at this reopening.
"FOX STORE" has the theme of "sophisticated near-future digital lifestyle experience", and we would like to provide services and products that will make everyone excited.
About FOX STORE <br /> You can actually experience the latest IoT products and attractive gadgets that satisfy your desire to own at the store. In addition, specialized staff who are familiar with functions and characteristics will serve customers and explain products and make proposals. In addition, FOX STORE, a sales platform that is familiar with customers, supports overseas manufacturers who are considering expanding into Japan as a place for test marketing of new products, as well as domestic manufacturers who want to expand their domestic deployment.
■FOX company profile <br />Company name: FOX Co., Ltd.
Location: 2-2-1 Yurakucho, Chiyoda-ku, Tokyo
Representative Director: Rio Igarata ▽ FOX.INC URL: http://foxinc.jp
▽ FOX STOER URL: http://caseplay.jp
<Business description>
Since its founding, FOX has cultivated abundant procurement routes from overseas and various domestic sales channels, and has expanded overseas products to the domestic market centering on branding and promotion for "Japan". We are carefully selecting cases and accessories for smartphones and tablets and IoT products from all over the world, and we are advancing our business with the concept of proposing products and services that add "surprise" and "excitement" to the lifestyle of our customers. Based on the solid connection and know-how cultivated there, not only as an import distributor, but also from overseas products such as support for overseas manufacturers' expansion into Japan, support for domestic manufacturer's sales channel expansion, product development consulting for each manufacturer, etc. We are active in a wide range of areas from service development. We will continue to provide consistent support and innovative solutions from the discovery of problems to their resolution from a new perspective of "designing business."
■Inquiries regarding this matter <br />FOX Co., Ltd.
Phone number: 03-3572-4094
Email: press@foxinc.jp