The popular Dolce & Gabbana perfume sample gift campaign has started!
Now, if you purchase one or more items at the "Dolce & Gabbana Beauty" store, we are giving away a topical "Dolce & Gabbana" miniature perfume sample!
[Campaign overview]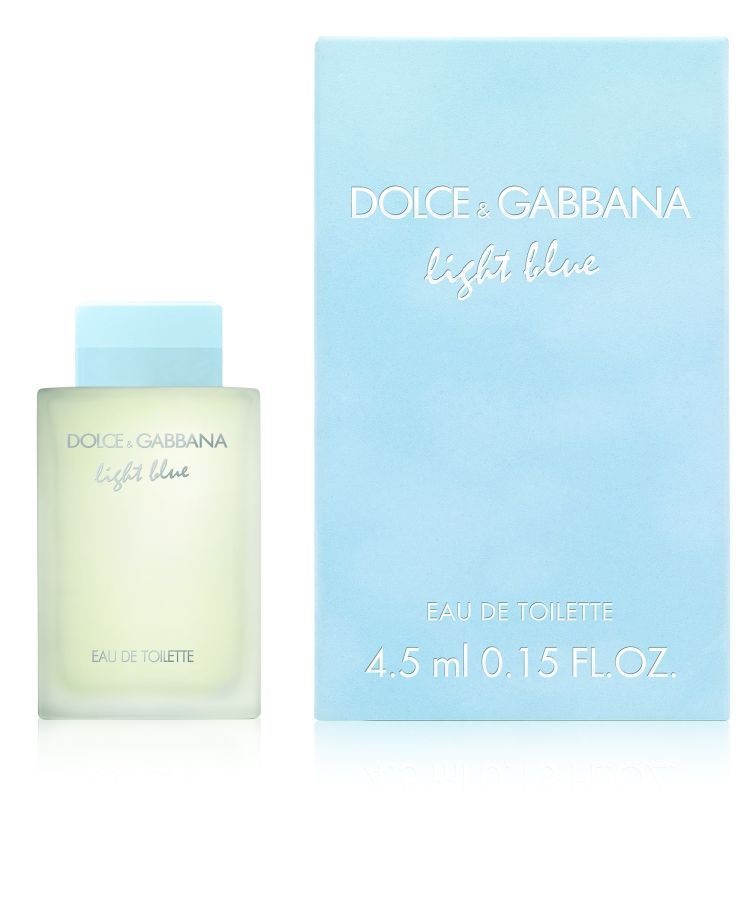 Contents: "Light Blue Eau de Toilette 4.5mL" will be presented as a purchase for more than one item at the same store during the period.
Target period: August 26 (Wednesday) to September 22 (Tuesday), 2020
Implemented stores: <Dolce & Gabbana Beauty> counters nationwide*
"Dolce & Gabbana Precious Skin Perfect Finish Cushion Foundation " <Foundation>
4 colors 12g each 8,500 yen (9,350 yen including tax) 1 built-in puff Refill / 5,000 yen each (5,500 including tax) 1 built-in puff*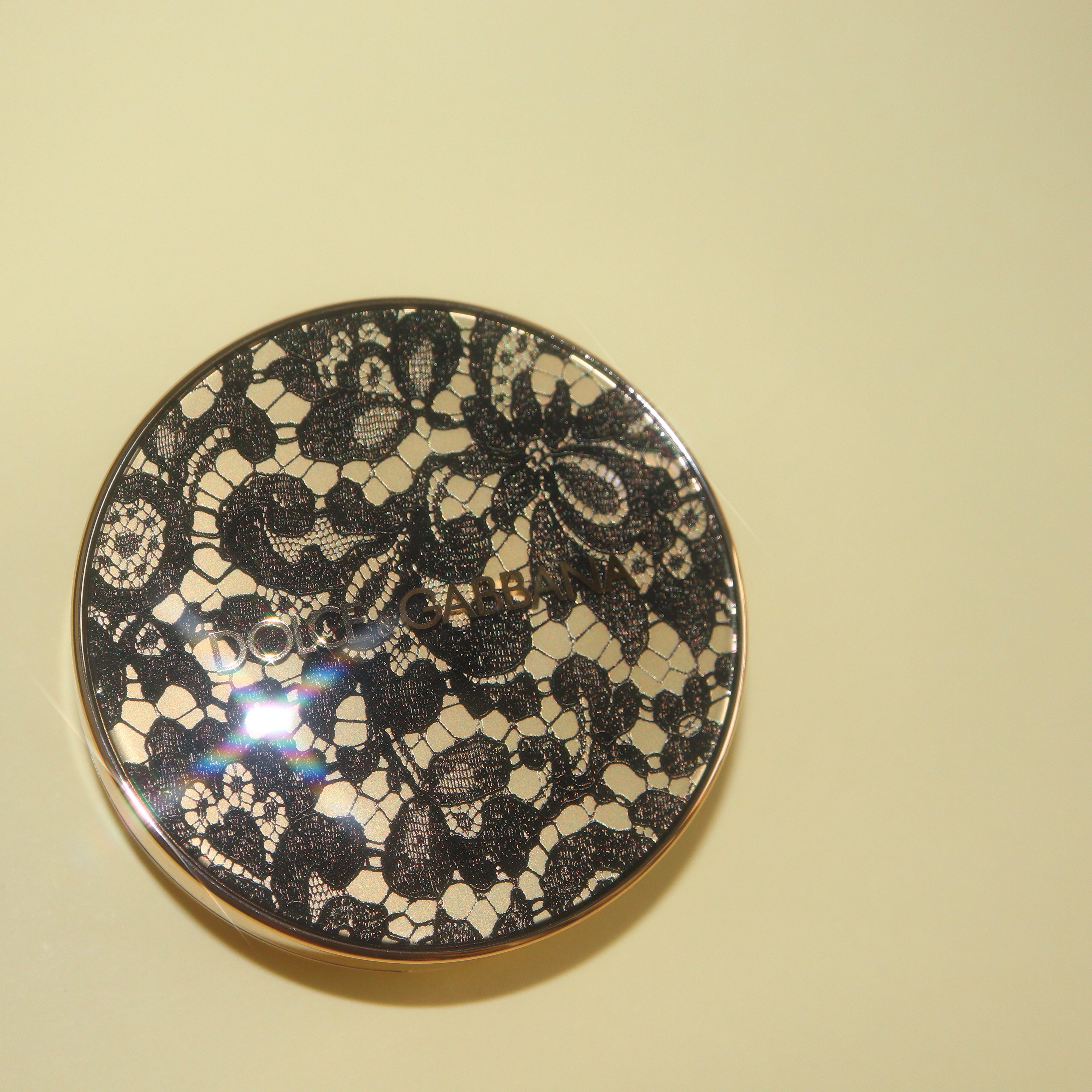 ---
---
Cushion foundation with a new sense of jelly. With a fresh touch, it makes your skin look beautiful. While covering the areas of concern, the natural finish gives a beautiful, moist finish for a long time.
Beauty influencer Romi talks about "Precious Skin Perfect Finish Cushion Foundation" " A beautiful package with a black lace pattern and a luxurious feel makes you feel happy just by looking at it. A slight texture, with a strange and novel feel that overturns the concept of cushion foundation.

It contains 60% water and is rich in moisturizing ingredients. When placed on the skin, the texture becomes even and smooth. It covers thin spots, redness of the skin, and uneven coloring, but it does not give a thick coating feeling and is a natural finish like bare skin. In addition, I felt a decent and elegant luster, as if moisture spilled out from the inside of my skin. I am glad that this moisture continues until the evening. SPF30/PA+++ is a great UV blocking effect."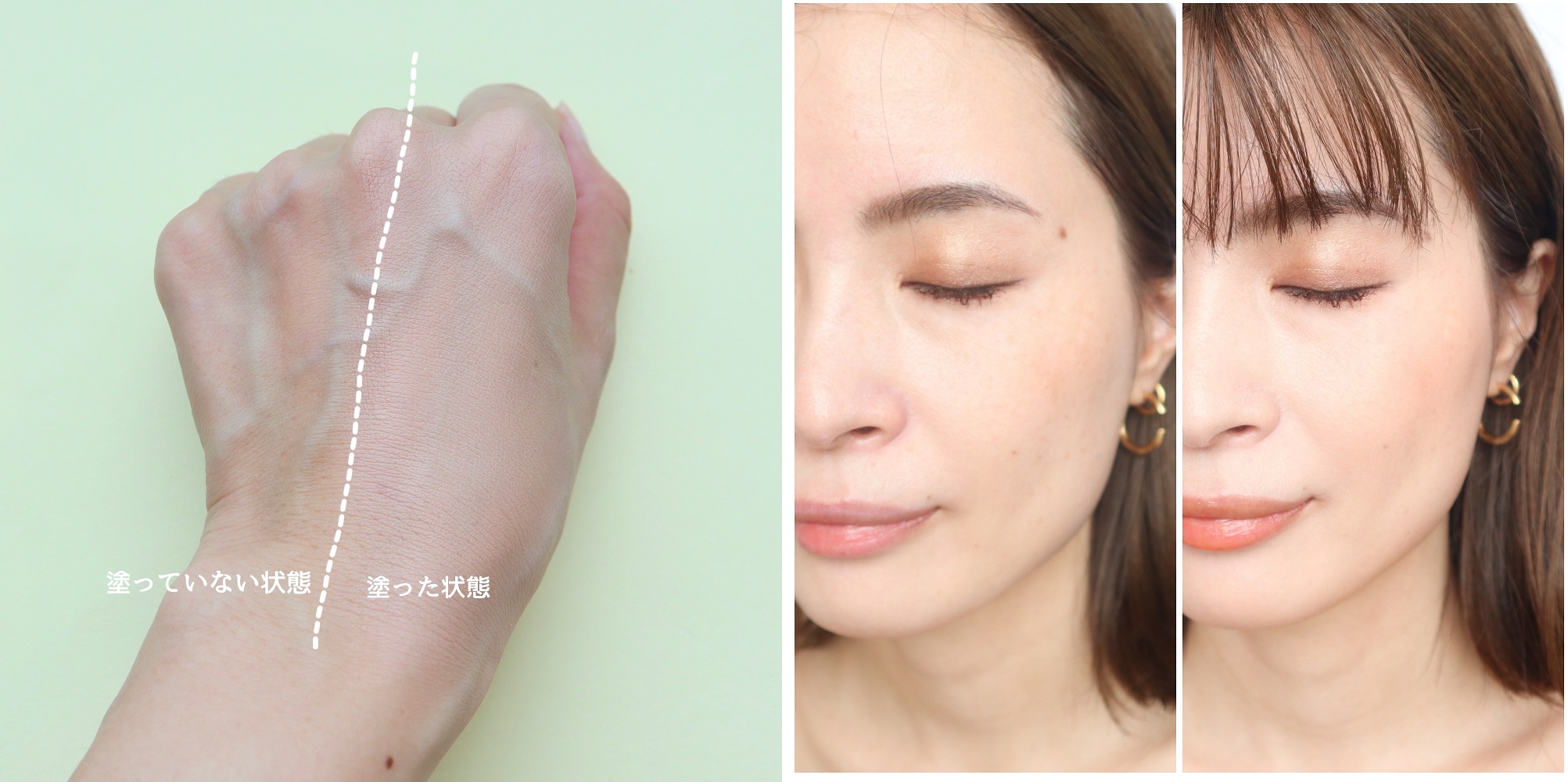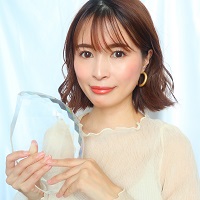 romi @romi_1006
Active as a beauty influencer, writer, and video creator. On Instagram and blogs, information about cosmetics is transmitted daily. 2019 Influencer of the Year Award.
Beauty influencer Oyutan talks about "Precious Skin Perfect Finish Cushion Foundation"
"Precious skin" that enhances the appeal while hiding the defects of the skin. The elegant black lace design is too beautiful and just holding it will make you feel better. It's amazing because it's based on jelly and contains 60% water. I am happy with the finest natural finish and the lightness that nothing is attached to. And you can achieve a fresh and shiny skin that naturally shines. With a smooth texture and good elongation, even a small amount spreads cleanly and evenly.''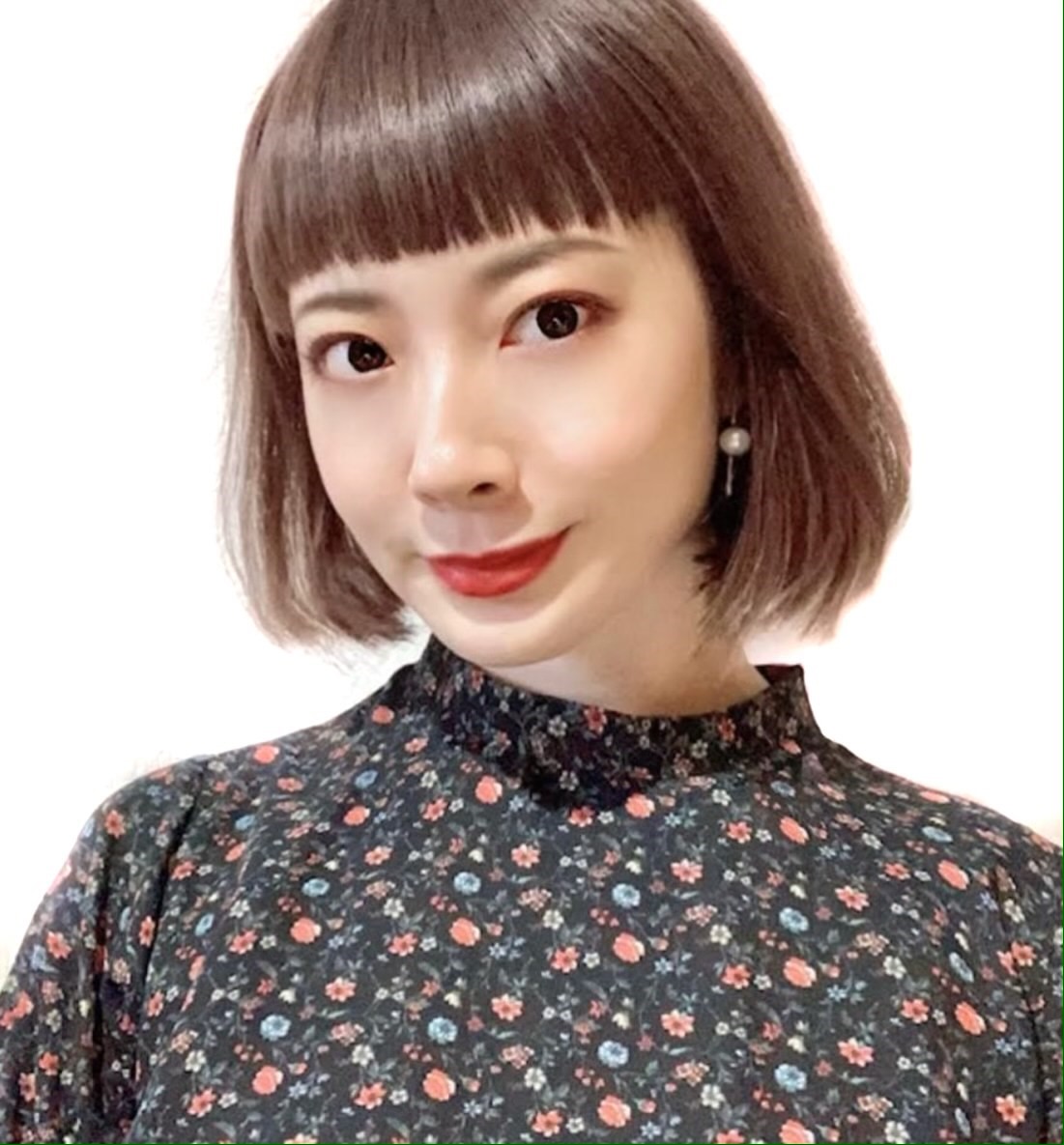 Oyutan @oyutann
An influencer who mainly sends information about the latest cosmetics and recommended cosmetics on Instagram.
Also active as a beauty writer/a number of official beauty bloggers.
[Points that Oyutan pays attention to]
SPF30 PA+++
It protects not only from ultraviolet rays but also from external damage
Contains skin extract cotton extract
Does not become thicker even if stacked
Suppresses shine and is easy to use on oily and mixed skin
*Price is reference retail price (may vary depending on store)
* Available stores: Isetan Shinjuku Store, Mitsukoshi Ginza Store, With Harajuku, LUMINE Yokohama Store, JR Nagoya Takashimaya Store, Takashimaya Osaka Store, Daimaru Sapporo Store, Iwataya Main Store
About the Dolce & Gabbana Beauty makeup collection:
In the fall of 2019, we will make a full-scale landing in Japan as the one and only make-up brand from Italy that will make your charm bloom freely and transform into a gorgeous everyday life. Bringing positive energy like the Italian sun to women who enjoy being women and expressing uncompromising beauty. Currently operating at 8 stores nationwide, centered on department stores.
Shiseido's comprehensive beauty site "Watashi Plus":
https://www.shiseido.co.jp/cms/onlineshop/bb/dgpm20200617/
@Cosme SHOPPING Dolce & Gabbana Beauty:
https://www.cosme.com/brand/index.php?brand_id=105859/